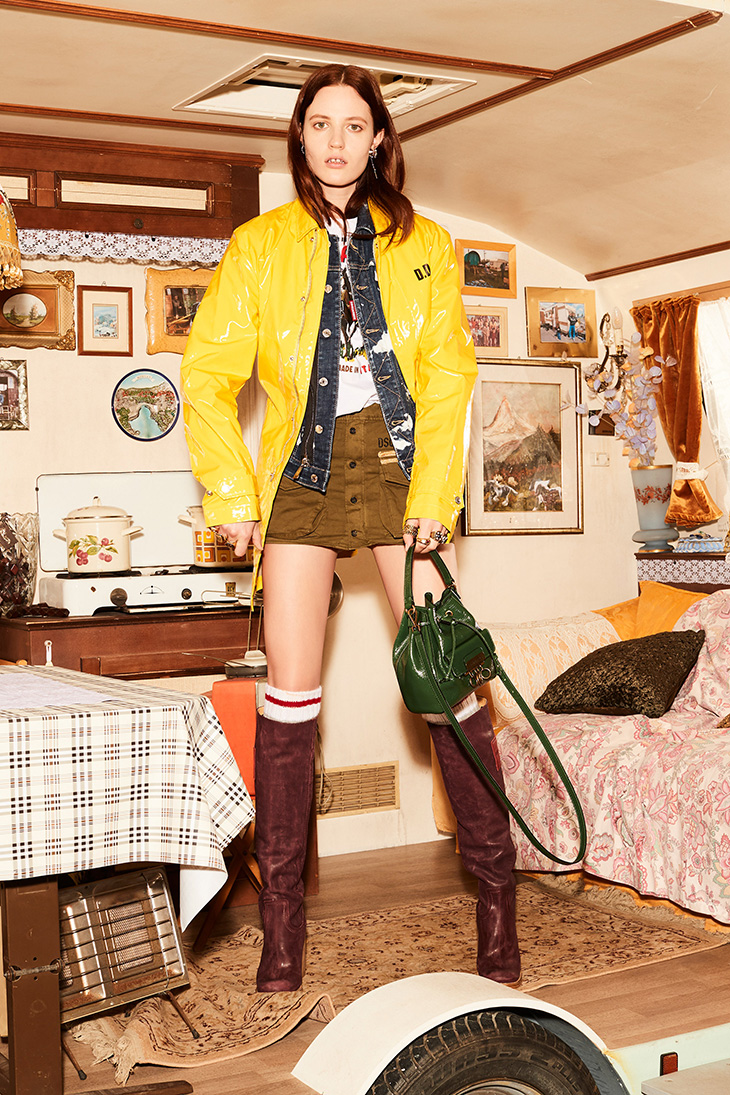 Dsquared2 team and Creative Directors Dan and Dean Caten are one of the first brands to show their latest pre-fall 2021 collection. With one of the hardest years for the fashion industry pre-collections have been a massive topic of discussion. With designers and brands such as Michael Kors completely opting out of anything 'pre' attached to the collection this year, to a myriad of houses still maintaining the old seasonal classification it is safe to say nothing has truly changed.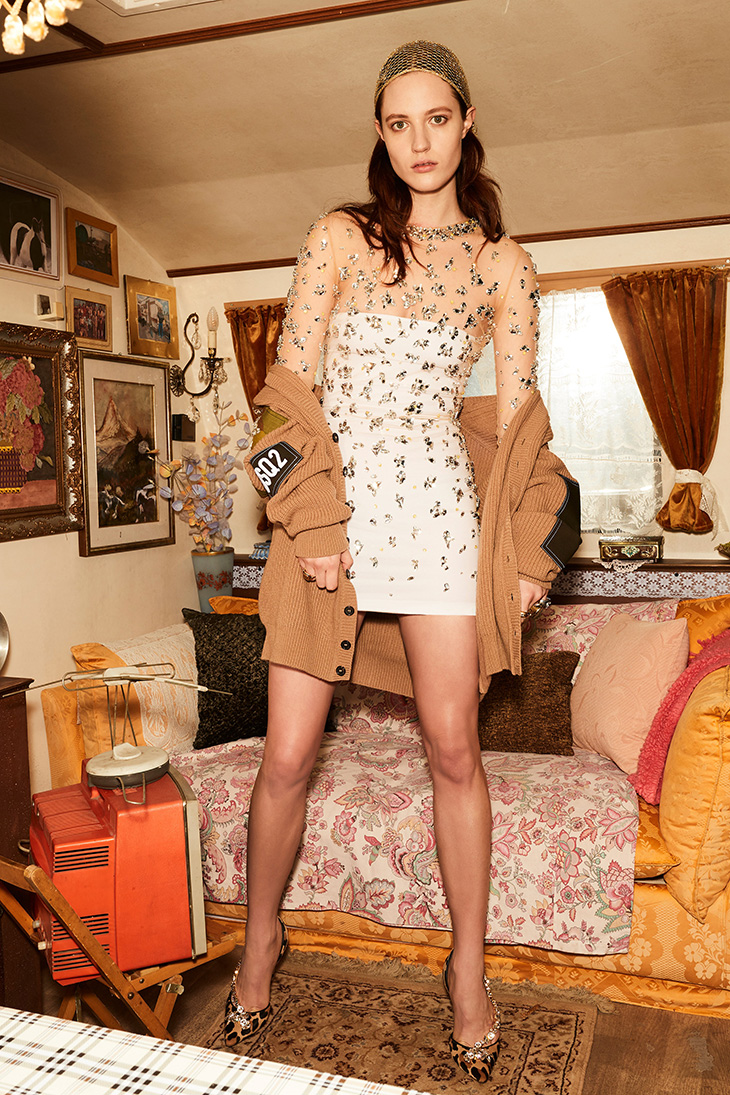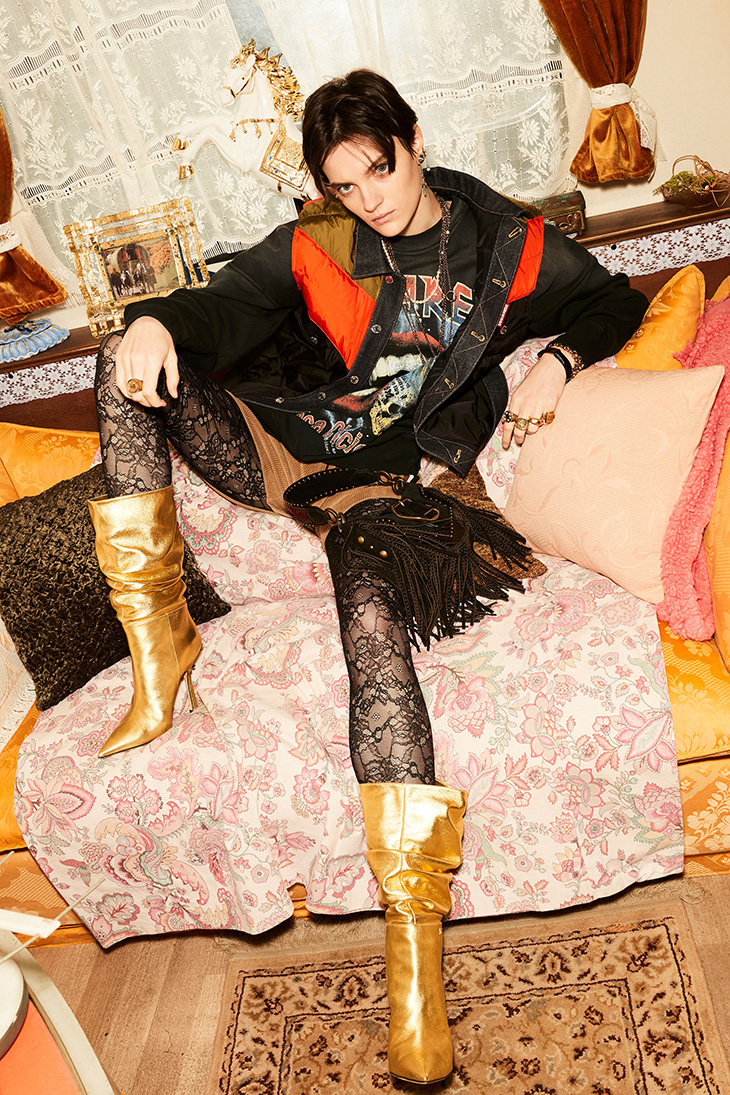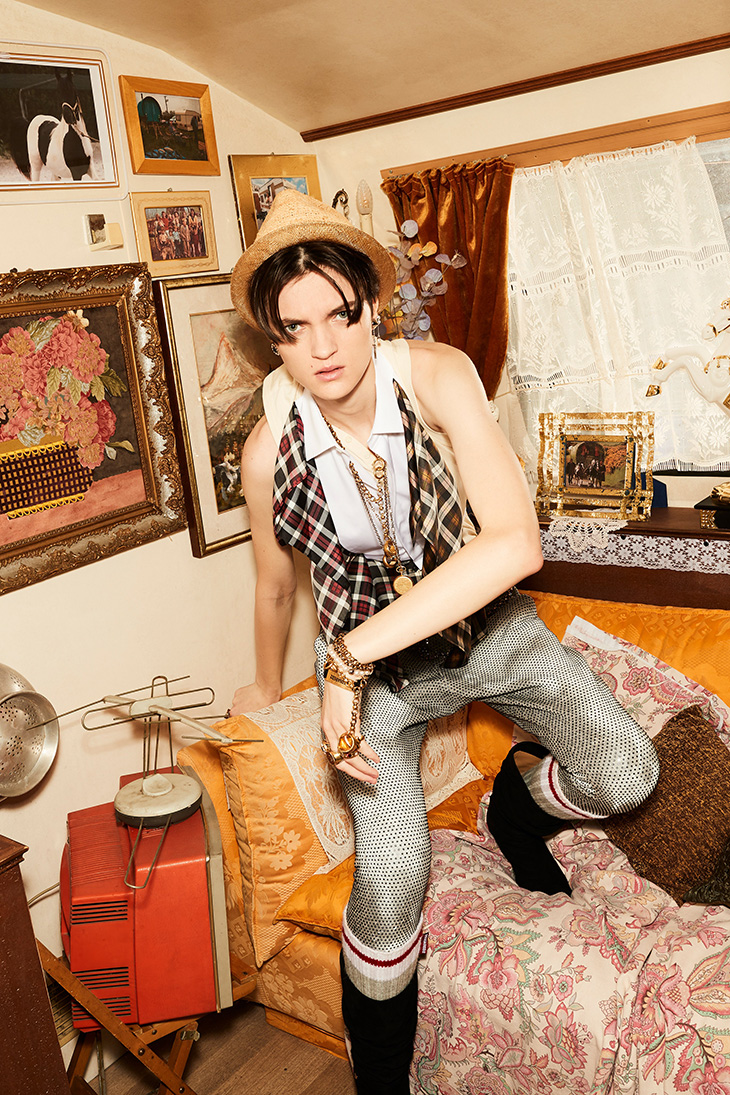 When it comes to Dsquared2 the fashion house treats pre-collections as an integral part of their business model. While Dan and Dean have skipped their runway show presentations the lookbooks are arriving in time throughout 2020 fashion calendar. The Pre-Fall 2021 collection is no exception to that.
RELATED: DSQUARED2 SPRING SUMMER 2021 WOMENS COLLECTION
For their trailor adventure Dsquared2 enlists Fashion Photographer Paolo Zerbini to work with fresh face on everybody's watch list model Tanya Churbanova as well as top model Julia Banas. In addition to regularly working on Dsquared2 lookbook shoots, Zerbini also worked for Tod's, GQ Italia, Selfridges and 10 Magazine to name a few of his clients.
For Dsquared2 the tumultuous 2020 has meant going back to it's routes. Camping as much as punk is one of the core references Dan and Dean go back to since the start of their brand. These already established themes are also what evokes the Dsquared2 sentiment. While no doubt Dan and Dean are playing around with the 'trailer trash chic' concept for the pre-fall 2019 collection the emphasis on chic is more than evitable. Amongst sandals and white socks, jumpsuits, and Canada infused trucker caps the team has presented a massive amount of pieces. In this no doubt elaborate collection the staggering number of items is surely to make the buyers happy.  And thankfull some of the looks are including Dsquared2's must have party dresses. The brothers just as all of us are without any doubt hoping the pre-fall 2021 is to be a party season after all. If not you can always rent a trailer and venture into the woods for a weekend getaway with your friends. And why not bring with yourself a sexy mini dress?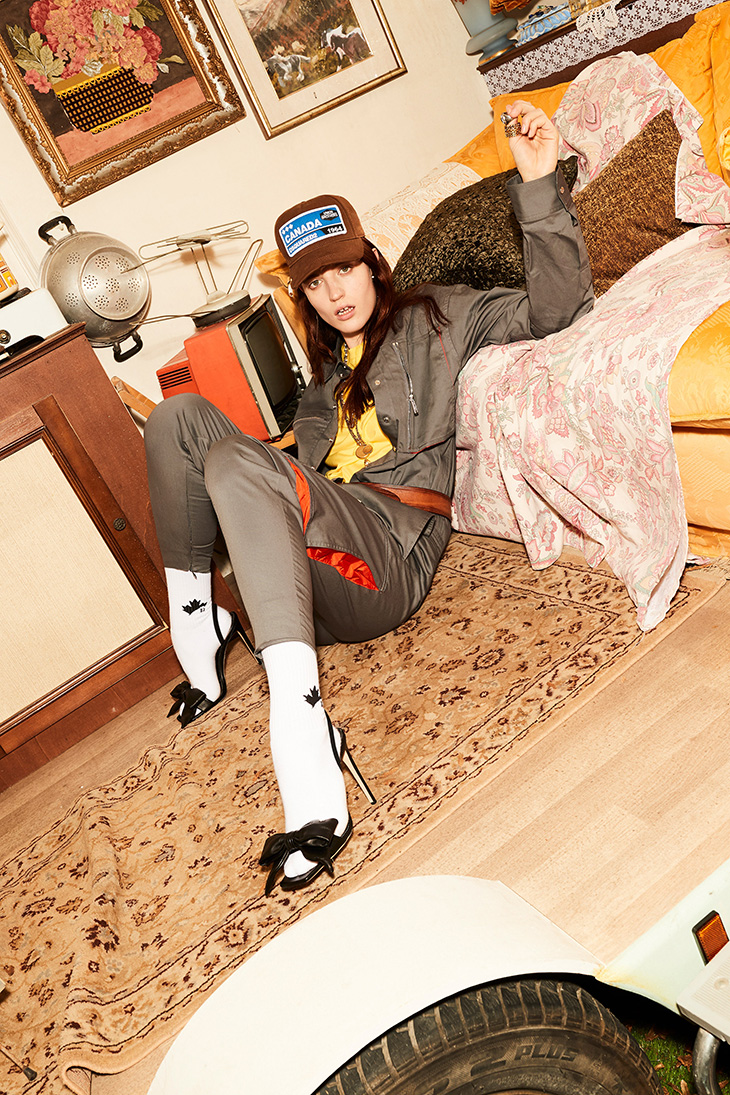 Canada remains inspiration for Dan and Dean, who in an interview with TRNTO.com back in 2014 shared: "Canada is our birthplace and a major source of inspiration for us. We come from a little neighborhood and had a difficult childhood. We weren't the smartest kids and had a knack for getting in trouble, but one thing we had going for us was that we were driven. It was that drive that pushed us to where we are today."
Dsquared2 pre fall 2021 womenswear collection is presented with 46 new looks, see them all in our gallery: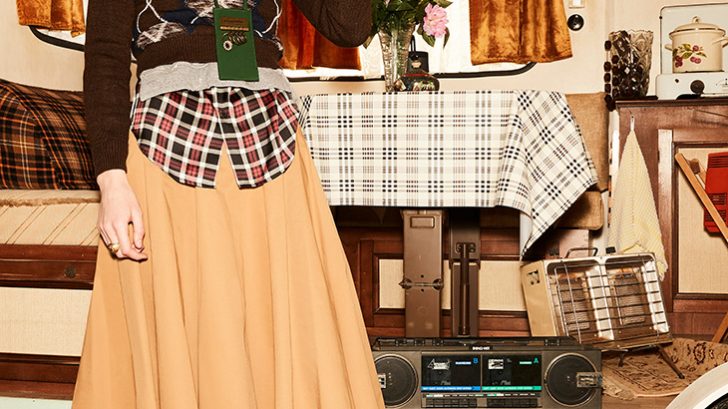 Designers Dan & Dean Caten
Photographer Paolo Zerbini
Models: Julia Banas, Tanya Churbanova, Margherita Tondelli