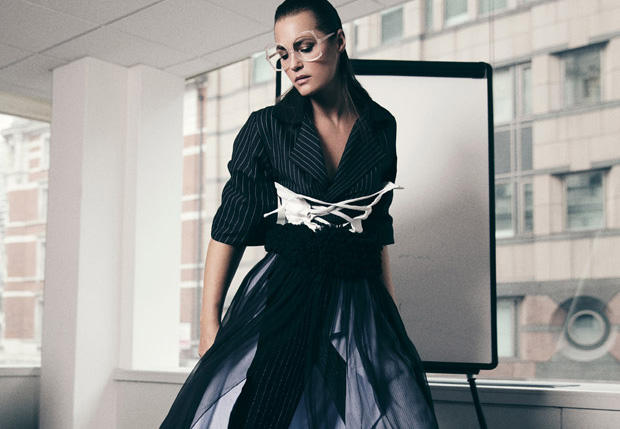 Some workplaces don't require a uniform but may still enforce a strict dress code. That being said, it can be treacherous navigating through the dos and don'ts of office attire. Sometimes, it can feel tempting to play it safe by wearing bland and boring corporate attire to avoid breaking any rules. However, this shouldn't be the case. Since you spend a good 40 hours at work per week (sometimes even more), it's better if you put in the effort to look good for your own satisfaction.
However, looking good at work isn't the same as looking good for a date or a night out with friends. If your goal is to impress your boss or act as a role model for other employees, it's important to know how to dress right. Just be careful not to commit the fashion mistakes listed below: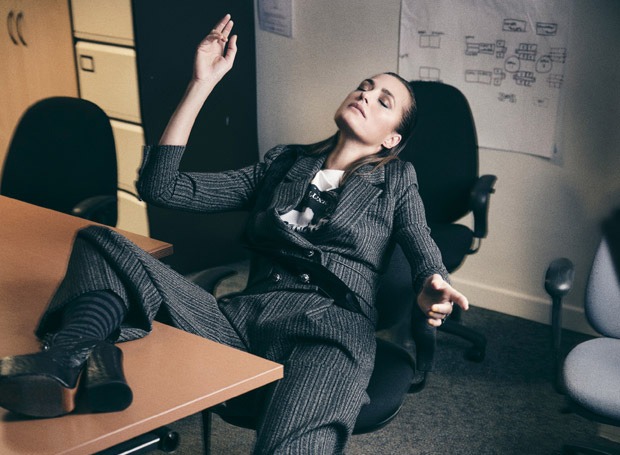 Looking Too Casual to Be Professional
While everyone wants to look and feel comfortable at work, it's important to know where to draw the line when it comes to dressing up. So unless it's casual Friday, you should do your best to stick to the dress code of your workplace every day of the week. Otherwise, showing up to work in a tee shirt and jeans may send your coworkers the message that you don't take your job seriously.
If you want a balance between comfort and professionalism, you can wear leggings at work on days that you don't want to wear slacks. Just make sure to pick opaque tights with a minimalistic design to keep things work-appropriate.
Wearing Skirts That Are Too Short
When it comes to corporate dressing, showing skin is usually heavily restricted. This is one of those cases where less is most definitely not more. To be on the safe side, make sure your skirts are knee-length or stop just above the knee. This will ensure that you're not committing any dress code violations. If you want to be more covered up and feel warmer at work, wear opaque tights under your skirts for a sleek yet attractive finish.
Going Overboard with Accessories
Unless you work in a highly creative environment, over-accessorizing might be a fashion faux pas and a dress code violation. If your accessories are too distracting, your colleagues and your boss won't appreciate them that much. As much as possible, stick to only wearing one or two pieces of jewelry. A pair of statement earrings or a chunky necklace can spice up your outfit without looking too over-the-top. You can also wear hair accessories if you don't wear jewelry as an alternative.
Heels That Are Too High
While some occupations require women to wear high heels to work, this is not usually the case at many corporate offices. Understandably, you might prefer to wear high heels because of the added height boost, but make sure you still look professional. Generally speaking, your work heels shouldn't be more than four inches high.
Even if you can get away with wearing those fabulous pumps all day, you might look more like you're going to a party rather than a client meeting. Stick to classic-looking footwear that tells others you mean business while letting you move around the work floor easily.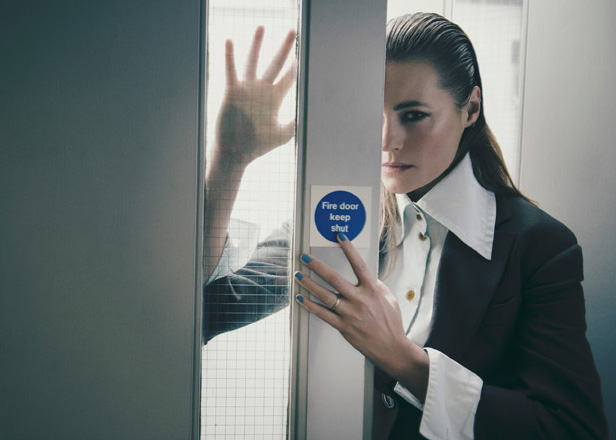 Wearing Too Much Makeup
Most of the time, many offices require female workers to wear minimal or subtle makeup to work. That said, heavy makeup doesn't do any favors for your skin, and you risk looking too high-maintenance to be considered professional.
A bold and dramatic appearance is not appropriate for the office. Instead, aim for a natural and fresh look. It helps to master the art of "no-makeup" techniques. Stick to a perfectly applied base (primer, foundation, concealer, and powder), a bit of blush, well-defined brows, mascara, and lip balm. It's enough to make you look polished, lively, and energetic.
While many rules for corporate dressing are changing, it's still important to dress accordingly for your office job. Avoiding these style sins can prevent you from those dreaded write-ups and can help you go further in your career. With a bit of creativity, you can strike a balance between showing off your personal style without breaking the dress code at work. And when you feel and look good, you're likely to do your job better, too.
Images from Yasmin Le Bon by Olivier Yoan for D'SCENE Magazine