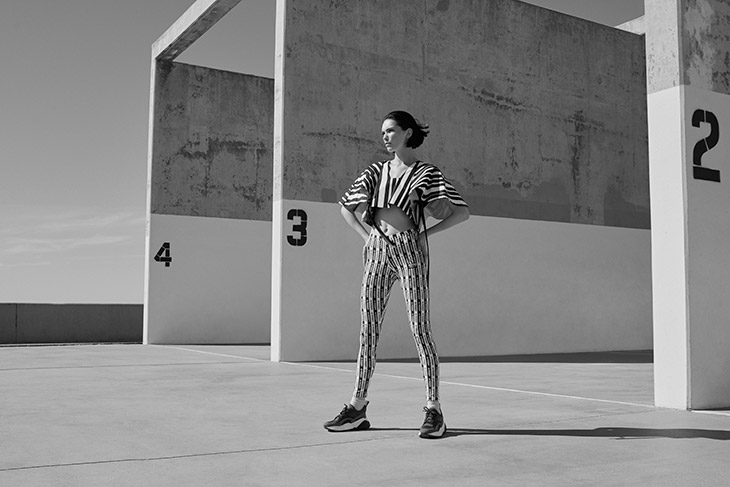 2020 is about to come to a close, which means you've got to be aware of the next trendiest things when it comes to fitness fashion, regardless of the season. There's a big reason why we should be keeping our fitness goals intact, so why not do it fashionably, right?
Anyways, whether you're keeping yourself fit in a highly-secure and highly sanitized gym, busting some great moves in your home gym, or sweating it out for a safe but fun run in your neighborhood, take note of these fitness fashion trends to start the New Year right!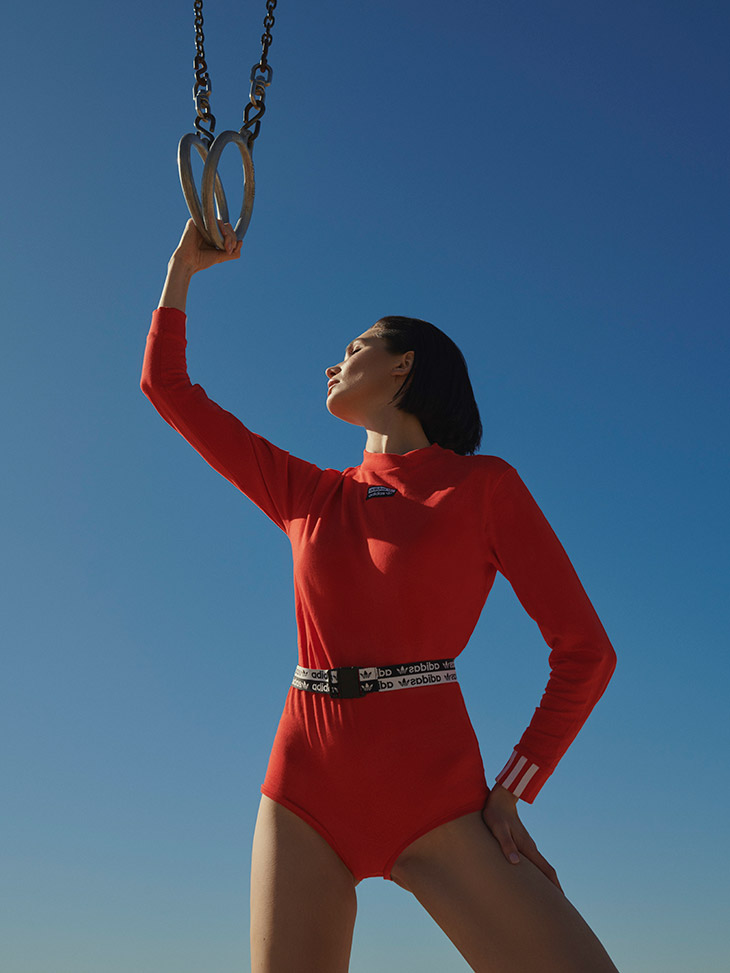 The Thing about Antiviral Activewear
Let's get one thing straight: no amount of high-tech apparel will be able to save us from the coronavirus pandemic or any kind of viral or bacterial disease. In a general sense, clothes protect us from injury and extreme temperature changes and that's about it. It's not meant to keep us safe from viral diseases, although lab coats and PPEs are used as an added layer of protection by experts in the lab and on the field. For athletes and sports enthusiasts, any kind of activewear that's marketed against the virus won't really be of much help.
Keep Your Mask On
That being said, one accessory that can help protect you against the COVID-19 virus and other possible germs and diseases would be a reliable face mask. These days, manufacturers are able to create breathable yet pretty sturdy face masks for gym rats and fitness buffs who can't go a day without working out. These are fine for as long as you don't overuse them or wash and disinfect them regularly. If you're working out at home, this is not necessary. However, if you run outside or go to the gym (regardless of whether or not you're going to an outdoor or indoor gym), you still need to wear a mask, preferably at all times.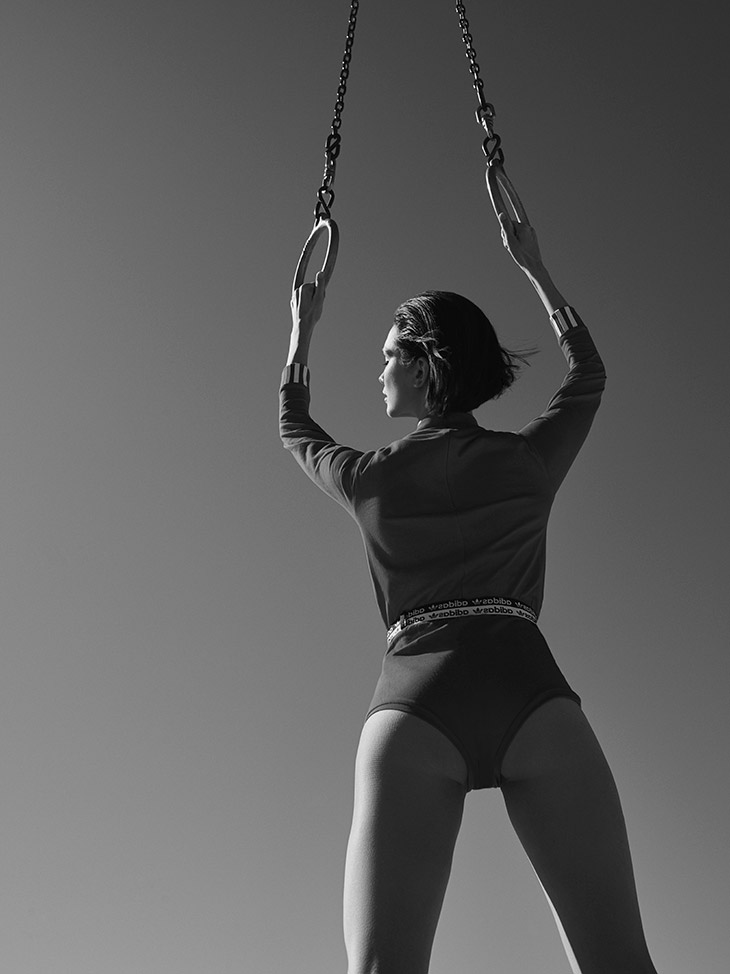 Wearable Tech is Here to Stay
Another trend that has established itself in the health and fitness industry is wearable tech. A few years back you might not even entertain the idea of wearing an oversized watch on your wrist while working out, but frankly, they're pretty useful. Besides, you don't really need to buy the big square or circle ones. Some cool fitness trackers have kept their form factor to a minimum to allow a better range of motion during your workouts.
But that's not all! Most fitness buffs tune in to their favorite hype music or listen to podcasts while doing their workouts so audio tech has also improved in the last few years to be waterproof, dustproof, and be completely wireless to get rid of tangles and other nasty situations.
The Eco-Friendly Fitness Fashion
2020 has seen some serious pushback against unsustainable apparel and this has resulted in the creation of eco-friendly activewear. It does everything that training clothes do. They are stretchable, come in various colors, and breathable… but they are sourced from sustainable materials. Many companies are now offering such clothing to the eco-warrior community and you can give it a try so that you can contribute to the ongoing environmental revolution.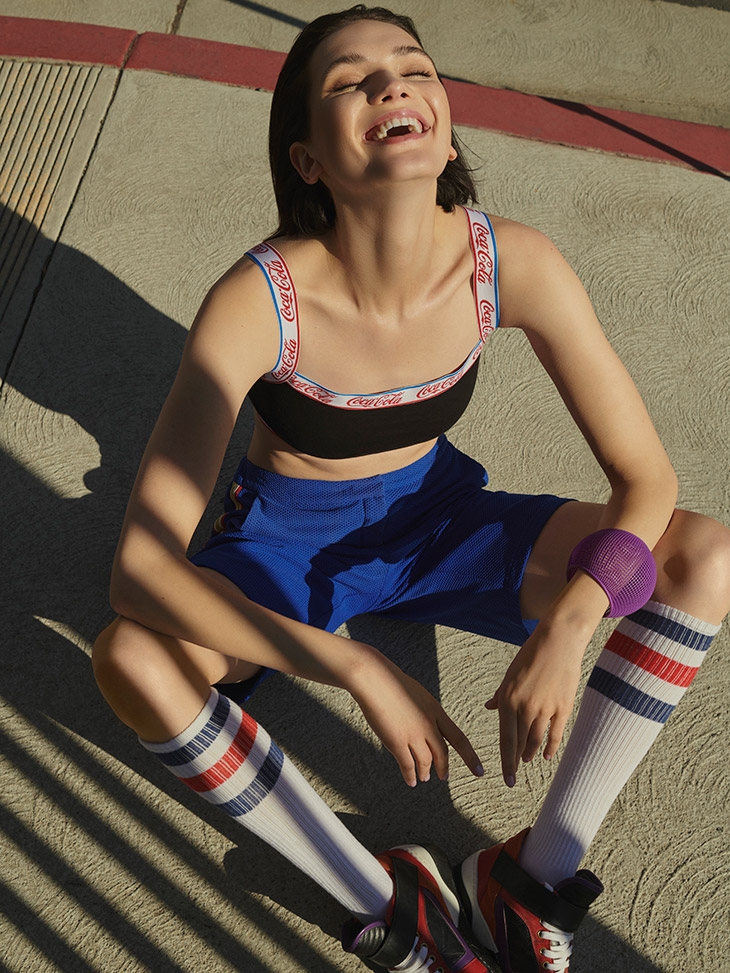 Gear Up for Outdoor Sports
The pandemic has given focus to two different kinds of workouts. One is home workouts, the other is outdoor sports. Gyms have become an unpopular choice because of the fact that you are sweating and breathing too close to other people in a closed area. This means that you might be transmitting unwanted particles in the air and there's no way for them to escape! So other athletes and fitness buffs have decided to do their activities outside or adapt outdoor sporting activities like running, hiking, and playing tennis where there is considerable distance between the players (for singles matches at the very least).
Because of this, I recommend that you gear up for such outdoor activities by investing in quality headbands to keep yourself looking neat and tidy while at the same time keeping your game face on. You should also buy good shoes that are perfect for outdoor activities with enough grip and arch support. Best do your own research on what shoes to wear depending on the type of activity you will be doing.
Wrapping it Up
Looking good while trying to look good and feel good is never a bad idea. So you should make sure that you adopt these tips to stay on trend and on fleek while working out. Remember that you owe it to yourself to improve each year and now is your chance to do so. Good luck and enjoy!
Images from DESIGN SCENE STYLE: Body Con by Eva Schwank – See the full story here