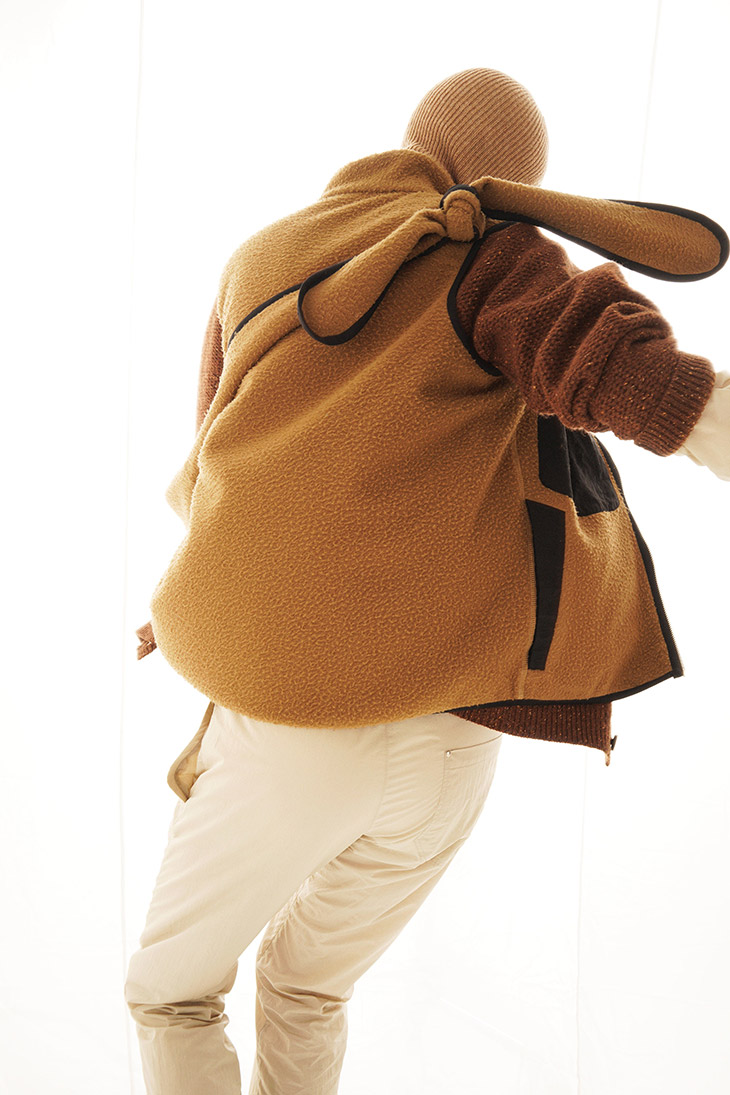 Fashion brand Arnar Már Jónsson showcased their Fall Winter 2021.22 Collection, that brings nature to urban settings. For FW21 season brand used a new dyeing technique beitilyng – using heather plant to naturally dye their pieces in a shade of gray. Brand also used iron and black tea dyeing for a stony blue color. The natural way of producing a single garment can take as long as 14 days. The colors are inspired by the rawness of Scandinavian furniture designers Borge Mogensen and Gunnar H. Guðmundsson.
RELATED: FALL WINTER 2021 MENSWEAR COLLECTIONS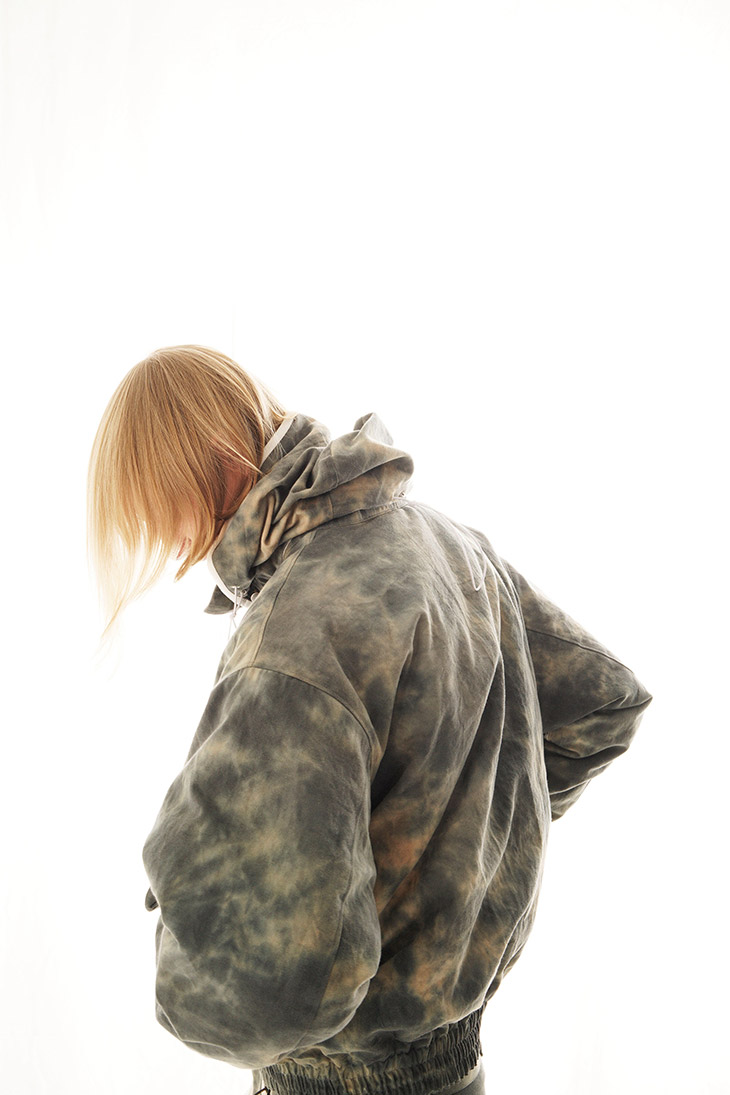 Models Jude Forster and Joe Carlyle posed for Arnar Már Jónsson Fall Winter 2021 lookbook lensed by fashion photographer Eddie Whelan. In charge of styling was Max Pearmain.