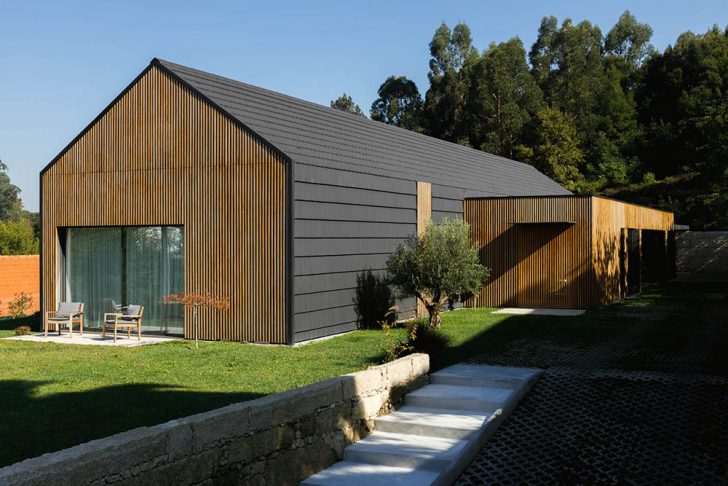 Designing your home for a resale value is crucial if you have plans to sell it. Not only will it make your home's aesthetics great, but it also increases your home value. That's why every upgrade and home design can either help or break your home's value.  
These home designs will help increase your resale value: 
1. Make Rooms Spacious 
A spacious room will attract your prospects because homebuyers will better feel the flow between the house's spaces. Not only that, but the size of your home will dramatically affect your home value.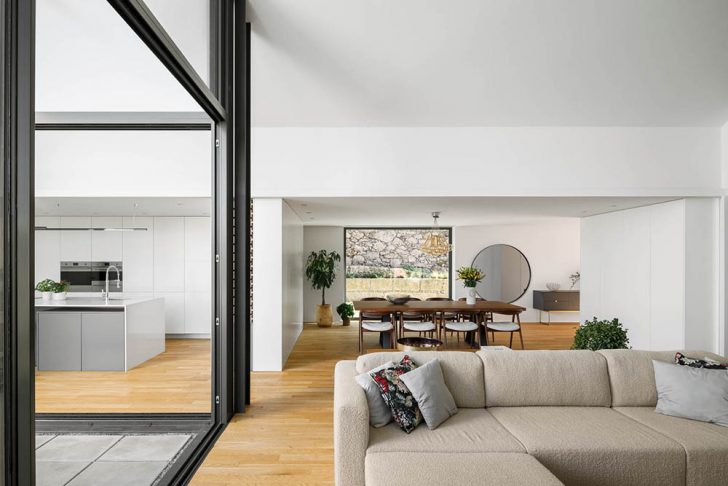 With these benefits in mind, you should make every room in your house feel more extensive as it can help you sell a house fast. Here are some decorating tips that can make a room seem larger:
Mirrors:

Similar to the effects of windows, mirrors can also make a room feel bigger. Mirrors can double a flat space's size by bringing perceived dimension and depth. Also, mirrors can reflect the natural light that comes in from the windows to aid the lighting of the room. 
Furniture:

Not only do large dressers and couches seem heavier when on the floor, but they also make a room look more crowded. That's why you should choose furniture with legs to reveal additional floor space, which helps make a room appear larger. 
Cabinets:

As for your kitchen cabinets, raising them can make a sizable difference in the dimensions of your kitchen. You can enlarge a room by making the cabinets taller or taking them up higher. 
Lighting:

When showing off any room, leaving the lights on is beneficial—not only because lights enlarge your room, but they also make it appear inviting. Instead of using opaque curtains, change them to sheer ones so natural light will come in. You can also use warm light LED bulbs to make the room brighter. 
2. Remodel Your Rooms
While remodeling requires you to spend some money, it'll be worth it because it can help you dramatically increase your home value. However, if you're remodeling the wrong things, you might end up losing money overall rather than getting a profit. That's why you should consider the following projects to add more value to your home: 
Kitchen:

One of the best remodeling projects that can increase your home value is your

kitchen

. It's one of the rooms that delights homebuyers the most. However, you shouldn't go too grand on the kitchen—the remodeling costs should be proportionally in line with the house's overall cost, so no need to go overboard. What you can change is old appliances into Energy Star-rated and money-saving models. You can also update the cabinet fronts and countertops to make your kitchen look brand-new. 
Home Office:

Since more people are going home-based for their jobs, having a home office will attract potential buyers. You can convert an old room into a home office as this can add value, too. Make sure that there's enough space in it and that you have installed outlets if there were not any in there previously. 
Bathroom:

Making your bathroom appear brand-new can add value. Even if it's not a full remodel, changing outdated wallpaper, old lighting, toilet bowl, and stained sink will make a significant difference.  
Bedroom:

As for the bedrooms, you can add more multi-purpose storage. You can add pullout storage under the bed or wall cabinets for keeping the surroundings clutter-free.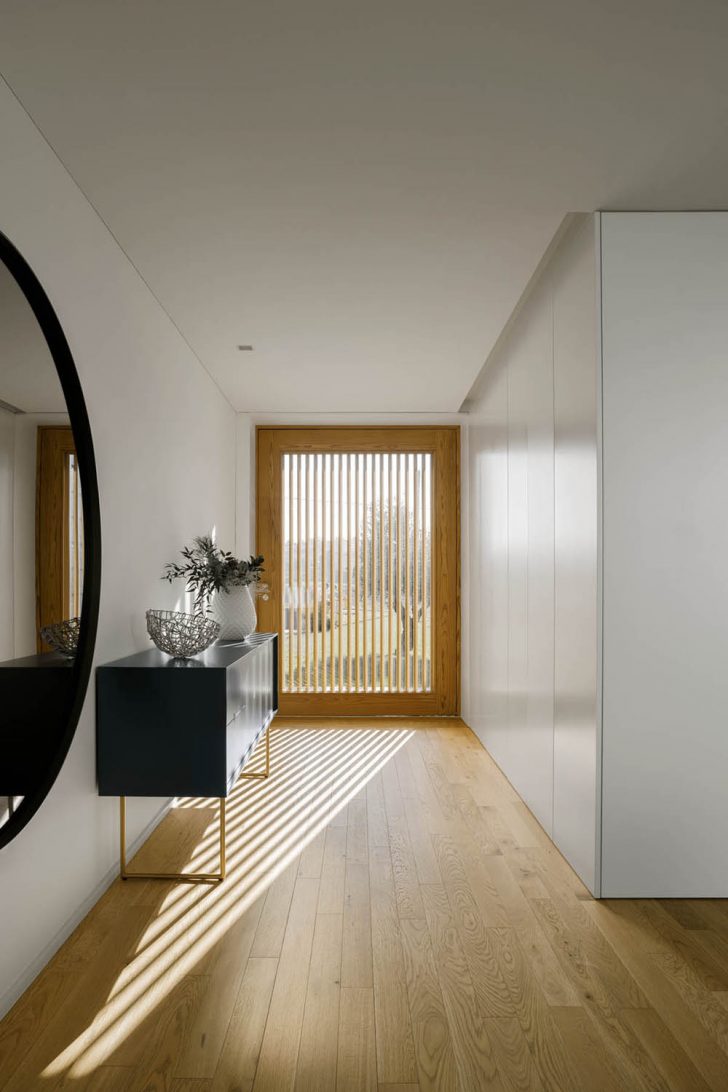 3. Don't Forget Curb Appeal 
A house that has high curb appeal tends to sell faster and with a higher value. Although it's not necessary to focus exclusively on your curb appeal, it's still best to beautify the external parts of your home. Here's what you should do to improve your curb appeal:
Clean Your House:

Before landscaping your yard, it's best to clean your home's exterior. Remove any mildew, dirt, and patchy old paint by washing your house. You can do so by manually brushing it with soapy water or by using power washers. Include your windows to remove downspouts, cobwebs, and the like. Your garage door can also impact your curb appeal, so it's best to restore it to a fresh appearance.  
Repaint:

If your home's exterior still doesn't look fresh even after washing it, maybe a fresh coat of paint will solve the issue. Stick to the house's original color—or as close to it as you can get—for a higher chance of getting high marks from an appraiser.  
Landscape the Yard:

Give life to your yard to boost your curb appeal. Do this by adding fresh mulch, pruning shrubs, trimming overgrown bushes and trees, pulling out weeds, and mowing the lawn. You can also plant bright-colored annuals to make your yard more inviting.  
Update Your Mailbox:

Don't forget to fix and update your mailbox. You don't have to buy a new one—a fresh coat of paint will do the trick. But if you want to make it stand out, you can add address plaques, architectural house numbers, or high-styled aluminium mailboxes.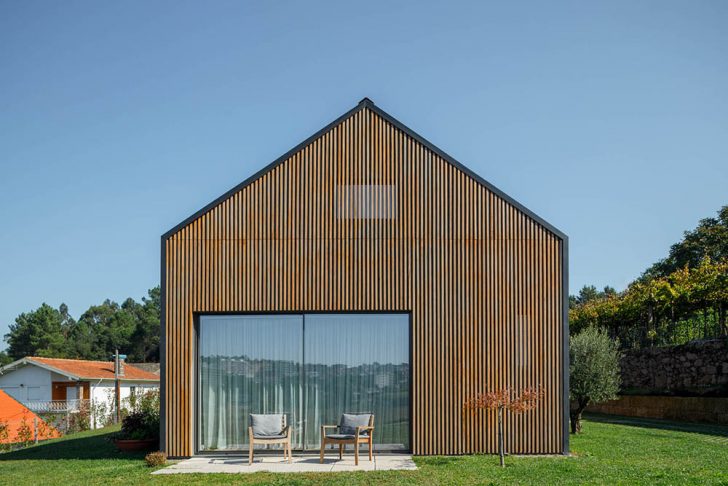 4. Rewire Old Wiring
One factor that can decrease the value of your home is its wiring. After a homebuyer conducts a home inspection and finds that you have old wiring—like really outdated wiring—then they may try to negotiate down. But if you have an updated electrical system, you will get a better offer. Especially in today's digital age, home buyers are concerned about the wiring system's capacity that they can depend on. Thus, they would like an electrical system they can rely on.  
If you update your wiring system, you're also reducing the house's risk of electrical fires. Nowadays, modern homes need strong copper wires to manage the electric load of a house. Modern wiring will also provide sufficient grounding for safety.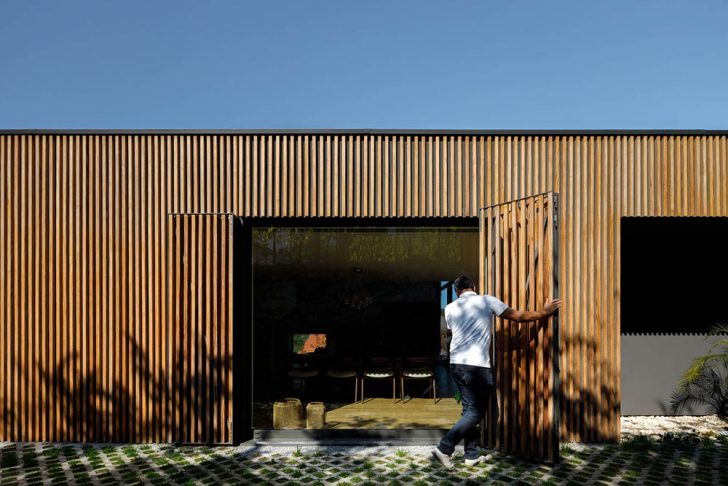 You should also have multiple outlets in each room to impress buyers. Excessive extension cords pose a hazard, so it's best to have outlets in the bathroom, near the nightstand, and other convenient places throughout the house. 
Conclusion 
Sell your house fast by designing it right—if done right, your house's design will increase your home's value. Start by making every room appear spacious. Then, remodel your kitchen, bathroom, bedroom, and add a home office if you don't already have one. Impress your buyers with a good curb appeal and new electrical wiring. 
Photographer Ivo Tavares shared with us the images of a stunning Santo Tirso House located in Portugal. The architecture design is work of architects and interior designers at Hous3 Arquitectura – discover the complete project on our architecture page archiscene.net.