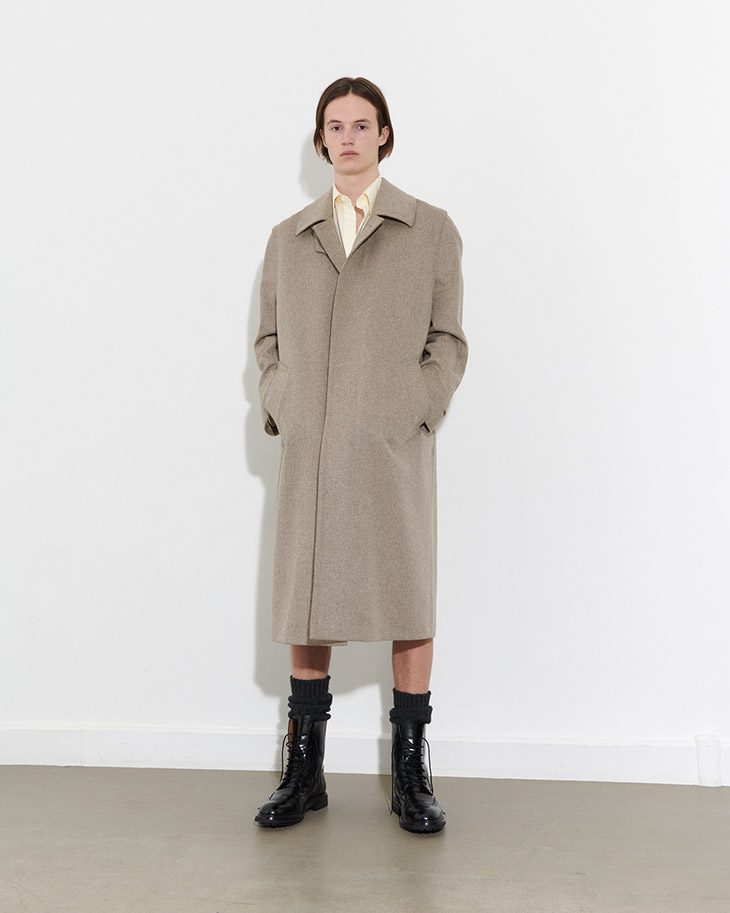 Fashion brand RIER showcased their Fall Winter 2021.22 Collection that pays homage to heritage pieces from the Italian Alpine region of South Tyrol. The collection mixes brand's love for outdoor activities and nature with luxury and sophistication to answer the demands of modern city life. The unisex collection focuses on material, cut, and volume, and it features three narratives: wool classics, sport fleeces and athletic evening.
Models Julian Felix and Meline Positello star in the lookbook lensed by fashion photographer Yann Faucher. In charge of grooming was beauty artist Sebastien Le Corroller. Casting direction by William Lhoest.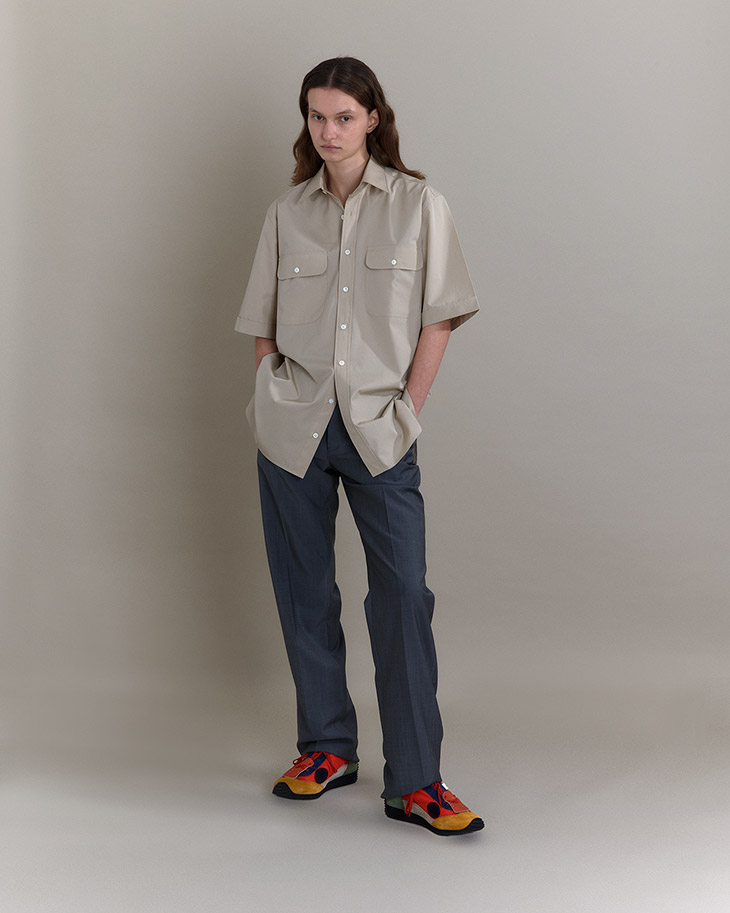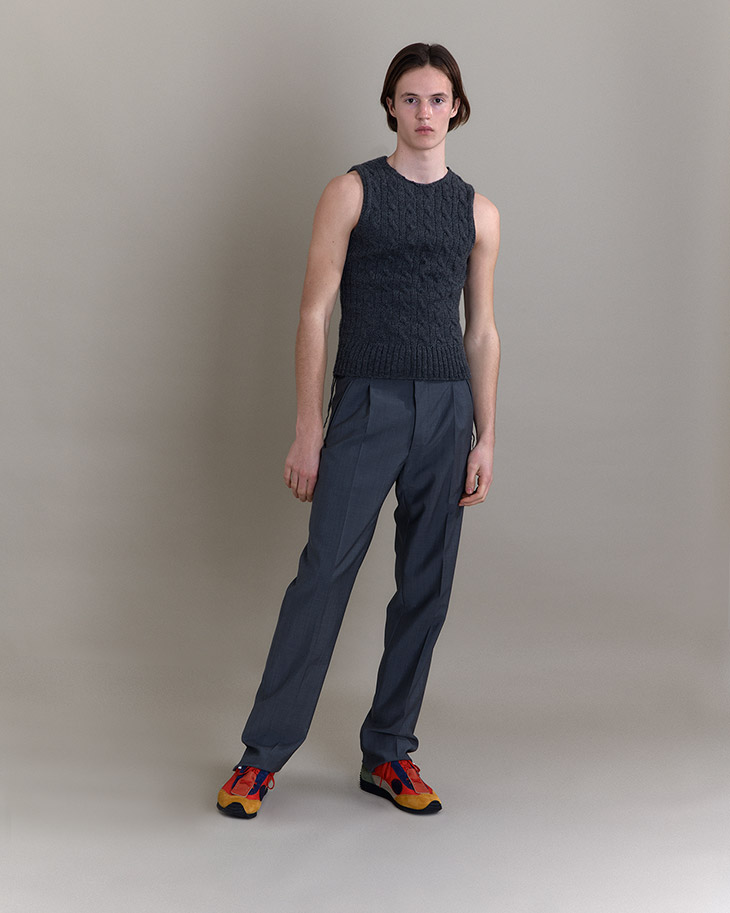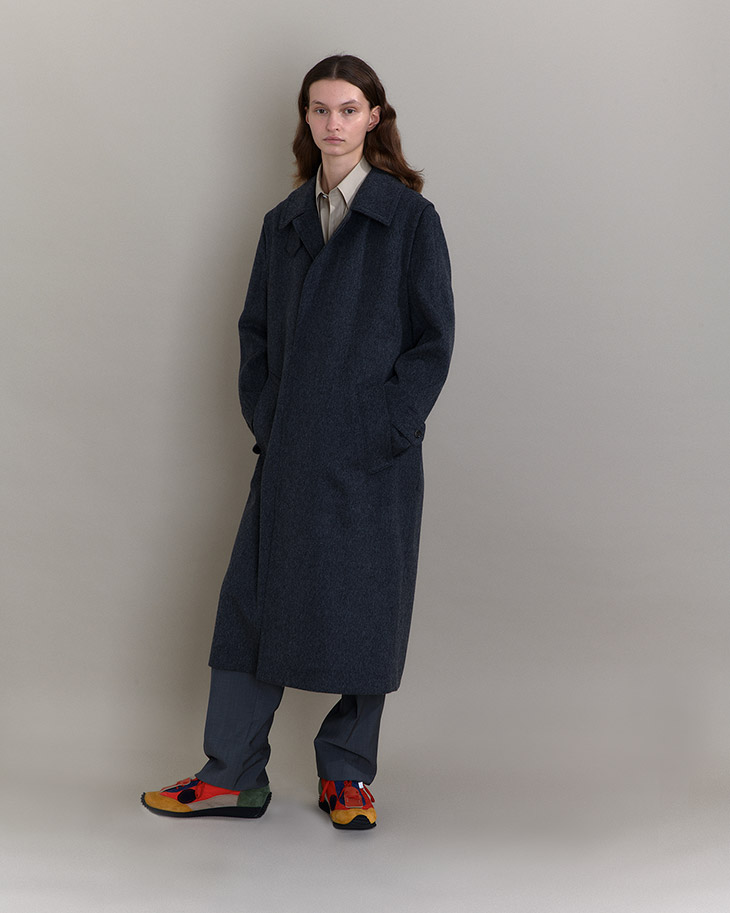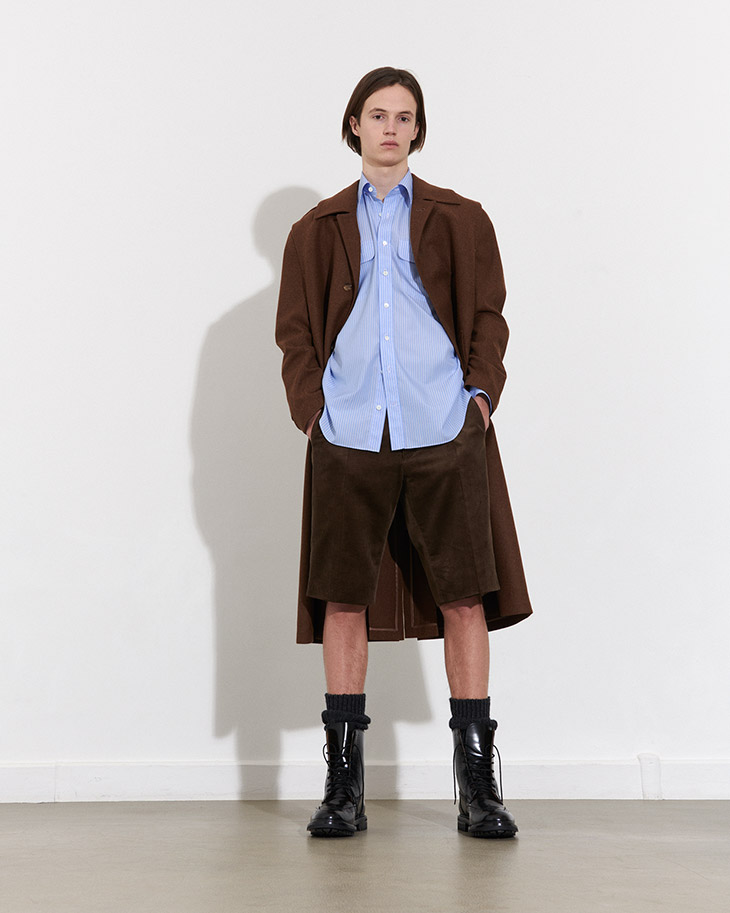 "With wool classics, the brand re-edits its Austrian manufactured icons: the Loden coat (with and without a hood) available in 10 colours, and the felted Walker coat, jacket and vest. These items can be paired with a double-pocket weekend shirt, introduced as a new permanent component of the Rier wardrobe: the shirt, both long and short sleeved, is crafted in France with Italian luxury popeline and micro jacquards.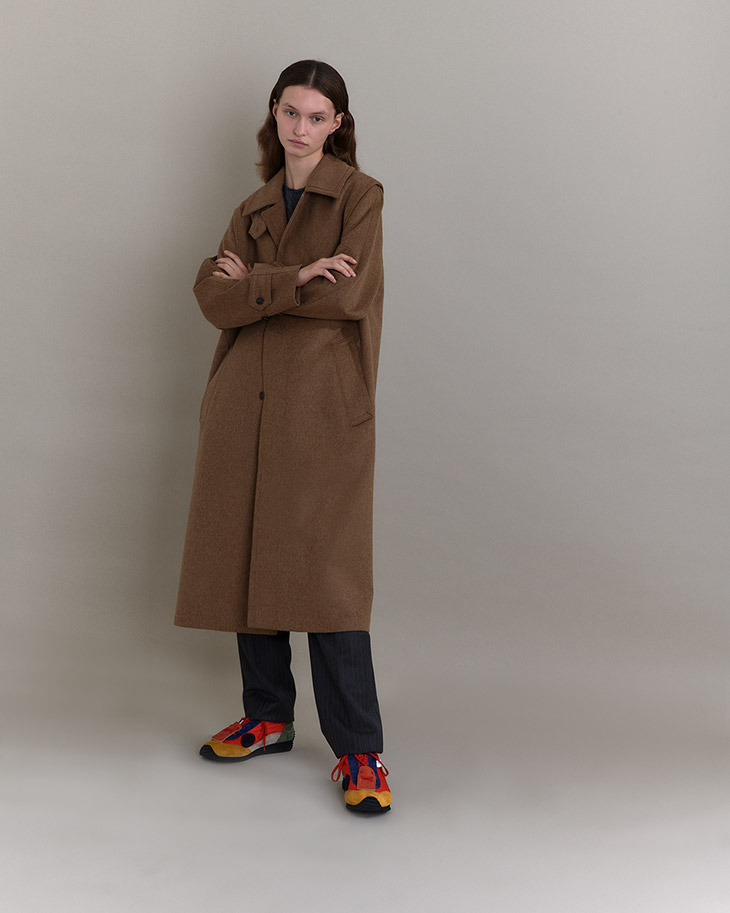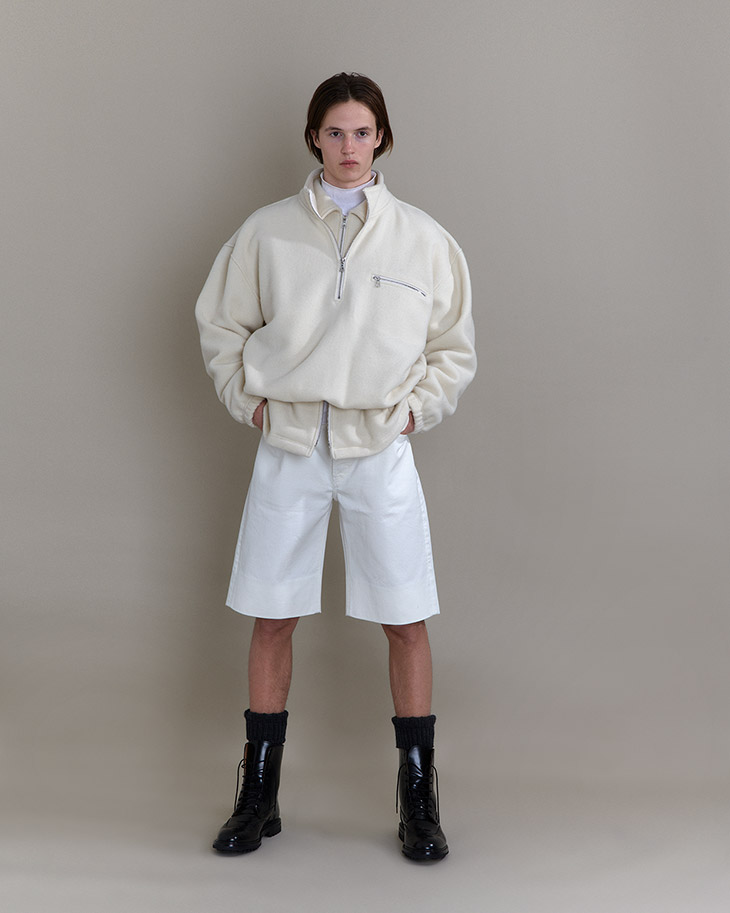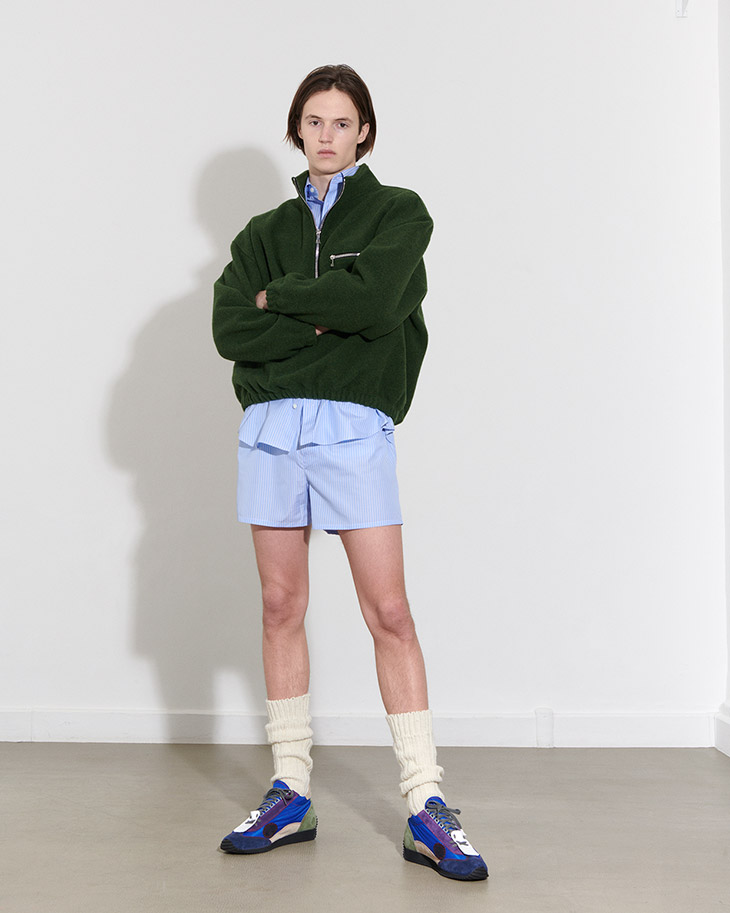 The sport fleeces are this year's highlight development, offering an understated luxury take on a timeless, 100% wool piece in 11 colours. The fleece is the somewhat romantic epitome of the Rier look this year: borrowed from the realm of athletics, this functional zip-up is made of natural and sustainable wool of the utmost quality from Austria.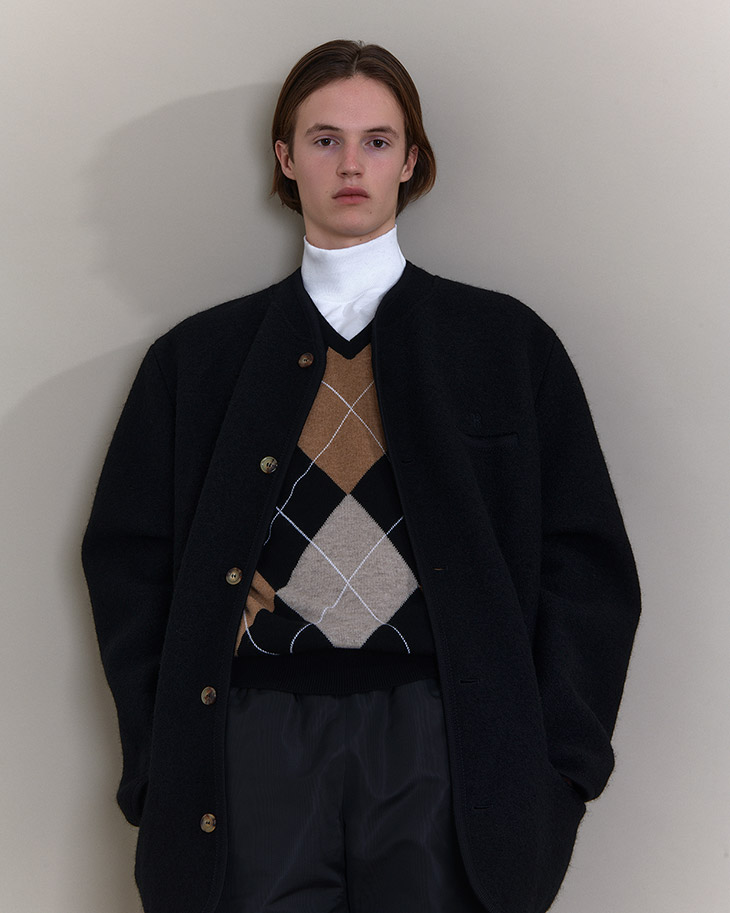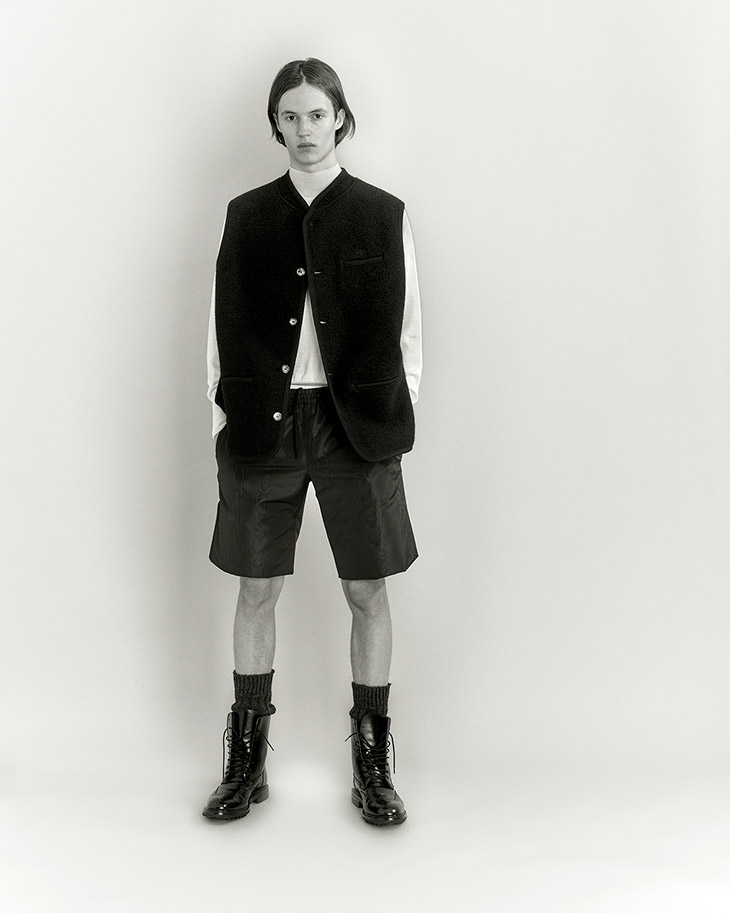 The third chapter of Rier 2021, athletic evening, brings both of the aforementioned together, allowing a black moiré silk waterproof tracksuit to be worn with a fine wool raglan twin-set, topped with an oversize embroidered Walker coat." – from Rier