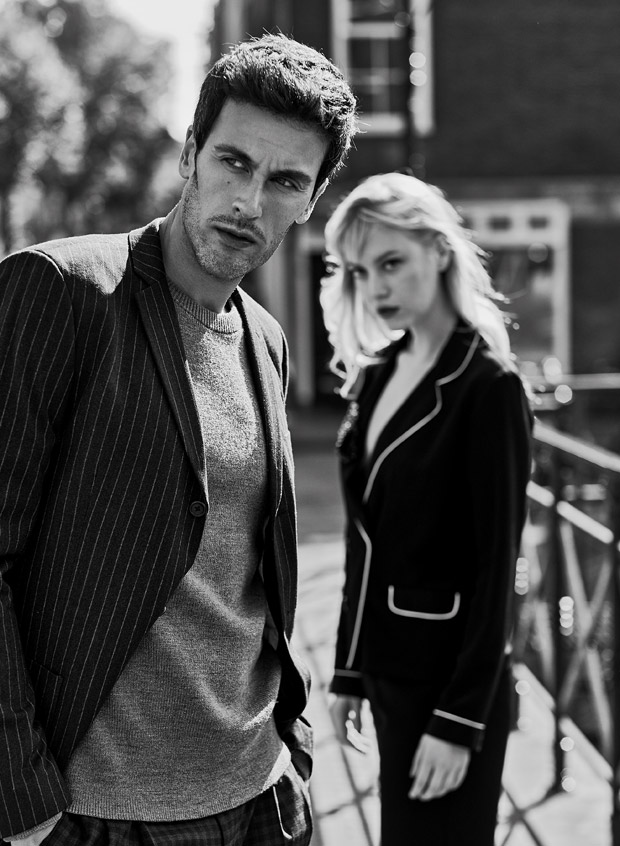 While people may have a greater emphasis on commemorating anniversaries for married couples, you and your girlfriend, also the other non-married couples, still deserve to celebrate your love for being together for another year. It is the perfect time for both of you to make the most out of that day. One way to do that is through presenting gifts.
Giving your girlfriend an anniversary present is an intimate way of showing your love and appreciation for the times you have spent with her. But are you lacking for ideas on what you should give to her? You can check out these five perfect gifts for your girlfriend on the day of your anniversary.
Anniversary Gift Package
If you are in a rush and have no time already to brainstorm for a perfect anniversary gift, giving your girlfriend a romantic gift package will be more than enough. She will surely wear her bright smile and get delighted with the various items included in your wonderful present.
The inclusions actually depend on where you order your package. But in a usual setting, anniversary gift packages contain romantic stuff such as flowers (frequently roses), chocolates, candies, or jewelry. They may also come with a different packaging style, like in a box or through a bouquet.
Customized gift packages are also available to some shops, online, or to your nearest store. You may choose the details you want for your gift, and the staff will do the rest.
A Promise Ring
A promise ring is not just an accessory or jewelry. It has a meaning and purpose that symbolizes your love, commitment, and fidelity to your partner. When you give your girlfriend this kind of ring, you assure her that she will be the only one you will love until whenever.
You can buy this at your nearest shops or even online. To make your promise ring more endearing, you can have it customized that will suit your girlfriend's taste and preference. You may add engravings, diamonds, or pearls.
This is such a sweet present that your girlfriend will surely appreciate and love. This is a perfect anniversary gift that she will cherish for the rest of her life together with you. Consider giving her one by clicking this link for more choices of promise rings.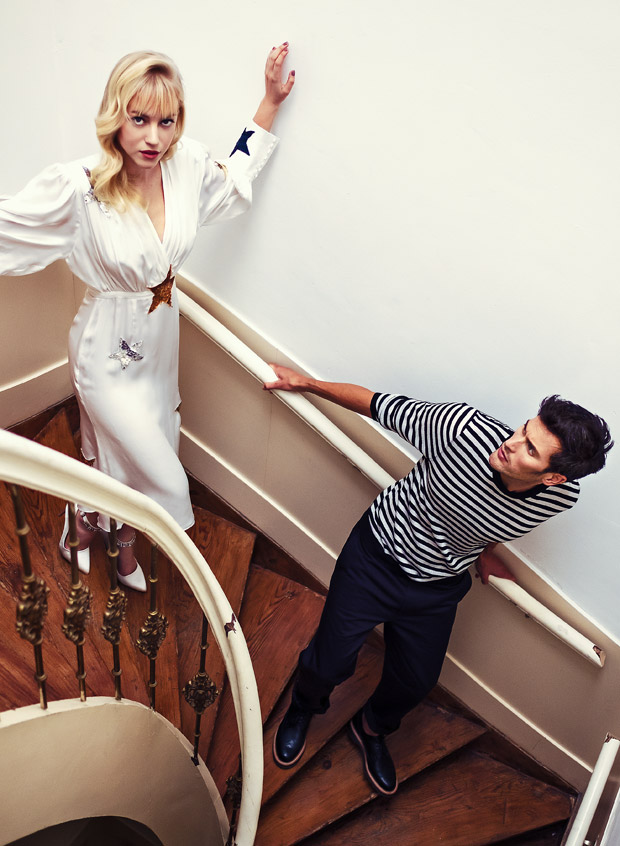 Gold Dipped Rose
Rose is the universal symbol of love. It can be a present to your loved ones on your special days. However, some couples do not like roses as gifts for their loved ones because they wither easily. Even if you place them in a jar with water, they will eventually lose their natural beauty and die, and then you will buy another bouquet.
That is why you should consider giving your girlfriend a gold dipped rose instead. This is not your average or ordinary rose. It is a real rose encased in resin mixed with 24-karat gold, dipped from its stem and the leaves' and petals' edges to last longer and give a more luxurious look.
Gold dipped rose does not need any container or vase to place it properly. It already comes with a stand when bought. So, consider buying one and give it to your girlfriend on your upcoming anniversary!
Personalized Artworks
There is no more endearing present than something you personally make for your loved one. A product made of your own sweat and effort will make your partner appreciate you. Personalized artworks are intimate gifts for your girlfriend on your anniversary day.
If you have a visual arts talent, you can paint or draw your girlfriend or a portrait of you together. You can also play a personalized song and serenade your girlfriend. This may sound cheesy, but it is romantic!
But you do not need to become a painter or a singer for you to make a personalized art gift. You can make a customized photo book, which contains you and your girlfriend. Photographs of you together placed in a frame will also allow her to place them in her apartment. This way, she will always remember you whenever she takes a look at it.
Giant Teddy Bear
Distant relationships are sometimes difficult to deal with. You both tend to miss each other more often than those living near each other or those living together. You feel alone when sleeping on your bed without someone to cuddle with. That is why a giant teddy bear is a great gift to your girlfriend in celebrating your anniversary.
Life-sized teddy bears usually measure over five feet and are made from very soft and environmental-friendly materials. They will surely give your girlfriend a satisfying comfort and warm and fluffy hugs. Consider buying one!
Final Thoughts
Although it is true that true love does not count from the material things, giving your girlfriend something she will cherish until then is also important. Those gifts are part of the memories of you together as a couple. They are the remembrance of the long year of hardships and love. So, do not hesitate to give her a perfect one for your anniversary.
Images from Power Couple by Julian Wohlgemut – See the full story here