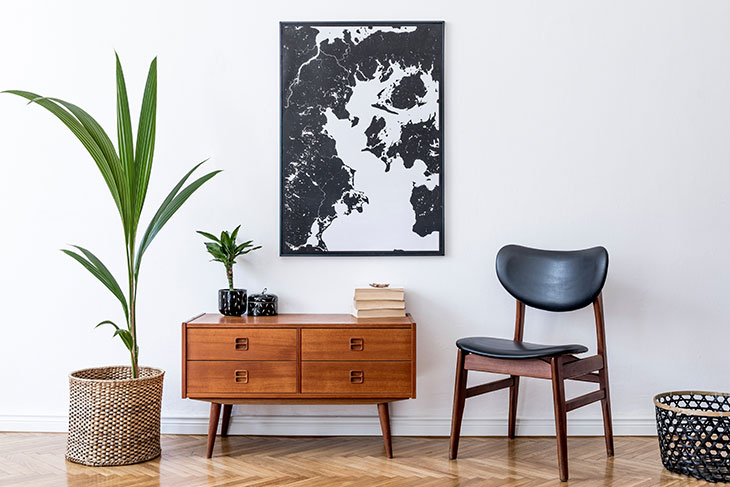 When it comes to home decor, furniture is one of the key elements that deserve attention. These pieces add to the aesthetics and serve functional value as well, so you need to be extra conscious about picking the right ones. Moreover, you expect them to last for years as they can be a massive investment for any homeowner. The most vital element of furniture is its design because it determines everything you look for- aesthetics, functionality, and durability.
But assessing furniture design can be tricky for a typical homeowner who knows nothing about material, detailing, and styling. The variety available in the market and the ever-evolving design trends make it even trickier to take your picks. Still, you can follow some basic guidelines for selecting the best pieces for your living space. Here is a simple guide that can help you with it.
Read more after the jump: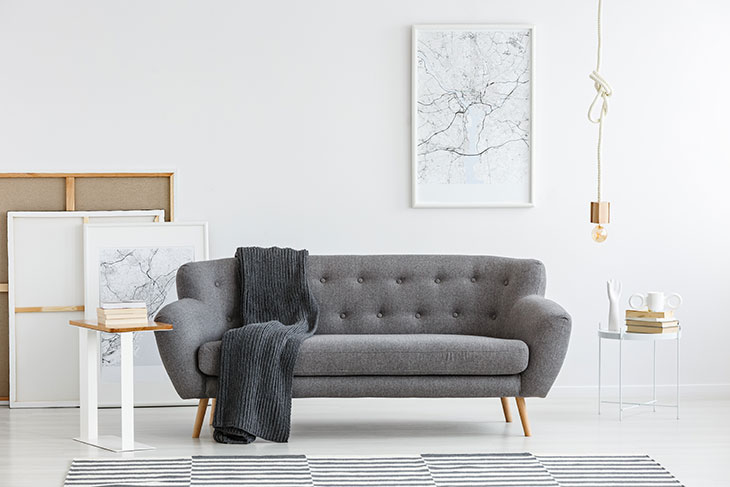 Start With a Home Décor Vision
Even before thinking about furniture design, you need to have a proper home décor vision in mind. Start by deciding whether you want classic, contemporary or rustic décor. You may want to stick with the evergreen style or follow a trend like minimalism. Consider the colors, textures, and patterns you prefer.
Decide the number of pieces you want in every room, and also pick the placements. Once you sort out the details, you can go ahead to select furniture designs that match the overall theme of the decor. It is easy to get some inspiration online or hire a professional designer. Professionals can help you recreate your vision in the decor of your house.
Evaluate the Existing Décor
At times, you may not want to start from scratch but rework an existing décor. You have to follow the same rules, but there will be an additional step with a makeover plan. Evaluate the existing decor because you will have to opt for designs that blend seamlessly with everything around.
Keep in mind that the old pieces should not look forlorn when placed with new ones. Replace whatever needs to be replaced and invest in maintenance or refurbishments for the pieces that need them.
Prioritize Quality and Durability
While design and aesthetics may be on top of your mind, never overlook quality and durability. Seasoned Australian home designers recommend that you pick durable materials with a sturdy build for pieces you will use for the long haul. Avoid ones with fine detailing as they make favorable hiding spots for pests and insects.
If you own such pieces, you need to be vigilant to detect the earliest signs of infestation. For example, homeowners in Sydney can approach a provider for Pest Control Sydney NSW Australia to avail professional services if they notice anything unusual. Designs that are less likely to attract pests make a good choice for homeowners, so consider this factor carefully.
Look for Space-Saving Designs
Another factor to bear in mind while choosing furniture designs is space. The new-age options are more about optimizing your space because homes are smaller these days, and people want to utilize the available space in the best possible ways. For example, you can opt for vertical shelving and have beds that come with drawers incorporated in them.
Such pieces occupy less space yet offer the desired functionality. You may even look for modular designs that can be assembled and combined to create new furniture. Pieces that double-duty for storage is also ideal for homeowners with smaller living spaces. While you look for space-savings and storage-based designs, ensure that these aren't complicated to handle.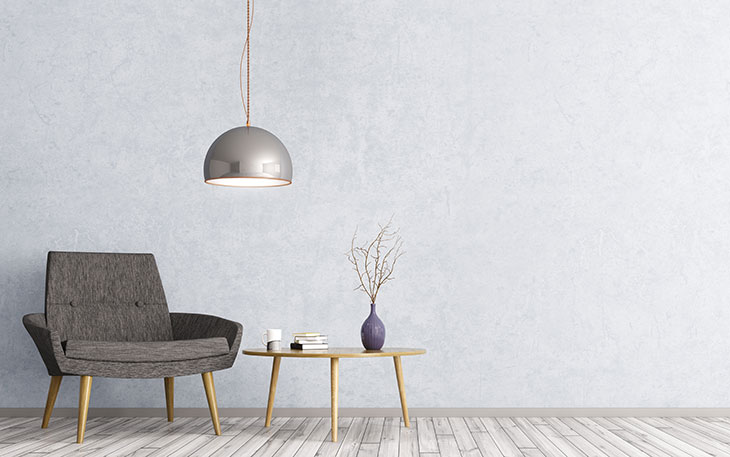 Consider the Finishing
While durability, quality, and space-savings are the prime concerns when it comes to the choice of furniture designs, you cannot overlook the finishing. Even the most durable pieces will not be good enough if they aren't visually appealing. Pay attention to the finishing details such as polish, fabric color, seams, and more.
You will not want an armchair with protruding wood or a sofa with asymmetric seams on its fabric. Similarly, uneven paint or polish can make the piece look ugly and old. Check the furniture design thoroughly, as you may find flaws only with a detailed visual inspection. The effort is worthwhile because you will not want to spend on anything below par.
Match It With Your Lifestyle
Matching your furniture design with your lifestyle is vital, though most homeowners tend to ignore this aspect. For example, pieces with sharp edges and abstract designs may not be ideal if you have pets and toddlers around. Similarly, you may not want to pick ones with fine detailing if you are a busy professional and cannot clean the detailing elements frequently.
Consider whether the furniture will complement your lifestyle and give you the comfort and functionality you expect. Prefer simple, timeless designs that look appealing and can be retained for the long haul. After all, you may not want to invest in expensive pieces every couple of years. You must like the design enough to hold on to the same furniture for years and years to come.
Opt for Styles That Reflect Your Taste
Your home is the replica of your taste and personality, and they should reflect in every single element of your living space. The furniture pieces you own should not be an exception. Pick designs and styles that you like. It may require some research if you are doing it for the first time. Fortunately, there is plenty of information you can find online.
You may pick ready pieces or opt for custom designs if you have something specific in mind. Also, you may want a unique piece or copy a design you may have seen somewhere. Remember that your furniture is a long-term investment, and all the effort you invest in research is worthwhile.
Selecting furniture designs can be overwhelming when you do it for the first time, but you can easily master the skills over time. If you are not sure about the task, you can ask a friend to help or even seek professional advice. Think long-term and never cringe on spending a little extra when it comes to buying quality pieces.