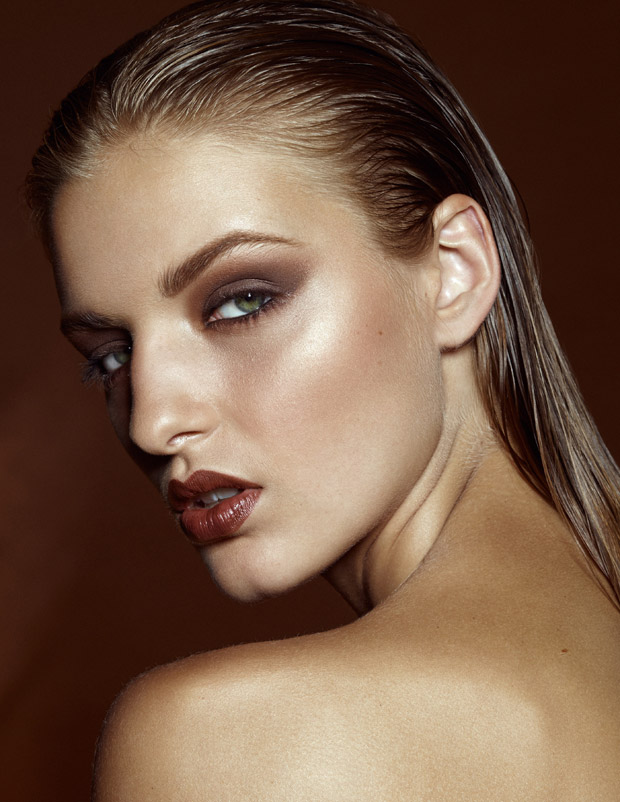 If you're tired of doing the same hairstyle every day, consider trying something new and experiment on recreating the hairstyles that you see on fashion shows. However, most of the hairstyles you see on catwalks may be too complicated to DIY. Plus, they were all done by professional hairstylists who took a lot of time to create such intricate hairstyles.
Fortunately, there are some stunning hairstyles that you can easily create at home. These will only require minimum effort, and you don't have to be a professional stylist to make them look perfect. You only have to make sure you have the right tools such as a comb, plenty of hair ties, hairpins, and a texturizing sea salt spray to help give your hair more volume and a matte finish.
Without further ado, here are the five vogue hairstyles you can create at home.=
Bubble Ponytail
Are you tired of the usual ponytail you wear every day? It's time to switch it up and turn it into a bubble ponytail. This hairstyle is best for people with very long hair. Don't worry, you won't look unprofessional with this one and you can still wear it to work. In fact, it'll add some character to your overall look.
To start, tie your hair into a low ponytail. Make sure to make it clean with little to no baby hairs. You can also use gel to keep it together.
After that, pull out your black hair ties.
Tie one two inches from the ponytail, and keep tying more until you've left two-inch of hair length at the end.
To create a bubbly look, tease the hair out in each section then finish it with your sea salt spray.
Chignon Low Bun
Everyone knows how to tie their hair into a bun. Even messy buns are featured in catwalks. For those who love to upgrade their average buns, another vogue hairstyle you may want to recreate is a low chignon bun. This is very easy to create, and it's perfect for medium to long hair.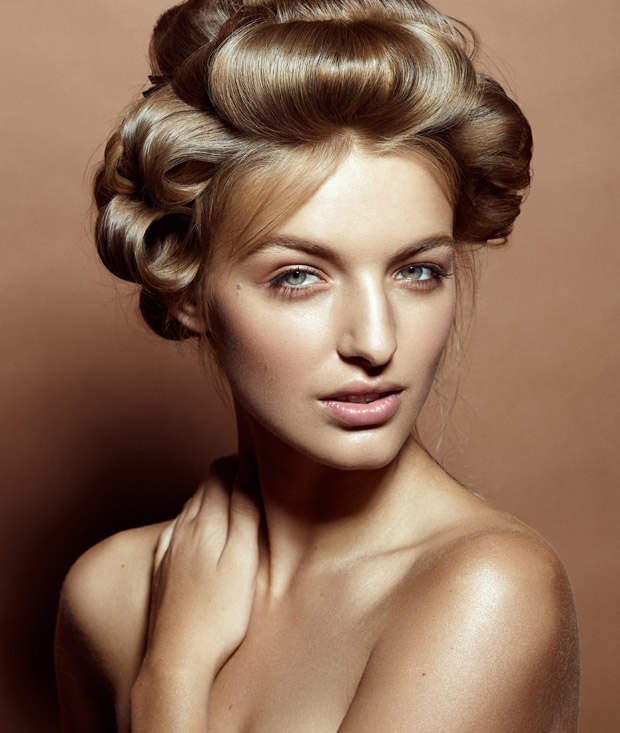 First, part your hair into two sides, with one side having more hair.
Tight it into a low ponytail. Make sure to keep it sleek and clean with a gel.
Then, twist the ponytail before wrapping it around your hair tie. You can use as many hair clips as you can to secure it firmly. However, it's much better to use fewer hairpins so that there won't be too many clips poking out from the bun.
Finally, mist it with a sea salt spray, and you're good to go!
Braided Messy Ponytail
If you have the skill of creating braids on your own hair, use it to style a braided messy ponytail. This hairstyle is the best fit for women with naturally long wavy hair. You don't have to worry about getting that shiny hair texture or ensuring you have zero baby hairs on the side. You only have to wash your hair first and let it air-dry naturally to make sure your natural waves are preserved.
First, comb your hair backward but leave a small section on each side of your head and above your ears. These small sections will be used later on as your braids.
After you've tied your hair, start creating braids from the two small sections that you've set aside. Make sure the braid is going in the same direction as the ponytail.
Then, pull the two finished braids towards your ponytail and tie them all together with an elastic hair tie.
If you want your naturally wavy hair to be wavier, use curling tongs for your hair ends.
Finally, finish it up with a sea salt spray.
Slicked Back Look
Maybe you're working in an office, and you want to veer away from your typical office ponytail. Try creating as licked back look and use it when you're reporting for duty. This hairstyle is also one of the most common catwalk hairstyles you see on fashion shows. Even celebrities also use this style when attending award shows, so why not try it too, right?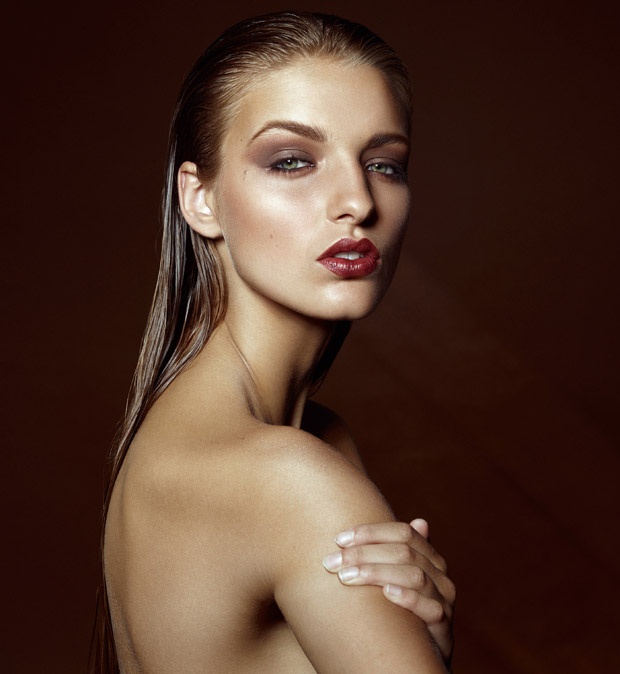 Start by washing your hair clean with a conditioner before you towel-dry it. Don't let it air dry for too long so that it's still moist while you're working on it.
Comb your hair with a wide-tooth comb, and make sure you start combing from the ends and not the roots.
Then, choose a hair gel product that you think is best for your hair type. Gently pat a generous amount of the gel product on the outer hair layer before distributing it evenly.
After that, take your comb and run it straight back to its final place.
Don't even touch it once it's already in place, or it'll reduce its sleekness.
To preserve that slicked back cook for the rest of the day, apply some hair spray.
Wavy Retro Hair
Who says retro hairstyles are outdated? You can still see plenty of runway models rocking this high-fashion hairstyle. This style looks best for women with short hair. Ensure you're equipped with crocodile hair clips, curling iron, a mirror, and a hair spray.
If you have hair bangs, you can start working on them by curling them away from your face.
After creating a nice bouncy hair curl, roll it up and secure it with hairpins. Make sure your curls are standing and not lay flat on your head.
Repeat this step for each of your face's sides and until you've covered the rest of your head. Don't forget to roll it in a standing position, as that's what makes it look retro.
Once you're done, leave those pins on for ten minutes or longer if you want them to stay that way for the rest of the day. After a few minutes, take those pins out and run your fingers through your hair as you find the curls. Make sure those side bangs you curled earlier have that swirling effect.
To finish this up, use a hair spray, and there you have it—your wavy retro hair.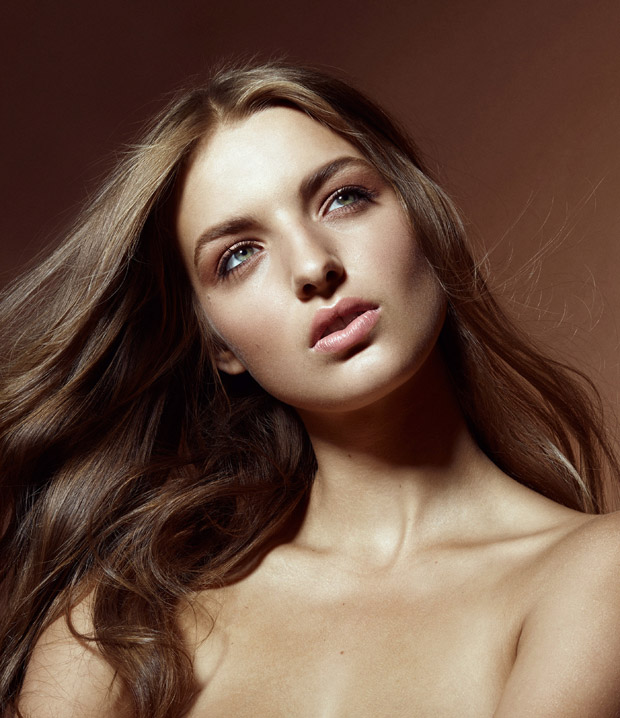 Conclusion
You can refer to this list if you want to try creating vogue hairstyles at home. When you've mastered making all these, you can rock them outside and create an irresistible look with your fashionable outfits.