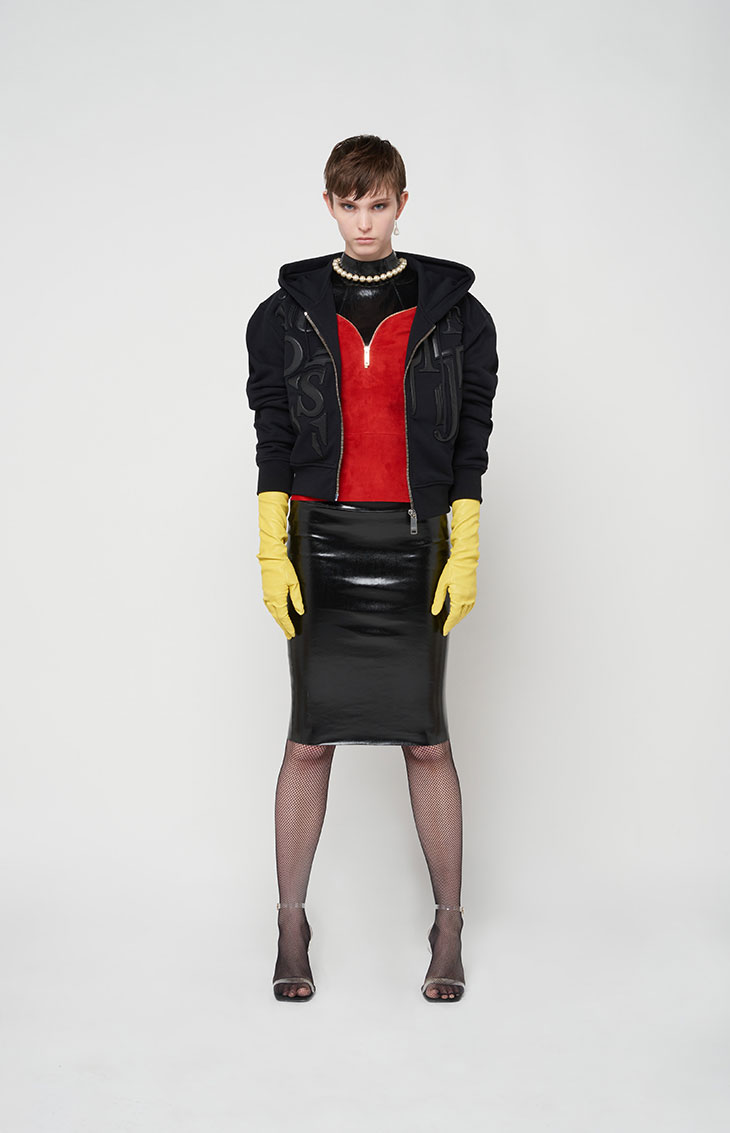 Discover JITROIS Fall Winter 2021.22 collection, that highlights the ever-evolving meaning of the word "love". The collection was presented with a fashion film directed by film maker Celine Rey, and a lookbook captured by Omer Faraj, on Monday, March 8th, as part of the ongoing digital Paris Fashion Week.
In a year of prodigious change, Jean Claude Jitrois revisits Ovid's poem as a frame of reference for grasping the metamorphoses of the present time to a new golden age. He sees somehow that love is no longer just the source, but also the answer to these metamorphoses, these great changes that are the source of creation.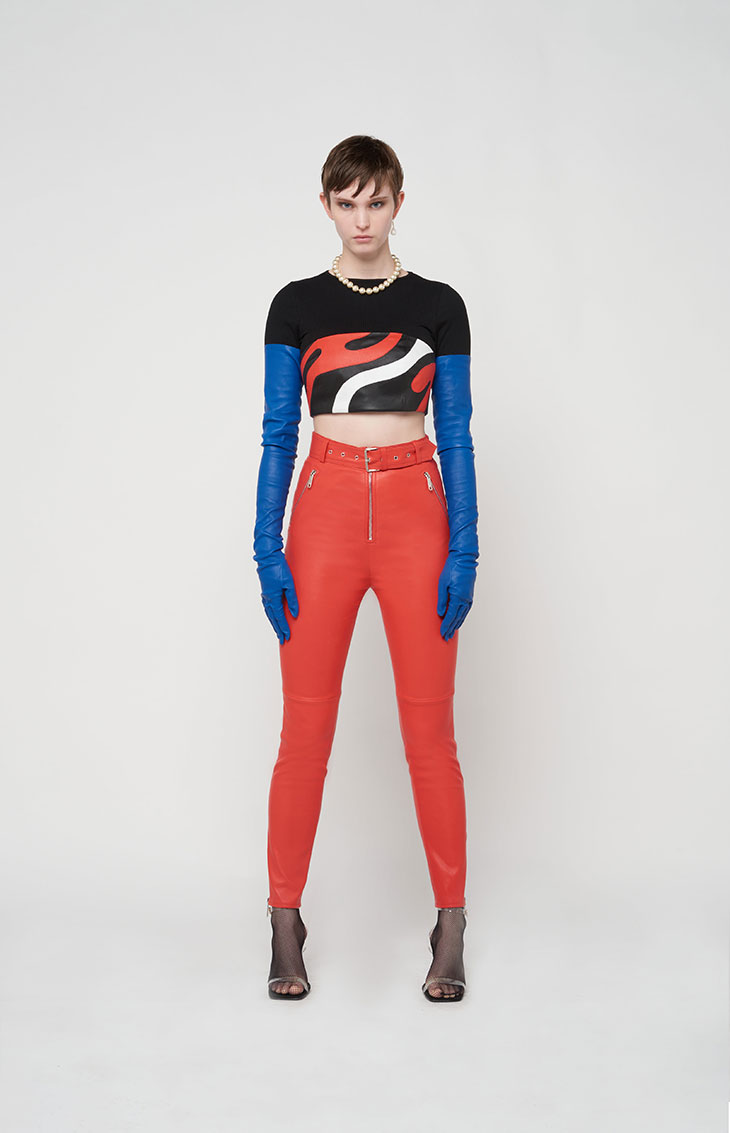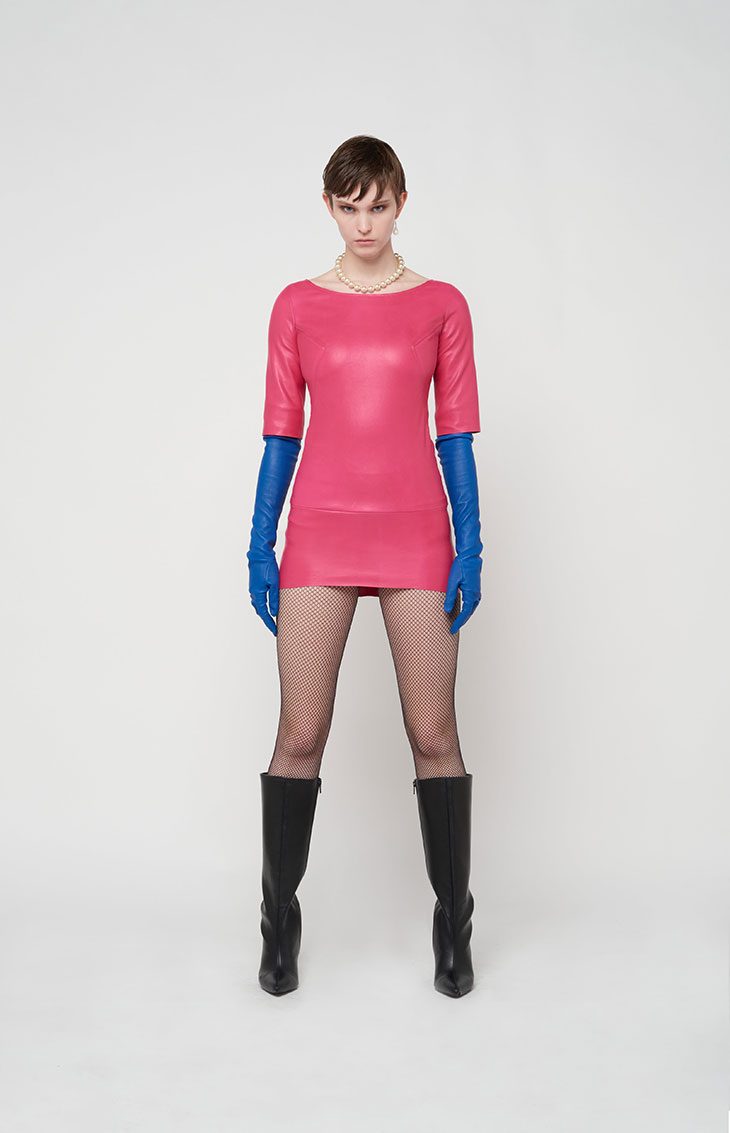 Mutatis mutandis, garment, fashion design, naturally regains its place as an instrument of inner power and happiness. What inspires Jean Claude Jitrois and his team is precisely this role of the designer-therapist, benevolent, attentive, who wants to offer a collection so that everyone can rise up in this era in the dynamics of their liking. A collection designed to strengthen, protect and affirm. With love and life as a unifying thread. – from Jitrois.