When you need a little bit of money, there are a few things you can do to lighten the load on your wallet. You can work odd jobs, or you can sell some things that you don't use anymore. When you decide to sell personal property, the responsibility falls on your shoulders to get the value that your item is worth.
Whether you inherited items from a relative's estate or you have a few unused things lying around the house, you may just need to sell some of your personal goods. Since most of us aren't trained in sales, it can be difficult to get a good price as a seller, but the first thing that you'll have to consider is where you intend to sell your items. In today's guide, we're going to explore some of the best ways to sell personal property.
Note that none of this constitutes legal advice. Always get your information from a professional if you're unsure about the legality of selling personal property.
1 – Selling Personal Property Online
As more and more business transitions to the internet, so does the sale of personal property. Everything becomes a lot simpler when it's done over the internet, as you'll sometimes even get an automatic bill of sale. There are a few ways to go about selling your things on the internet, so let's look at a few of them.
The sale of personal property online started with sites like eBay, in which people can auction off their items. When eBay first started, all you had to do was set an initial price on your product, and people would bid on it until an eventual buyer was found. However, today, eBay is about more than just auctions.
With competing sites like Craigslist offering a direct sale, eBay also allowed its users to offer items for direct purchase. However, at its heart, the site is still seen as an auction house, and it's perfectly legal to put up your personal property for sale. The best part is that you don't even have to leave your home!
On the other hand, you can create a listing on a site like Craigslist if you want to ensure that your product gets sold without having to jump through the hoops involved in an auction. You can even sell things like real estate over Craigslist, though for it to be legal in your area, you may require a licensed real estate agent.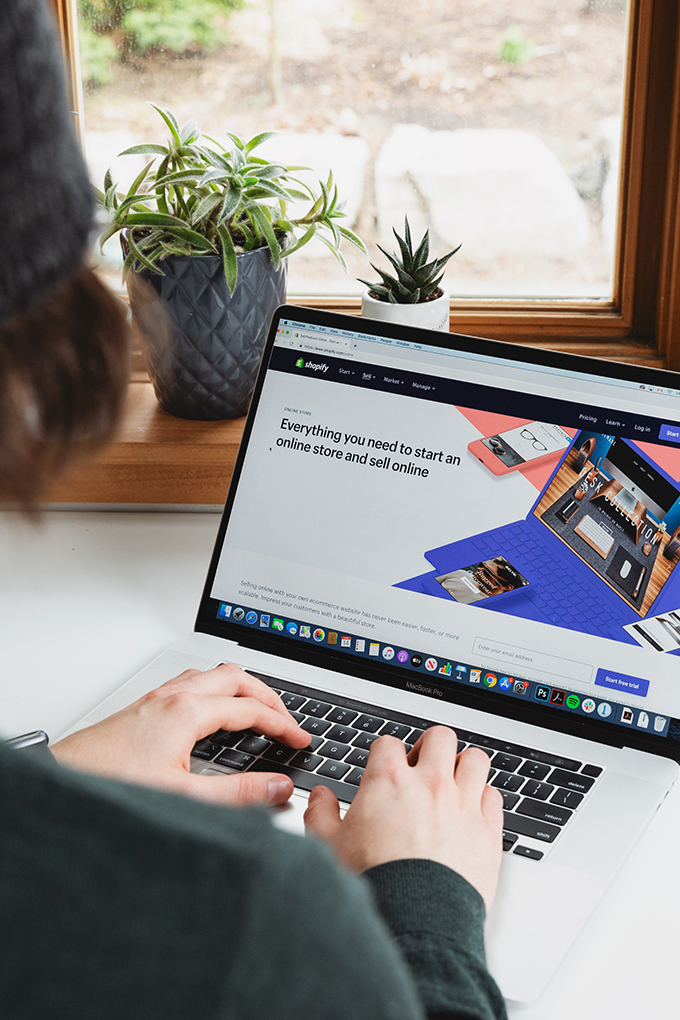 2 – Selling Personal Property at a Pawn Shop: Get a Bill of Sale!
If you'd rather sell your personal property in the flesh, then you could always head down to a pawn shop, but there's no guarantee that you'll get a good price for the items that you're selling. If you're just trying to offload a bunch of items that are taking up space, however, a pawn shop may be an expedient method.
Information regarding pawn shops tends to depend on the state that you live in, as there are various laws pertaining to the legality of the sale of personal property. In most cases, you'll need to provide the owner of a pawn shop with your ID in case the item was stolen, especially if it has a high value.
Keep in mind that there is a cost for the convenience of being able to sell your items at a pawn shop. In most cases, pawn shops will purchase items for a lower price than they're worth and typically far below market value, but this is because they will buy the item as long as they foresee the ability to resell it.
If you can't wait for the possibility that someone may not buy your items in the first place, then you may want to head straight to the nearest local pawn shop. To make sure that you get as much money as possible for your product, you may even want to see what several pawn shops in your area would be willing to offer.
3 – Go to People Directly: Sale of Personal Property to Friends and Family
If you're trying to sell personal property to people that you know could use it or people that you trust, you may want to try selling it to people that you know. You can even keep your items within the neighborhood by setting a price on each item and having a garage sale.
On the other hand, you can also message friends and family to figure out if they'd be interested in buying the personal property that you'd like to offload. Of course, you don't want to be pushy when inquiring, but you may be surprised to find that your personal items may be exactly what someone you know needs.