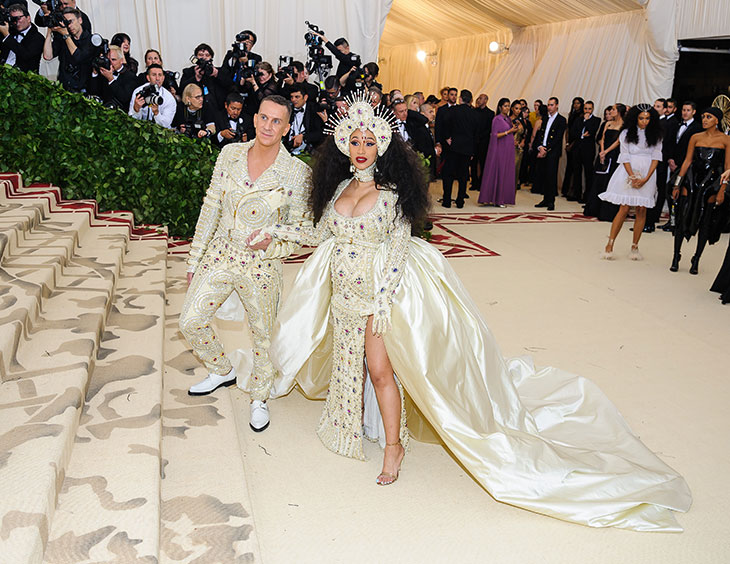 After being canceled due to the Covid-19 pandemic, the Met Gala is officially back! The famed ball benefiting the Costume Institute at the Metropolitan Museum of Art will take place on September 13, 2021. According to the museum, It will be a more intimate affair than previous years.
A two-part exhibition will be presented over the course of 2021 and 2022 in two areas of the Metropolitan Museum of Art. Part one, "In America: A Lexicon of Fashion," will open in the Anna Wintour Costume Center on September 18, 2021, while the part two "In America: An Anthology of Fashion," opens on May 5, 2022, in the period rooms of the American Wing. Both shows will run through September 5, 2022.
The dress code for both balls hasn't yet officially been announced, but we believe it will be tied in someway to American fashion.
View this post on Instagram