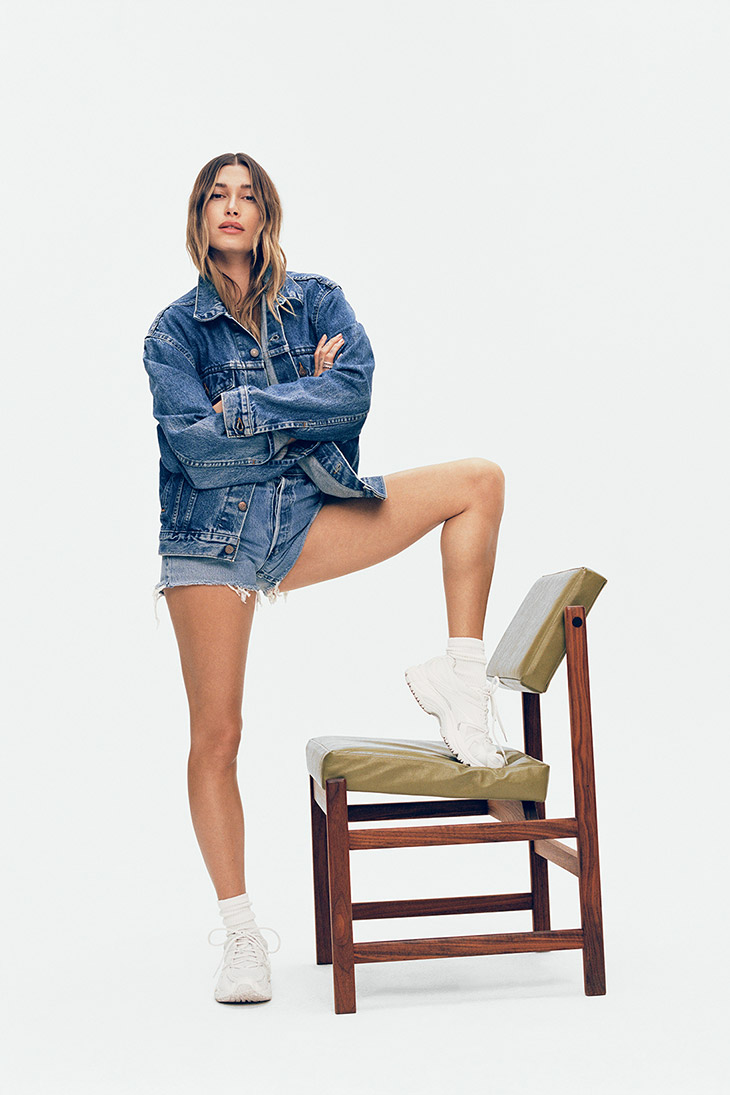 Denim brand Levi's presented their 501 Originals campaign, that celebrates style, sustainability, durability, and timelessness, lensed by fashion photographer Micaiah Carter. Stars of the campaign are Tennis superstar Naomi Osaka, actress Barbie Ferreira, model Hailey Bieber, influencer Emma Chamberlain, basketball's rising star Shai Gilgeous-Alexander, English football player Marcus Rashford, and actor, musician and activist Jaden Smith. Video by Ayinde Anderson.

The campaign marks Levi's® 501® 148th birthday with a story that celebrates voices of today, and the power to change the world while staying true to yourself.
I always liked wearing really baggy, oversized jeans cause I enjoy being comfortable. – Hailey Bieber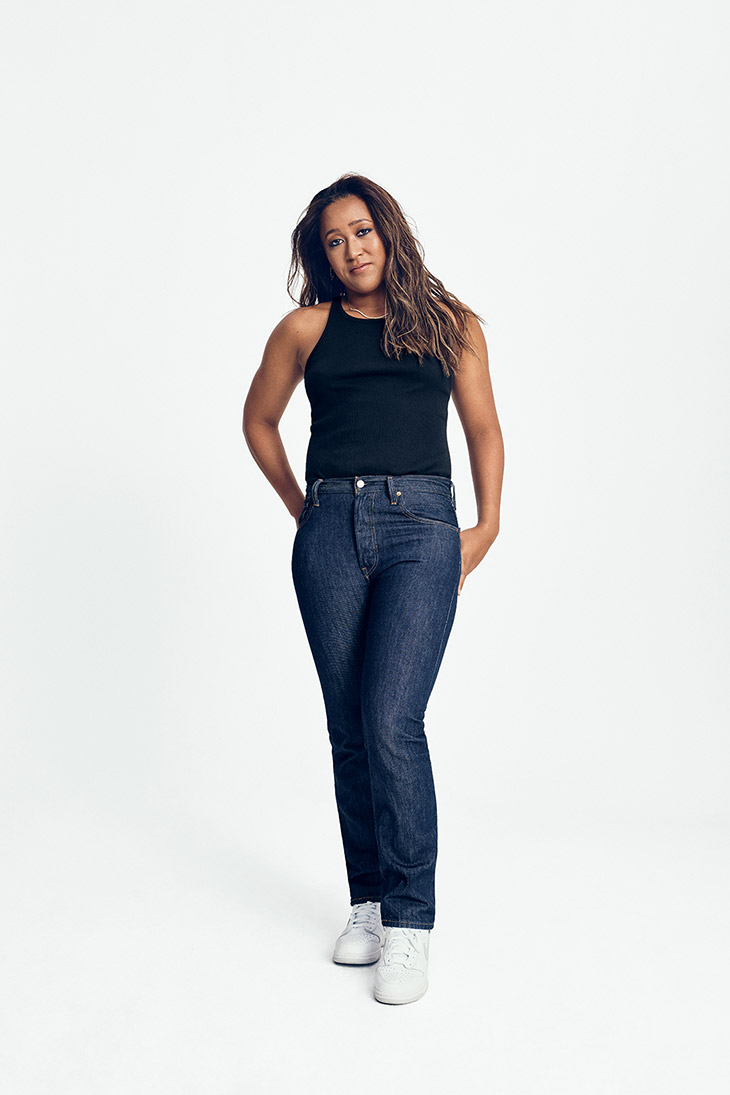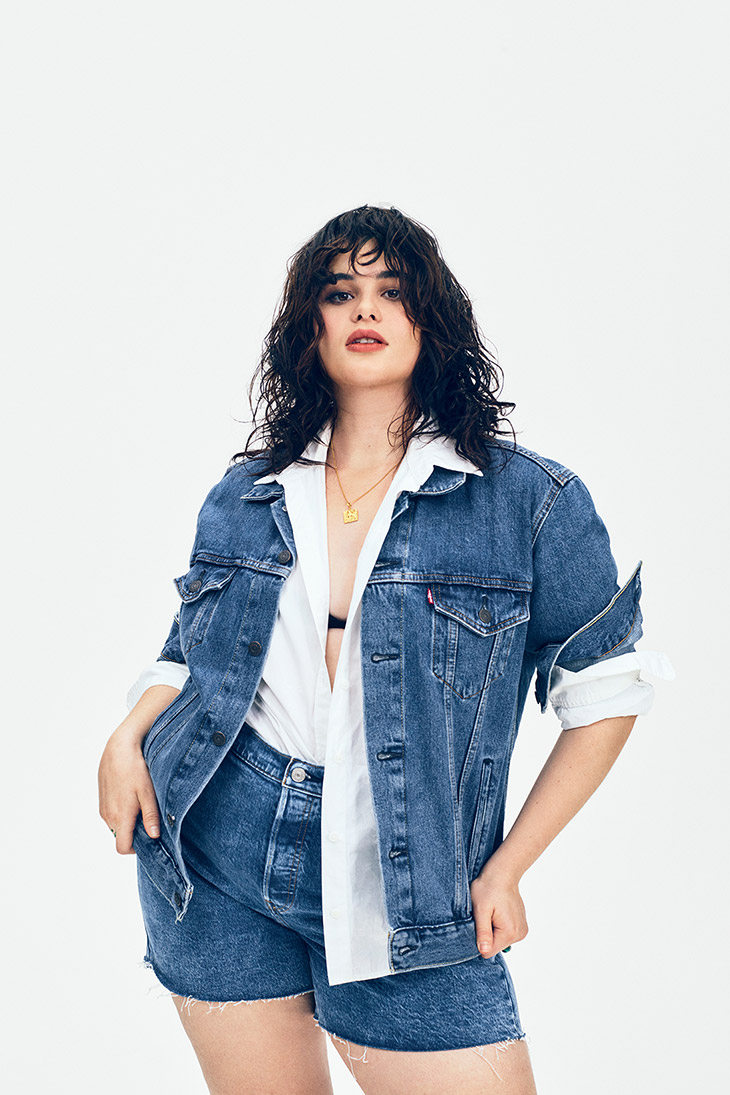 I think my identities are who I am, but they're not all that I am. – Barbie Ferreira
Don't compare yourself to anyone else. Everyone's individuality is different and that's what makes them special. I want people to know me as someone who is really honest, and also someone that doesn't really know everything but is trying to figure out the best that they can. – Naomi Osaka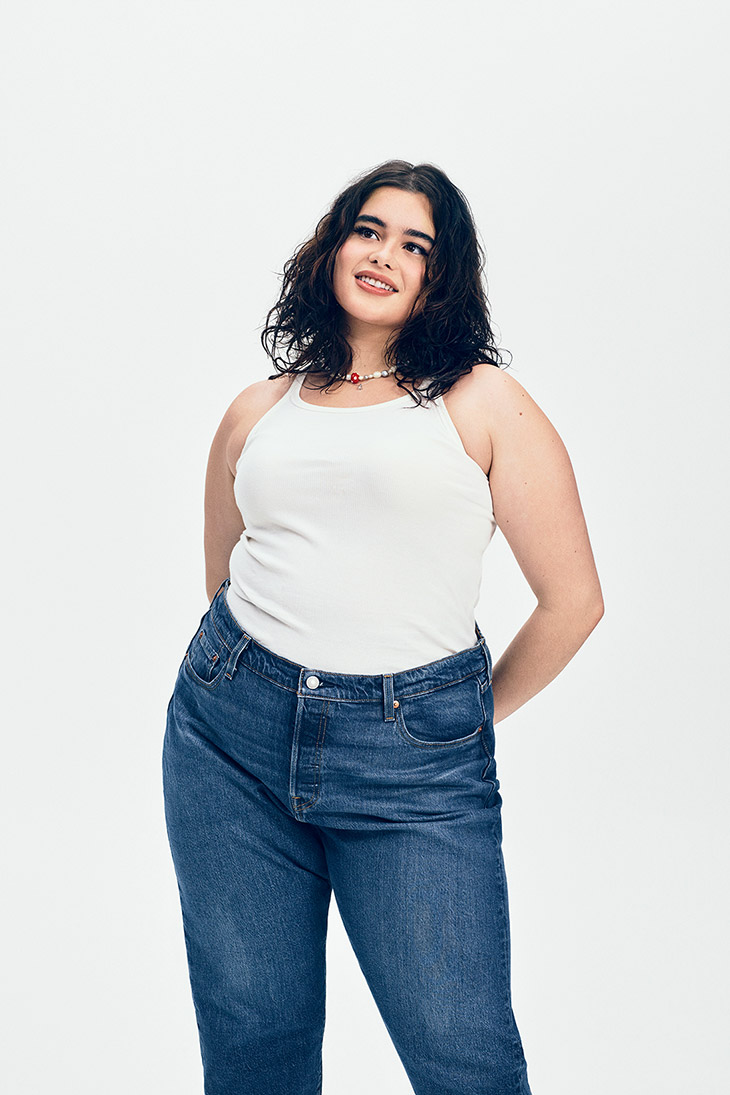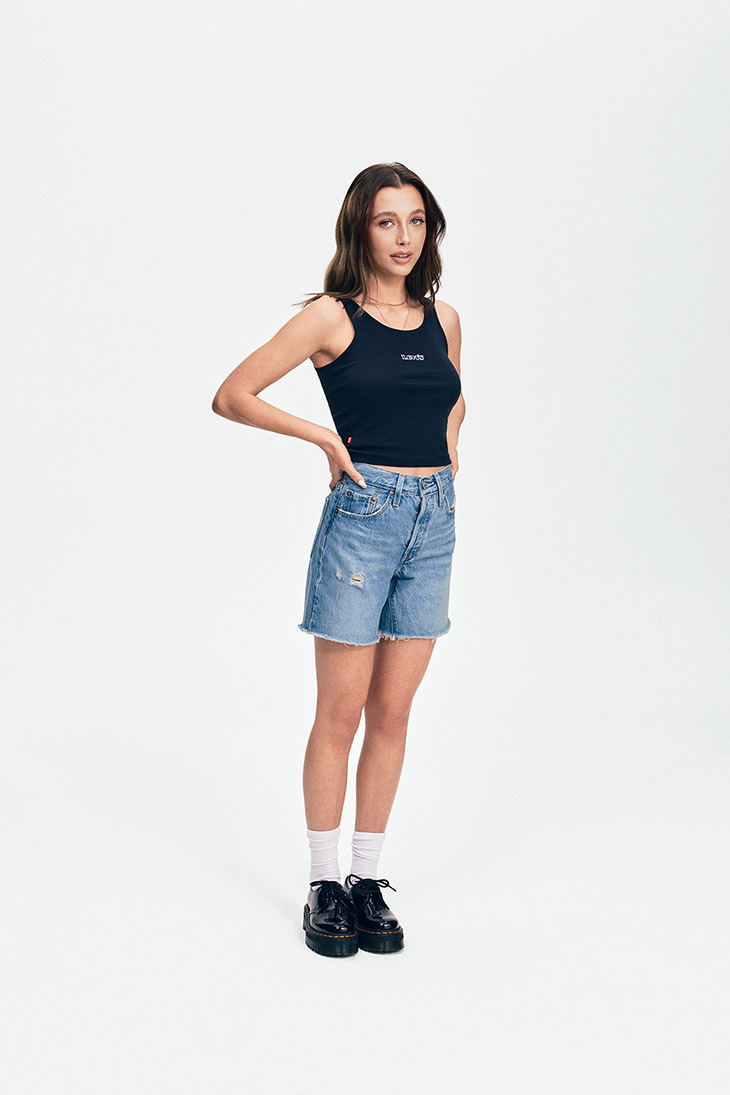 I will see a pair of levi's and I will hear them say, 'we're meant to be together' – Emma Chamberlain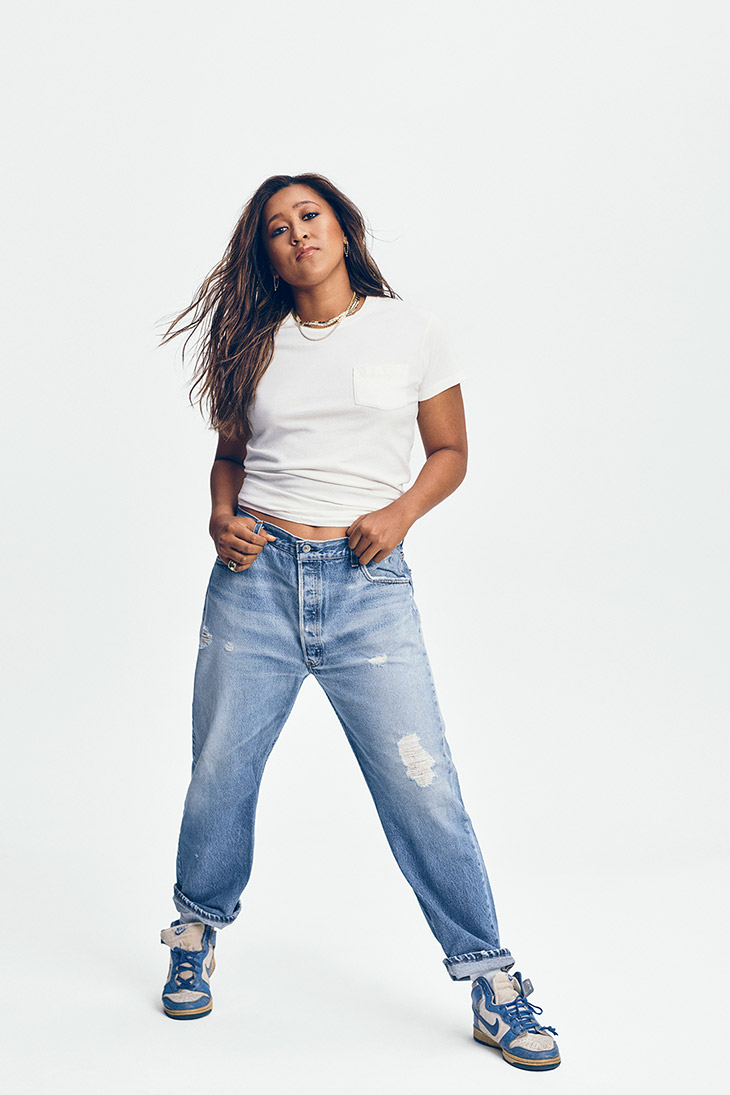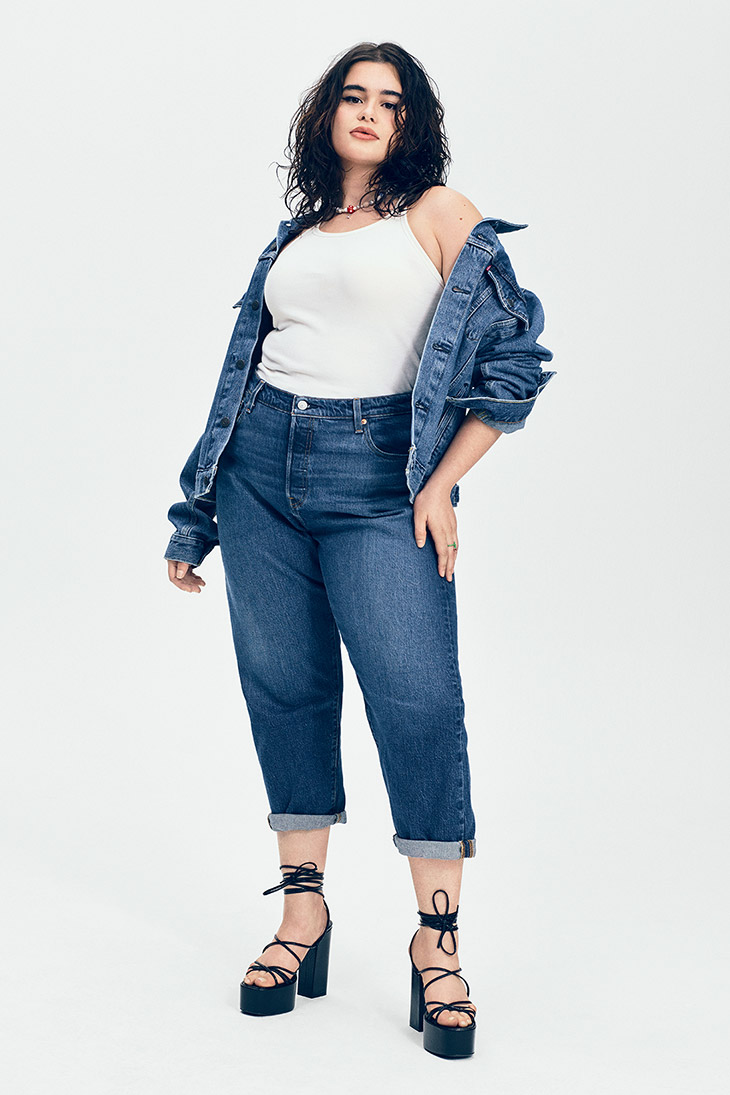 Discover menswear looks at malemodelscene.net.