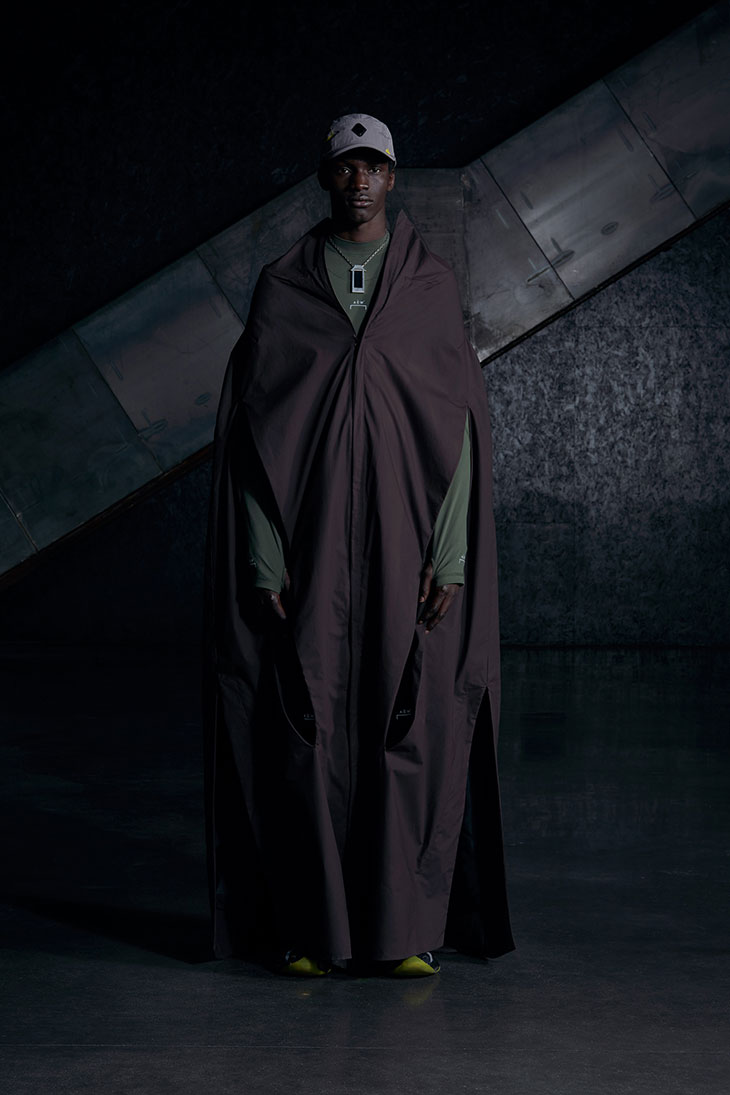 Motion. Form. Oscillate. Converge. Discover A-COLD-WALL* Spring Summer 2022 collection presented during the ongoing Milan Fashion Week. This season, creative director Samuel Ross decided to present ACW's latest collection via video and lookbook.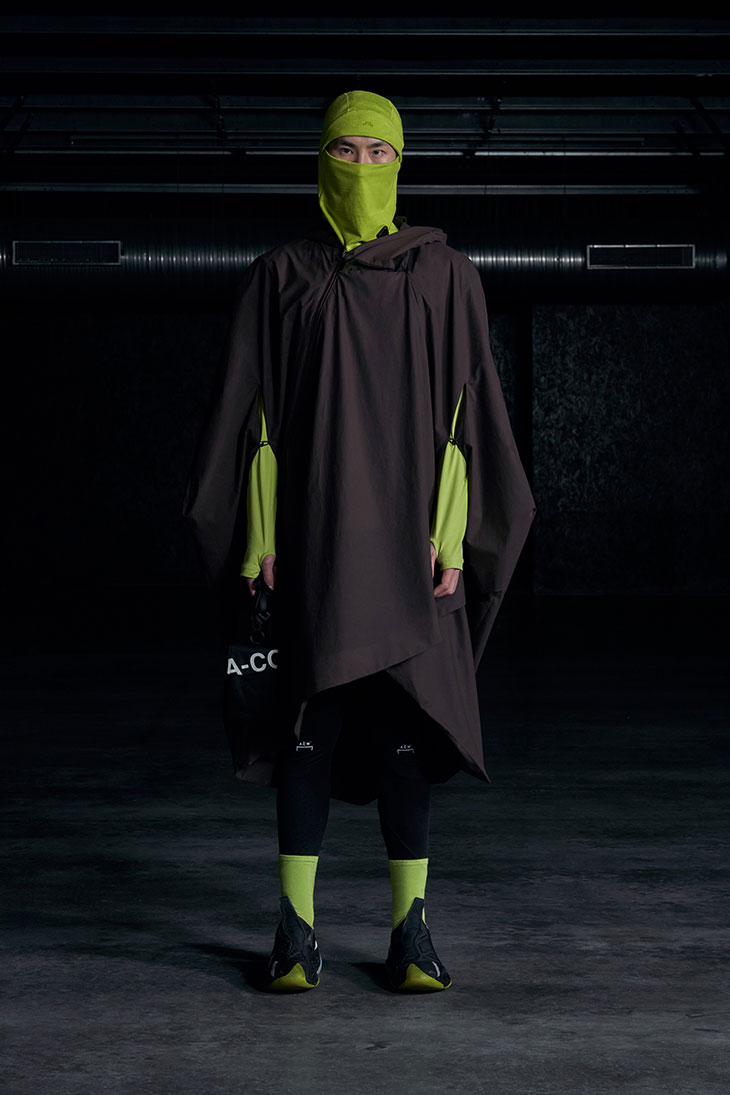 Directed by Will Dohrn, the video is starring Jeremiah Berko Fourdjour, Sheik Sheriff, Nino Pereira, Momo Ndiaye, Ritter Shi, Jefferson Obuseri, Otto Nahmmacher, Hamady Hiralles, Arun Gupta, Abullahi Amure, Gabriel Baldegger, Takuya Ebihara and Samuel Ross. Art Direction by Samuel Ross, with styling from Robbie Spencer.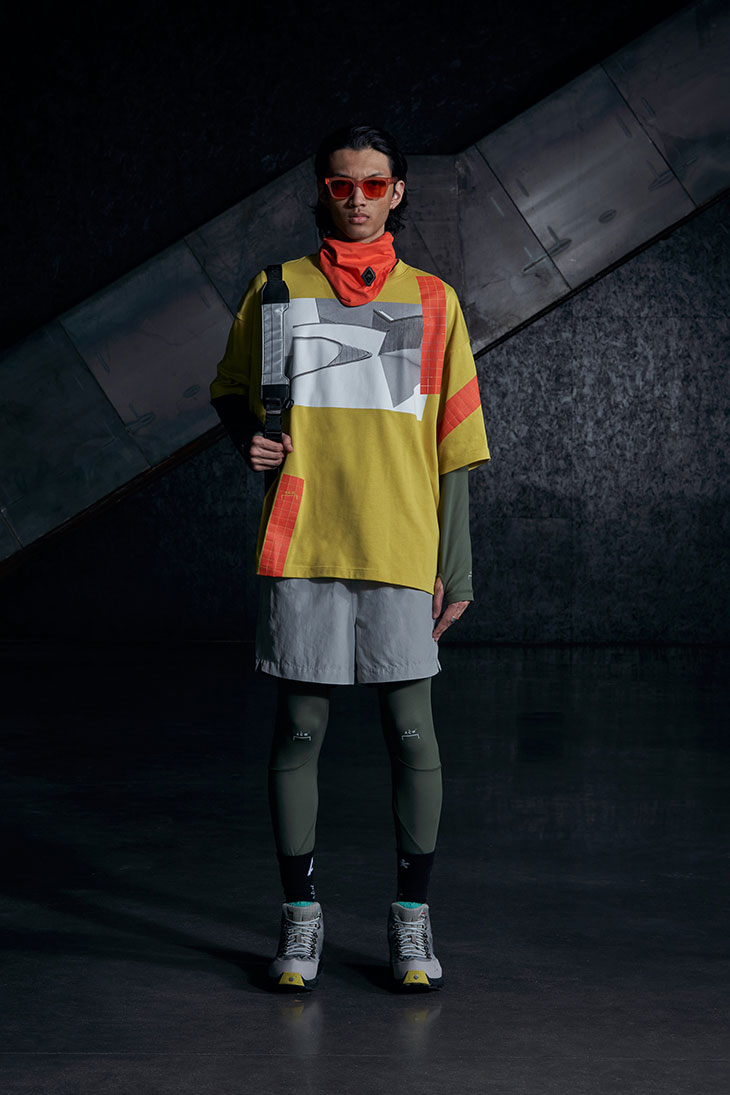 I prefer the instinctive format of composing garments, by this I mean following intuition and understanding the perspectives of what our community needs – versus excel documents and data. This collection feels organic at times, whilst abstract in places.
– said Samuel Ross via Instagram.