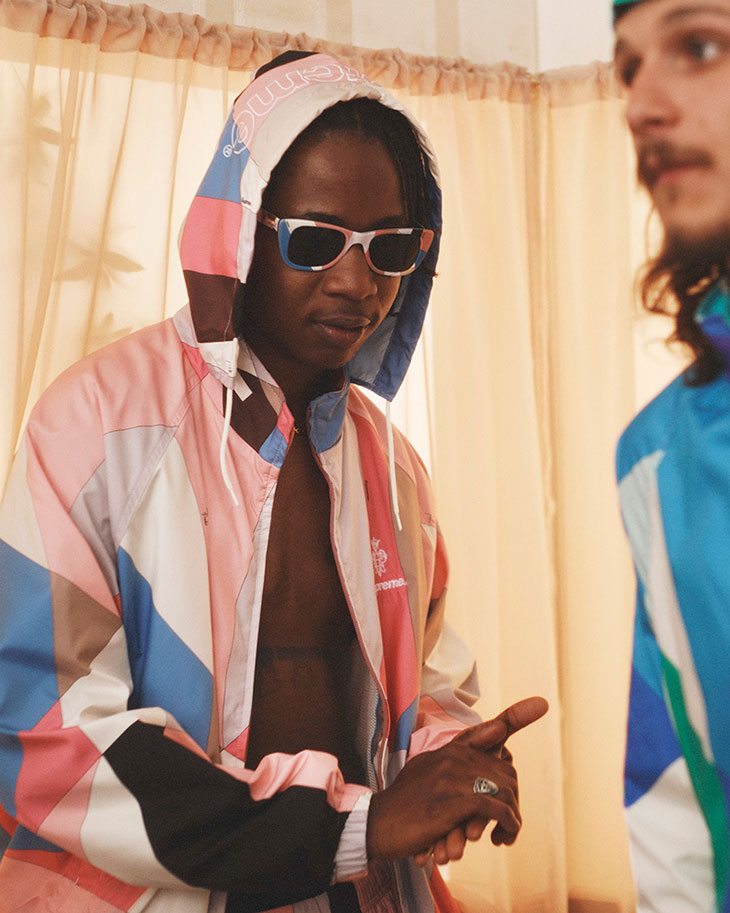 Supreme has collaborated with the iconic Florentine brand Emilio Pucci on a new collection for Spring 2021. Featuring archival prints Fantasia (1970) and Tulipani (1965), the collection consists of a Smoking Jacket, Sport Jacket, L/S Shirt, S/S Shirt, Hooded Sweatshirt, Soccer Jersey, Sport Pant, Sweatpant, Soccer Short, Tee, Sunglasses, 6-Panel, Belt and Zippo.
Shop this collection and other Supreme apparel at GOAT.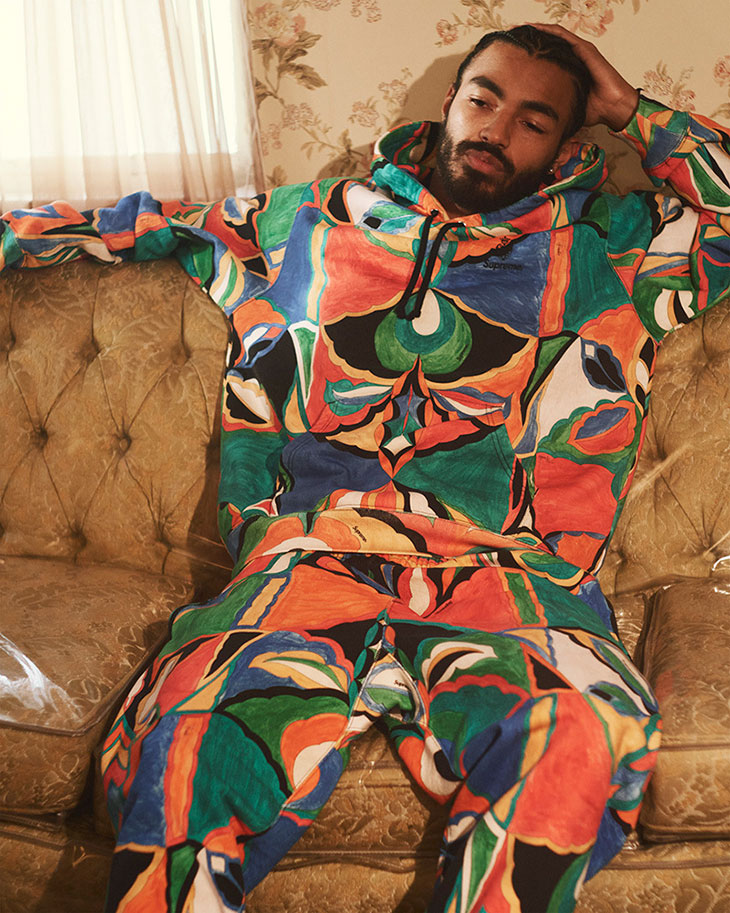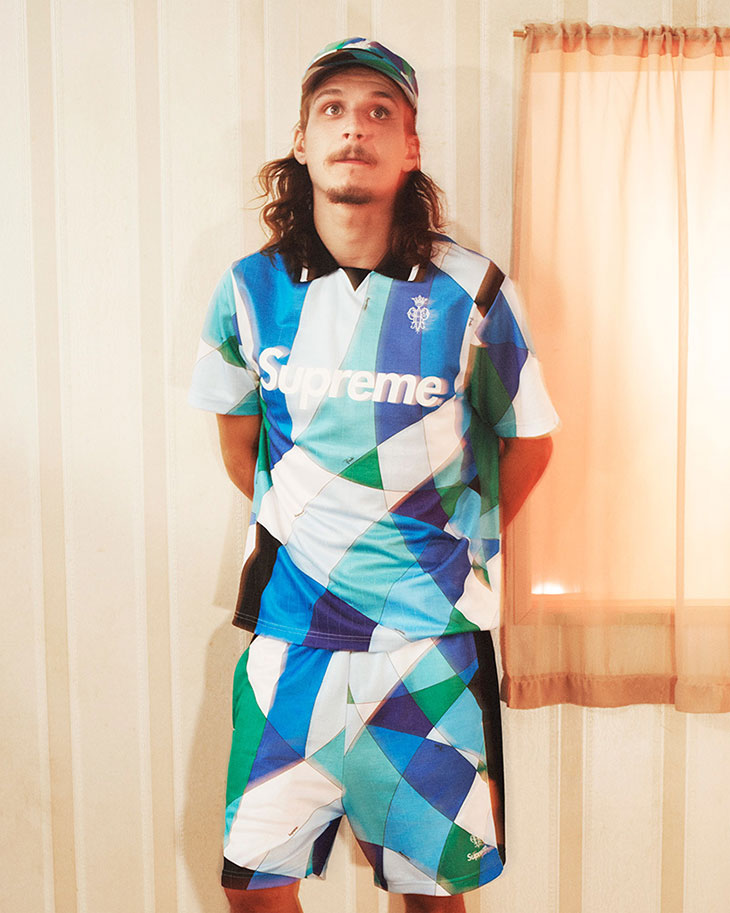 Drawing influence from the Mediterranean's rich histories, cultures, and natural landscapes, as well as his own global exploration, Emilio Pucci created a boldly unique language that continues to shape his namesake brand. Today, Emilio Pucci® is in constant dialogue with its vast archive, evolving its founder's intuitive and dynamic vision for a vibrant new world.