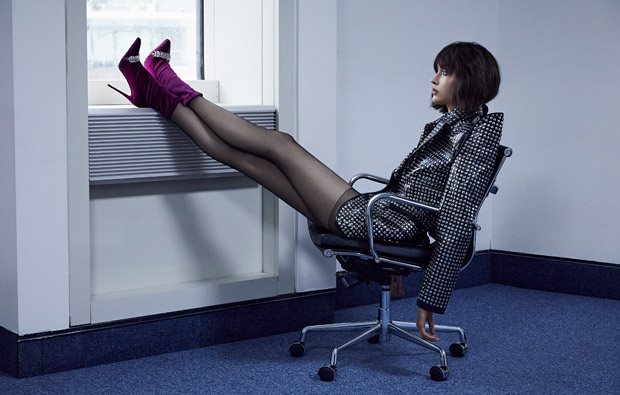 Dressing professionally sounds incredibly stuffy and old school, yet many workplaces require a dress code, or at least have guidelines when dressing. For better or worse, appearances still matter a great deal and what we wear is also another form of communication especially in the corporate workspace. Whether you're looking to get a new job or step into a leadership role at a company, how you dress can say a lot about your goals and your priorities. As such, it's crucial for forward-thinking professionals to understand how to dress for success in the workplace. Thankfully, we can help you on this front. Here are four tips for looking — and feeling — your best every time you step into the office.
Check them out and keep them handy moving forward when dressing professionally:
Do Your Homework
No two workplaces operate in the exact same way. Some are very casual; others are extremely formal where dressing professionally is needless to say a must. If you're getting started at a new business, then make sure to figure out what the expected "dress code" is. You certainly don't want to feel underdressed at an important meeting. However, on the other hand, being overdressed can be just as awkward and frustrating. Remember, it never hurts to ask someone about the clothing you should wear for any given event. Asking questions now could save you a ton of consternation down the line.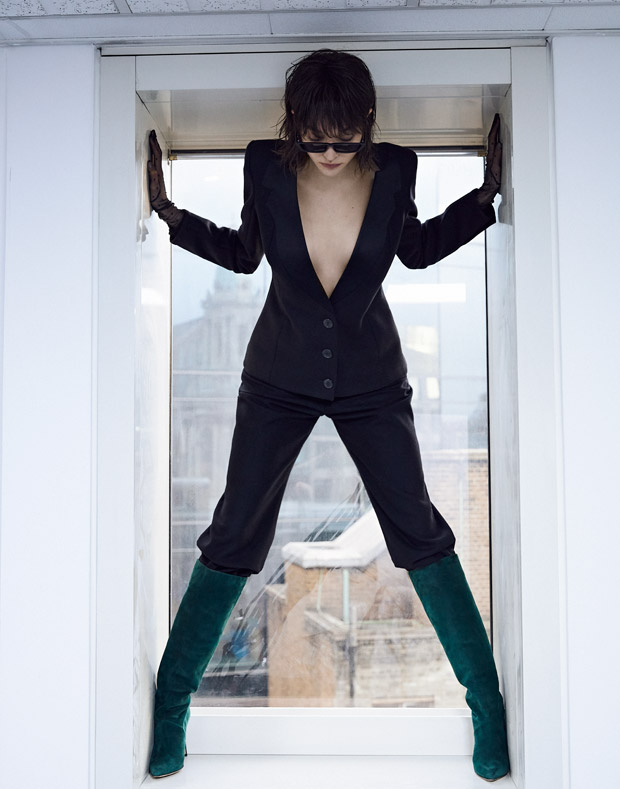 Be Comfortable When Dressing Professionally
Regardless of what you end up wearing, professionals should always strive to be comfortable in the workplace. As such, you may decide to have some of your work clothes tailored to fit you well. In addition, it's often okay to pass up on uncomfortable clothing items like high heels. Indeed, tight-fitting shoes are bad for your foot health and may even cause bunions. (Fortunately, modern bunion surgery is very patient friendly at least.) At the end of the day, you should strive to wear clothes that ensure you feel good and can focus on the tasks at hand during the day.
Embrace Your Style
So many people dress the exact same way in the office. And while it's understandable to wear understated clothes from time to time, that shouldn't stop you from expressing yourself and embracing your own style. Feel free to personalize your outfits and to have fun with them how you can. Silly socks or colourful neckties can be great ways to set yourself apart and create your own unique style. If you wear long pants, you can experiment with different shoes such as sneakers or leather boots. Unique earrings or jewellery can also help you express yourself.
Keep Things Fresh While Dressing Professionally
There's a big difference between working from home and preparing for an in-person presentation in front of important clients. Still, it only makes sense for ambitious professionals to change their styles and work clothes on a regular basis, though. Depending on the situation, the time of year, or even your mood, you may decide to shake things up. It's okay to have a diverse wardrobe and to show it off to your colleagues. Playing around with different colour schemes, styles, and accessories can add excitement to choosing your outfit each day. In the end, paying attention to how you look in the office can make a big difference for your career.
Dressing professionally in the workplace doesn't have to be boring or restricting. By adhering to the dress code while also showing off your personal style, you can impress your colleagues and stay true to yourself. To change things up, you could suggest implementing a weekly "themed day" where everyone must dress according to a chosen style. This could include anything from dressing casually to dressing up like your favourite holiday. Of course, it is wise to plan these days in advance to avoid overlapping with important meetings or client visits. Overall, adding some fun touches to your professional outfits can be a great way to make yourself stand out in the workplace.
All images from Office Affair fashion story captured for DSCENE by Benjamin Kaufmann with eveningwear inspired styling by Callum Vincent. Both Benjamin and Callum go for the unconventional outfits placed in the office setting – discover the full shoot.