When we're working from home, it can be easy to get into the habit of living in our yoga pants or even worse – our pyjamas. This is totally okay to do sometimes, but in order to be your best, most productive self, it's important that you show up for yourself too and in this case, that means putting on some real pants.
Here are some tips for looking and feeling good for your work-from-home job while still being comfy.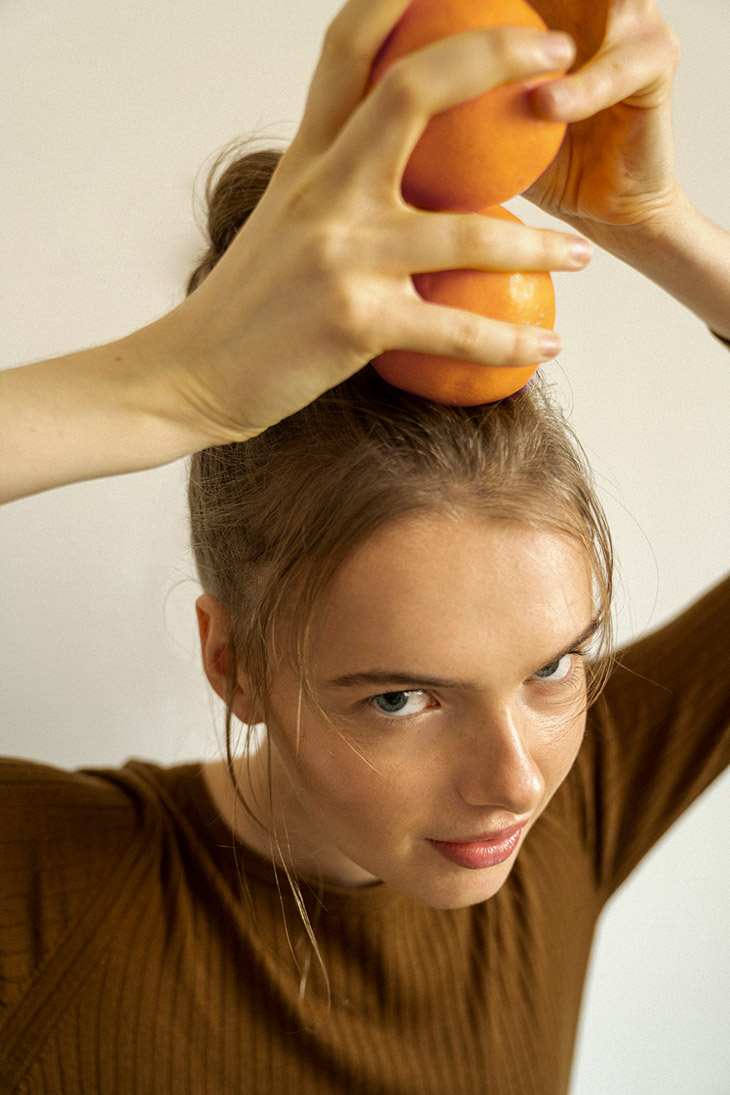 Your Face
If your job is the type that entails Zoom meetings all day long, your face might be the most important aspect here. There's no need to go completely glam and don a full face of makeup Monday to Friday, but it's still important to freshen up and put a little effort into your money maker. Opt for a simple and natural makeup look and a quick and easy hairstyle (at least brush it, girls). Throw on a few simple accessories like a pair of earrings and a cute pair of glasses and you're good to go. If your specs aren't your favourite accessory, you might want to level up to something more stylish by checking out these tortoise shell glasses online.
The Look
If you're a real fashionista, there's nothing stopping you from keeping up with the latest trends and wearing them to your desk at home. Fashion and style are all about you and how you feel, and you don't need a specific reason to wear what you love. If this sounds like you, check out the Tommy Hilfiger Spring 2021 collection to whet your appetite for what's trendy right now.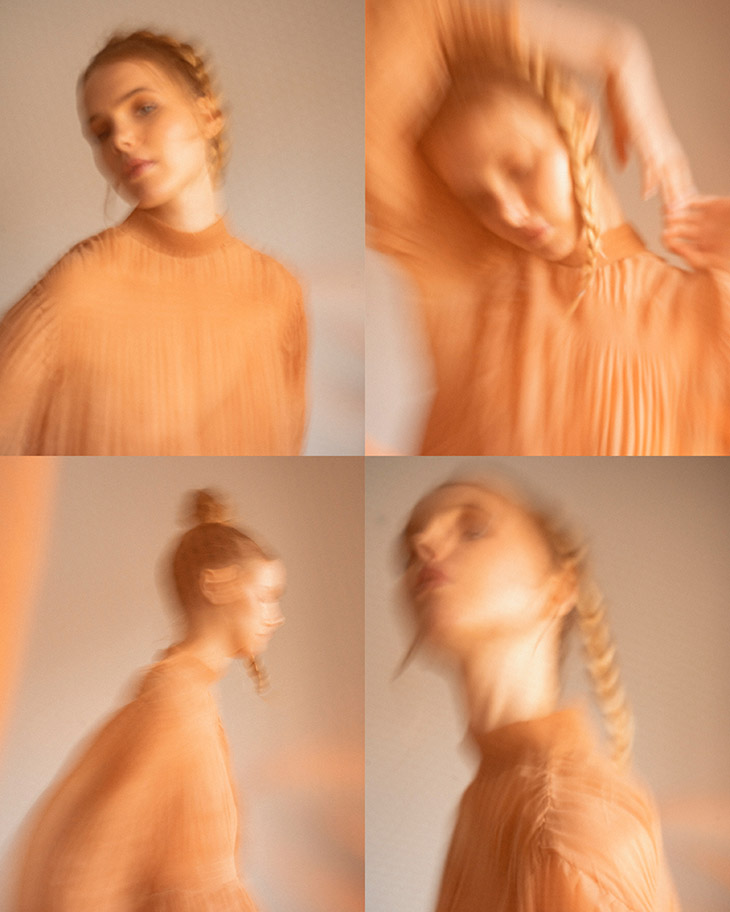 If you're more the casual type, that's fine too. You can dress casually and comfortably and still look good doing it. A pair of jeans and an easy button-up matched with your comfiest sneakers is a good way to go – they're all classic pieces, take minimal effort but still look pretty fabulous, which is a perfect combination for a work-from-home outfit.
In fact, establishing a personal uniform for work might be your best option if you're the less adventurous type when it comes to fashion. Having a few staple garments that work well together as an easy throw-together outfit is an excellent way to make sure you always look put together without the fuss.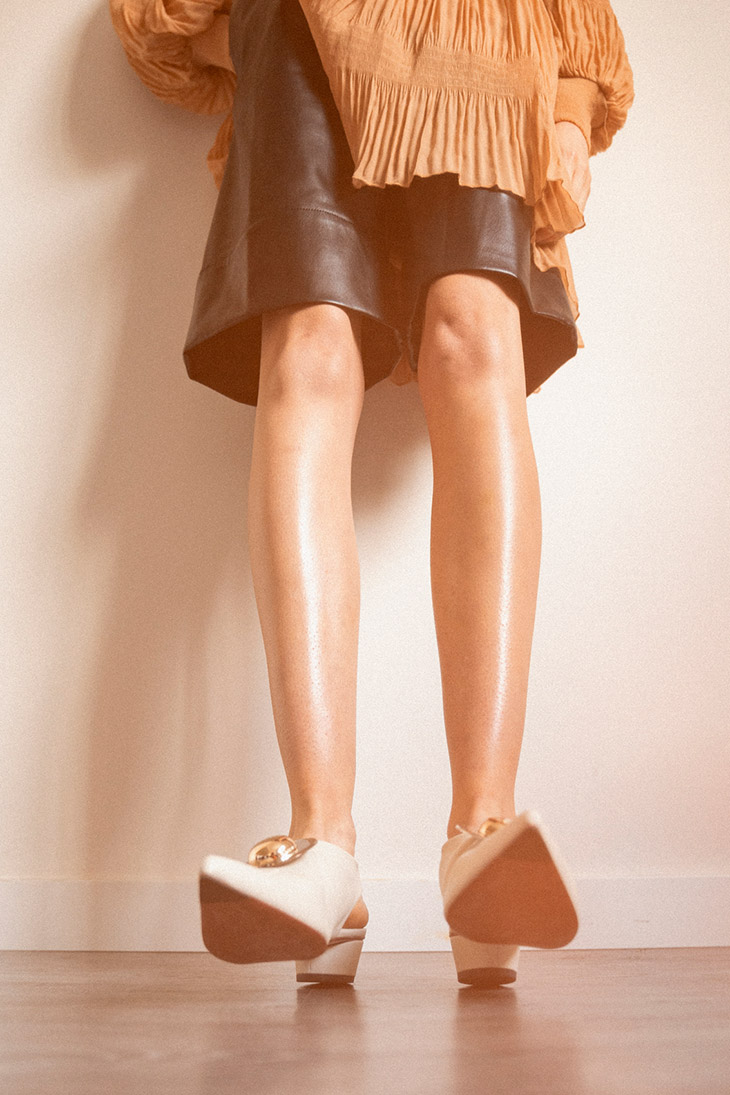 Shoes
Yes, shoes. Not socks and not slippers, but real shoes. A good pair of shoes is what brings any cute outfit together and they're an element that shouldn't be sacrificed simply because you're not leaving the house. Your work shoes should be comfortable and stylish, just as they would be if you were going into a regular office each day. A simple pair of versatile flats or sneakers will be more than good enough for this case!
Keep in mind that getting ready for the day forms a key part in setting you up for a normal and productive day, rather than a day of binging Netflix on the couch in your PJs.
All images from DSCENE Style Online exclusive story by Fashion Photographer Vinyet Feliubadaló and stylist Noelia Alvarez. Star of this Work at Home inspired shoot is Ilse Roffel at Mad Models Management. Discover the complete story on our online exclusives page.