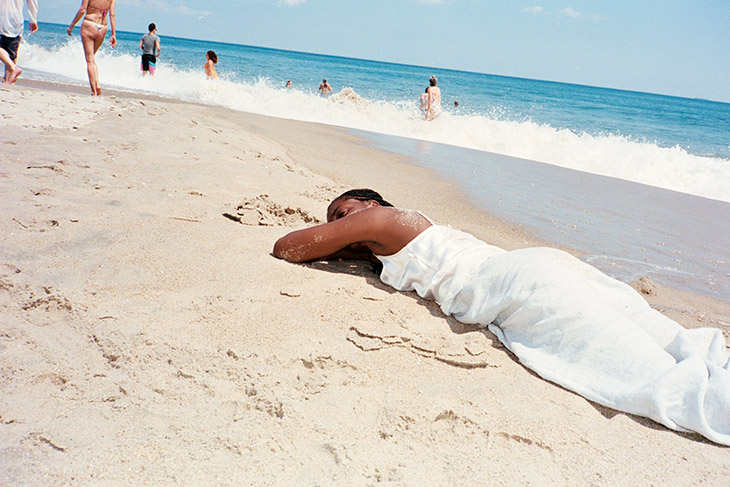 If you bought the perfect beach outfit for your trip to the South of France last spring, then it probably has been collecting dust in your wardrobe. Since the beginning of the pandemic, international travel was suspended and plans, as well as the outfits, were scuttled.
Now that vaccines are rolling out and Europe is instituting a Covid travel pass called the Green Pass, borders are beginning to open up again. This means it's time to break out that cute outfit you had planned to wear to Santorini!
What should you wear this year now that things are back to being open? Here's a guide to your post Covid vacation to the beach.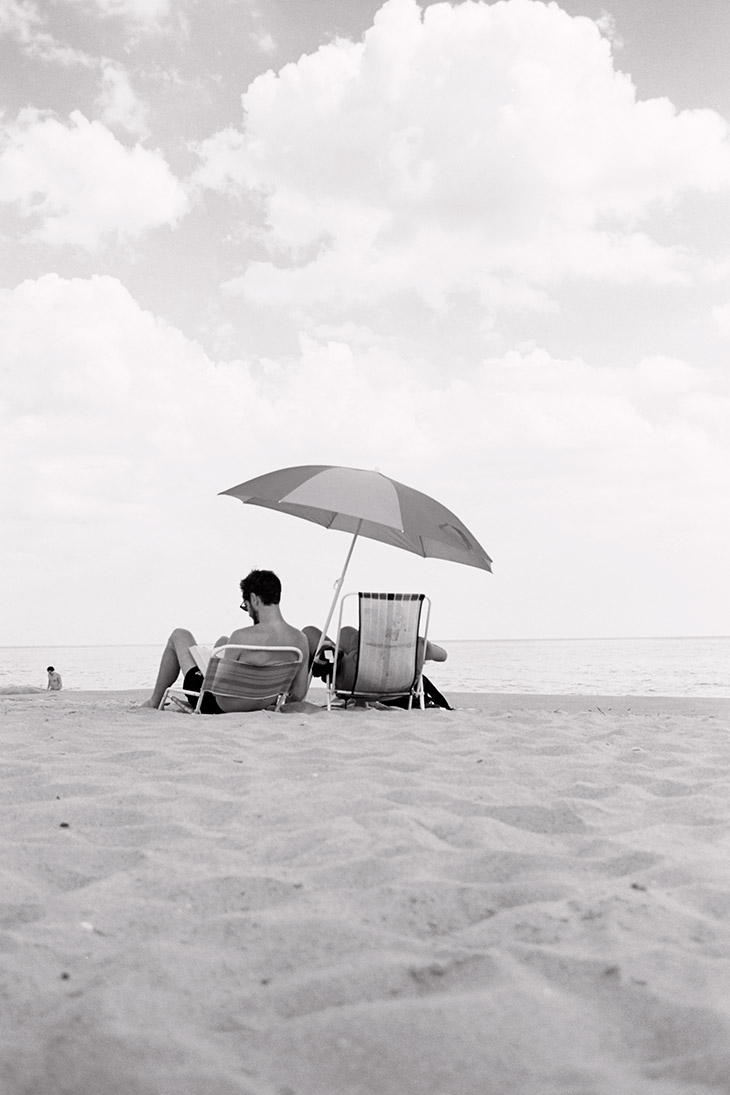 Exuberance is the order of the day
The last time that fashion went through such a dour time was during World War 2. At the time during the war, the fashion was very non fussy with lots of dark colors and didn't really inspire. When the war was over, the pendulum swung the other way and gave way to an explosion of colors.
The same thing is likely to happen now that we are coming out of the worst of the pandemic. People are looking to let loose again with their new found travel freedom, so you will likely be looking at a lot of vibrant colors and outrageous looks when it comes to womens summer outfits.
How you decide to dress will certainly be dictated by your personality, but you can be sure that you will not look out of place on vacation to Europe this summer if you decide to mix up a lot of different colors.
Not so ostentatious
What will likely make you look out of place on a beach vacation is something very ostentatious. If it looks very expensive and is designed to show off how much you spent on an outfit, then this will probably reflect poorly on you.
People are looking to break out and have fun, but it is too soon after a time when a lot of people lost loved ones and are likely struggling financially. You may be hitting some of the hottest areas for vacationers, but the vibe is going to be very different this year.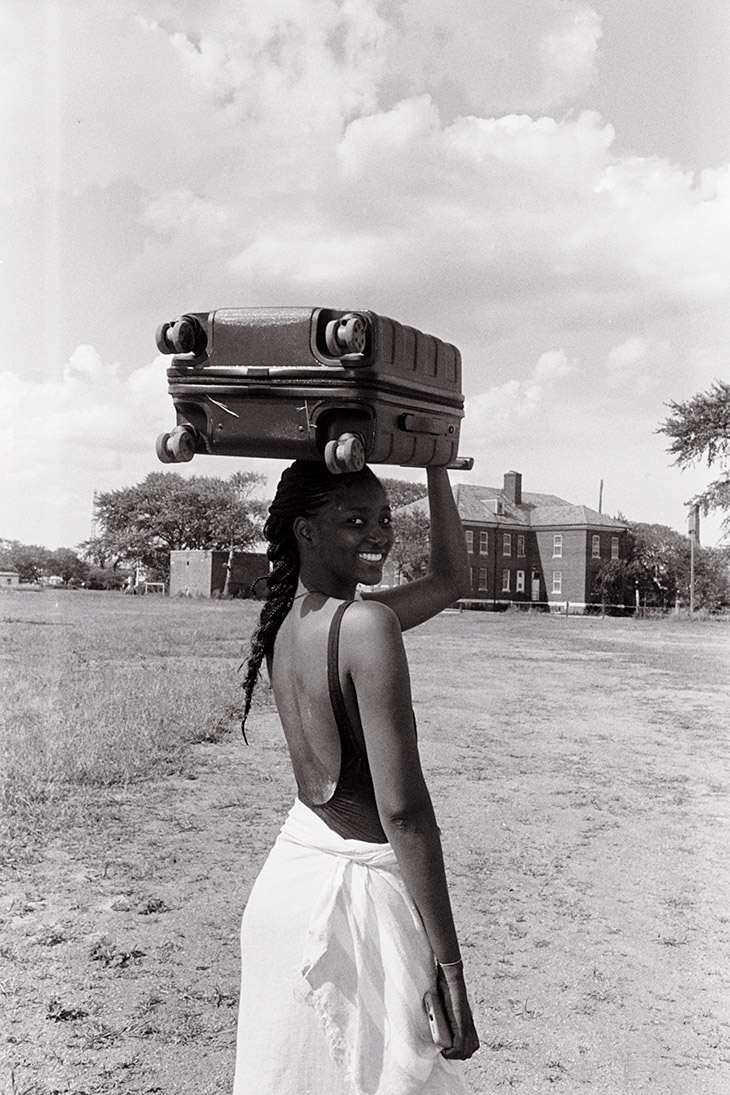 Keep it Beach Lite
As of right now, many clubs and theatres are still closed. The crowding inside is not a good idea as the virus is still making the rounds. Which means that you don't want to pack too much in the way of club gear.
Think of sitting on a terrace overlooking the sea in Croatia for the sunset and you get the idea of what the mood is going to be like on vacation. There will be far less club hopping if it exists at all. This should inform your style choice when packing for your trip. You may even find that the trends are less seasonal and more year round appropriate so you can pretty much wear it when you get back from your vacation very easily.
Pack Light For Your Trip
Packing light for a trip is often recommended for several compelling reasons. Firstly, it enhances mobility, allowing you to navigate airports, train stations, and city streets with greater ease. Bulky or heavy luggage can slow you down, making travel more stressful, especially during tight connections or busy times.
Secondly, packing light often saves both time and money. Many airlines charge hefty fees for checked bags, so traveling with only carry-on luggage can significantly reduce costs. It also eliminates the risk of lost luggage and the time spent waiting at baggage claim, letting you start your vacation or business trip without delay.
Finally, packing light encourages thoughtful and intentional choices about what to bring. By limiting yourself to essential items, you may find that you're more in tune with what you truly need, reducing unnecessary clutter. This minimalist approach often leads to a more relaxed and enjoyable travel experience, allowing you to focus on the trip itself rather than managing possessions. Plus, leaving some extra space in your luggage gives you the freedom to bring back souvenirs or local products without worrying about exceeding weight limits.
In conclusion, packing light is a practical strategy that offers financial savings, increased convenience, and a more mindful travel experience. It turns the journey itself into a more enjoyable and efficient process, allowing you to focus on the adventure ahead rather than being weighed down by possessions.
Images by Runze Yu for DSCENE.