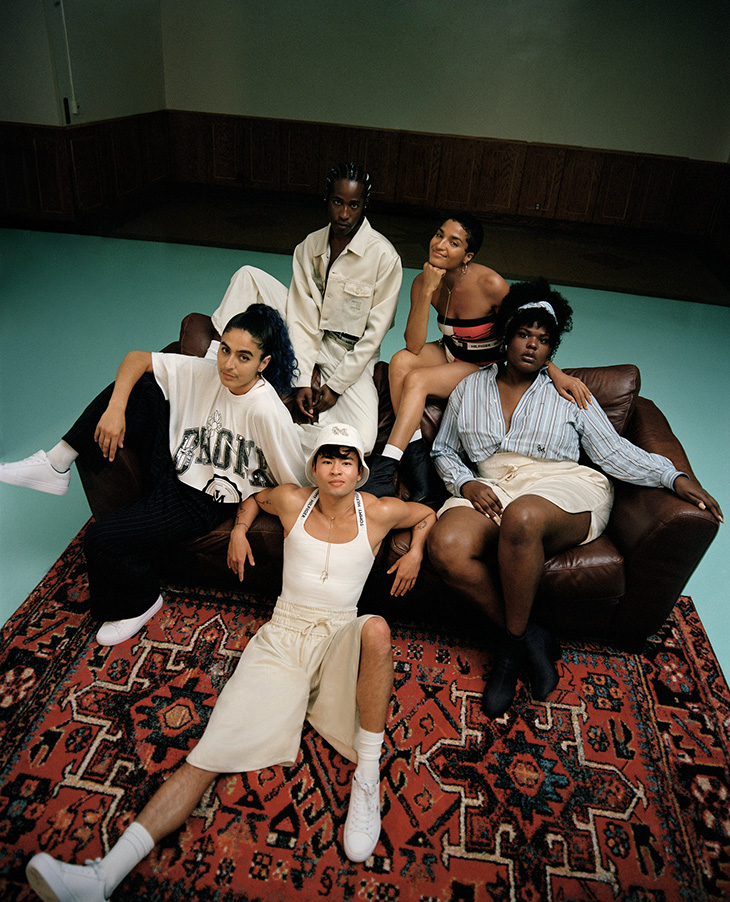 TOMMYxINDYA is the new Summer Pre-Fall 2021 collection created in collaboration with non-binary actor and activist INDYA MOORE and Tommy Hilfiger.
Indya worked with Hilfiger design team to shape a collection pushing forward for diversity and uniqueness, the pieces are primarily size-inclusive and non-gendered design. This collaboration comes as part of the People's Place Program, a three sided platform with the goal to diversify the fashion industry and help propel fight for equality.
The collection is already available in the United States on label's official Instagram, while globally it is to become available from July 20th and on the shelves of select Tommy Hilfiger stores around Europe.
"This capsule goes beyond great style, it breaks a cycle and sets a new standard across the industry. Too many people are made to feel that something is wrong with them just for being themselves. It means everything to me to know that with our capsule, no one is made to feel wrong or different or broken. Everyone works perfectly for this collection, no matter who they are," shares Indya Moore
While working on the co-design of the collection Moore looked up to the community she's working on empowering. The collection pieces draw from instantly recognizable Hilfiger design lines, bringing a new more inclusive twist to the classics. The design is delivered with intention of respecting multiple gender expressions. The featured design also brings forward Indya Moore's own story, with moments such as their initials in collegiate font, the city of New York, their hometown Bronx. Additionally a lotus flower graphic is seen throughout the collection, coming as a strong symbol of growth, rebirth and self-actualization.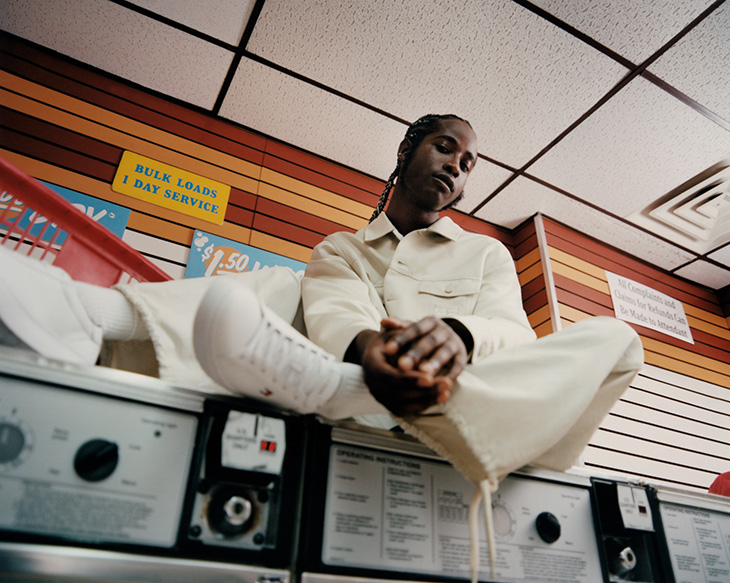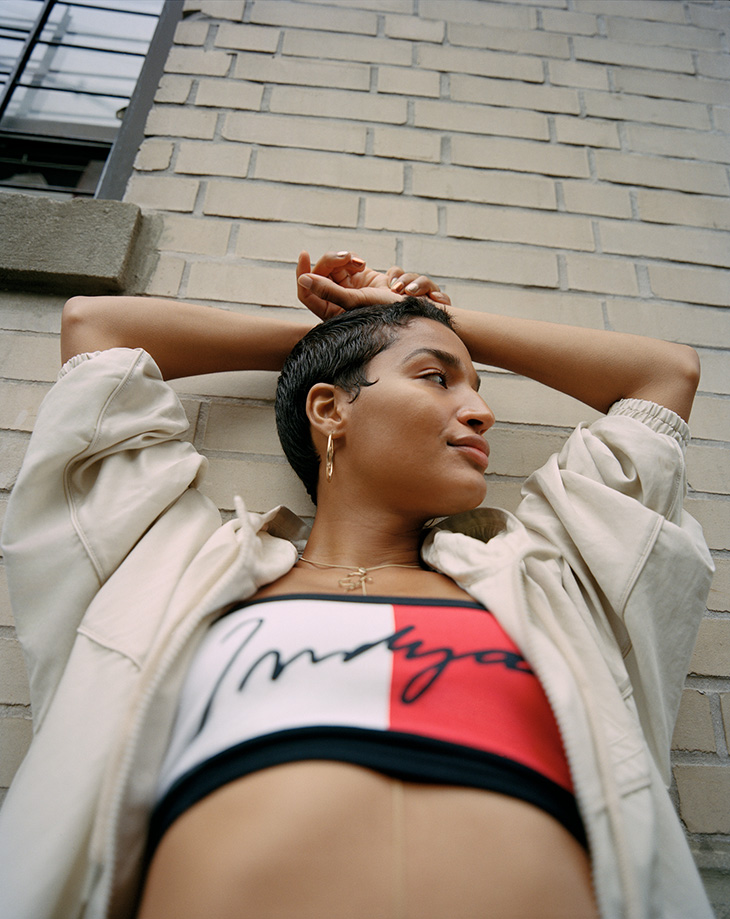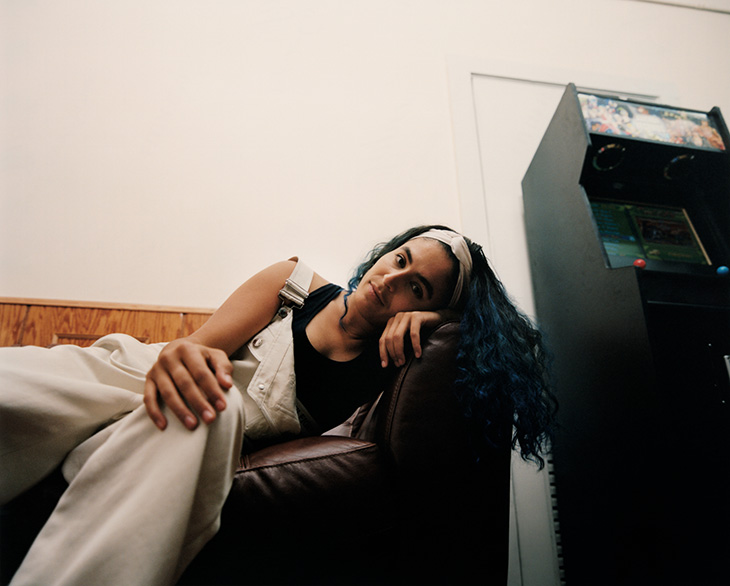 "Great style knows no boundaries, and this has always driven my dream to create fashion for all. Our People's Place Program is a huge step in this direction, as we continue to work hard to advance representation and further inclusivity across all areas of fashion. This collection embodies everything we stand for. From the design process to the campaign, the TommyXIndya partnership is here to make people feel seen, accepted and included. This message means so much to everyone at Tommy Hilfiger. Working with Indya to share their story has been a unique and inspiring experience. We're so proud to share it with the world," notes Mr. Tommy Hilfiger talking about the collection.
The collection is accompanied by campaign corresponding to Tommy Hilfiger's People's Place Program goals to shape opportunity for creative talent from underrepresented BIPOC communities and allow more visibility to giving voice to a diverse and inclusive community.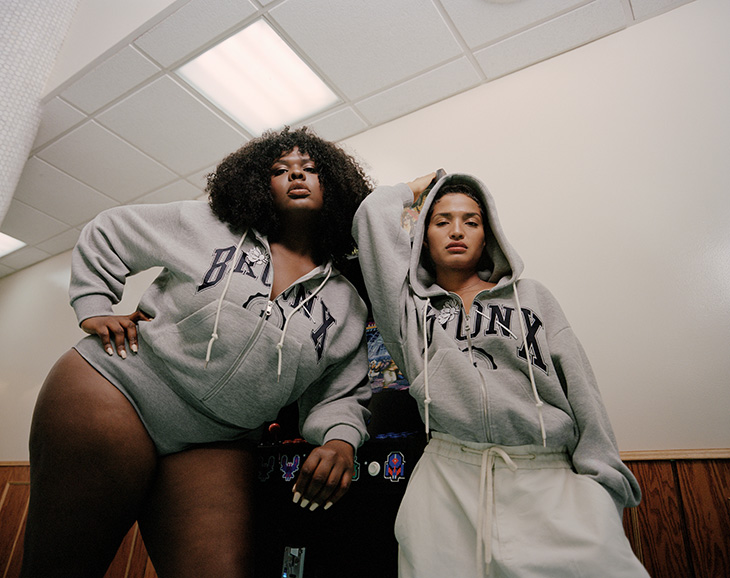 The campaign was captured in Bronx by Myles Loftin bringing us back to Indya Moore's hometown. The campaign stars five activists changing the world around them – the campaign features Chella Man, Gia Love, Cory Walker, and Pidgeon joining Indya Moore.
"As part of the partnership, donations were made to three causes that resonate with both Indya Moore and Tommy Hilfiger's values: Rainbow Railroad, a non-profit that helps persecuted LGBTQI+ individuals around the world to find safety; Reuniting of African Descants (ROAD), a Black trans-led grassroots project invested in advancing the social and economic well-being of African Descendants, with an urgent focus on queer, same-gender-loving, transgender, and non-binary people, and ultimately the entire community; and the Global Coralition who focuses on accelerating marine restoration with local island communities by combining the power of art and science. Inspired by the spirit of these charities, Indya Moore also designed three charms that feature on the TommyXIndya bag and hat," – shares Tommy Hilfiger team.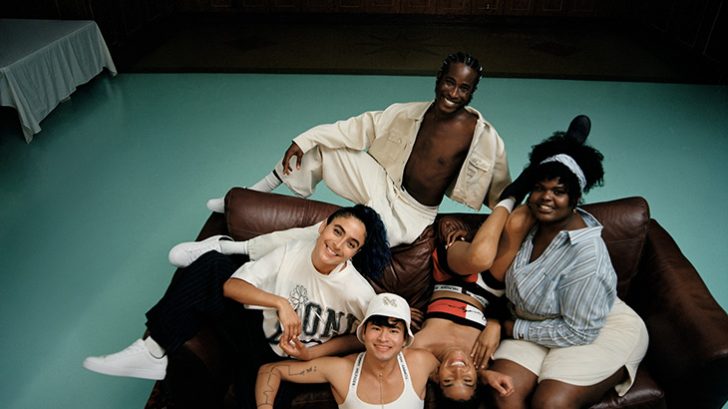 Take a detailed looks of all the pieces featured in the TOMMYxINDYA collection: