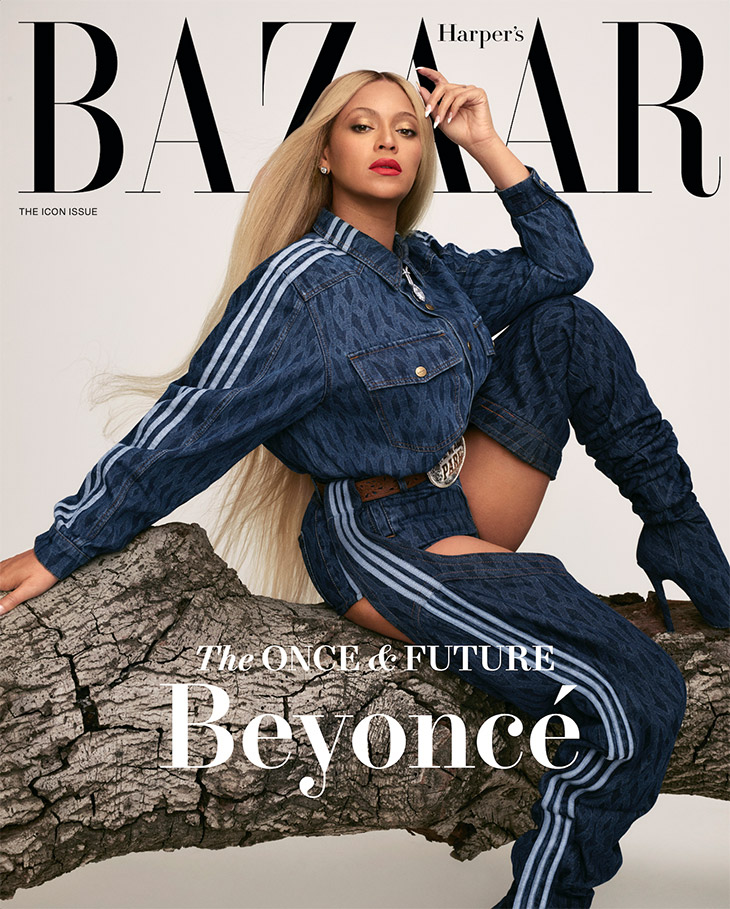 Music superstar Beyoncé takes the cover story of American Harper's Bazaar's September 2021 edition lensed by fashion photographer Campbell Addy. In charge of styling were Samira Nasr and Marni Senofont, with set design from Peter Klein, and production by Viewfinders. Beauty is work of hair stylists Jawara and Nakia Rachon, hair colorist Rachel Bodt, makeup artist Francesca Tolot, and manicurist Miho Okawara.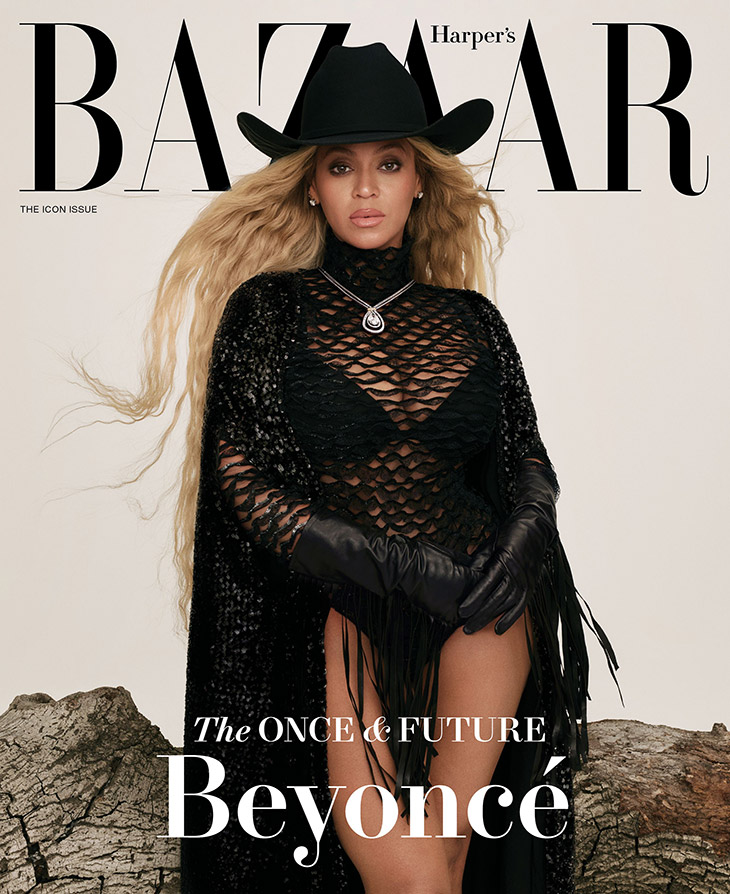 We live in a world with few boundaries and a lot of access. There are so many internet therapists, comment critics, and experts with no expertise. Our reality can be warped because it's based on a personalized algorithm. It shows us whatever truths we are searching for, and that's dangerous. We can create our own false reality when we're not fed a balance of what's truly going on in the world. It's easy to forget that there's still so much to discover outside of our phones. I'm grateful I have the ability to choose what I want to share. One day I decided I wanted to be like Sade and Prince. I wanted the focus to be on my music, because if my art isn't strong enough or meaningful enough to keep people interested and inspired, then I'm in the wrong business. My music, my films, my art, my message – that should be enough. – Beyoncé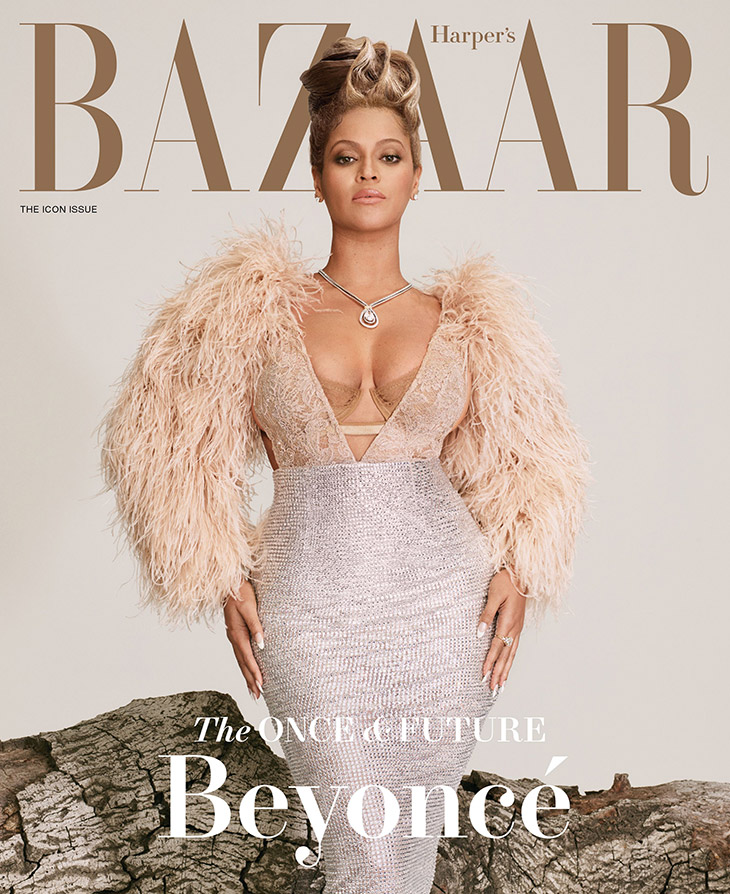 For the story Beyoncé is wearing selected pieces from top brands such as Gucci, Valentino, IVY PARK x adidas, Givenchy, Balmain, Dior, Bottega Veneta, and Alberta Ferretti among others.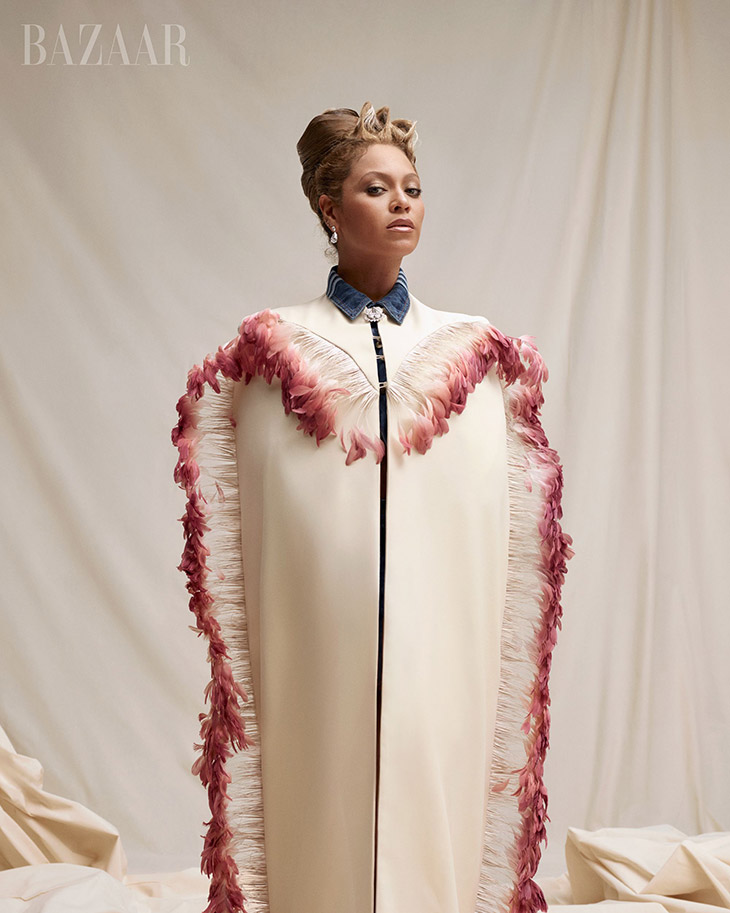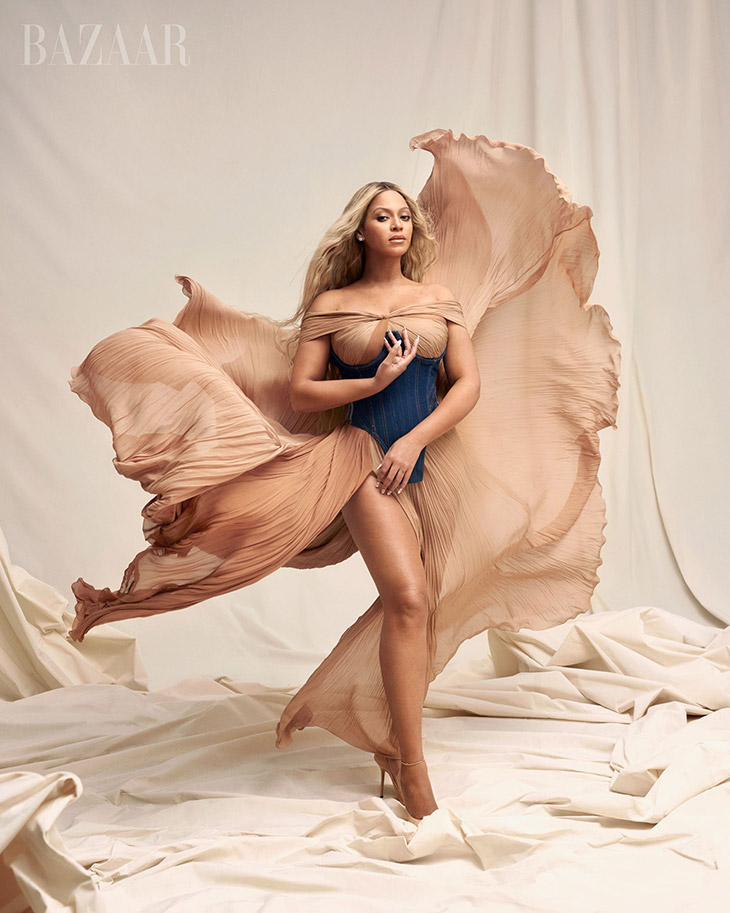 I want to show that you can have fun and have purpose, be respectful and speak your mind. You can be both elegant and a provocateur. You can be curvy and still be a fashion icon. I wish this freedom for every person. I have paid my dues and followed every rule for decades, so now I can break the rules that need to be broken. My wish for the future is to continue to do everything everyone thinks I can't do. – Beyoncé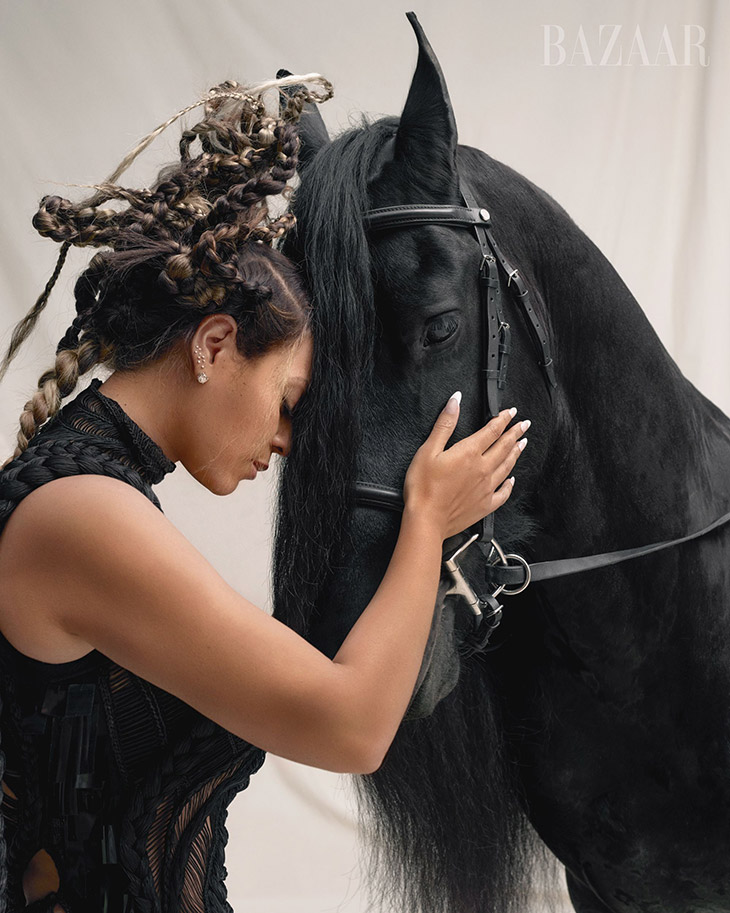 Photography © Campbell Addy for Harper's Bazaar, read more at harpersbazaar.com