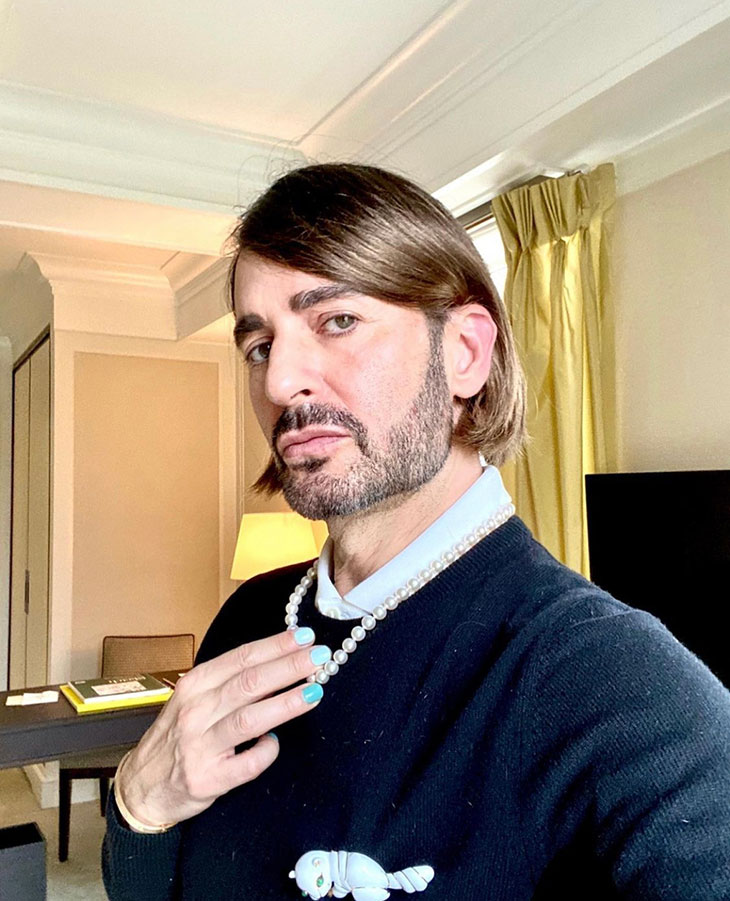 For years cosmetic procedures have been a taboo subject in Hollywood, where denial up until recently has been the name of the game.
After receiving a facelift operation, Marc Jacobs recently made headlines when he broke the mold with his openness about plastic surgery. He candidly told Vogue, "There's no shame in being vain," his honesty surprising many.
In recent years, more and more celebrities and influencers have continued to open up about their plastic surgeries and body insecurities, which is only enhanced by the increased transparency offered by popular plastic surgeons and plastic surgery clinics.
The question has become, why now? How and why are stars opening up more and more now about their cosmetic touch-ups than ever before?
Transparency
Honesty is the best policy. Transparency has become more important as celebrities look to hold themselves accountable and be open and honest to set an example for their following. This transparency has been made that much more possible by well-known plastic surgery clinics like Toronto plastic surgeons, who are turning more and more to social media to showcase their procedures and pull the curtain back on the topic that has been considered taboo for so long.
Take, for example, Iggy Azalea. After her rise to fame, rumours began circulating the performer's changing appearance. Instead of leaving it to tabloid speculation, Azalea has unabashedly confirmed her cosmetic alterations on more than one occasion.
"Denying it is lame," Azalea said to Seventeen magazine. "I don't think you should be ashamed if you made a change to yourself, which is why I've spoken about the changes I've made, like with my breasts."
Marc Jacob's recent sentiments echoed that of Azalea's, having said, "I think you just need to start a conversation, and then maybe that will have a resounding echo that helps people feel less ashamed."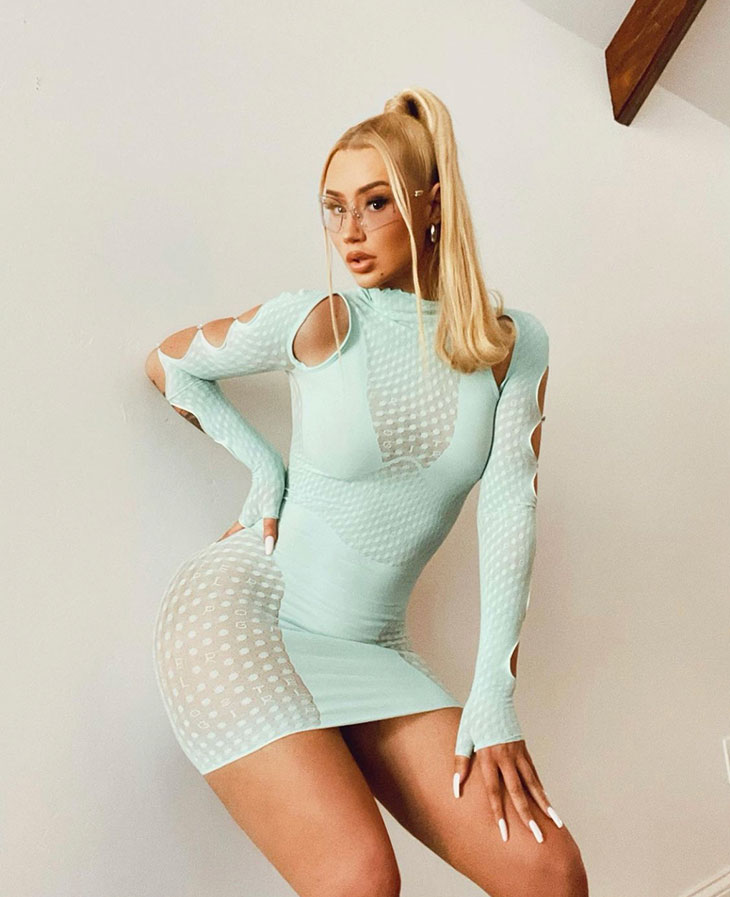 Relatability
Stars. They're just like us.
At the end of the day, we're all human and, try as they might, celebrities are just as susceptible to human physiology as the next person. Things like ageing, post-pregnancy body changes and legitimate health issues are just a few of the many reasons celebrities turn to cosmetic surgery.
A year after the birth of her first child, Kulture, rapper Cardi B publicly spoke about some of her procedures, including liposuction and breast augmentation.
"My job as an entertainer is a 24-hour job," she said, talking to her fans during an Instagram Live. "I don't have time to work out, and I wanted specific things that I know that no matter how much I work out ― is not getting fixed… Like my boobs, no matter how much I work out, they were not gonna lift themselves."
Post-pregnancy plastic surgeries, also known as "mommy makeovers," are an increasing combination of procedures that can include tummy tucks, breast lifts and augmentations, body sculpting, and cellulite treatments.
It's not all for Vanity
The thing is, plastic surgery isn't only about Vanity; it's about health and comfort as well. Modern Family actress Ariel Winters, for example, famously spoke about getting a breast reduction at the age of 17 due to chronic back pain caused by her 32F breast size.
At barely over five feet tall, long days of standing and shooting on set proved to be too much for the teen actress, saying she spent many days hunched over on set.
"It started to hurt so bad that I couldn't take the pain," Winters said, speaking to Glamour. "My neck was hurting so bad, and I actually had some problems with my spine. I had been discussing my chest with doctors for many years, but when I finally said, "I'm thinking of doing this," he said, "Your back is going to thank you so much."
Back pain and discomfort are some of the leading reasons women turn to breast reductions, with many women reporting near-instant relief after their procedures. Talking candidly about these procedures make them less scary, and help to open up the conversation.
To Raise Awareness
Many celebrities are also open about their procedures to raise awareness around medical topics that are often seen as taboo or too personal and conditions that go undetected. In 2013, Angelina Jolie opened up about her decision for a Double Mastectomy and breast reconstruction in an Op-Ed with the New York Times.
"My doctors estimated that I had an 87 percent risk of breast cancer," she wrote, citing a family history of the disease. That risk dropped down to "under five percent" due to her preventative surgery.
Jolie feels no shame in her decision, and in fact, hopes women will now be more aware of the surgery's existence.
"I choose not to keep my story private because there are many women who do not know that they might be living under the shadow of cancer," she wrote. "It is my hope that they, too, will be able to get gene tested and that if they have a high-risk, they, too, will know that they have strong options."