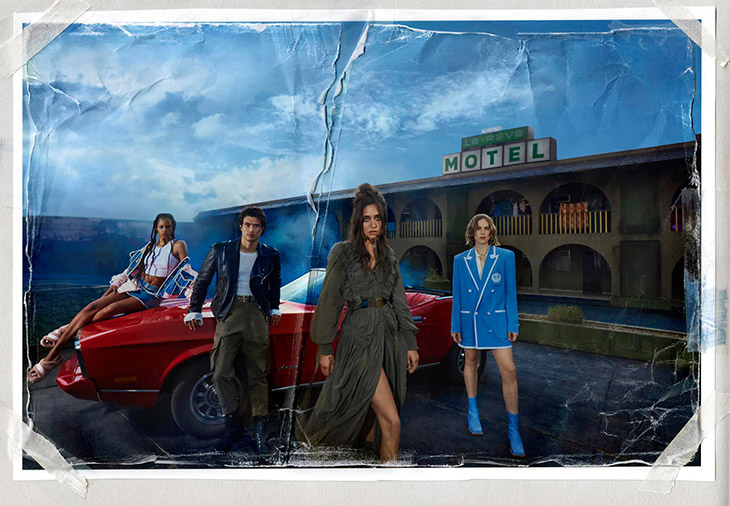 French luxury house BALMAIN teamed up with Channel 4 for a short-form drama series FRACTURE, featuring musician Jesse Jo Stark, Charles Melton (Riverdale), Tommy Dorfman (13 Reasons Why) and Ajani Russell (Skate Kitchen). Michail Papadogkonas and Catherine Hope created the series, written by Glenn Waldron and directed by Bradley & Pablo, in charge of creative direction was Balmain's Olivier Rousteing. All characters are dressed in looks from Balmain's Fall Winter 2021 collection.
Fracture helps to make very clear Balmain's determination to continue to break down boundaries and engage in unexpected, compelling and entertaining ways with lovers of fashion, music and design. Fracture's story, writing, acting, directing and images are incredible – I loved being able to play a part in making this happen and I can't get Jesse Jo Stark's music out of my head. – Olivier Rousteing
The series is set in the desolate Le Rêve Motel on the outskirts of L.A. and it features colourful characters – the mysterious Mya (Jesse Jo Stark) a struggling singer-songwriter, her sibling Ari (Tommy Dorfman), an outsider Edie (Ajani Russell), and the handsome drifter and poet Noa (Charles Melton). It tells a story of solitude and being misunderstood, and of chance encounters that can completely change one's life.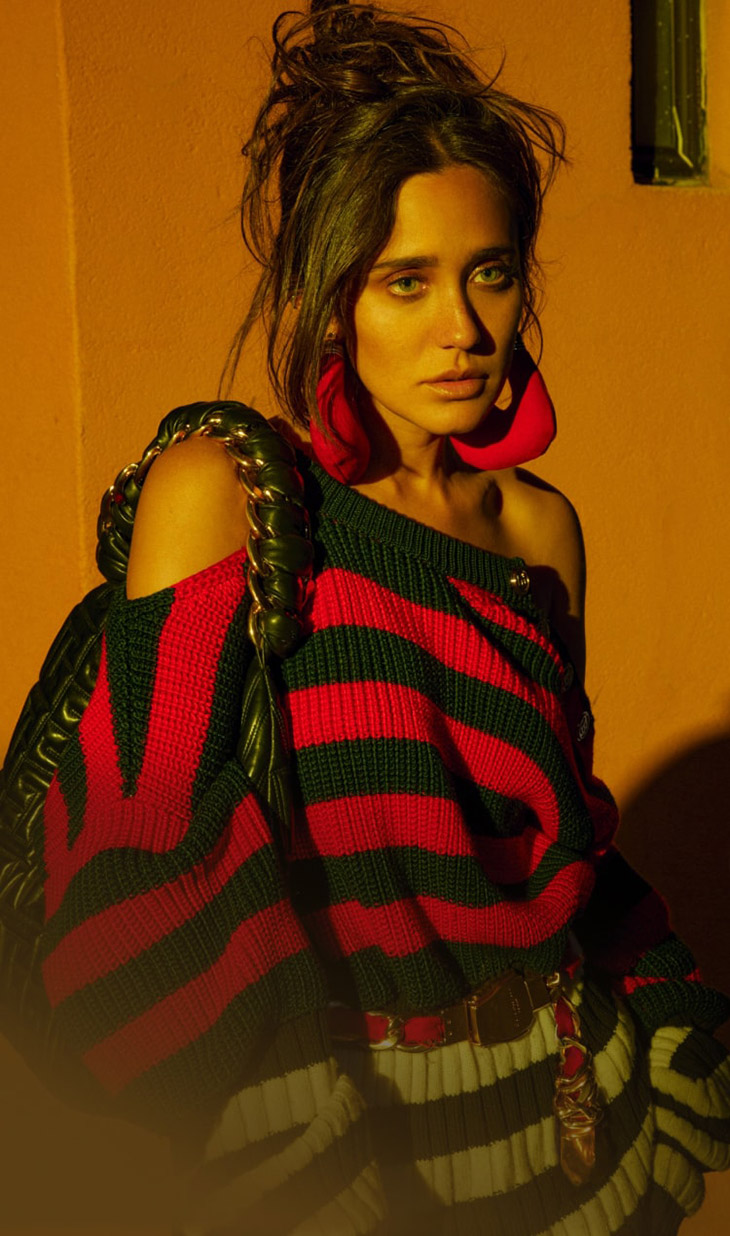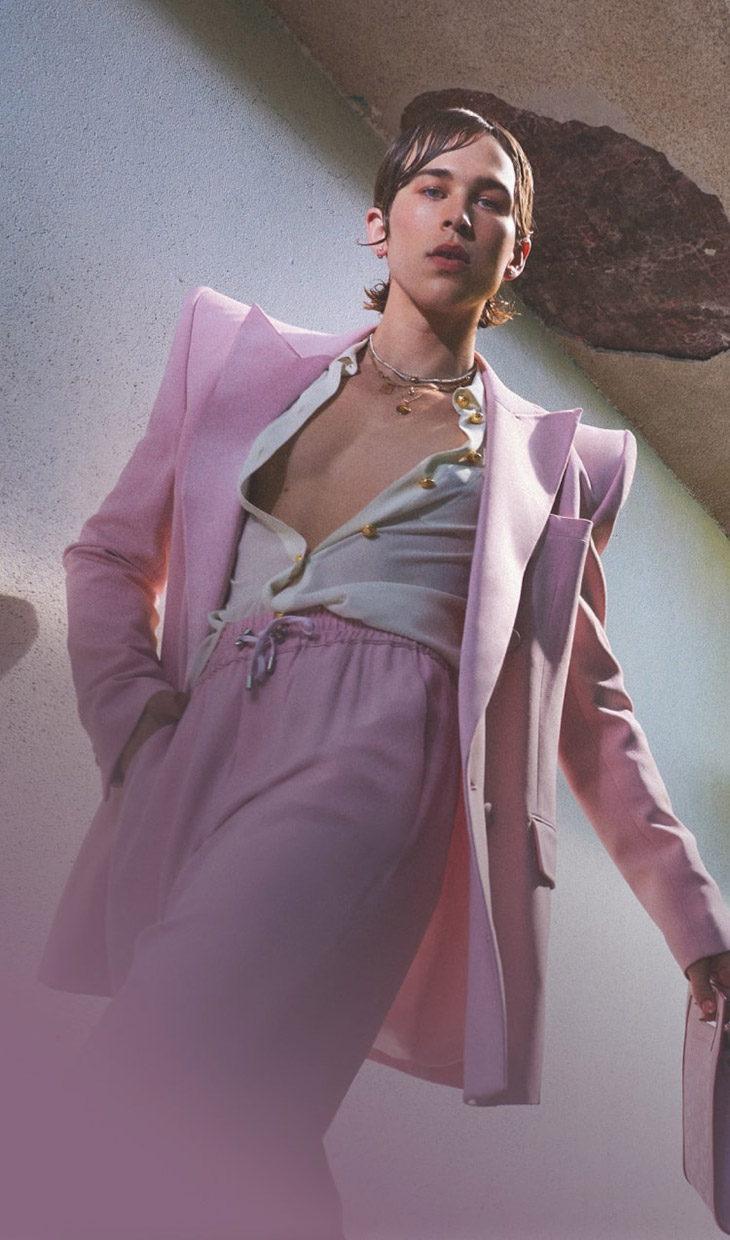 It's been a pleasure working with the team at Balmain, Sunshine and Pretty Bird to bring Mya's story to life. Throughout the production of this series, the team have proven themselves to be wonderful collaborators and creatives always striving to push the boundaries of what's possible. I'm thrilled for audiences to finally be able to see the series and excited at what the future holds for more great short-form drama on Channel 4. – Thomas Pullen, Channel 4 Digital Commissioning Executive
The poster is work of fashion photographer An Le, with series and campaign stills production and post-production from Now Open.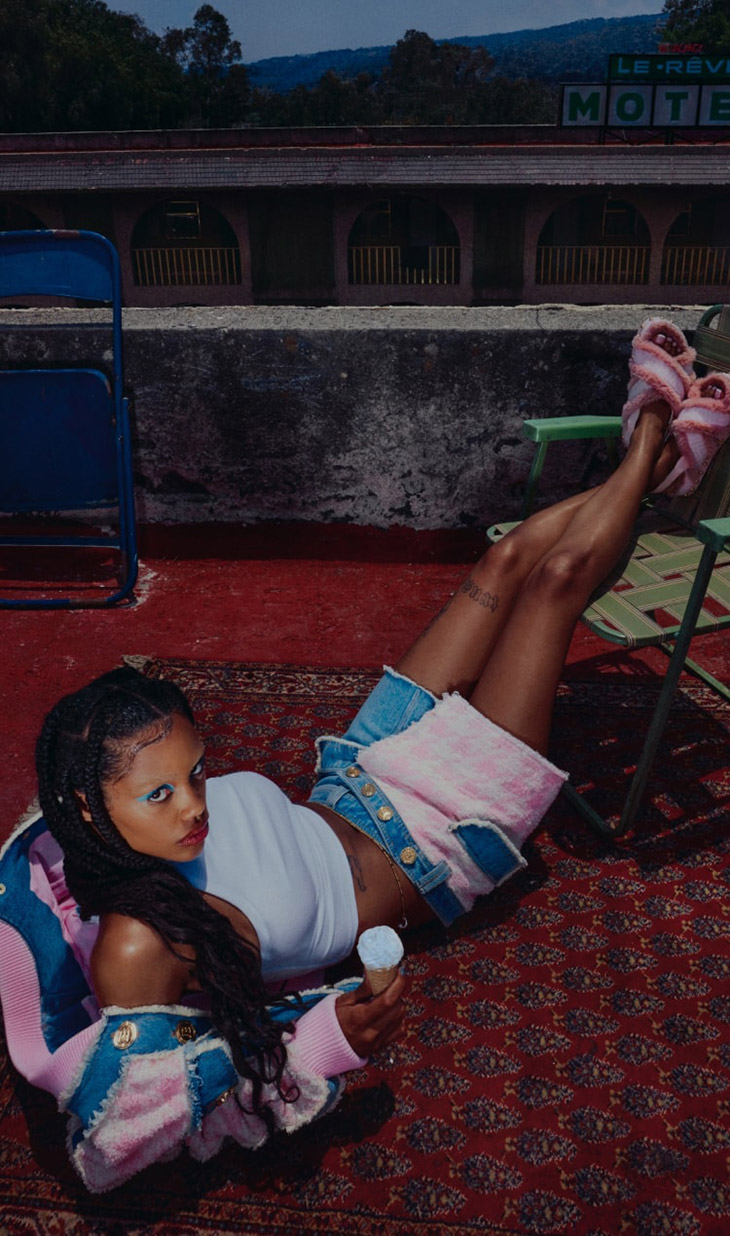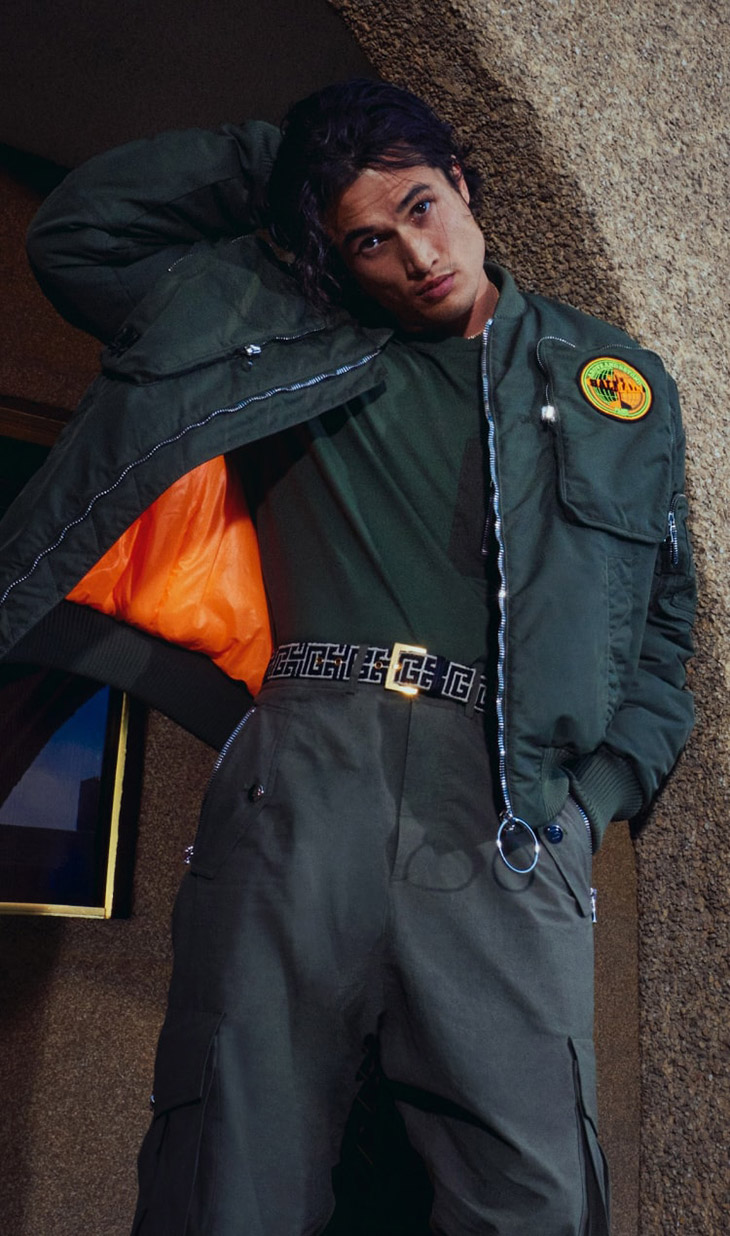 Fracture, that features 5 x 8 minute episodes, is set to premiere on September 2nd 2021 – coinciding with London Fashion Week.