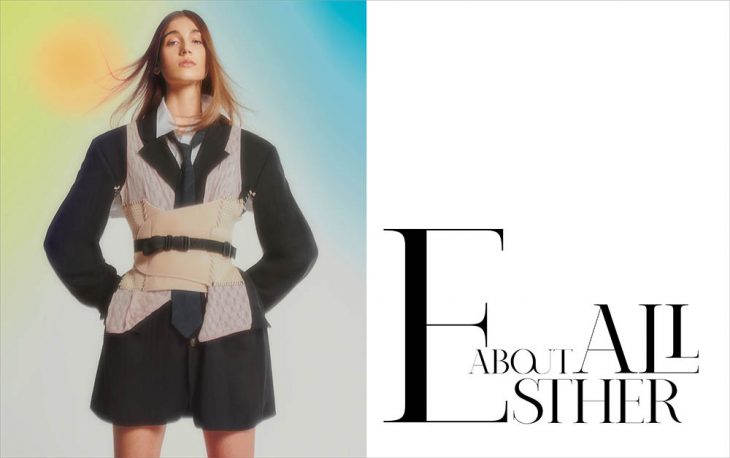 Fashion photographer Luis Cruzado captured the latest DSCENE STYLE STORIES exclusive session titled All About Esther featuring the striking Esther Molera at Mad Models. In charge of styling was Moises Lodez, with hair styling and makeup from beauty artist Gino Mateus.
Discover the complete story after the jump:
MY SOUL BETWEEN HER LIPS
To wrap you in kisses, I would like to be the wind,
and I would like to be everything that your hand touches;
be your smile, be even your breath,
to be able to be closer to your mouth.
I live on your word and I wait forever,
call you mine like someone waiting for a treasure.
Far from you I understand how much I love you
and naively kissing your letters I cry.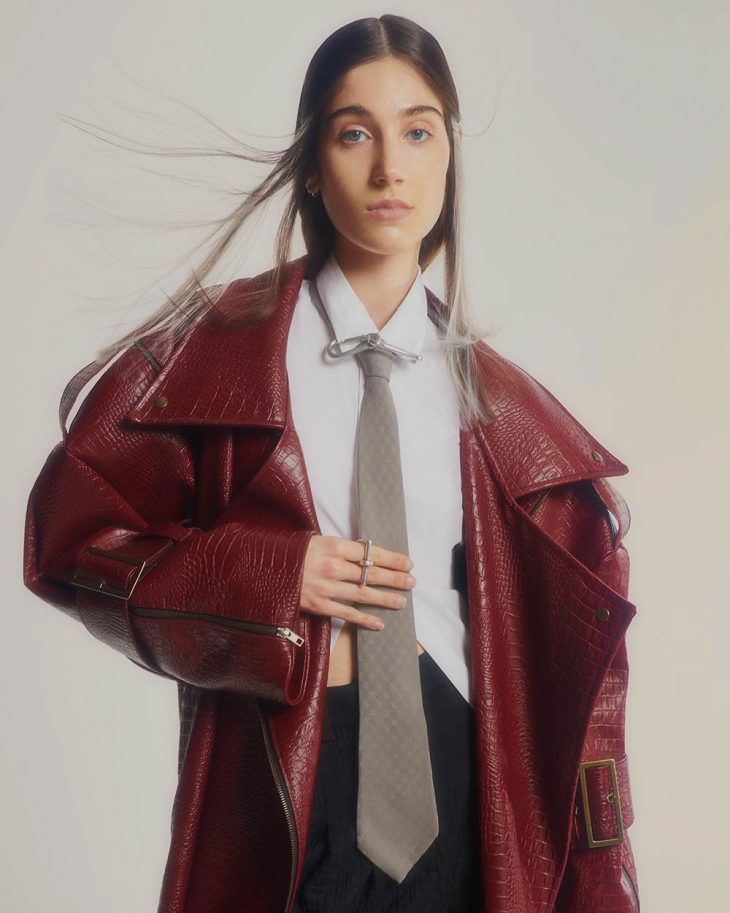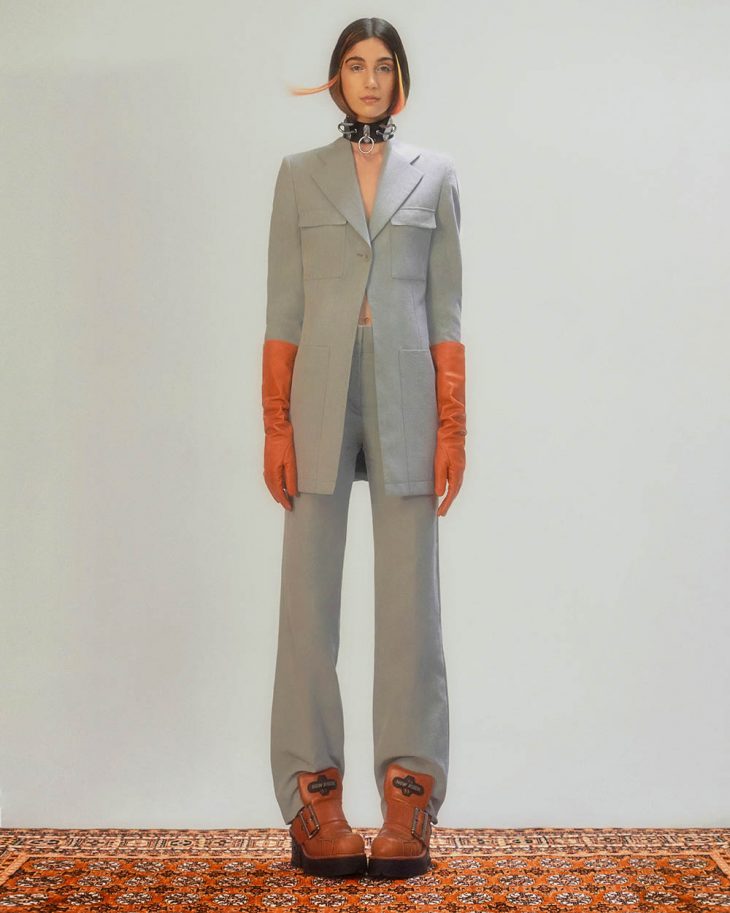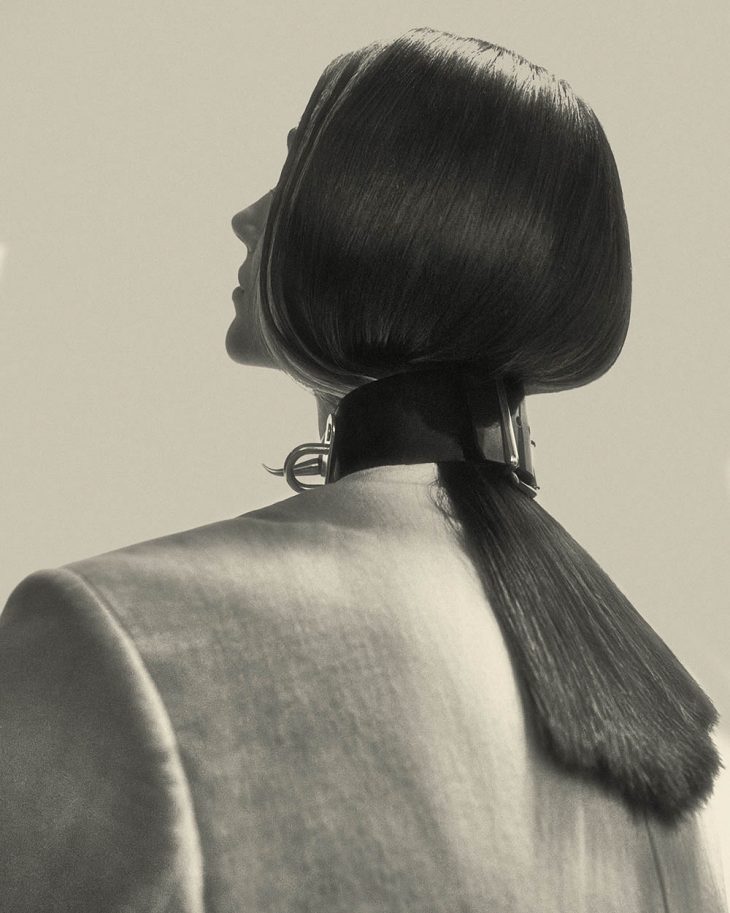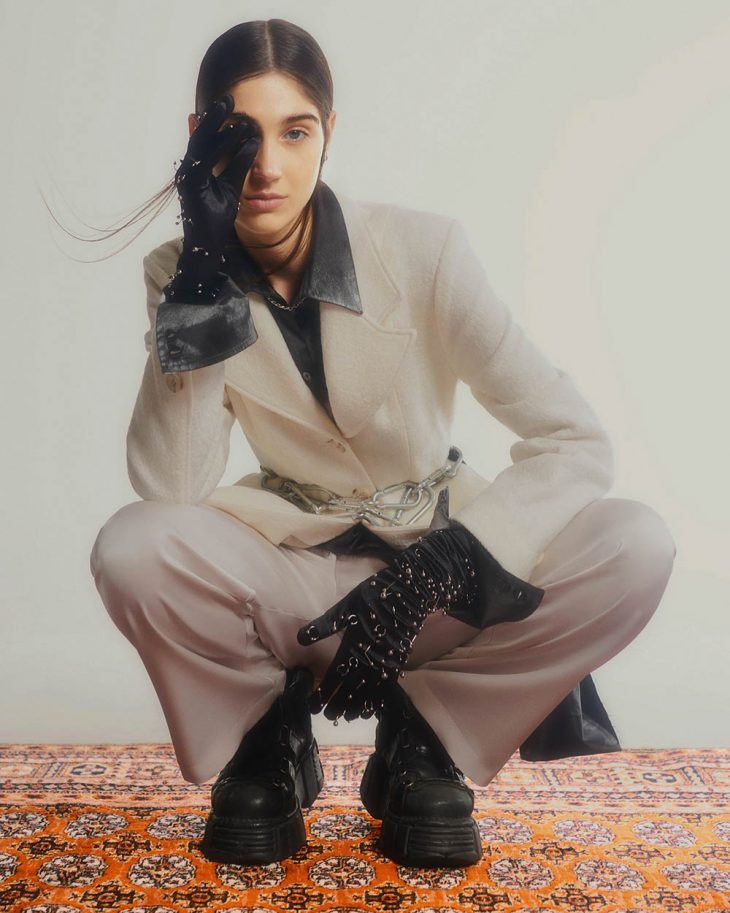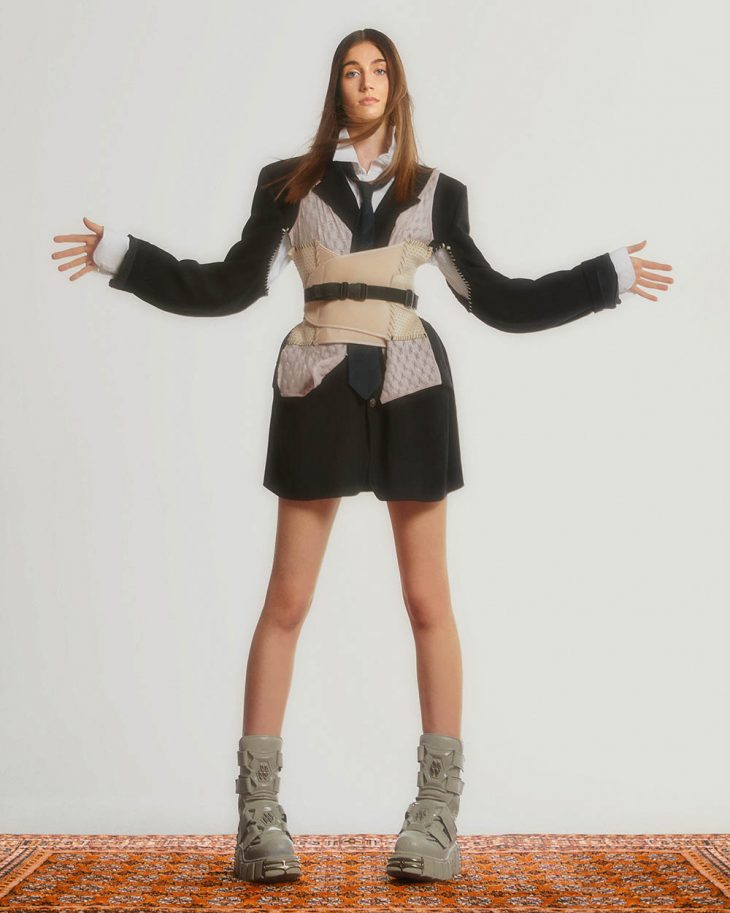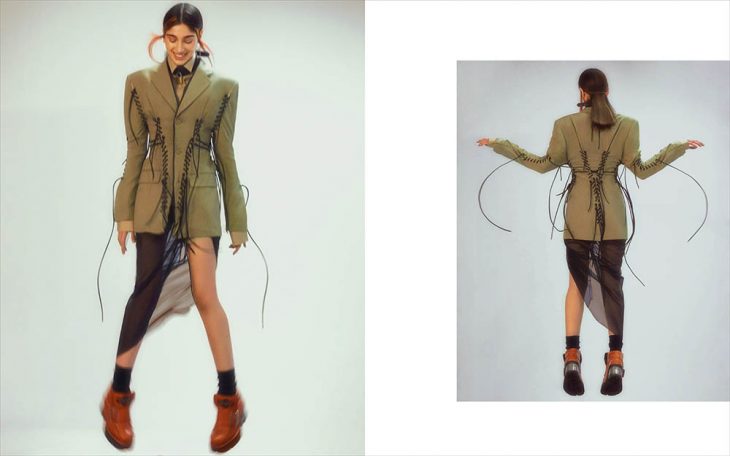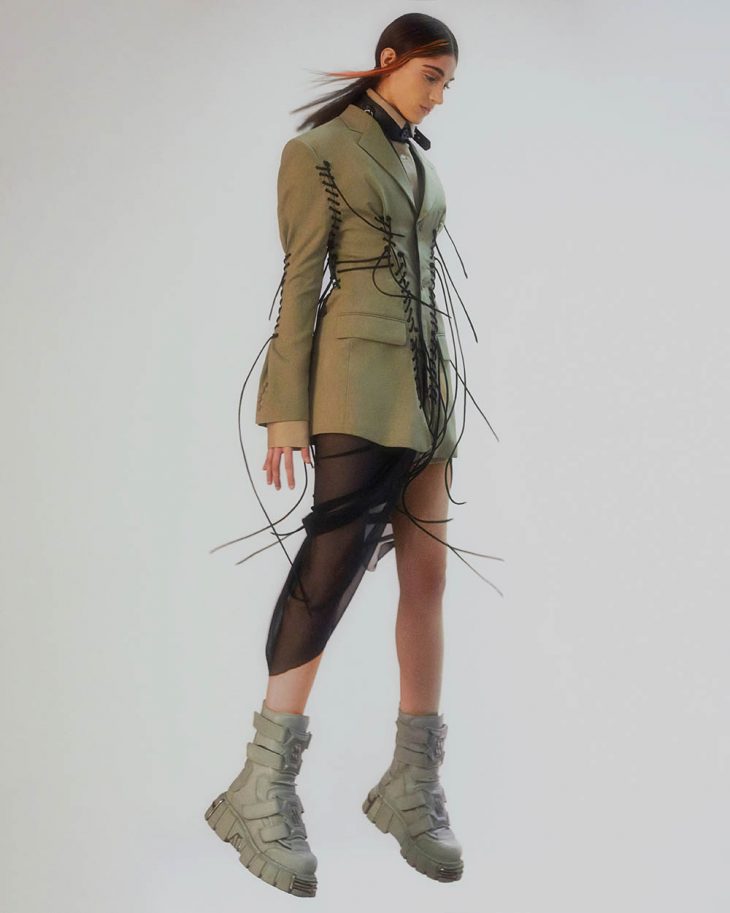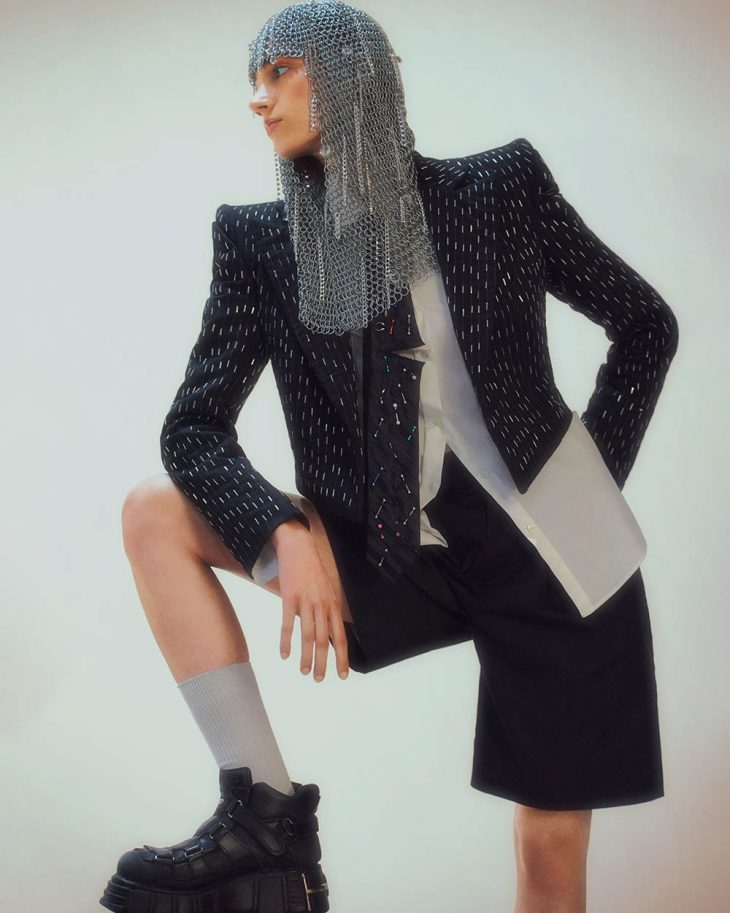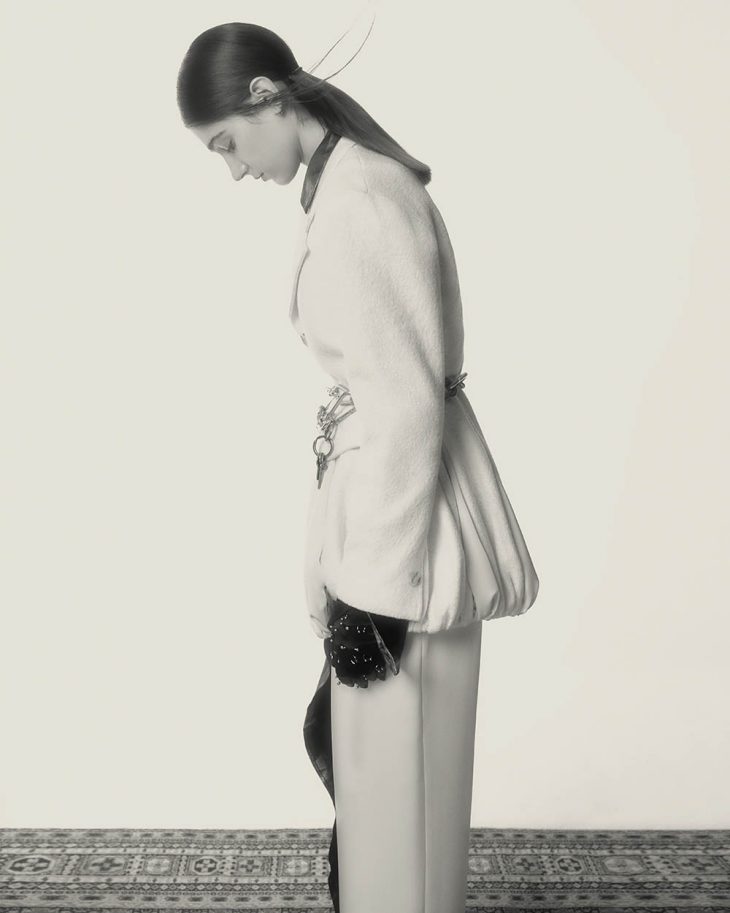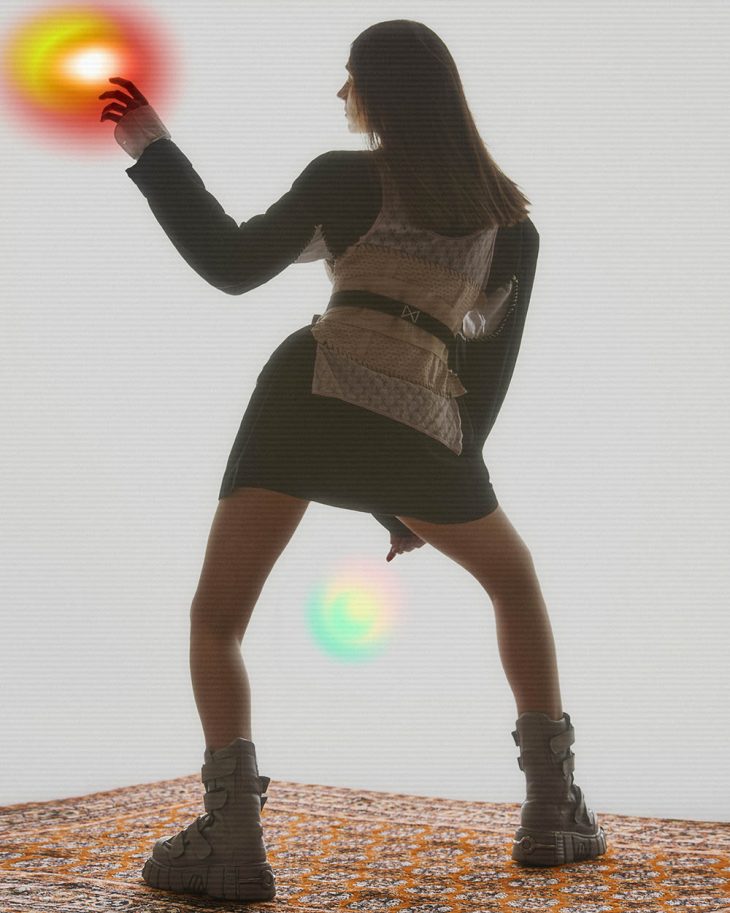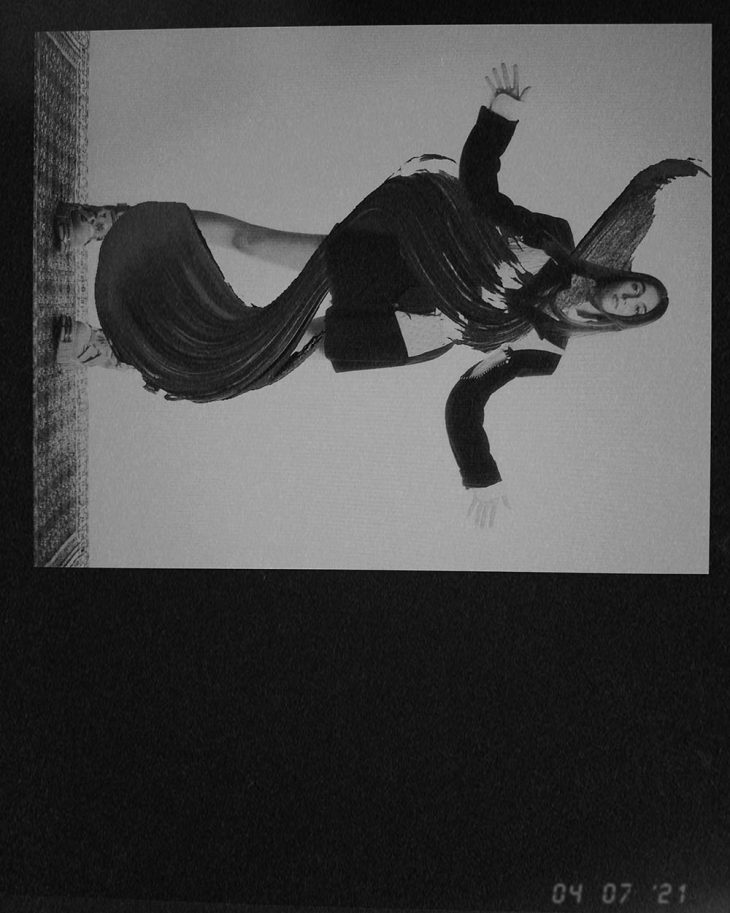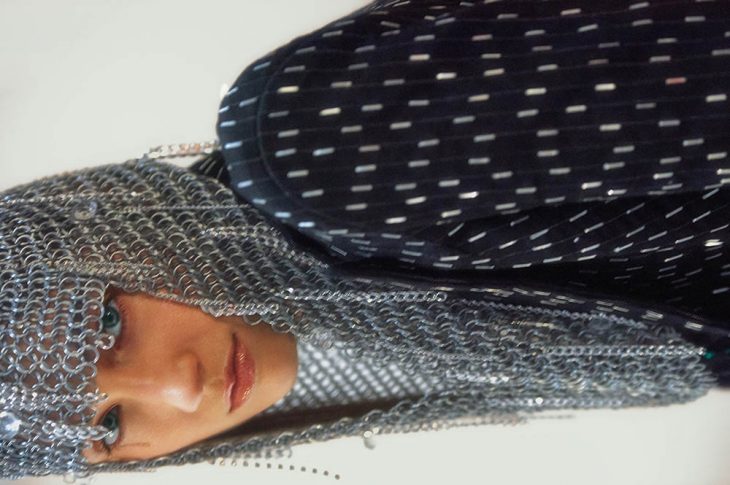 Photographer: Luis Cruzado @Neufk_Studio
Stylist: Moises Lodez @Moilodez
Hair and Makeup Artist: Gino Mateus @Ginomateus
Balmain Paris Hair Couture Ambassador In Spain
Retoucher: Dalí Chira
Makeup And Hair Assistant: Lucia Quintana
Model: Esther Molera at Mad Models