Motivation can be hard to come by even when the thing you're trying to get motivated to do is something you really want to do. Our brains play tricks on us, distracting us from the path we want to be on. Sometimes, we need to trick it back in order to stay focused. When it comes to staying focused and motivated, one effective tool that can help is the DISC personality assessment which measures four key personality traits: Dominance, Influence, Steadiness, and Compliance. Once you know your DISC type, you can use this information to understand your own motivations and how you best approach tasks.
Forget the Big Picture
This might seem counterintuitive. After all, shouldn't you stay focused on the goal that you're trying to reach? If that's working for you, you absolutely should, but this can easily backfire. That goals might seem so distant and unattainable that you give up, or it might just be easy to say that you'll take another step to reach it tomorrow instead of today.
If these rationalizations sound familiar, you might be better off looking at the right now instead of the someday. In other words, just focus on what you need to do today. Maybe it's run five miles as part of your marathon training, or write 250 words to make progress on your book. There's a saying that you can't see the forest for the trees, meaning that you can't see the overall plan because you're distracted by the details, but sometimes you just need to look at the trees.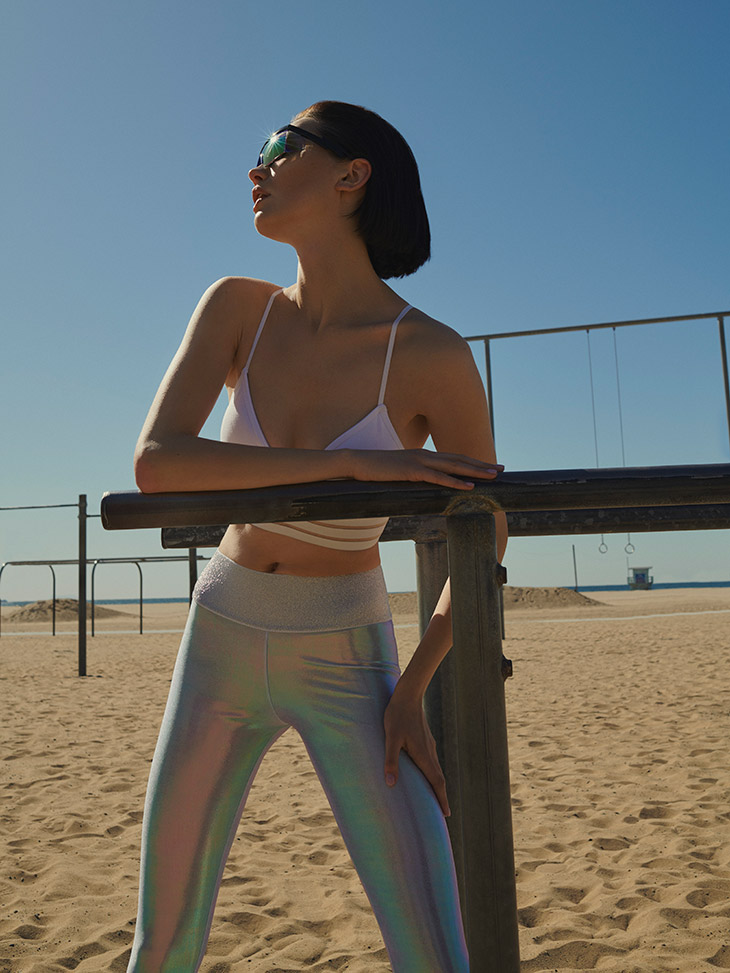 Reward Yourself
It would be nice to think that virtue is its own reward, that you would be motivated simply by the satisfaction of taking another step closer to your goals. Unfortunately, if it were that easy, we would all be very motivated all the time. Sometimes, you might have to find a way to push yourself, and rewards can be a great way to do that. What works as a reward varies greatly from person to person.
If you're into vaping, you could promise yourself an upgrade on your desktop vape when you reach a certain milestone. The Volcano Classic vaporizer offers analog temperature control among a number of other advanced features. Or maybe treating yourself to a great meal, buying a new outfit or splurging on a concert ticket is what will prompt you to work harder. Find whatever it is that spurs you on and make it happen.
Get a Fresh Start
If you're like most people, you know what it's like to have that burst of energy when you make a New Year's resolution. This is why gyms notoriously have many sign ups followed by a busy January that dies down as soon as February rolls around. The trick is to replicate that burst of energy, including when you feel like you've let yourself down and are far from accomplishing the goals that you want to. Just the same as there are tips for staying motivated to exercise there are tips out there to help you stay intentional with your other goals as well.
You can start fresh at the beginning of a month, the beginning of a week or the beginning of a day. You can even start fresh in the next minute. Practice visualizing any failures and frustrations on the other side of a barrier. They're in the past, and you are in the present. Even if you've just eaten three candy bars after promising yourself you'd eliminate added sugars, that's already something that happened in the past and that you can move on from.
All Images from DESIGN SCENE STYLE: Body Con by Eva Schwank: See the full story here