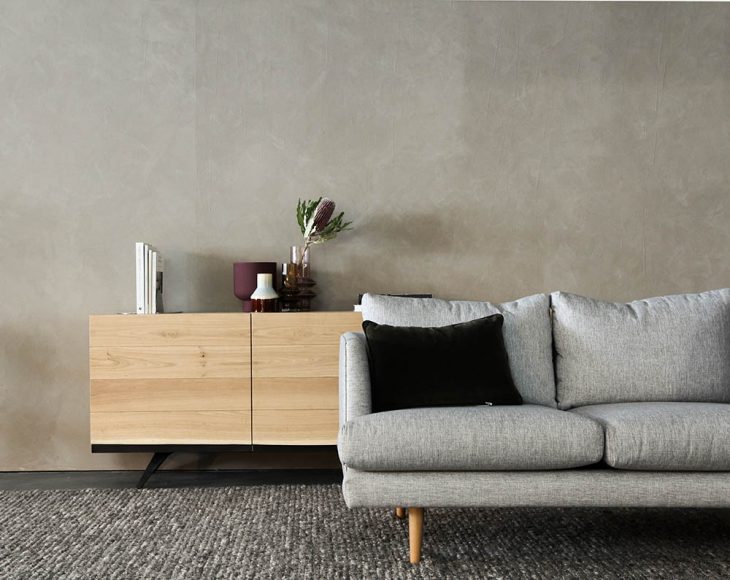 Designing your interiors is one of the most fun as well as nerve-wracking procedures, especially when it comes to sofas. Finding the perfect fit for your room is a difficult task because of the numerous options present in the market.
Thus, it is essential that you plan your interiors out and only then, decide on buying something. We understand how chaotic the process can get, so we are here to help you out. Below is a guide to different styles of sofas, so you can find your favorite one.
Slipcovered Sofa
Slipcovered sofas are one of the most popular ones as their main focus is comfort. While looking for decorating a cottage or farmhouse space, Slipcovered sofas are usually the go-to design. These sofas provide a laid-back look to your interiors.
Moreover, since they are slipcovers, you can easily remove the covers and send them for washing. As a result, it is quite easy to clear messes made on slipcover sofas. Most people go for a white upholstery with their slipcover sofas to give it an even more comforting look.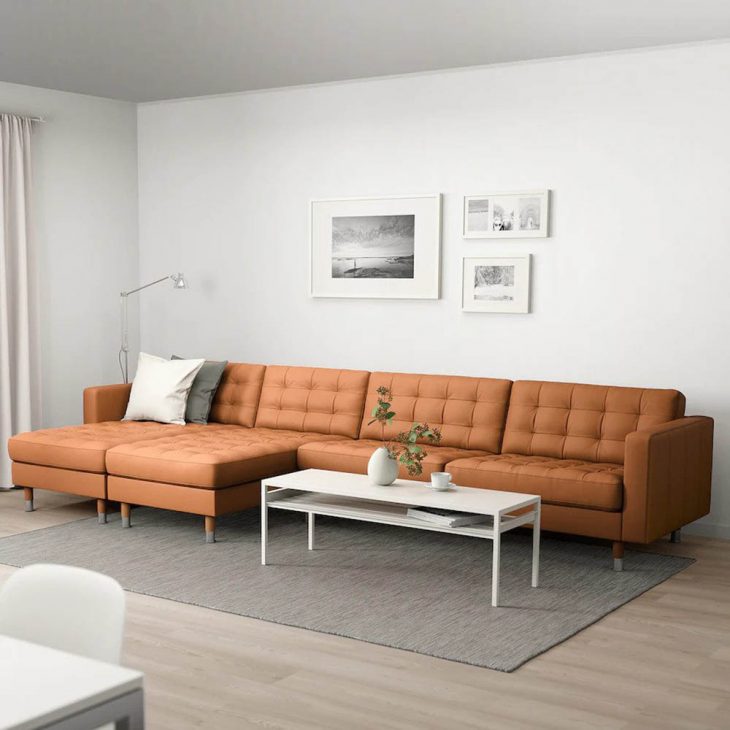 Leather Sofa
For places that remain usually cold, leather sofas suit the best. These sofas not only provide some personality to your interiors but also keep you warm. If you are worried about leather sofas being big and bulky, don't worry! The new age leather sofas come in all shapes and sizes.
Moreover, these sofas are best for a busy household. They are easy to clean and require less maintenance. A leather sofa is great for a family room or even a personal one.
Bridgewater Sofa
A very modest and classy fit for your living room is the Bridgewater Sofa. The low arms and softly rolled back make it the perfect choice for tea time and calm family evenings. The Bridgewater Sofa comes with a tailored skirt and pretty aesthetics that can provide a serene look to your interiors.
Moreover, you can customize these sofas by pairing matching cushions and experimenting with the fabric design. You can always add a bit of floral, block, or stripes to spice up a modest design if that is your preference.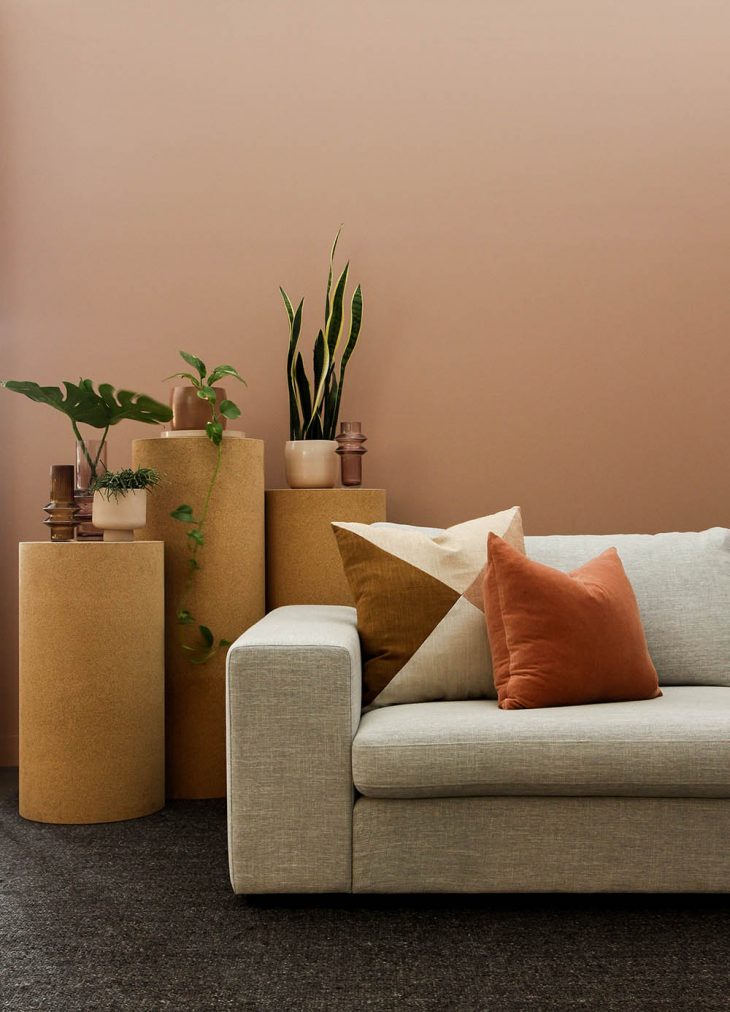 French Cabriole Sofa
Looking for a Bespoke sofa that looks intricate, romantic, and comfortable? French Cabriole Sofas are the perfect choice for you. These sofas add a french country vibe to your interiors as they come with exposed wooden frames.
These frames often carry detailed cravings that give them a feminine look. You can choose whether you want to go for a modern single bench cushion look or a traditional one. The French Cabriole Sofa not only suits an elegant interior space but also a resting one.
Mid Century Sofa
Mid Century Sofa is a modern design that features a low-profile and clean-lined sofa. These sofas are known to require less space. You can keep them in bedrooms or the small space near your staircases.
Mid Century sofas are known for their tailor-made look, all because of their piped edges, tapered legs, and shallow button tufting. These sofas are great for soft cushioning and relaxing spaces. Make sure you pair them up with appropriately sized furniture.
Sectional sofa
Sectional sofas are for large families and huge interiors as they take up a lot of space. So, if you are looking for sofas for gathering places, Sectional Sofas will be a perfect fit. There are a lot of customizations present with a sectional sofa.
You can opt for fluffy back cushions, throw pillows, and much more to make the area family-friendly.
That was all! Now you know about different styles of sofas. Go ahead and choose your own!