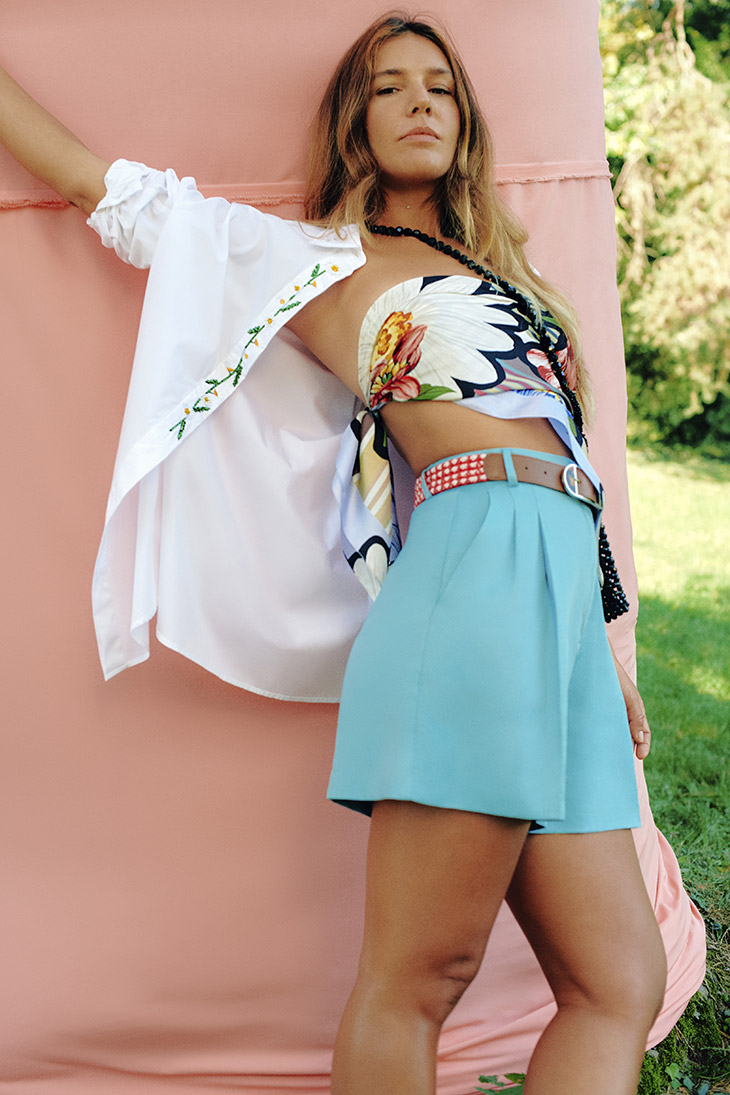 Fashion brand MAX&Co. collaborated with Italian model, actress, stylist and influencer Margherita Maccapani Missoni on a SHALL WE? Spring Summer 2022 Capsule Collection. The 35-piece capsule collection, defined by its original styling, is modern and fresh. It celebrates the joy of dressing up as well as downtime wardrobe. For the collection, Margherita Maccapani Missoni reimagined MAX&Co's '90s archives.
SPRING SUMMER 2022 WOMENSWEAR COLLECTIONS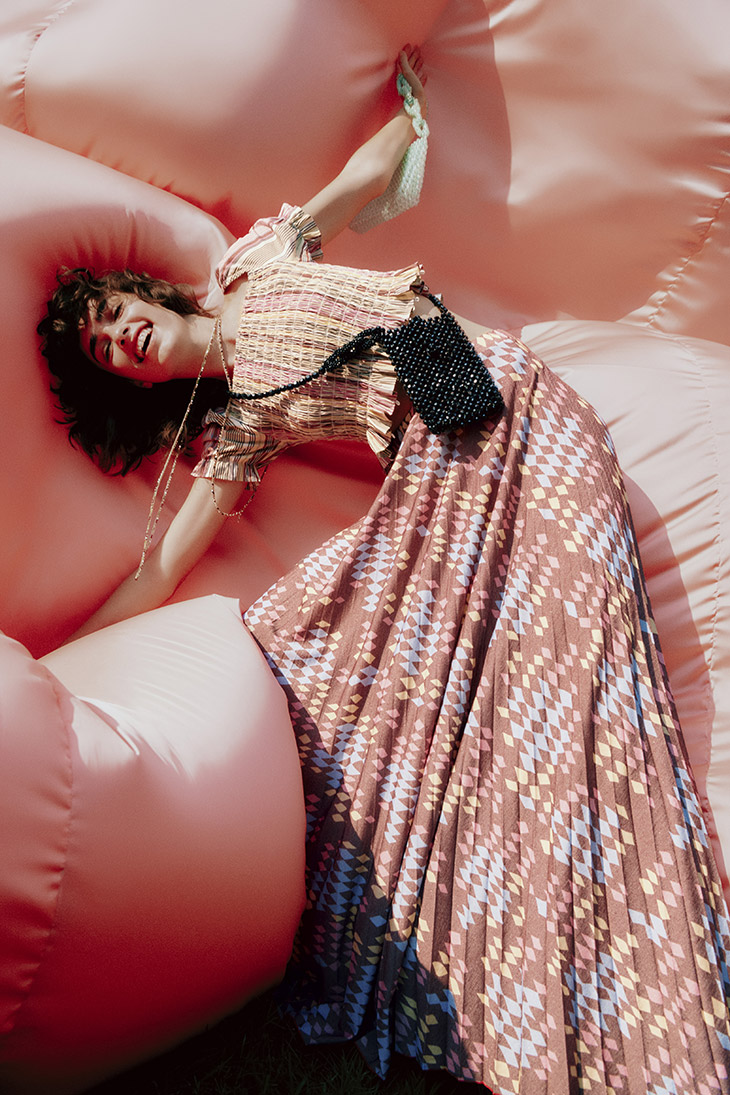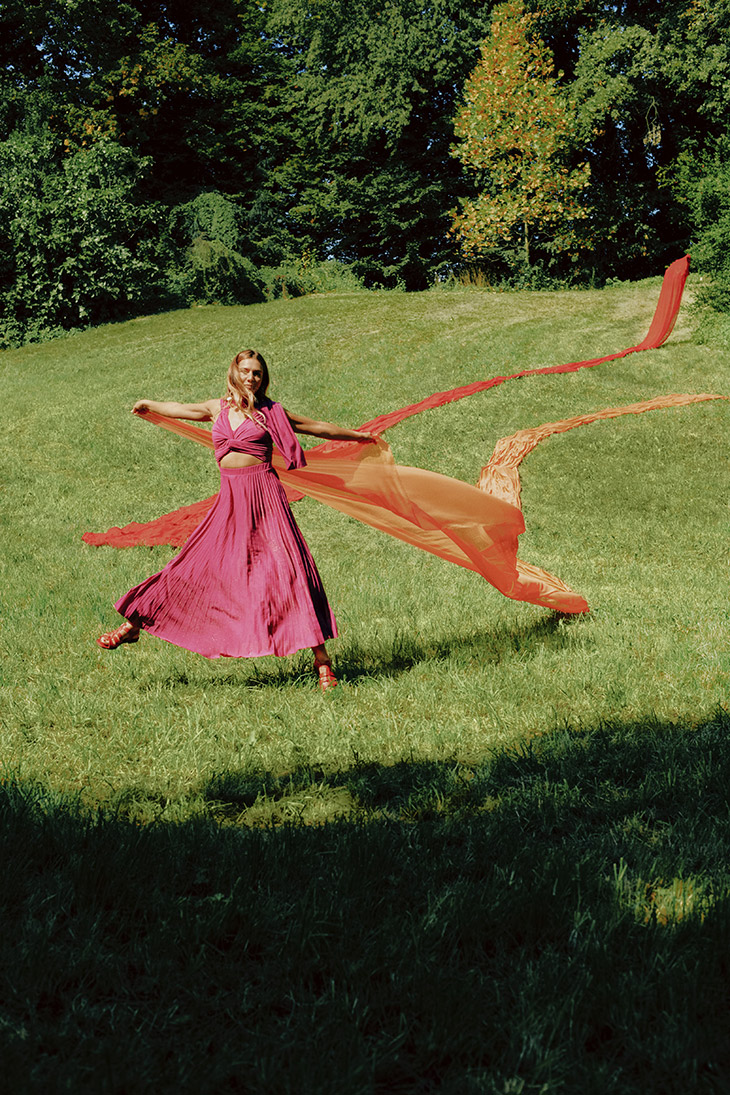 "It's all about putting outfits together in an unexpected way: a scarf as a top, a parka as a dress, a blazer with nothing underneath. Versatile pieces transition from holiday to home with liberated ease. Embroidered cardigans would look as good shrugged over a bikini as they would with tailored trousers; swishy sundresses are an obvious win with sandals and a basket bag but would look equally good with ankle boots and a jacket in cooler climes. Daisies – 'Margherita' in Italian, a tongue-in-cheek nod to the designer's name – are symbolic of simple pleasures and capture the spirit of the capsule. They are found across the Shall We? collection as embroideries, appliqués and prints." – MAX&CO.