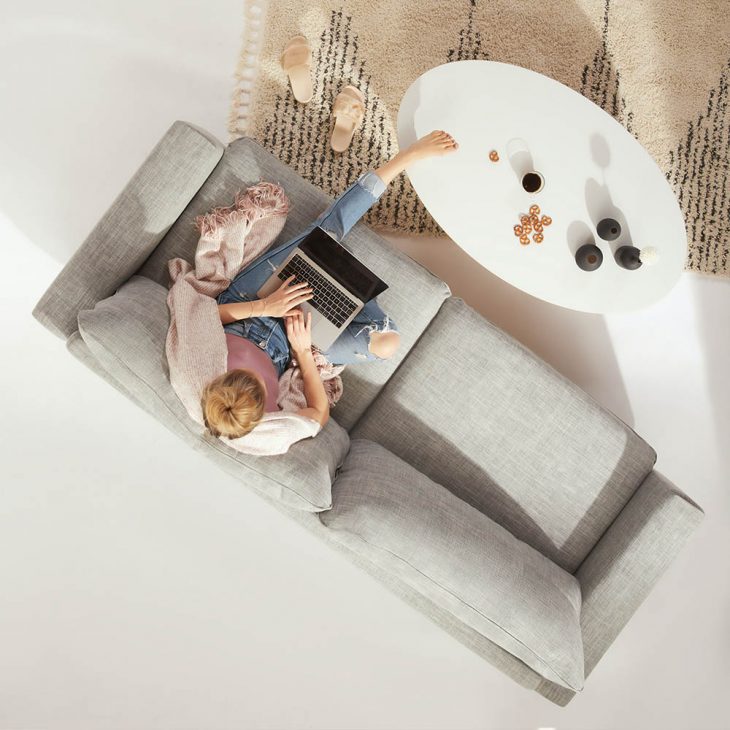 Over the last two years, we've spent more time at home than ever before. Sometimes it was frustrating to stay confined between those four walls, and sometimes it was a comfort to know that there was nowhere you had to go but here.
The unprecedented upheaval to our lifestyles is going to leave a lasting impression, and one place where it will no doubt be felt the most is at home. The pandemic changed everything about how we live in our homes and what we expect our homes to do for us.
These are the trends that are going to shape how homes are designed and decorated not just this year but for years to come.
Leaving the City Behind
One of the trends that new home builders and realtors alike are reporting is that people want out of the city. They need more space than they can afford in the city, and they've realized that the extra distance from the big city atmosphere isn't the end of the world.
Major metro areas around the world have become untenably expensive. The spaces are getting smaller, and the prices are getting higher. Home prices have risen around the world. Workers suddenly freed from their commutes decided they'd prefer country living and decamped for quieter pastures with more room.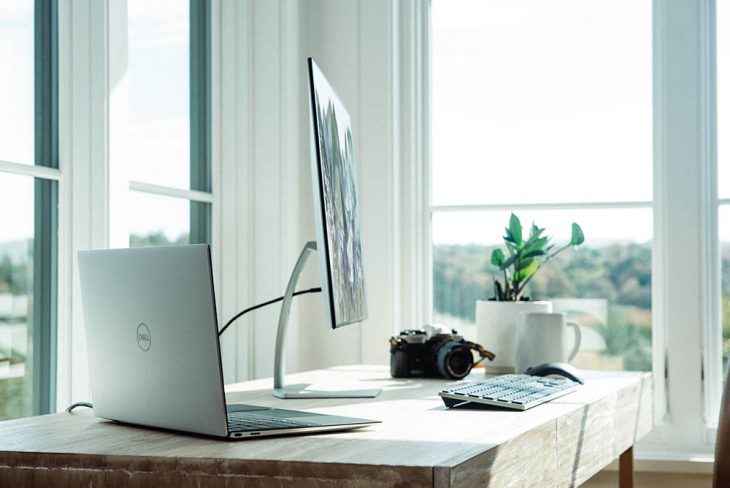 Eco-Conscious Construction
As extreme weather events become more common around the world, no one's forgotten about the changing climate, and they want to take steps to reduce their own carbon emissions.
One of the leading sources of global emissions is energy use at home, right alongside transportation. Environmentally-conscious homebuyers are looking for homes that will help them curtail their energy use without compromising their comfort.
They're looking for better construction in new homes, such as airtight envelopes and windows and doors that cut down on heat loss or gain. They want smart heating and cooling systems that take less energy to control the climate in their homes and appliances that waste less energy.
At the higher end of home construction, net-zero buildings are gaining traction and will likely become more popular in the future.
Superior Home Offices
It will come as no surprise that homes are going to need better home office spaces. Some may even start to feature more than one home office, appealing to couples who both work from home and need their own dedicated workspaces.
Even as workplaces go back to the office, the working world has likely changed forever. Workers are quitting rather than go back to the office full-time, and many companies are compromising with a hybrid model involving a couple of days a week in person and the rest remote. The growing acceptance of work-from-home accelerated rapidly due to the pandemic.
As far as the interior design of these spaces goes, there's a preference for clean, minimalistic designs that are all about helping you focus. Clean lines and furniture with space to organize and tuck away laptops and electronics are made to minimize distractions.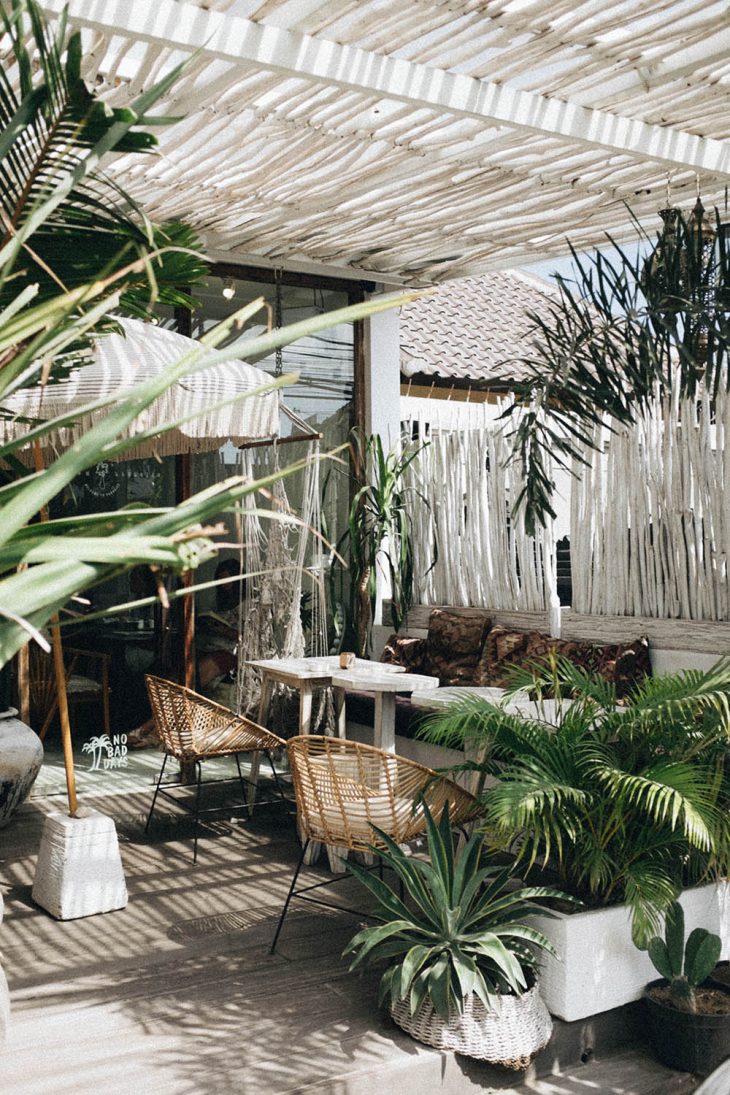 Exceptional Outdoor Spaces
After a year and a half of staying at home and relying on the outdoors to socialize in any way possible, people expect more from their backyards. They want to take their outdoor spaces to the next level, getting all the comforts of the inside. They want to be able to entertain, enjoy their morning coffee, or sit back and unwind with an evening cocktail.
Some of the outdoor features gaining popularity include extensive coverings, outdoor kitchens that go beyond a grill, and better, subtler lighting like moonlighting in trees. After a year and a half without being able to travel, people want to feel like they're at a resort when they step out their back door.
More Personality
Looking at some of the interior design trends of 2021, it's clear that homeowners aren't afraid to be themselves. There's a realization that home is a space for yourself first and foremost, and design ideas are following suit. There's less focus on matching furniture and a tendency toward being bold with color and design features. From exotic wall murals to cottage-y comforts, people are decorating with what makes them happy.