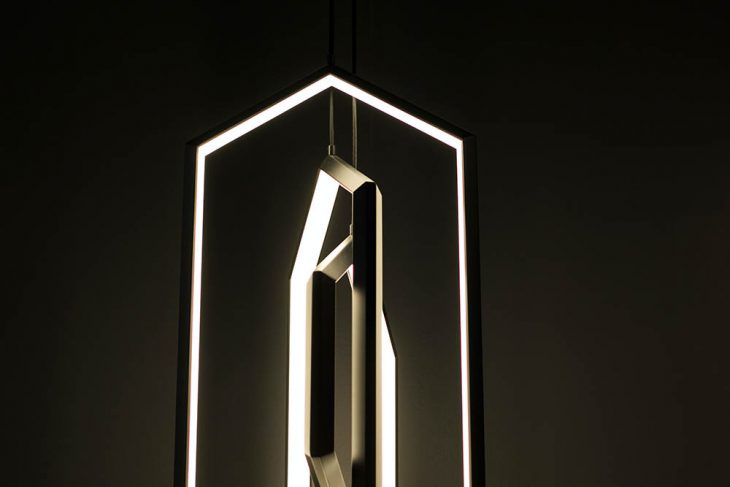 The purpose of technology is to get jobs done. Jobs-to-be-done are stable over time and the purpose of technology is to address customer needs with innovative solutions. People don't just buy products and services, rather, they marshall them into their lives in order to make progress in their lives. Using this lens to view a market is a reliable way to develop extraordinary products and services. Customer input has driven innovation toward a new set of trends that will dominate markets in 2022. Customers are increasingly in need of interoperable products within powerful ecosystems. They are concerned about the climate and want products that are made with the highest ethical and sustainability standards. After a pandemic that has upended many aspects of our lives, customers want products that are designed in comforting ways. In this article, we will look at the 10 most important product design trends of the coming year.
Artificial Intelligence
Artificial intelligence (AI) has entered the mainstream. It has developed to a point at which even companies you would tend to think of very stodgy and traditional terms, such as John Deere, are becoming AI companies. A decade ago, venture capitalist Marc Andreessen spoke about software eating the world. Well, the present iteration of that thesis would be that AI is eating the world.
Companies like Apple have already integrated AI into their products. The latest line of iPhones is replete with AI driven features, that will unlock more functionality from iPhones and Apple's other devices. For instance, the iPhone 12 is able to take even better photos than previous iterations of the iPhone, because of AI. This superiority is especially evident at night. An accelerometer can detect movement and causes the screen to light up whenever you lift the phone. iMessenger is powered by AI, allowing you to send automated text responses, when, for example, you're running late for a meeting.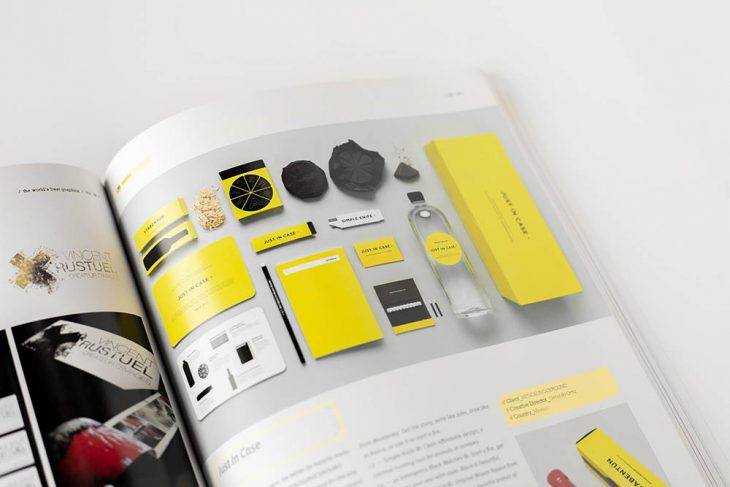 Voice Assistants
Convenience is the key idea that drives jobs-to-be-done thinking. When customers look at the progress that they need to make in their lives, they want that progress in the form of more convenient solutions to existing needs. The idea is to uncomplicate life, not make it more complex. Voice assistants are an important technology for that very reason. Amazon's Alexa, Apple's Siri, and Google's Assistant, are the most powerful and popular voice assistants on the market today.
People are using these voice assistants to help them throughout their day. From navigating roads, to shopping, voice assistants are a butler in your pocket. The range of tasks that voice assistants can perform is immense. By 2020, revenue from voice assistants in the United States is expected to hit $40 billion. That is a huge number for a new technology.
Voice assistants may have been popularised by big tech, but their applications go beyond them. Many businesses have seen the benefits of voice assistants and they have already been integrated into products such as ovens, microwaves, cars and refrigerators. Voice assistants are so powerful and convenient that it is easy to imagine that we have barely scratched the surface of their applications.
Old Meets New
Many products have embraced the customer's desire for a more nostalgic product design, by integrating the odl with the new. For instance, Apple's Airpods Max have a retro design encasing the most cutting edge technology. Having a headset for your design studio that has that combination is certainly the perfect marriage of old and new. Many apparel makers have started to use old graphic designs to give their clothing an old school look.
This trend has been appropriately called "newstalgic" and evokes good vibes from customers, often driving sales growth, especially among older customers, because it connects them with their young without sacrificing modern technological advances.
Nostalgic designs seem to thrive under periods of uncertainty. We saw them after 9/11 and after the Great Recession of 2008 and 2009. A fundamental difference is that, in those periods, the focus was really on reviving old products, whereas today, the focus is on developing new products with an old school design.
In designing a product for this era, you have to match vintage design with modern technology.
Minimalism and Simplicity
Minimalism and simplicity are features of a modern era. Something in a democratic, technologically advanced society abhors ornateness. Over many decades, designs have become more and more minimalistic and simple. This trend has accelerated with the influence of Japanese Zen design theory. Apple, Tesla and other brands have embraced the ethos of minimalism and simplicity. It's not just in product design that this ethos has become so prominent. Web, logo and even packaging designs have all gone down the same road.
To be modern, democratic and technologically advanced is to be minimalistic and simple. Froth is anathema to the times. Designs have to be lean. Nothing in excess.