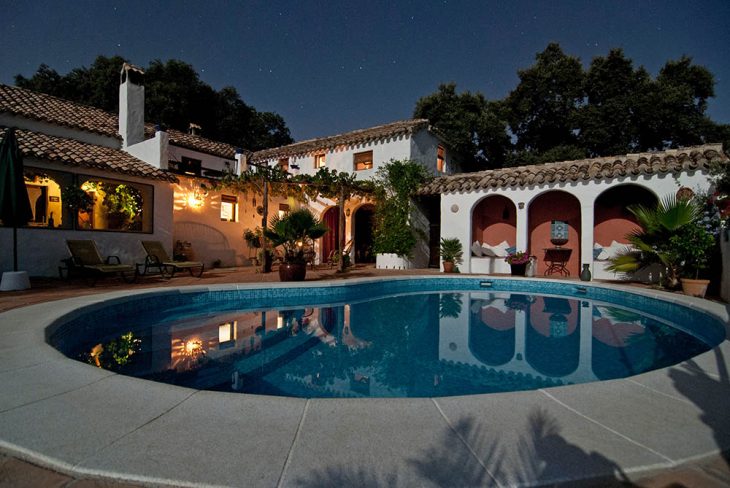 In the world of real estate, nothing draws in as much attention and interest as luxury homes. From modern mansions and manor-like dwellings to really chic penthouses, we all love to take a peek at homes the wealthy lay their heads in. Whether it's the homes celebrities and tech elites buy, the super expensive Airbnbs they rent in different cities, or the homes influencers make content in, people are super curious about what these homes look like, the kind of furniture in them, and how they are built. That's because luxury homes drive a lot of trends in architecture and decor, and many of the things we all become obsessed with start at the highest price points. So what are some of the luxury items that are found in the priciest homes today? Here are a few of them.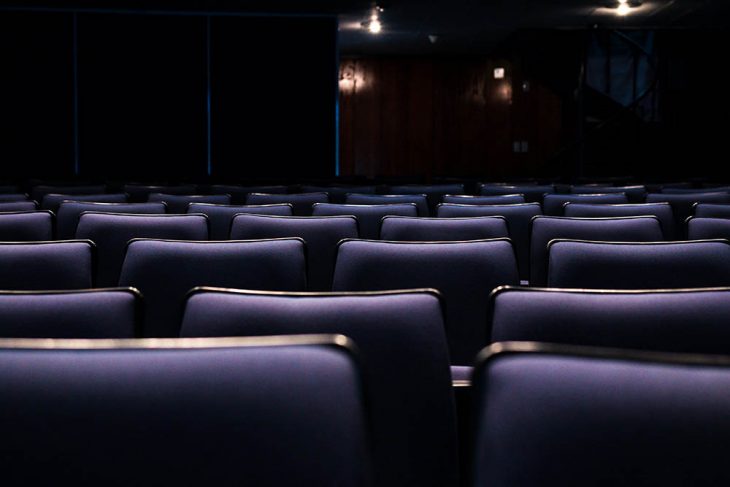 Home Cinema
Take Netflix binge watching to the next level with your very own in-home cinema. The most luxurious homes are set up so that the people who live there don't have to leave the house for certain amenities if they don't want to. Big screen entertainment is one of the things that are being brought into the house so that people can enjoy blockbusters in the comfort of their own home. It's the perfect setup with all the amazing movies coming to streaming services like HBO Max and Netflix.
For people with a big enough room, they are able to get a few large uber comfortable chairs into the space. You can choose a more traditional cinema chair, a lounger that stretches out or modern, more stylized dining chairs for a dine-in theater experience. Add to that some cup holders, side tables for snacks, and of course a big screen that really immerses you in the action, and you have the perfect cinema.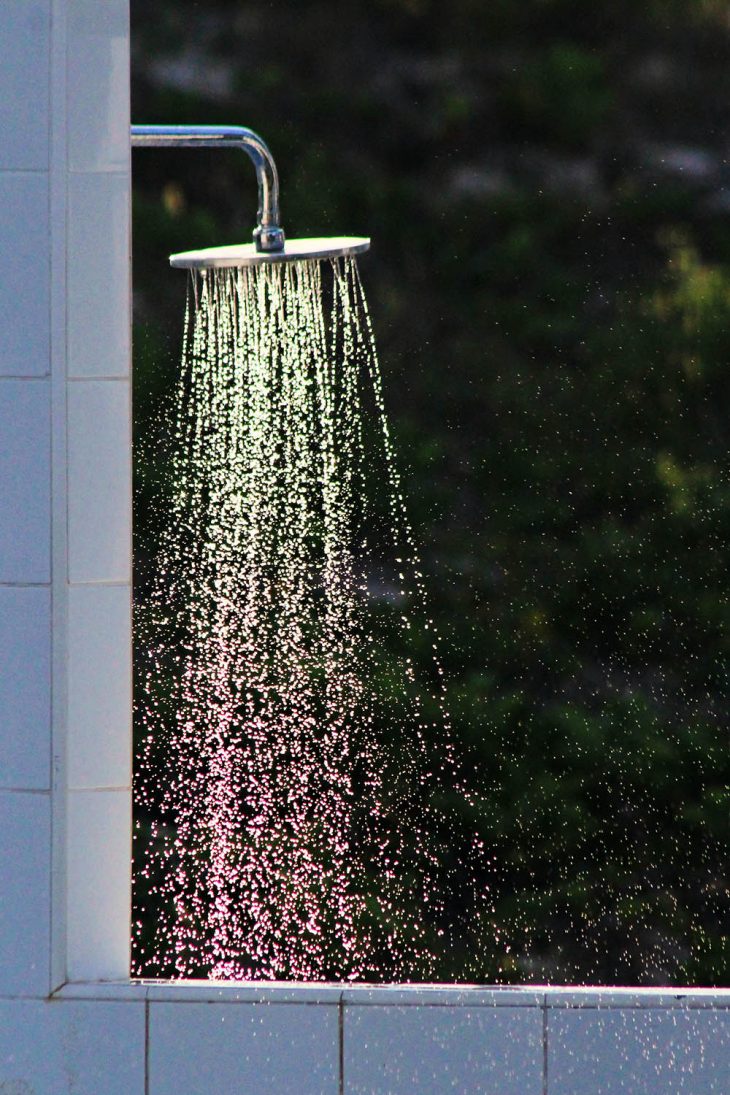 Indoor-Outdoor Shower
In the most modern, stylish homes, people have taken bathroom luxury to the next level by giving their showers a bit more of a spa-like feel. In Architectural Digest and other luxury publications, you will come across showers and bathrooms that let a lot of light in, and even seem to blend in with the natural surroundings outside of the home. This is usually achieved through the installation of a massive skylight that stands above the shower, with bonus points for being able to open up that skylight. Alternatively, people could also install a shower in a secluded and private balcony, so you really feel like you're showering outdoors in an exotic location.
Feature Wall
The wealthy don't just want a nice house, they want a home with special features that you can't find anywhere else, like golden bathtubs and huge kitchen islands. One such item they want is a feature wall, an eye-catching accent wall that isn't just the typical paint or wallpaper. Usually it involves some sort of 3D element. This kind of style can be achieved through modern wood panelling or shapes. Usually, this kind of feature wall is placed on the wall behind a bed so that it can really make the room look even more luxurious.
High Tech and Smart Home Features
Nowadays, luxury isn't just about how a home looks or the kind of furnishings that are in it, it's also about how convenient the home makes your life. Enter the smart home features of the wealthy that make your home feel like something out of the future. Imagine a house with a smart assistant that welcomes you when you get home, tells you what it's your refrigerator, sets up the lights and temperatures just the way you like, and basically takes care of many things in your home so you don't really have to think about them. This is the direction luxury homes are headed, and people are already putting features like that indoors and making a home feel like something we couldn't have imagined a decade ago.
Next Level Internet
Another way the wealthy make their homes more high-tech is in the way they kit them out for super fast internet. Instead of having areas of strong internet, with everything else lagging, their connectivity is perfect throughout the house. Usually, the solution is to buy some range extenders to kill all the dead zones, but usually this has its downsides like multiple networks and multiple connections. Luxury homes have mesh networks, which allows them to have a seamless strong internet connection across the property, and often the nodes aren't even visible, being placed in ceilings and behind walls. In a luxury home, connectivity will never be an issue, and you're free to do all the Instagram scrolling and video streaming you like in any room, even outside. No dead zones, buffering or all the other pesky internet woes us mere mortals have to deal with.