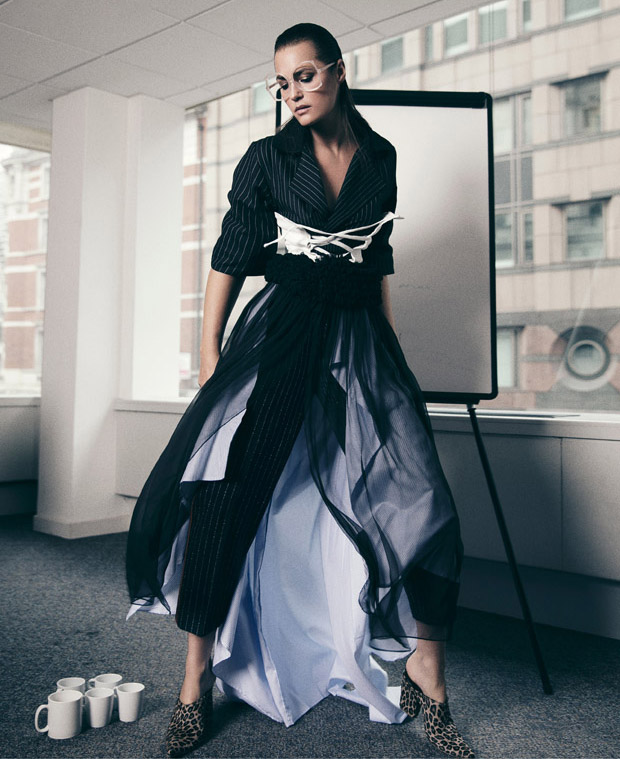 With the COVID-19 booster out now, many offices and other corporations have been trying to get back to the type of operation status that was commonplace before the pandemic. People have been going into the office (for good or ill), but this has brought back an element of work that many had been missing over the last two years: office parties.
However, even though people are excited about this slight return to normalcy, here's the factor that you haven't quite considered yet… for the past two years, when they've been working from home, they've not had to dress up very much, and their loungewear likely became their daily wear.
If this is you, and if you're worried about what to wear for your office party because you've forgotten how to wear anything other than sweats and hoodies, read on to learn about what you can do to be the belle of the ball.
This blog will be focusing on clothing that is coded for "females," so apologies if that isn't what you're looking for at this moment. If there's enough interest, perhaps we'll have another blog featuring "male"-coded fashion.
Most Important: Comfortable Shoes
So long as your shoes match the rest of your outfit, that's all that you need to do in regard to how your shoes look… but you might want to spend a lot of time on how your shoes feel.
When it comes to office parties, it's very hard to dip out after an hour, and there are rarely places to sit (since the goal is to mingle and renew employee bonds). As such, you're likely going to be on your feet for hours, and as such, you're not going to want to wear your eight-inch Ariana Grande-inspired heels.
Especially if you're going for a professional look, a sensible pair of flats can go a long way toward keeping your feet comfortable without you sacrificing your entire aesthetic.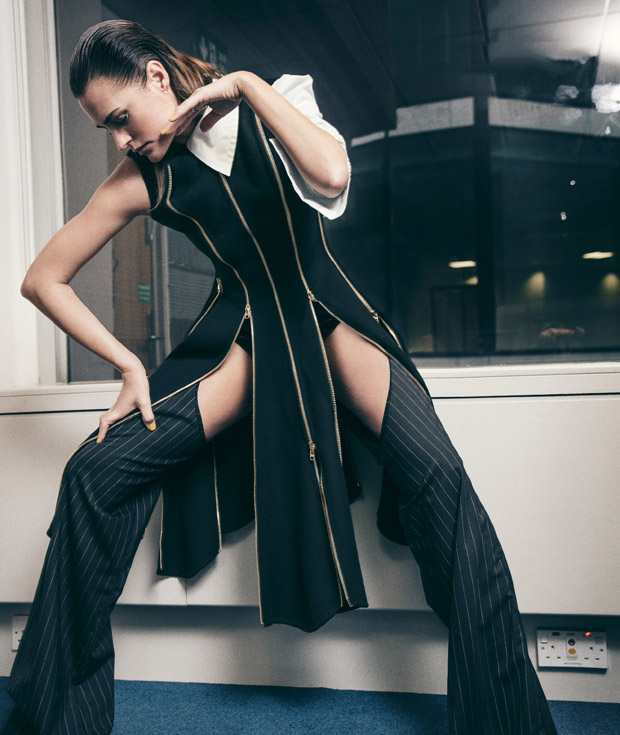 Themed Attire
If it's a holiday party or other themed sort of party, you can skip the hullabaloo of the dress code and come in an (office-appropriate) costume. Being able to wear a costume can, for some, help them relax when amongst others, so if this sounds like something that will make your office party more enjoyable, go ahead and dress up!
A quick note of caution on this one – only use it if your office party is a themed office party. You don't want to show up in a bunny outfit while all your coworkers are wearing suits and ties!
Modest Blouse As a Base
A modest blouse does a lot of work when you're trying to toe the line of being fashionable without looking too professional. However, before you become frustrated with how few options you have at your disposal for tops and modest blouses, realize that times have changed, and companies are working to make these clothing articles trendier.
Now, you can have your cake and eat it, too: beauty and modesty hand in hand, rather than them being at odds with each other.
If you're wanting to go this route of modest blouses, consider polyester tops with ruffles and florals, long-length vests, black turtlenecks, and even cozy sweaters! All of these are modest without making you look frumpy, and they can also be dressed up or dressed down with accessories and makeup.
Now, with so many options out there, you can not only love the clothes that you'll be wearing, but you won't have to break the bank or change up your fashion choices!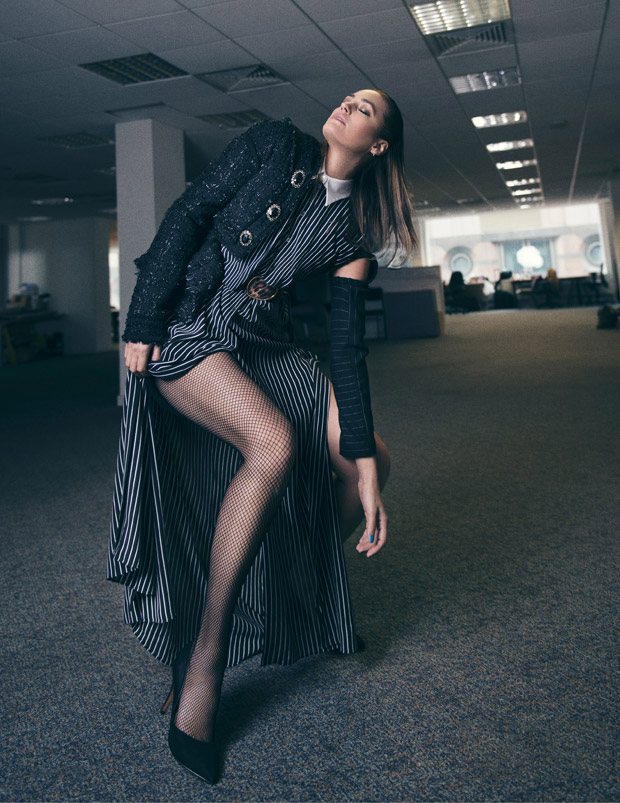 Maxi Dress or Simple Dress
Putting on a simple dress that still looks cute and trendy is a great option if you're not certain what the dress code is meant to be. Again, with these sorts of dresses, it's easy to dress them up or down depending on how you accessorize, so you could even bring two sets of jewelry. That way, once you arrive at the party and see if you look under- or over-dressed, you can adapt so you don't feel out of place.
The other perk of these dresses is that they look good with comfortable footwear (flats and small heels), which means that you won't have to worry about dealing with throbbing, aching feet at the end of the night.
Professional-Looking
For some people, when they can't decide what to wear to the office party, they just decide to wear… what they wear to the office. If this sounds like something comfortable for you, then go ahead and dress like this (so long as a contradictory dress code has not been made explicit).
Show up in your pencil skirt and blazer, as well as your office shoes. If you want to throw a party spin on it, perhaps change up your hairstyle, mix up your makeup, and add some more "fun and flirty" accessories to your ensemble. This shows that you tried, even if you didn't change your base fashion choices.
Images from Yasmin Le Bon by Olivier Yoan for D'SCENE Magazine