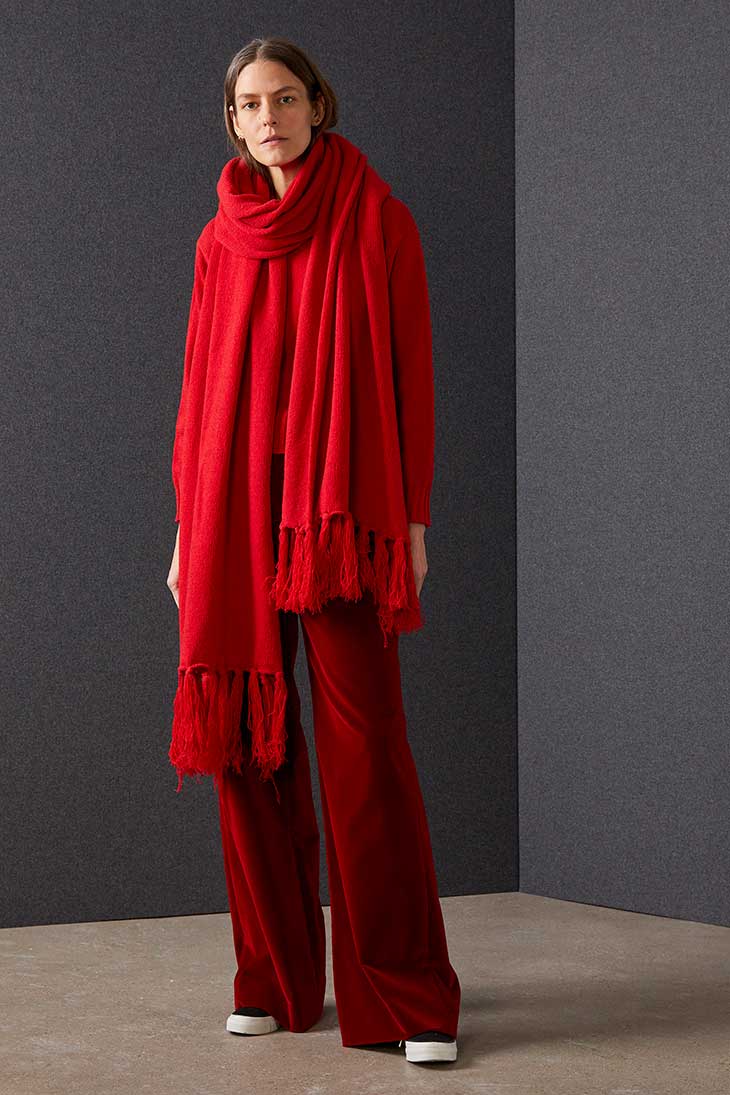 Officine Générale comes to mind easily when you are to think of timeless yet cool contemporary menswear, that is the case with Fall Winter 2022 collection as well. Creative director Pierre Mahéo and his team have mastered the art of investment piece, perhaps only a few do it better.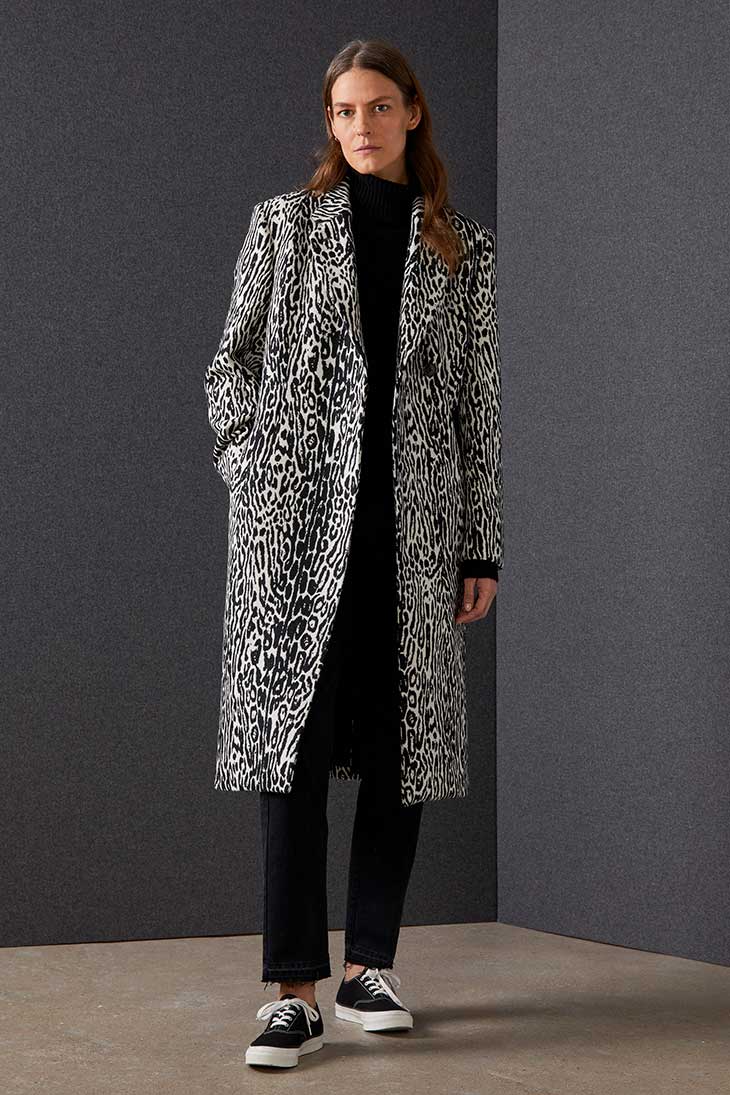 However, when it comes to womenswear there is room for great surprises with Mahéo and his design. Just as with the Officine Générale Womenswear collection created for the Fall Winter 2022 season where the Creative Director Pierre Mahéo and his team bring in an engaging play of proportions, colours and prints. Womenswear itself is a mix of men's design lines, yet the lines are beautifully blurred. The pieces are once again something to last in anyone's wardrobe for years to come whether you go for menswear or womenswear.
For menswear the team enlists supermodel Mathias Lauridsen, a true legend of male modelling, talk about defining timeless! Menswear's strongpoint this season definitely lies in outwear pieces, leather jackets especially.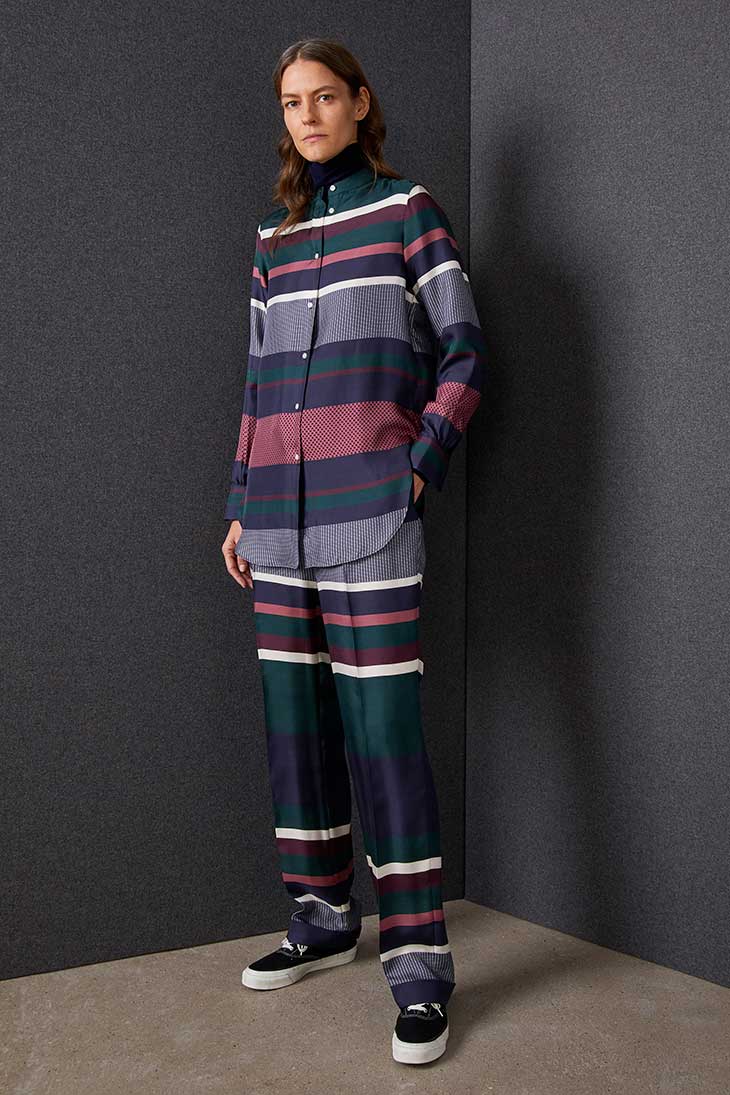 Officine Générale Fall Winter 2022 collection is beautifully comprised of more than 50 looks. You can see all of the in our gallery.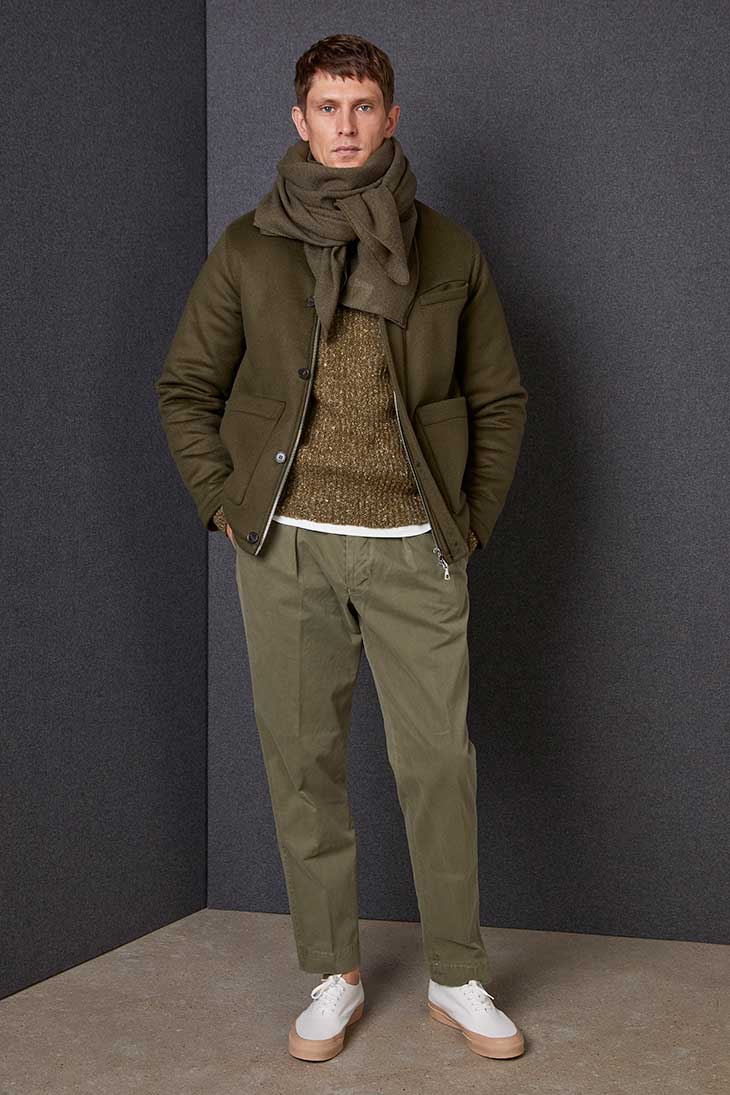 Discover all the looks from Officine Générale men's and women's Fall Winter 2022 collection in our gallery: