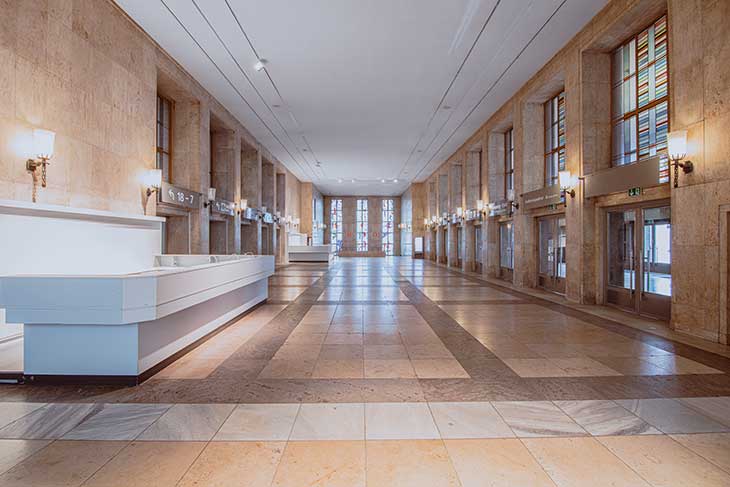 A new location asks for a new schedule: For their upcoming events in July, the Premium Group is presenting a completely new mix of fashion, business, content and entertainment. Some weeks ago we got to know that this format will return to Berlin and now its portfolio is expanded. 'Traditional trade fair formats are no longer up to date,' states Anita Tillmann, Managing Partner of the Premium Group. 'We have to reinvent ourselves and look to the future – to a new stage in the fashion industry post pandemic, which has changed everything. Digitisation, climate change, pendemic, changing values, new industry cycles and new players, as well as topics around gender equality, diversity, metaverse and NFTs, are just a few areas we are dealing with. We aim to set new standards for the future of trade events and merge B2B with D2C with our new event concept.'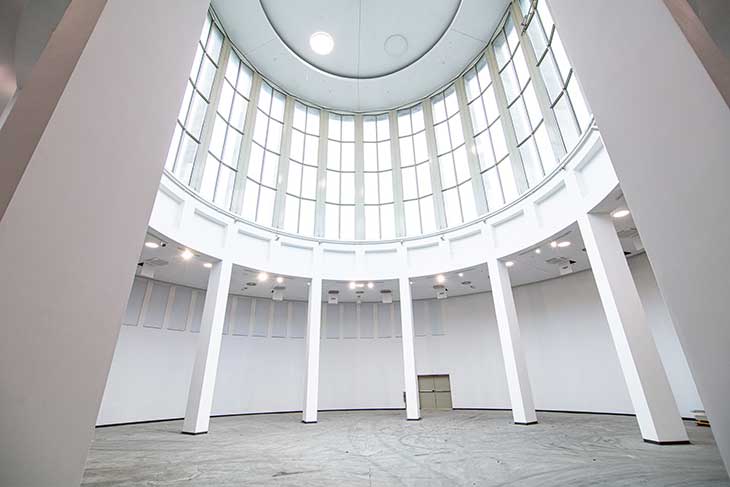 In addition to the well-known trade fairs PREMIUM and SEEK, the consumer festival THE GROUND will be introduced. The idea behind this new format is that brands and partners can present themselves to end consumers. Thus, the last mentioned get access to THE GROUND, while trade visitors are invited to view the whole programme and be inspired. Worth of mentioning is also the fact the target group for this new project are also Millenials, Post-Millenials and Culture Pioneers. They can participate in music acts, panels and live talks with prominent speakers and influencers. Moreover creative workshops, sports and wellbeing sessions are offered. This idea can be understood as a chance for many brands: as labels can be experienced and get to know closer, the audience can be turned into loyal supporters. On top of that, several topics that move the society and generations will be discussed, for instance fashion, sports, beauty & wellbeing, metaverse & gaming.
'In order to remain sustainable, we want and need to merge B2B and D2C and create a place – a marketplace for ideas and products – where brands, retailers and customers come together and learn from each other. For the first time, we are offering holistic reach, synergy and network effects,' explains Jörg Arntz, Managing Director Premium Group.
RELATED: More from Berlin Fashion Week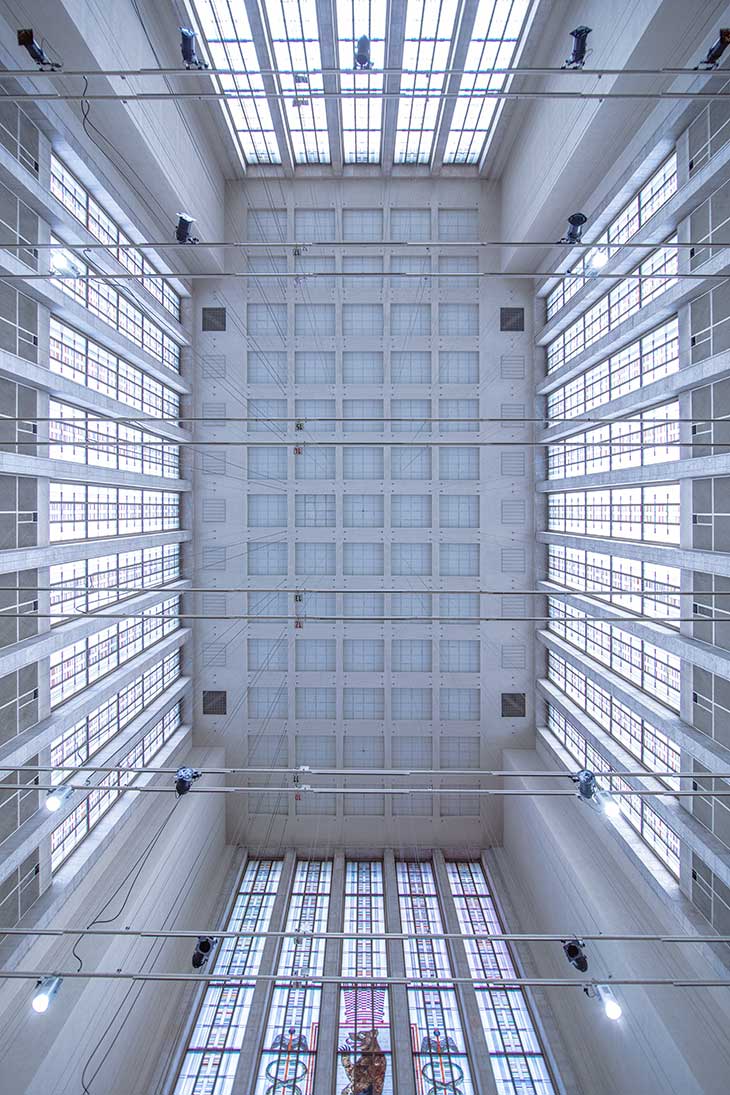 'B2B and D2C will take place in parallel on one site, although of course there will still be an area for professionals only of course, i.e. exclusively for the industry. The D2C area is accessible to both end consumers and trade visitors. In addition to our trade fairs, we create new content from which our visitors and exhibitors benefit.'
As new location, Messe Berlin, was chosen. That way it will be part of Premium Group Cosmos, which focuses on several fashion-related topics, for instance trends, retail, lifestyle, marketing, digitalization, sustainability, metaverse and others. The first Premium Group Cosmos will take place for the first time from Thursday to Saturday: from 7 to 9 July 2022. By choosing these dates, the organizers want to make sure everyone will be able to participate.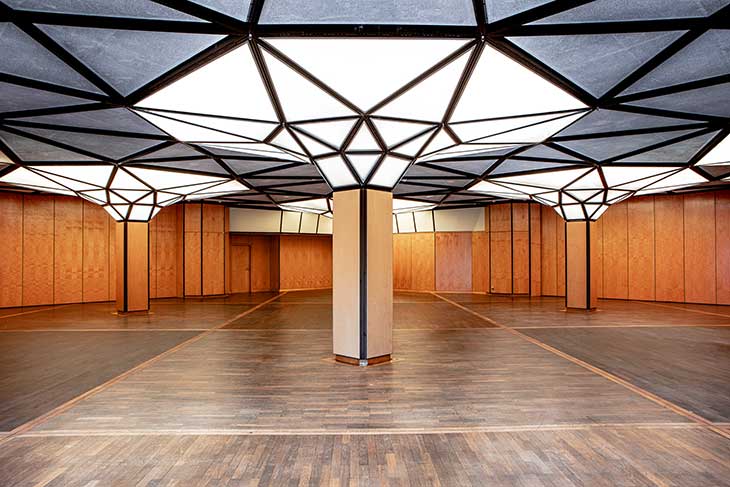 Another innovation is also the PREMIUM portfolio will be divided into three new areas: High, Icon and Volume. That way both large, commercially successful labels, but also newcomers should find their perfect place. There is also a new idea behind SEEK: the new SEEK Conscious Club, a dedicated area for sustainable brands, is created. SEEK offers them a stage and possibility to grow and that way also to spread their brand philosophy.
Review by Sussan Zeck for D'SCENE Magazine.