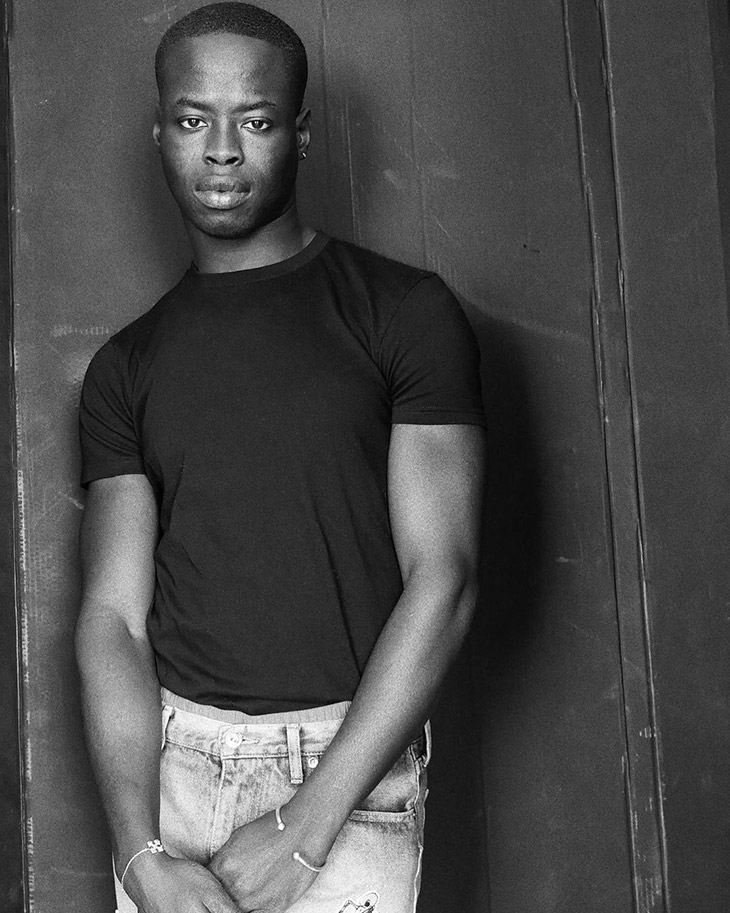 Fashion house OFF-WHITE, founded by the late American designer Virgil Abloh back in 2012, named British stylist Ibrahim Kamara as the brand's new art and image director. Kamara collaborated closely with Abloh, and styled shows and fashion films for both Louis Vuitton and Off-White. Born in Sierra Leone, Kamara grew up in the Gambia before moving to London at age 11. Kamara studied at Central Saint Martins, where he worked on a project entitled "2026". The project, that was included in Somerset House's 2016 exhibition Utopian Voices Here and Now, explored the future of black masculinity. in June 2018 he joined i-D as fashion editor at large, and was promoted to senior fashion editor at large in July 2019. In January 2021 he became editor in chief at Dazed.
Virgil will forever be with us. With me. He changed the world and left an indelible mark on anyone who encountered him and beyond. Generous with his time, mind and creativity – he saw everyone and created with all humans in mind. I am honoured to further link my ties to Off-White as their art and image director and be a part of the team that will tell the rest of the story Virgil started writing for us all – Ib Kamara

In the wake of Virgil's tragic passing we have been working tirelessly to keep his legacy alive and the brand relevant as a point of reference and platform in constant evolution. Inspired by Virgil's vision and approach to his art we have nourished a collective of creative minds that represent the best in their category and have a strong and personal connection with Virgil. Having Ibrahim on board, who has been part of the Off-White™ family for years styling our shows, to oversee art and creative of the brand in this next chapter is a great honor. With his talent and vision we look forward to taking on the next chapter of Off-White™ together, always remembering the groundbreaking creativity and values that Virgil had at heart and that are the core of our brand. – Andrea Grilli, Off-White™ CEO.