The 2022 editions of Art Basel, Unlimited and LISTE returned to their June schedule for the first time since the pandemic started. The fairs attracted more than 70,000 visitors throughout their VIP and public days. Art Basel and Unlimited have featured 289 leading international galleries from 40 countries, while 82 galleries from 37 countries presented their work at LISTE art fair.
Showcasing the rare and historical masterpieces, as well as the contemporary works by today's emerging artists, the shows took place at Messe Basel from June 16 to 19, 2022.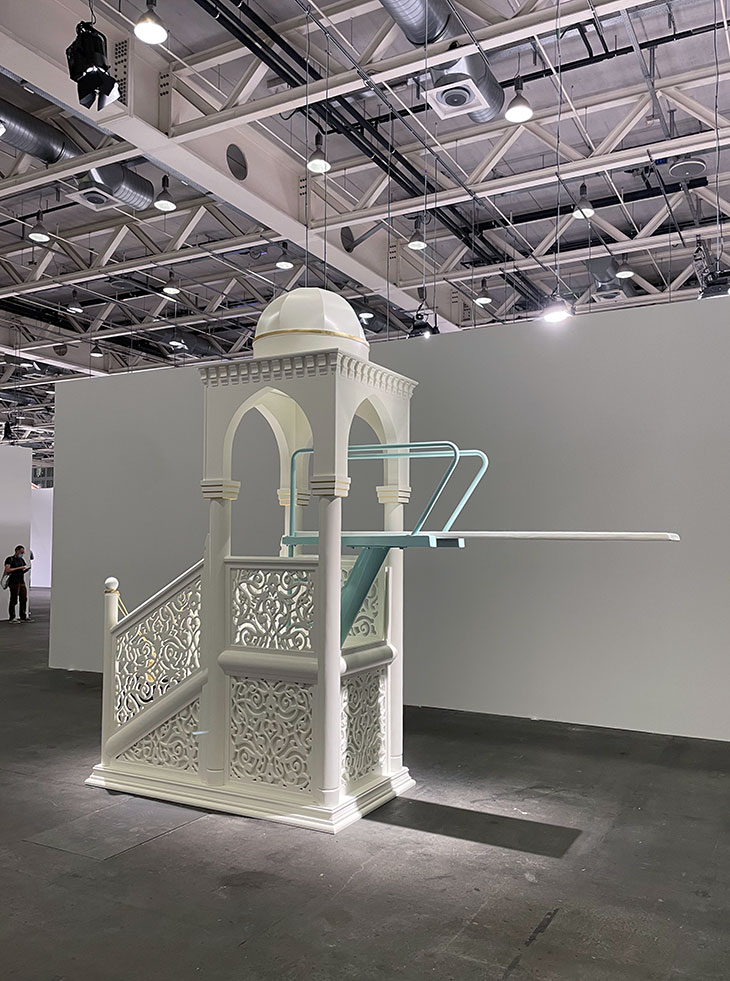 We were once again delighted to welcome the international art world to Basel in June. This year we witnessed strong collector and curator attendance not only from across Europe, but also the Americas and Asia. This show truly demonstrates the importance of in-person events as a platform for vibrant encounters between cultural players.
– says Marc Spiegler, Global Director, Art Basel.
Art Basel, the City of Basel, Liste Art Fair and the PinchukArtCentre supported Ukraine with a public art project by Ukrainian artist Boris Mikhailov. Art Basel also did a donation of 110,000 CHF to three humanitarian aid organizations, and supported the performance of punk collective Pussy Riot.
Besides its Galleries, Feature, Statements, and Edition sectors, Art Basel presented 70 large-scale artworks in Unlimited, curated by the Director of the Kunst Halle Sankt Gallen, Giovanni Carmine.
One of the most important places for discovering young international art, LISTE Art Fair presented the latest developments and trends in contemporary art. With works by over 100 artists and 60 solo and 22 group presentations, there was so much to discover.
Find out more at artbasel.com and www.liste.ch.
Art Basel:
Unlimited: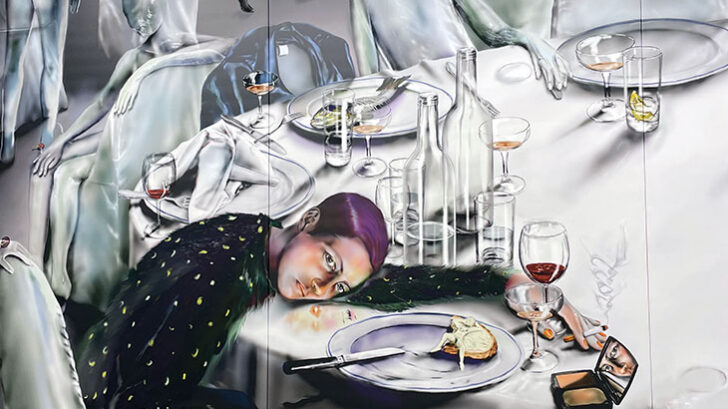 LISTE: