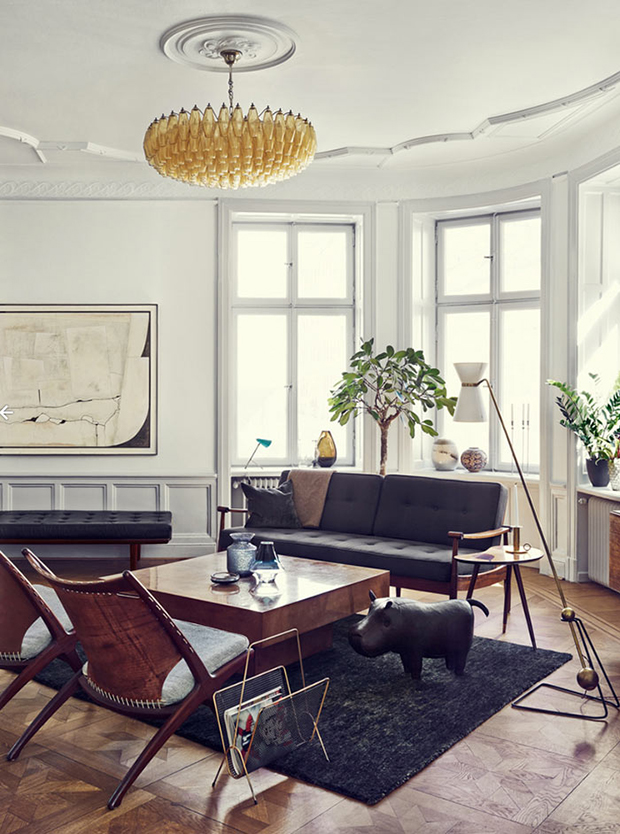 If you're thinking about re-decorating your home, then you're in the right place. Skirting boards otherwise known as baseboards are one of the widely used decorative features in houses. First, they make your home look rich and elite, then they protect the walls from damage. That makes skirting boards a must-have for every home. And obviously, everyone wants the best in everything. It's no wonder if you're expecting the same best quality in skirting boards too. But how do you find the best one? Here is a customized guide for you.
Style
There is no shortage of different styles in skirting boards or dado rail. But the secret lies in choosing the one that suits your taste and your home's interior. Whether you're purchasing from a physical store or online store, keep your house design in mind to choose the best combination. If you have a different interior in each room going for the same skirting board style is not a good idea. In that case, have a sample of each room's design to select the right style.
Height
If you're installing skirting boards in a new home, the major reason would be for decoration. But if you're renovating an old home, the height of the baseboard is a top essential thing to look after. That's because old homes would've been through a lot of wear and tears, the walls need maximum protection. So installing a taller skirting board will safeguard these old walls while also making them look pleasant to the eye.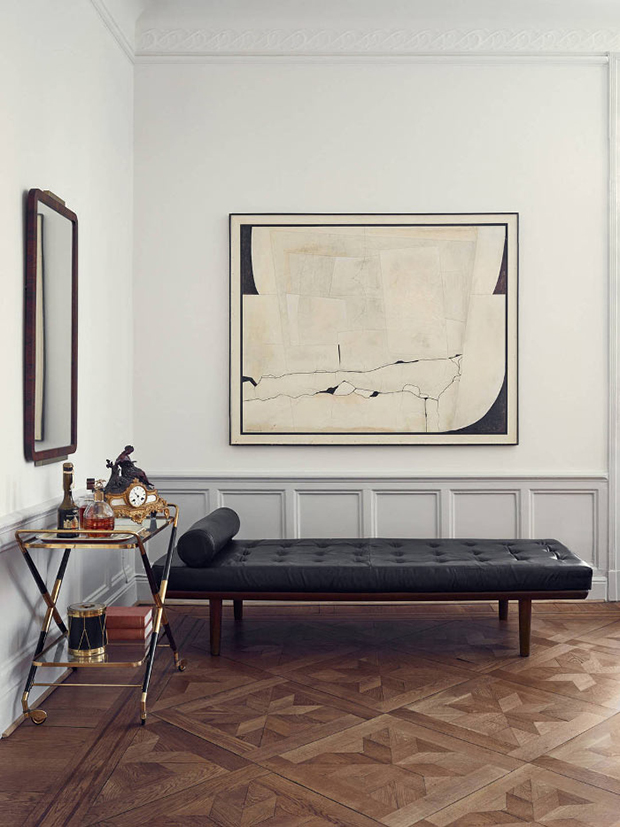 Cost
Different skirting board designs might vary in cost, so it's always best to fix a budget to avoid overspending. And the cost also varies between different suppliers. So, check out a few stores both local and online, and compare the prices to settle for the reasonable one. If your budget is low, then do not go for costly designs, choose decent ones for a cheap price. Or choosing some common design that goes with every design is also advisable.
Maintenance
Ask the store person about the maintenance of the dado rail you're buying. Some skirting might need special care because of the materials it is made of. So, knowing about these things beforehand avoid costly repairs and replacements. You can even check on the internet and look at online videos on how to maintain your skirting boards in the right way. Remember only the right way of maintenance can increase its lifetime and you won't be spending often on this decorative feature.
Manufacturer
You may think every Manufacturer produce products the same way, why does it matter? Well, the quality differs. Experienced manufacturing companies tend to produce more quality skirting boards than a newbie in the market. So, considering the company's experience, reputation, and brand awareness among people will lead you to a top manufactured skirting board for your home.
Your Room Size
You have to measure your room size beforehand for a perfect finish. And if your house has taller walls and roofs, go for a big skirting board. And remember, your room size vastly impacts the price of the boards. Because baseboards are measured and installed as per the size of your house. So, the supplier will calculate the price per meter.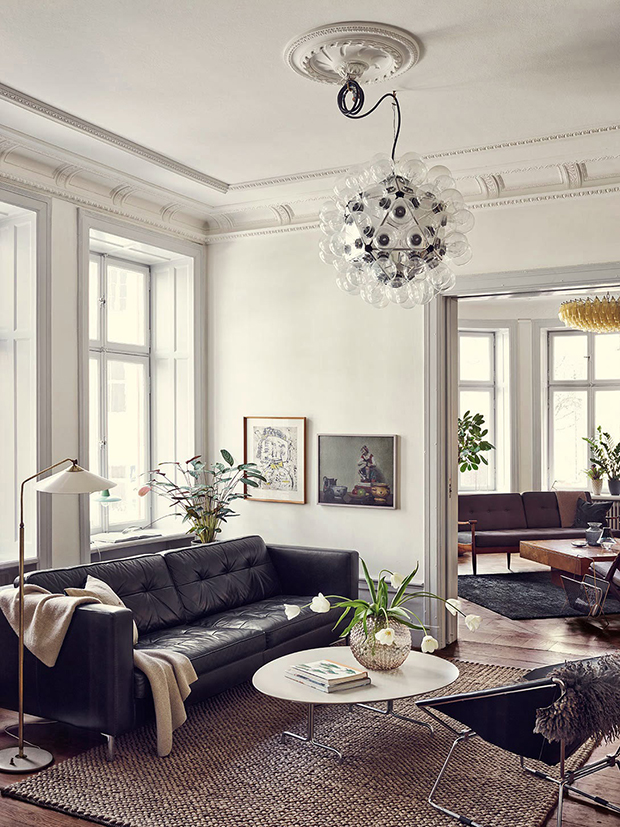 Do You Have Children?
If you're installing dado rail in a house with children, it's kind of a tricky decision. Children easily make a mess that no one can imagine and often damages walls and floors and destroy the look of your home. So skirting boards and dado rails save your walls and floors from children's mess. But what if they damage these boards? When you discuss with a supplier, ask them for a child-friendly skirting board as it'll withstand all the naughtiness of your kids.
Color
Just like style, you must consider the color too before making a purchase. That's because some colors do not make a good combination and you don't want to attract bad impressions on your skirting board after tons of effort due to a silly mistake. So when you examine different style boards, also keep your house color in mind and compare whether they'll look good together or not.
Well, these are only a few of the many things you should look for when buying skirting boards or dado rail for your home. But it's enough for a beginner to make a sane decision.