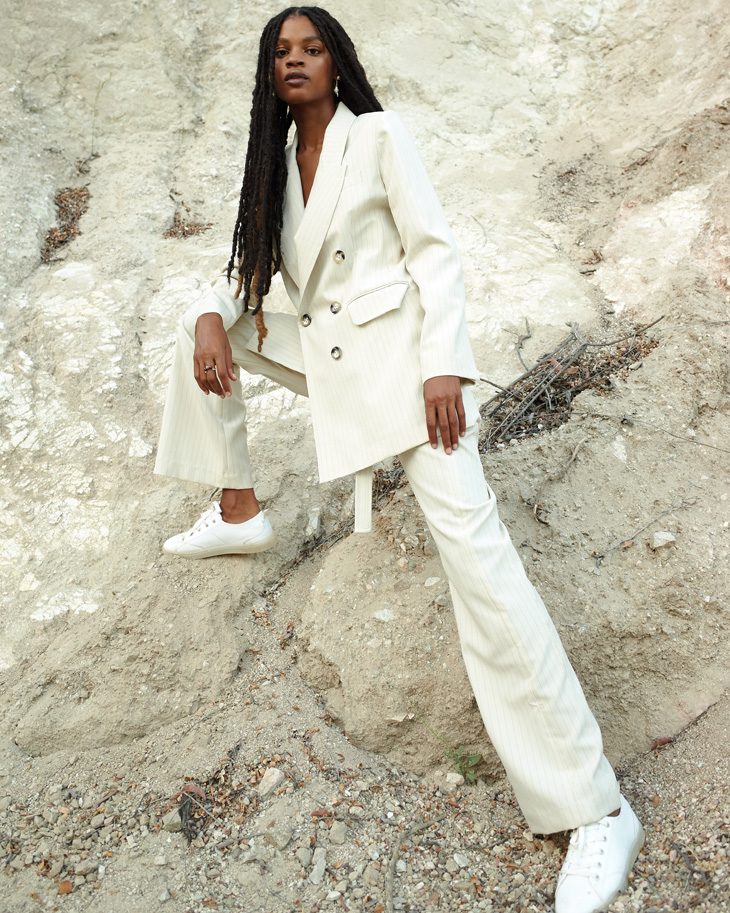 Many people choose a hairstyle that reflects their personality, and for some, that hairstyle is dreadlocks. However, deciding to get dreadlocks is not a decision to make lightly, especially as it can not only be time-consuming to get dreads but also to remove them. When the time comes to make a drastic change to your hairstyle, you might like to consider dreads for some of the following reasons.
Easy Maintenance
While you might need to perform the occasional loc detox with natural products like apple cider vinegar to remove a build-up of wax, sebum, and other residue, dreadlocks are otherwise easy to maintain. You don't have to brush or style your hair, and you rarely need to clean them. Although, you can purchase some dreadlock products to keep them looking as good as new for as long as possible.
Versatility
You might think you're limited in what you can do with dreads because they are already a hairstyle in themselves. However, you have the creative freedom to style them in a similar way you would with undreaded hair. You can tie your hair up in a ponytail, add beads and other decorations, pair them with scarves, or leave them as they are. You can easily let your personality shine through.
Broad Accessory and Product Range
Many years ago, dreadlocks weren't a standard hairstyle. As a result, there was a limited product range for their care, treatment, and styling. Now, there is an abundance of products on the market that you can use to accessorize your dreads, smooth them out, and make them as healthy as possible. However, you can also still rely on a range of natural ingredients like apple cider vinegar, baking soda, lavender essential oils, and lemon juice when you don't want to purchase pre-made products.
Style
Many people pride themselves on having a unique style, and dreadlocks offer you that very freedom. You can express yourself through your hair to stand out from the crowd. Dress your dreads up with beads, get colorful dread extensions, or even have your dreadlock artist intertwine colored yarn for that added wow factor. While you can undoubtedly get creative with traditional haircuts and colors, dreadlocks can sometimes take it to a whole new level.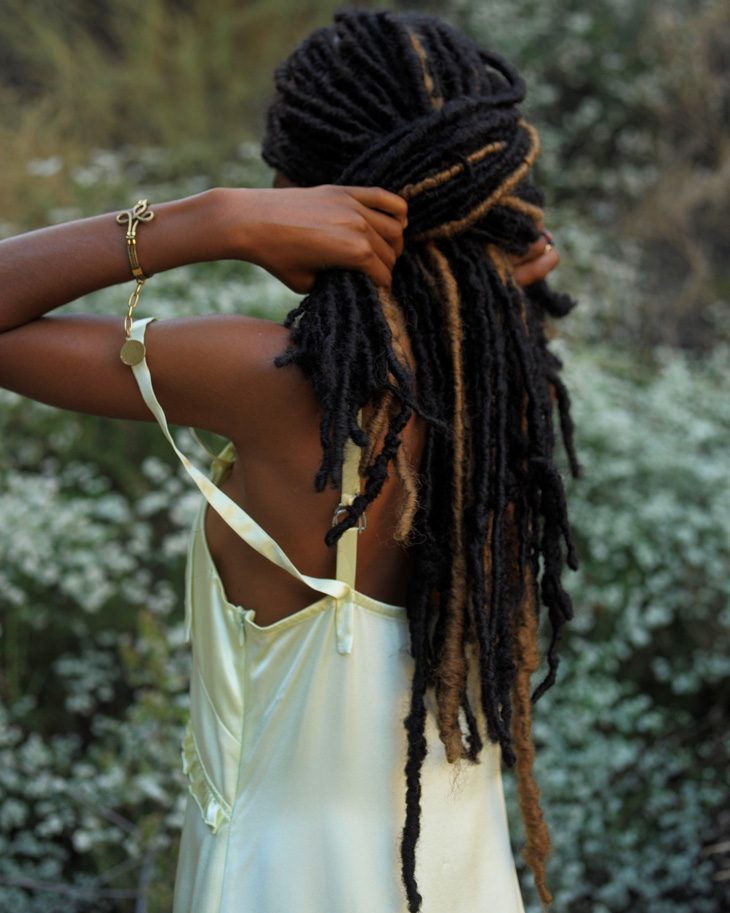 No Knot Problems
Some people struggle with knotty hair. You might find yourself in a constant battle with your hairbrush, trying to brush out every single knot that seems to appear without cause. That's unlikely to be an issue with dreadlocks since knots are what form your dreads in the first place. Knotty hair may also make it easier to develop new locks as your hair grows.
Save Time
It can sometimes seem like you have to get out of bed extra early in the morning just to prepare your hair for the day ahead. Alongside washing, there's also drying, straightening or curling, or applying endless products to present it the way you want. Dreadlocks are a get-out-of-bed-and-go type of hairstyle. You can store away your hair straighteners and curling irons for a later time and sleep in just that little bit longer in the morning.
Choose Your Length
When you want longer hair, you often need to wait a long time, cut it every few months, and have a great deal of patience. You usually don't need to worry about that with dreadlocks. If you want to loc your hair, you can request extensions that work in harmony with your natural hair.
Some people choose natural-colored extensions to match their current hair color, while others decide to opt for something more vibrant that stands out, like purple, pink, and even green. You have endless options surrounding both the length and style of your dreads
Durability
As a general rule, the longer the time between your haircuts, the more damaged and unkempt your hair can look. Often, that's why hairdressers recommend frequent cuts every three to four months or earlier for males. However, dreadlocks can be the complete opposite. In most situations, they look better with time and are generally harder to maintain when they're new, as opposed to when you've had them for several months or years.
If durability has been a concern when you've been toying with the idea of getting dreads, you might be pleased to know that the price you pay for the service is cost-effective compared to the length of time you can have them.
Deciding to get dreadlocks can be a significant decision to make, but it might also be a worthwhile one for you. Weigh up the pros and cons and visit your local stylist to see what they can do for you.
Images from DESIGN SCENE STYLE: Theresa Hayes by David Joseph Perez – See the full story here