Do you like the idea of transforming your living space into a classy, cozy space? Maybe you've had your eye on a certain style of luxury furniture, or you like the idea of hiring a designer to take the lead.
Whatever you've been thinking about, here are several design and décor ideas that will help you create that cozy, classy feel.
Upgrade your fireplace
Your fireplace will go a long way in terms of shaping the atmosphere of your living space. If you get your fireplace right, the rest of your efforts will fall into place much easier. In fact, your fireplace design might strongly influence the direction you take with the rest of your décor.
There are several types of fireplaces that run on different types of fuel, including natural gas, LPG (propane), and even wood. If you're not familiar with fuel options, this Fireplace Buyer's Guide will help you sort out the details and figure out which fuel source is right for you.
Create magic with a fireplace
Fireplaces can be somewhat magical in the sense that they create an elegant, warm, and inviting atmosphere even when they're not in use. Having a fireplace is a great way to instantly add elegance to your home. You can have guests over and when there's a fireplace in the room, they'll automatically feel more at home.
Don't have a fireplace? Consider getting one – at least an electric one if you can't get a real one. An electric fireplace can be more aesthetically appealing than a traditional fireplace. They look sleek, the flames are more consistent, and they can be incorporated directly into your wall. Electric fireplaces almost look like a piece of art.
Splurge on expensive furniture
They say money can't buy happiness, but it can buy amazing, high-end furniture that makes your home feel classy and cozy. If you don't normally spend money on nice furniture, consider increasing your budget to get high-end furniture.
While you can decorate your home without spending much money, there's something to be said for investing your money in some good furniture. Furniture definitely plays a strong role in shaping the way your home feels, and if you really want to create a specific atmosphere, you'll need to look at your furnishings.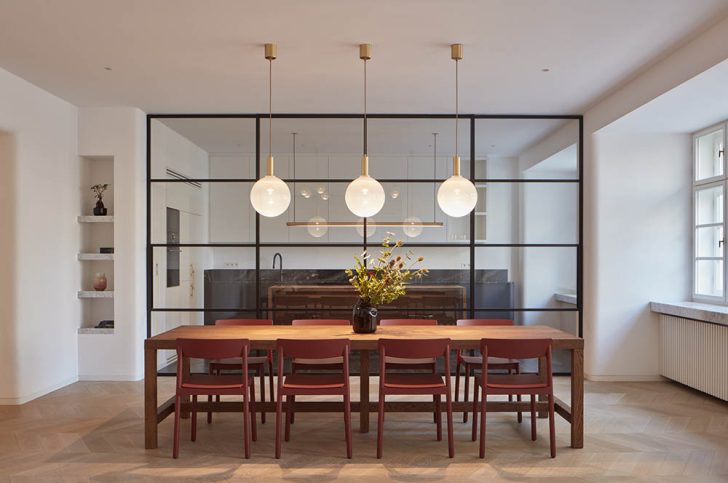 If you just don't have a large budget to furnish your entire home, start with one room or one piece. For example, start with your dining room or bedroom. Or, start by getting one new couch or armchair. Then, slowly add new pieces of furniture as your budget allows. You'll have your ideal atmosphere before you know it!
Get amazing wallpaper
You can create a luxurious, classy feeling in your home just by installing amazing wallpaper. If you're hesitant to use wallpaper because of the mess, consider self-adhesive wallpaper. It's generally easy to put up with just one other person, and it won't make a mess. The best part is you can remove it whenever you want, and it won't tear up your paint.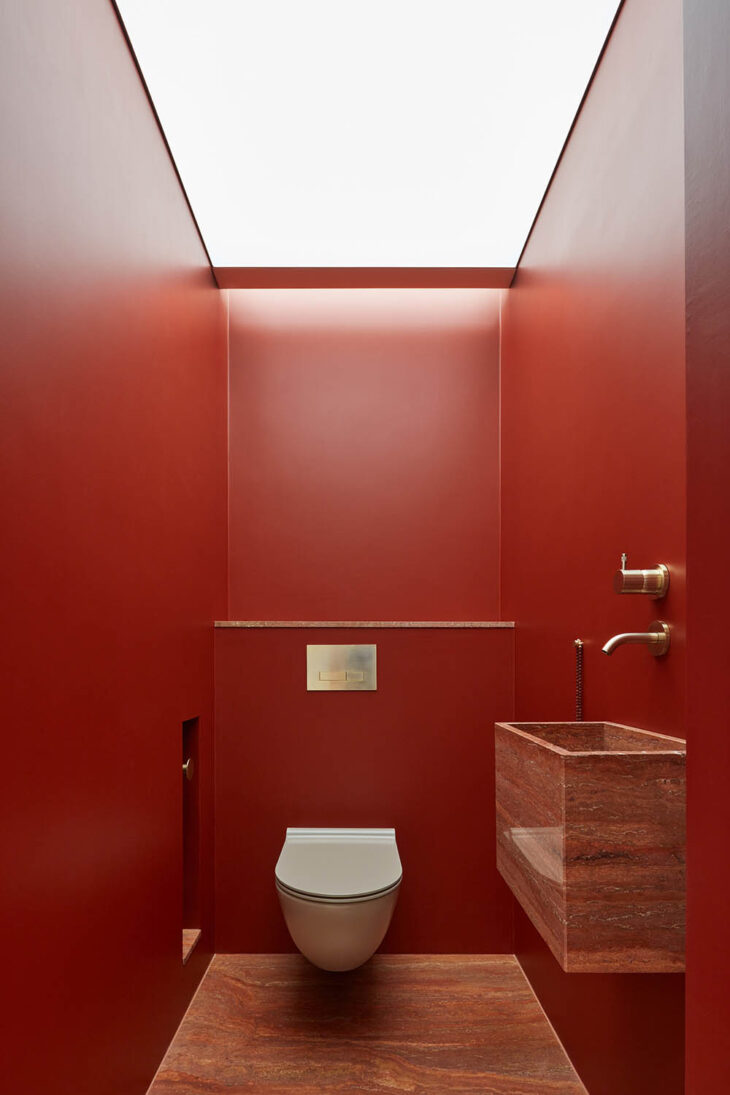 Whether you use traditional or self-adhesive wallpaper, there are thousands of designs to choose from. For instance, you can find designs that are colorful, fun, childlike, outrageously loud, contemporary, modern, European, funny, and more. If you can think of a design, you can probably find the wallpaper to match. Sometimes for small spaces a monochrome wall covering in a bold colour can completely change the appearance of a room, especially if smaller.
Get a marble coffee table
Nothing says "classy" more than a marble coffee table. There's something elegant about having a coffee table with a clear top. This classy look is accented even more by what's underneath, be it a hardwood floor or a beautiful rug.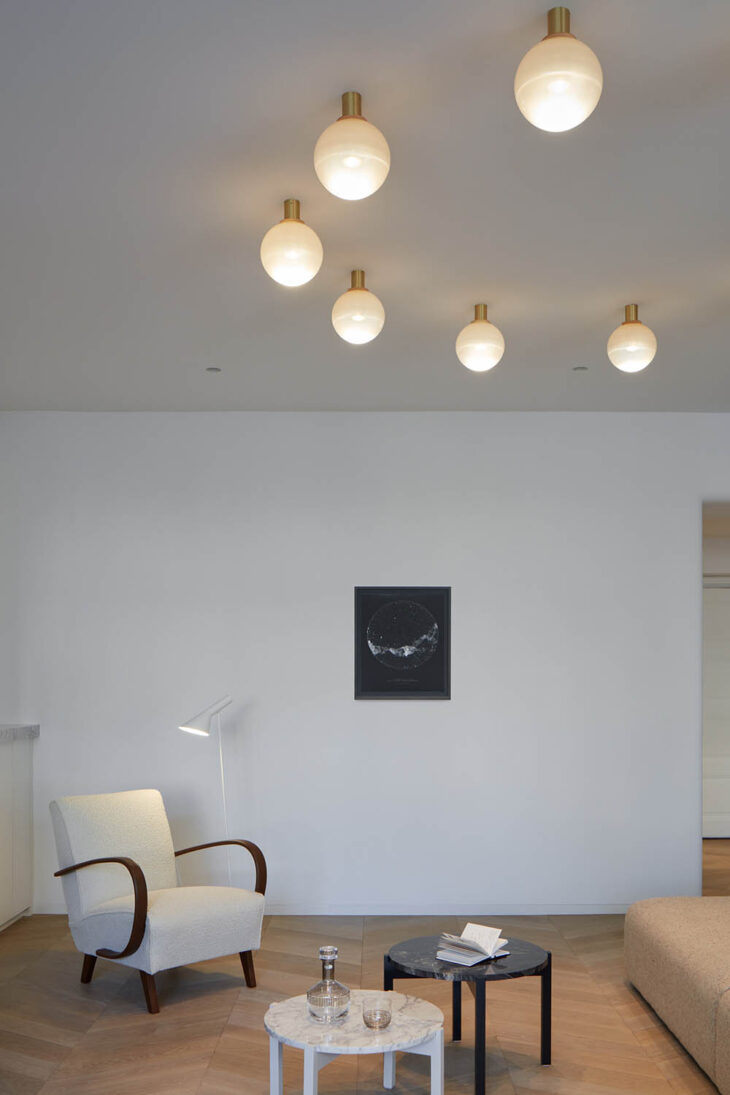 Marble coffee tables are easy to find in furniture stores since they never seem to go out of style. However, some of the most interesting tables are vintage, so don't forget to look on classified websites to see what people are selling.
Go loud
While you're considering types of décor, consider opting for a loud style, like a deep, bright purple velvet or velour couch. You might be surprised at how classy a loud colored couch with a fuzzy texture can be.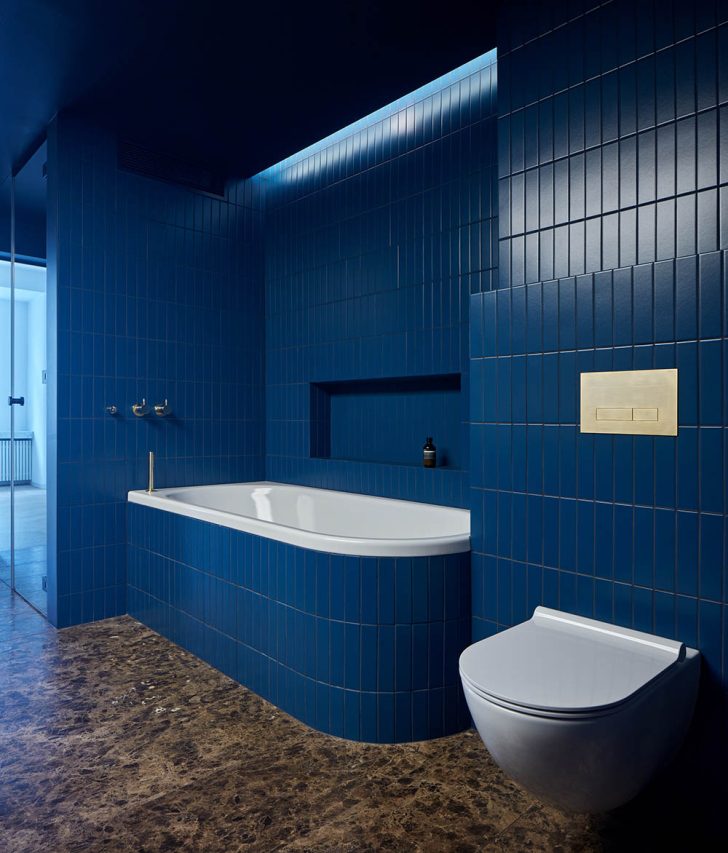 A classy home is just a few décor changes away
When you're determined to upgrade your home to a classier look, all you need to do is change up your décor. Whether you do it all at once or one piece at a time, your new look and feel is just a few décor changes away.
All images courtesy of BoysPlayNice from Discover 077 Residence designed by Lenka Míková architekti – see more on ARCHISCENE.net