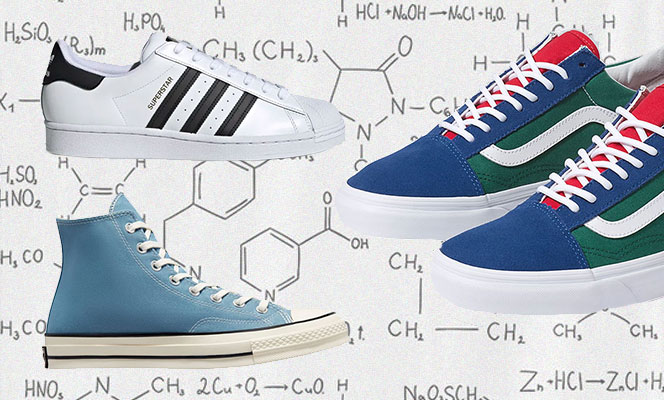 Yes, it's still August, but we can already hear the school bells ring and that means it's about time to start prepping your first day of school fit. A great outfit makes for self-confidence and self-esteem, so you should wear something that fits you and says something about you.
If you don't plan to invest more than $100 for your school sneakers, DSCENE Editors have rounded up 5 affordable sneaker styles from the likes of Converse, adidas and Vans.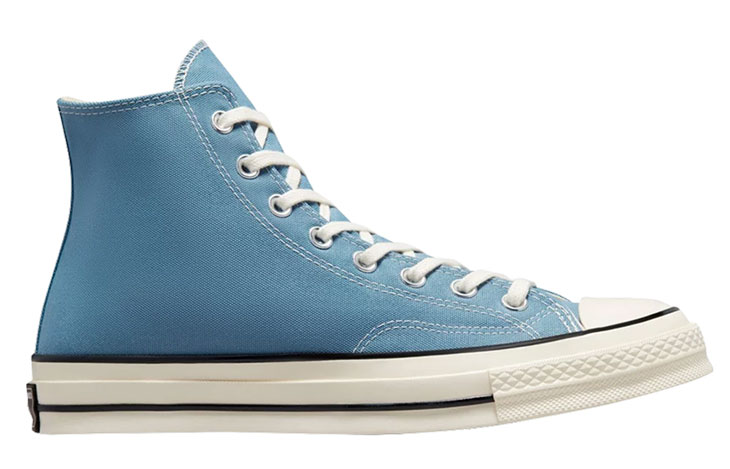 Converse Chuck 70 High 'Indigo Oxide'
Originally released in 1922 (yes, Chucks are 100 years old), the sneakers were named after the semi-pro basketball player Charles H. Taylor, known as 'Chuck Taylor'. He joined Converse in the quest of designing the best basketball shoe at the time, and it seems they did it. The Chuck Taylors were initially known as 'Non-Skids'. Even Kamala Harris wears Chucks.
Here, the new models are redesigned to match day-to-day activities and from the on-court shoes, they became one of the best selling lifestyle models. The Chuck 70 High 'Indigo Oxide' is a re-modeled classic that celebrates the original Converse Chuck 70s while using modern details for extra comfort. This model features a slightly higher rubber foxing, a cushioned footbed and a more substantial rubber toe cap.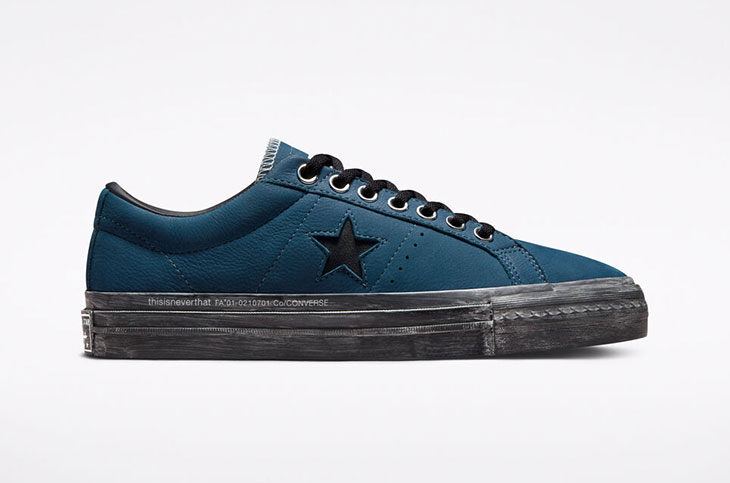 Converse thisisneverthat x One Star Low 'New Vintage'
A part of the Converse's first collaboration with the streetwear brand thisisneverthat, the model reinterprets a '90s street mood on the Converse One Star and celebrates an iconic style era. It utilizes a nubuck leather upper, throwback One Star details on the toe-bumper and an aged finishing effect on the midsole. The Seoul-based brand adds the worn out look to the beloved model, blending of old and new. The modern details are added here to highlight the collaboration and vintage-inspired colors and textures.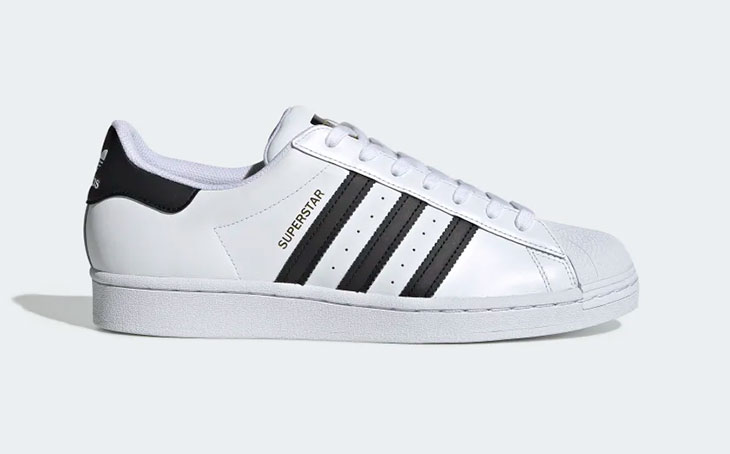 adidas Superstar 'White Black'
Nothing screams first day of school like adidas Superstar. The model was originally made for basketball players in the '70s, but it became popular on the streets in the '80 thanks to the hip hop royalty. Today, adidas Superstar is a lifestyle staple, a favorite among streetwear enthusiasts.
The classic "White Black" silhouette is easy to style with almost any outfit out there. Weather you are a hypebeast, or prefer the more casual style, these world-famous shoes will provide style and protection.
Old Skool 'Yacht Club'
For all the skaters and skate enthusiasts out there, Vans are the go to sneaker brand. Simple and comfy, they perfectly fit your skatecore style. If you like to keep it casual when it comes to clothes, to add a dose of fun to your outfit go for the Old Skool 'Yacht Club' colorway. The Old Skool debuted in 1977 and it was first known as the Vans #36. It features a unique addition in a form of a random doodle drawn by Vans founder Paul Van Doren, which was originally referred to as the "jazz stripe."
The model is made with durable suede and canvas upper and features a vibrant retro colors, paying the homage to brand's heritage. The low top, lace-up shoe also includes re-enforced toe caps, supportive padded collars, and signature rubber waffle outsoles.
Jack Purcell 'Black'
Named after the Canadian National Badminton Champion Jack Purcell, the model has been an icon for casual style since 1935. Purcell originally designed and worn the sneaker in the '30s, but they never really went of style. Today, they feature an added layer of cushioning providing the extra comfort and support.
Jack was known for always sporting a smile, and when you wear these you'll know why.
– Converse
Court-inspired twill low top sneaker, features a signature "smile" branding on toe cap, multilayered cushioning with a wedge, as well as the rubber sole with herringbone details and tonal laces.
Shop Back to School sneakers at Flight Club.