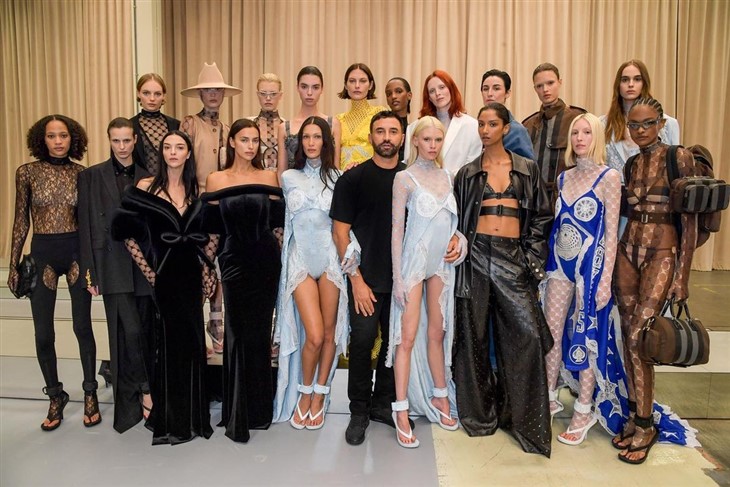 British luxury fashion house BURBERRY announced that their Chief Creative Officer Riccardo Tisci is steping down after almost five years. The news came out after Tisci's Spring Summer 2023 Collection, which was set to premiere during London Fashion Week, but got postponed after the passing of Queen Elizabeth. Taking Tisci's spot at the helm of the brand will be Daniel Lee, former Bottega Veneta designer. He parted his ways with Bottega last november, after a huge success with brand's accessories line and after bringing Bottega back into the limelight.
Burberry is a very special place with a magical past and a very promising future. The chapter I was asked to write in its long story is one that I am incredibly proud of and one I have decided would culminate with my show on Monday. I thrived to continue a legacy of innovation, and consistently championed for creativity and diversity, in order to always keep Burberry moving forward. I want to thank my teams, past and present, and the army of collaborators and friends who helped me write a chapter that I hope will stay in Burberry's future for years to come. – Riccardo Tisci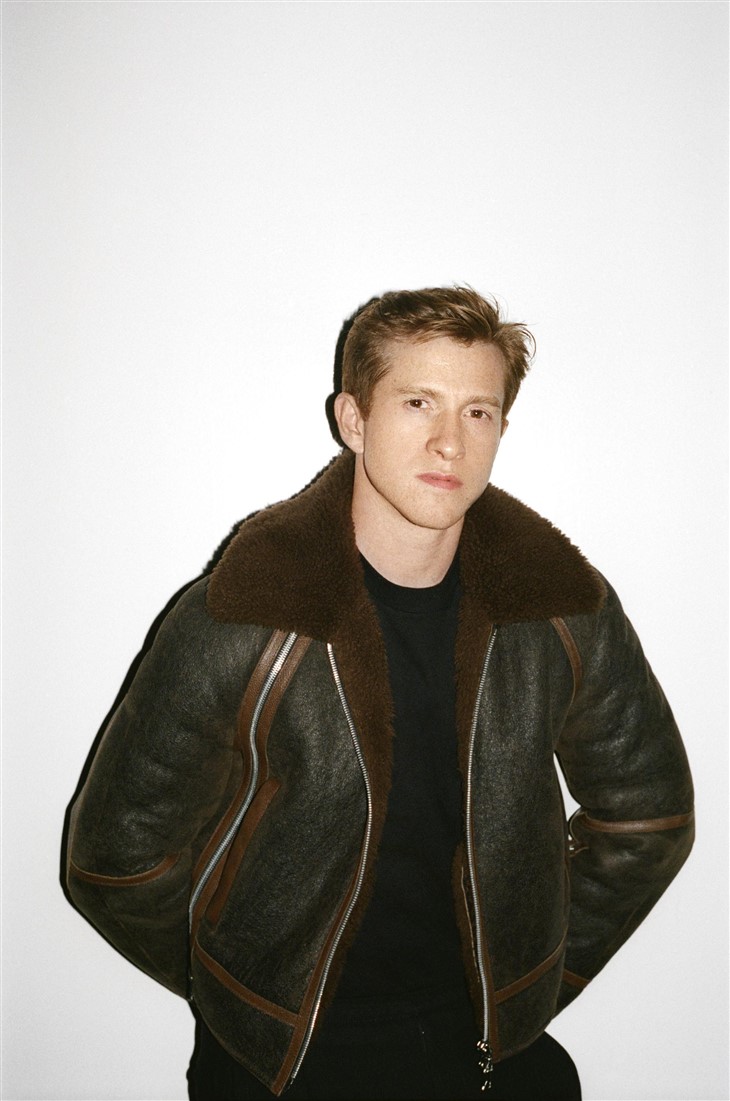 Daniel will join Burberry on Monday 3 October 2022. He will be based at Burberry's headquarters in London and report to Chief Executive Officer, Jonathan Akeroyd. In his new role, Daniel will oversee all Burberry collections. He will present his debut runway collection at London Fashion Week in February 2023.
I am honored to join Burberry as Chief Creative Officer. Together with the team, we will write the exciting next chapter for this legendary British luxury brand, continuing its historic heritage and building on Riccardo's legacy. I am very excited to be returning to London, a city that champions pioneering creativity and that continues to inspire me. – Daniel Lee
I am delighted that Daniel is joining Burberry as our new Chief Creative Officer. Daniel is an exceptional talent with a unique understanding of today's luxury consumer and a strong record of commercial success, and his appointment reinforces the ambitions we have for Burberry. I am excited about working closely with him and I am confident he will have the impact we are aiming for in this next phase, supported by our talented and experienced teams. – Jonathan Akeroyd, CEO