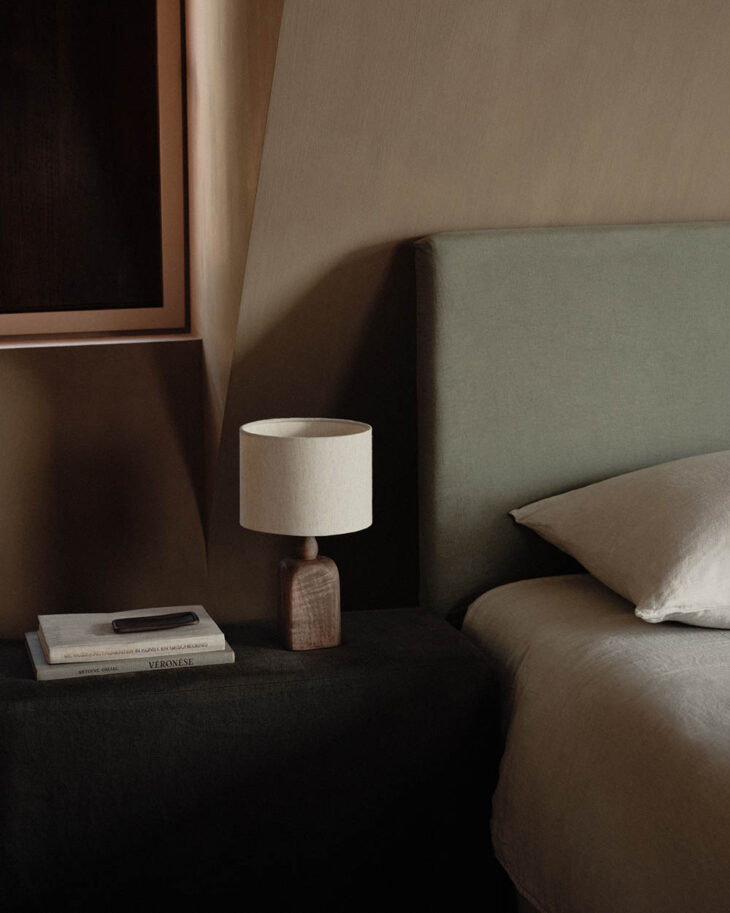 Considering the fact that sleep affects so many things in physical and mental health, it is necessary to pay special attention to your sleep conditions. If you feel comfortable in your sleep at night, this increases the chances of your excellent well-being during the day.
However, there are factors that have a great impact on your sleep but are almost impossible to be controlled. One of them is, of course, the weather. Many people begin to experience discomfort as soon as the first hot summer nights come. Our study has shown that sleeping hot is a common issue for many. A hot sleeper is somebody who constantly feels hot at night when trying to fall asleep. Hot sleepers often seem to wake up many times in the night sweating and feeling uncomfortable. This may lead to episodes of insomnia and be harmful to one's physical health and wellbeing.
Under the covers, relative humidity can vary significantly, even though the room is consistently at the ideal sleep temperature of 60–67 degrees. This is frequently due to dense bedding coverings that obstruct optimal ventilation. Bed linen you love all year long suddenly become terribly unpleasant to the body. Most of the fabrics used for bedding heat up very quickly, so it does not allow you to relax.
That is why it is reasonable to choose special bed linen for the summer season. Flannel bed sheets are exactly what can help you to get comfortable sleep even on very hot nights.
What You Should Know About Flannel Sheets
Most people are unaware that flannel is not only warm but also incredibly breathable. It is therefore ideal for the summer. The weave structure of  flannel sheets assures good air circulation and allows them to breathe and keep you cool when you need them to, and provide insulation when it's colder. This feature allows sheets to keep cool even when there is a high air temperature.
Moreover, flannel is a very soft material. So, the fabric, adjoining the body, will not irritate or stick.
Well, consider that is also quite profitable to choose flannel bed linen because flannel can be used in winter as well. Flannel sheets are great to keep the bed instantly warm for you in the winter. You don't have to get hot and sweaty, though. A high-quality cotton flannel sheet will keep the bed comfortable for you all night. And the choice of flannel bedding can save you some money because you do not have to buy different bedding sets separately for each season.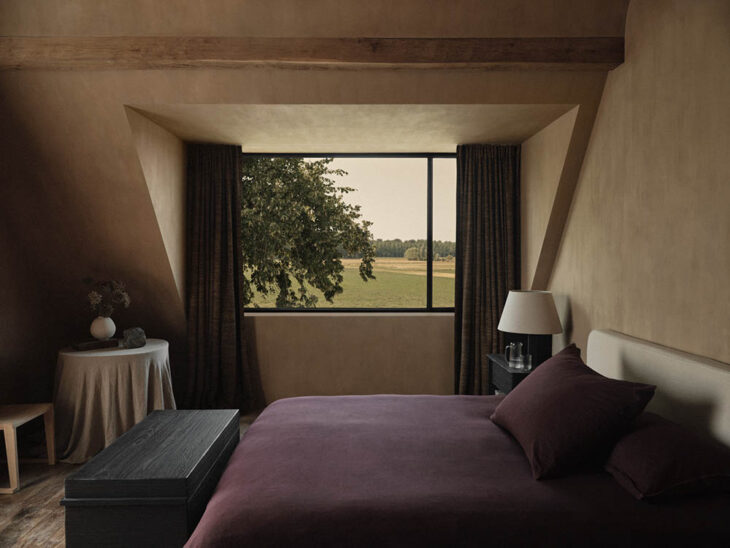 How to Buy the Best Flannel Sheets?
To assure comfortable sleep, you need to find high-quality flannel bedding. When looking for new sheets, you may come across a number of terminology that are strange to you. Thread count, which describes how many threads are utilized in a square inch of fabric, is a well-liked measure of quality.
What exactly does "thread count" mean? Is it important? What is the ideal thread count for sheets, in such case? We'll delve further into each of these subjects and more.
The number of threads woven into a square inch of cloth is known as the thread count. In essence, it's a gauge for how tightly a cloth is woven. As an approximate measure of a fabric's softness and feel, it is frequently employed in marketing to suggest that a certain product is of a greater caliber than rival sheets.
There are several types of flannel sheets, depending on the base fabric from which they are made: cotton flannel sheets, micro flannel sheets and bamboo cotton flannel sheets. Cotton flannel is produced from cotton, while micro flannel is made from polyester. This is the main distinction. Linens & Hutch  offers a wide variety of flannel sheets. Make sure to check out all the options online and decide which one works best for you.
· Cotton flannel sheets. Natural comfort and coziness are exactly what makes this flannel type the most popular bedding option for decades. High breathability allows your body to completely relax regardless of the air temperature. A great price is also one of the factors that increase the attractiveness of this bedding fabric.
· Micro flannel sheets. One of the innovative fabrics that provide as much softness as possible. It is perfect for very sensitive skin.
· Bamboo cotton flannel sheets. An ecologically friendly option is suitable for everyone who does not want to use any materials derived from animals.
Choose the best flannel bedding set right now and do not put off your healthy sleep for later.