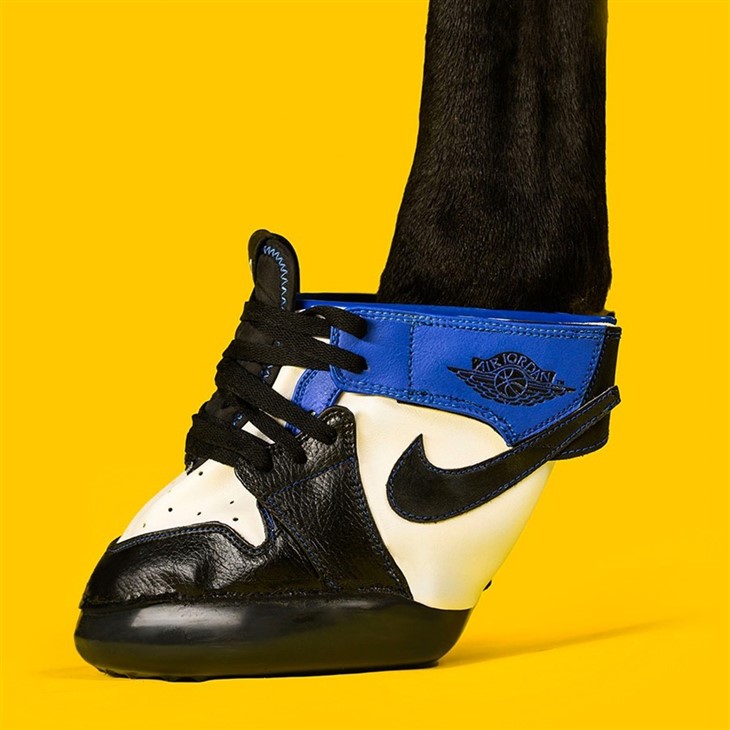 The fashion world has always been impressed about equestrian sport or rather inspired by it, offering a wide range of clothing and accessories for the lovers of this elegant sport. Yet, until now, no company has presented something for the main acters of this sport – horses. Now equestrians are getting the opportunity to equip their stallions with actual horse sneakers.⁠ Marcus Floyd of Horse Kicks is looking to equip the horses with the most popular versions of sneakers, making them join the sneakerhead culture. Utilizing the "deconstruction and reconstruction" skills he learned at The Shoe Surgeon's SRGN Academy, the Lexington, Kentucky-based shoe artist will make custom reimagined sneakers. For the launch of his brand, Floyd prepared a few styles for the Fall 2022 season priced at 1200$. You can also comunicate with him and make your own design of horse sneakers. Custom footwear can be ordered on the Horse Kicks website starting October 24, with 10 percent of sales donated to Sneaker Ball Lex and its charities.
We earn a commission when you follow the link to make a purchase. Click here to learn more about how we make money.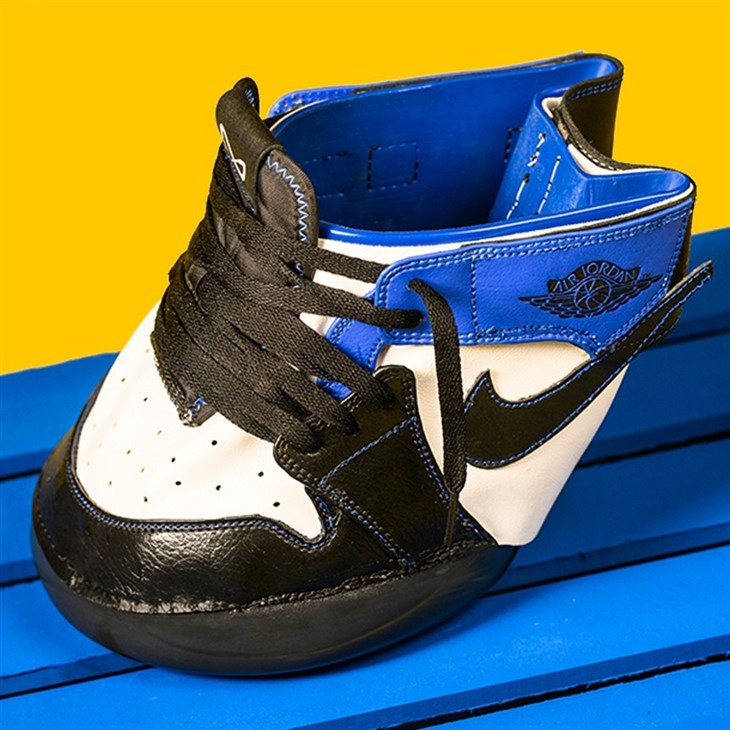 Lexington, Kentucky is home to the world's greatest equine athletes. For far too long, these multi-millionaires have been fitted with boring, traditional horseshoes. Horse Kicks is here to change that. Based out of Lexington, Kentucky, the Horse Capital of the World, Horse Kicks is the world's first online custom sneaker retailer exclusively for horses.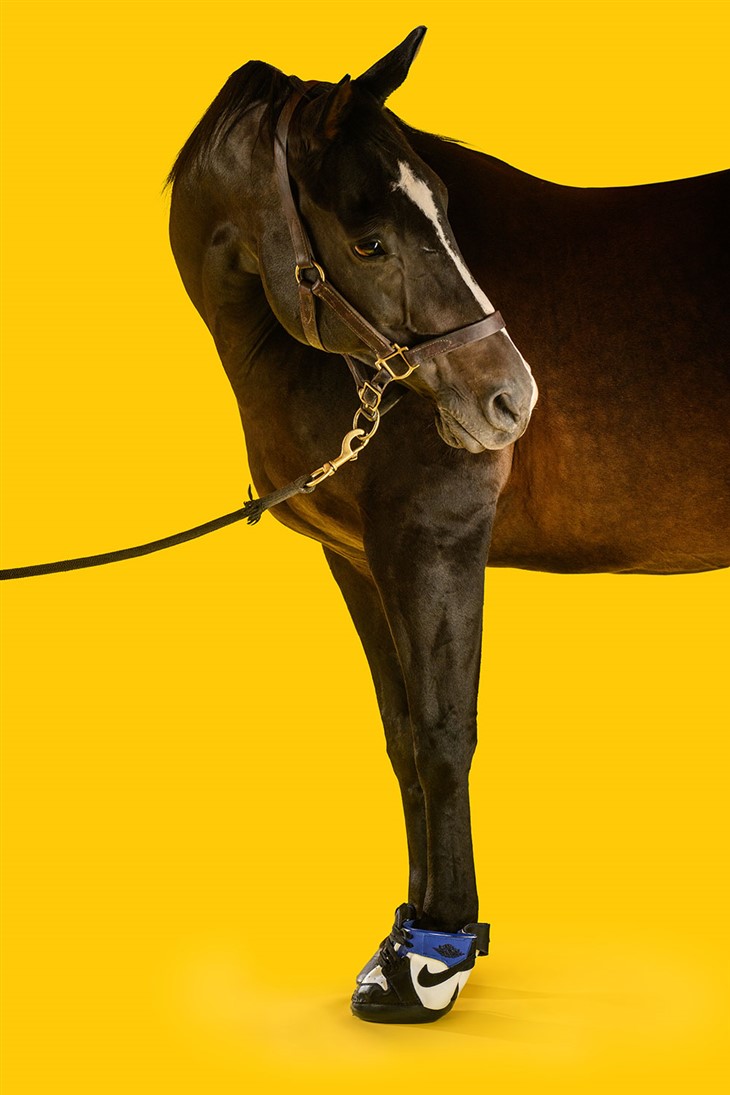 SHOP THE LATEST ARRIVALS AT SSENSE: