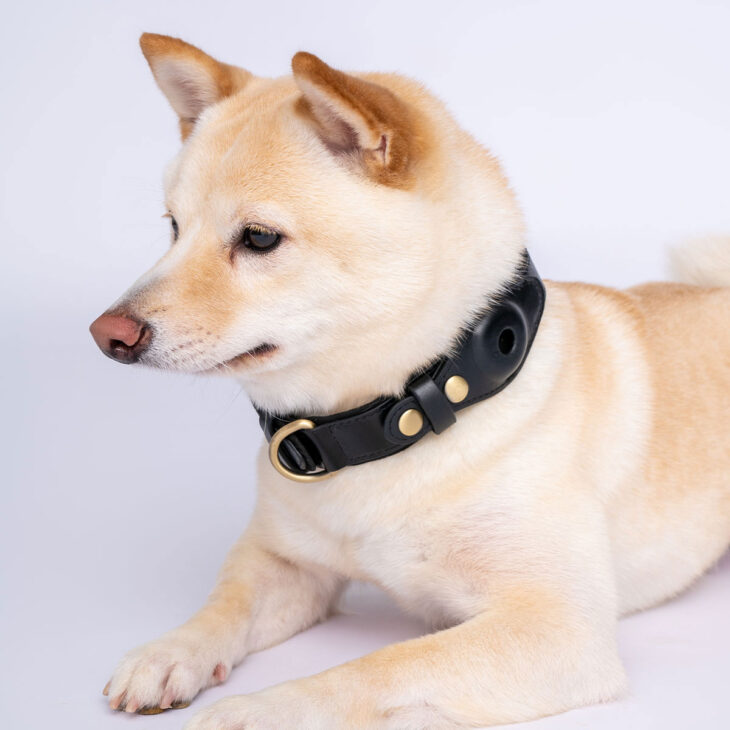 There may be several reasons your best friend seems to like to run away. You should not take it personally, though—they are mostly just playing and lose track of time and space. Let's touch on some potential scenarios that will inspire your dog to run off.
Boredom or Excess Energy
If your dog is left alone for a long time or has nothing fun to do, it might want to explore and end up wandering off. Your buddy may not have fun toys or things to keep it occupied, so it may need a way to eliminate all excess energy. If your neighbour has a dog, it may be your first clue to what could be drawing their attention away from home. Playing and running around is only natural, after all.
Separation Anxiety
Your furry best friend may have issues with you leaving to go to work or anywhere without it, for that matter. Once you leave the house, they might run away out of anxiety.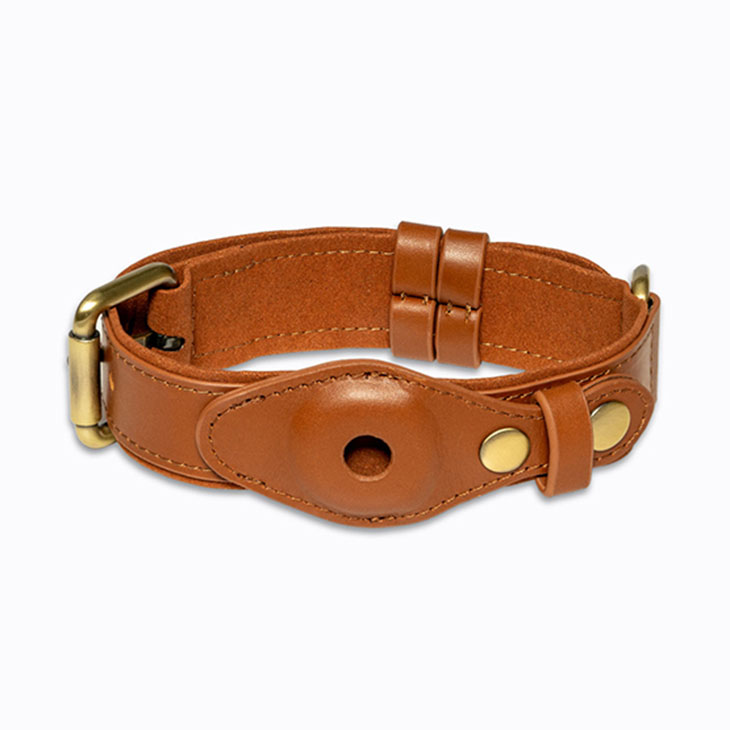 Sex Drive
Something we humans can certainly relate to—once your dog feels the need, sees an attractive mate, or wants to explore—there is no stopping them. The sex drive can cause your dog to forget everything else and run off before you even notice.
A Few Ways to Keep Your Dog Safe When Out and About
The first place you want to start with is most likely a pet store. They will have many options that may give you comfort and peace of mind. Lots of dog accessories are available on the market but make sure that you check their efficiency and how well they will work with your dog before investing in them. Some of your options are:
Pet cameras
Smart collars
Puppy bumpers
Cameras can help you monitor your dog's activities when you are away and figure out what causes them to run off and why. This is a great way to keep your dog safe when you are not around. Puppy bumpers are a great way to prevent your puppy from squeezing through fences and narrow passages. However, our favourites by far are the latest hit for dog parents—the AirTag collars.
DogilyAirTag Collars—Keep Your Dog Safe in Style
A myriad of dog accessories out there will help you keep an eye on your four-legged friend. However, they are not all as reliable and might not be suitable for your furry bestie. On top of that, most of them will not be even close to stylish, let alone help your pet look cute and fashionable and match your outfit. Dogily has come up with an incredible way to keep your dog safe while allowing it to express its fabulous and luxurious sense of style.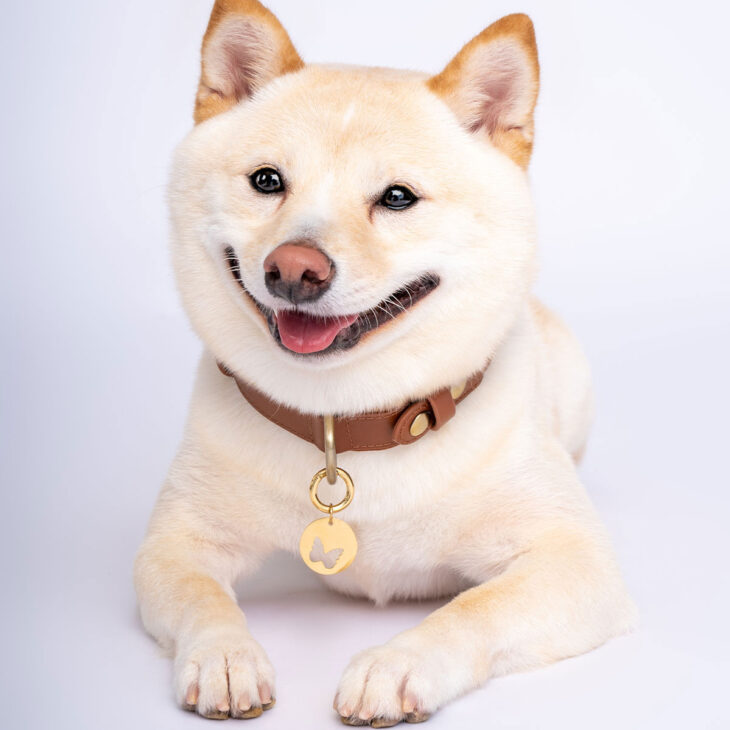 The cute collar made of 100% soft leather will effortlessly complement your dog while ensuring its safety at all times. How does the Dogily collar do that? All you need to do is insert your AirTag into the collar's special slot,and you will be able to locate your pup on any Apple device at any time. The AirTag Leather Dog Collar is also equipped with a solid gold latch enabling you to quickly put the collar on and remove it whenever you need to.
For Dog Moms that Like to Match
Dogily offers several accessories that can help you match your pet, such as scrunchies and head scarves. In addition to being comfortable and stylish and keeping your dog safe, the AirTag dog collar enables dog mommies to add matching accessories to it. The great advantage of the dog collar is that you can add pet tags and matching pendants to it and be super stylish while taking your dog for a walk. You and your pup will be fashionable and secure during your walk and can proudly show off your accessories.
Walk Your Escape Artist with Ease
As you may sometimes struggle to keep your dog safe, keep in mind that pet stores out there have a variety of options for even the naughtiest dogs. Ensure to keep your dog entertained, show it lots of affection, and be prepared in case it runs off unexpectedly.
Use the discount code DSCENE20 for 20% off on the Dogily website, and get your swanky dog collar for a piece of mind. Dogily is a store for pet lovers to find a perfect gift for this holiday season.