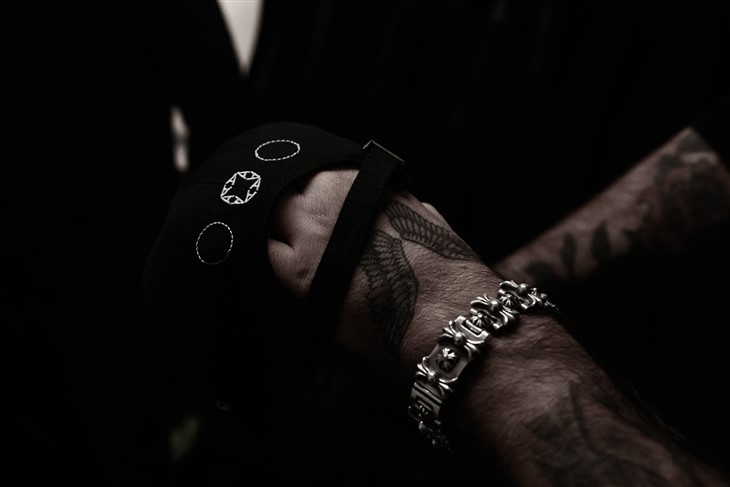 Fashion brand 1017 ALYX 9SM, designed by Matthew M. Williams, announced the collaboration with electronic music act Swedish House Mafia – Steve Angello, Sebastian Ingrosso, and Axwell – ushering dance music culture out of the warehouses and into arenas on an unrivalled scale. The collaboration capsule focuses on key graphic elements from 1017 ALYX 9SM and Swedish House Mafia remixed in an exclusive pattern combining the Alyx logo and circle A monogram with the cover art from Swedish House Mafia Latest album Paradise Again; creating a new and exclusive graphic featuring a texture similar to the album cover art on a series of T-shirts and Hoodies.
We earn a commission when you follow the link to make a purchase. Click here to learn more about how we make money.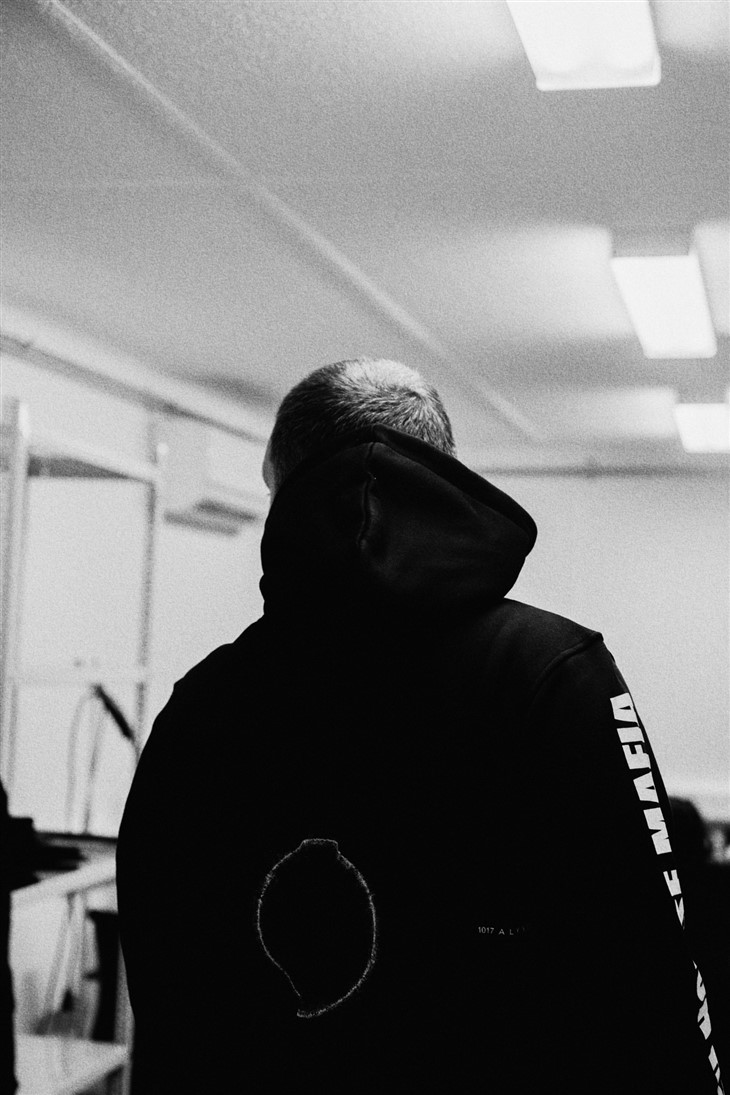 SHOP 1017 ALYX 9SM:
The 1017 ALYX 9SM team is a big fan of the band and collaborating with them brought together the passion for fashion and for music the brand is built on with it's unconventional approach to design, making this collaboration a perfect match for a meaningful connection. – 1017 ALYX 9SM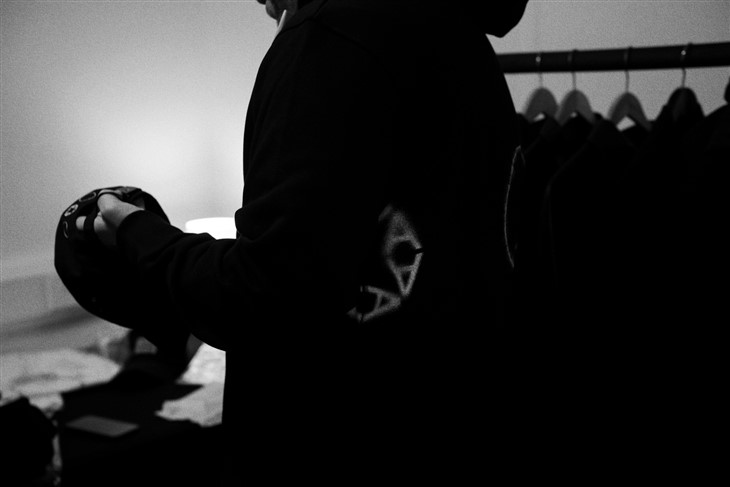 We met Matthew for the first time around 10 years ago in Stockholm. Our first conversation together about strong relationship between fashion and music. Since we met we have been following his career and always wanted to work with Matthew. Now we finally felt the timing was right to have our aesthetic's combine for a capsule collection. – Swedish House Mafia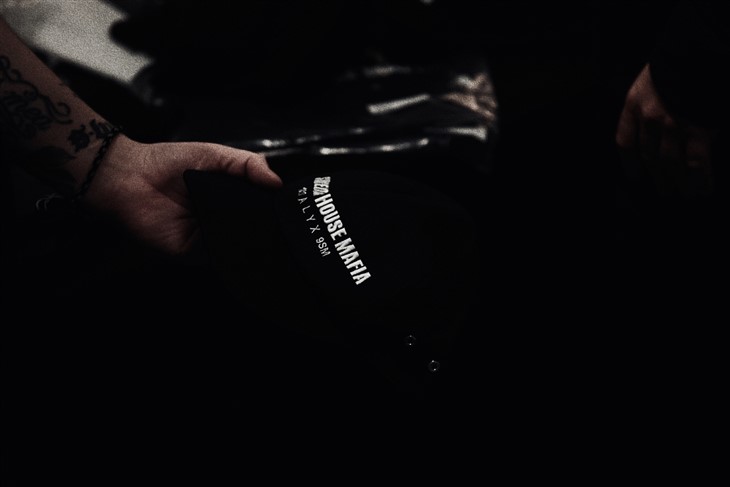 The 1017 ALYX 9SM x Swedish House Mafia will be available exclusively on swedishhousemafia.com and alyxstudio.com dropping Thursday November 24th 2022.