Luxury fashion house BALMAIN teamed up with Netflix's hit series Stranger Things on a limited-edition collection of clothing and accessories. For the collection, designer Olivier Rousteing, who is a huge fan of the show, was inspired by by the absolute perfection of the series' eighties-era settings, music, graphics, colors, hair, make-up and, above all, wardrobe choices.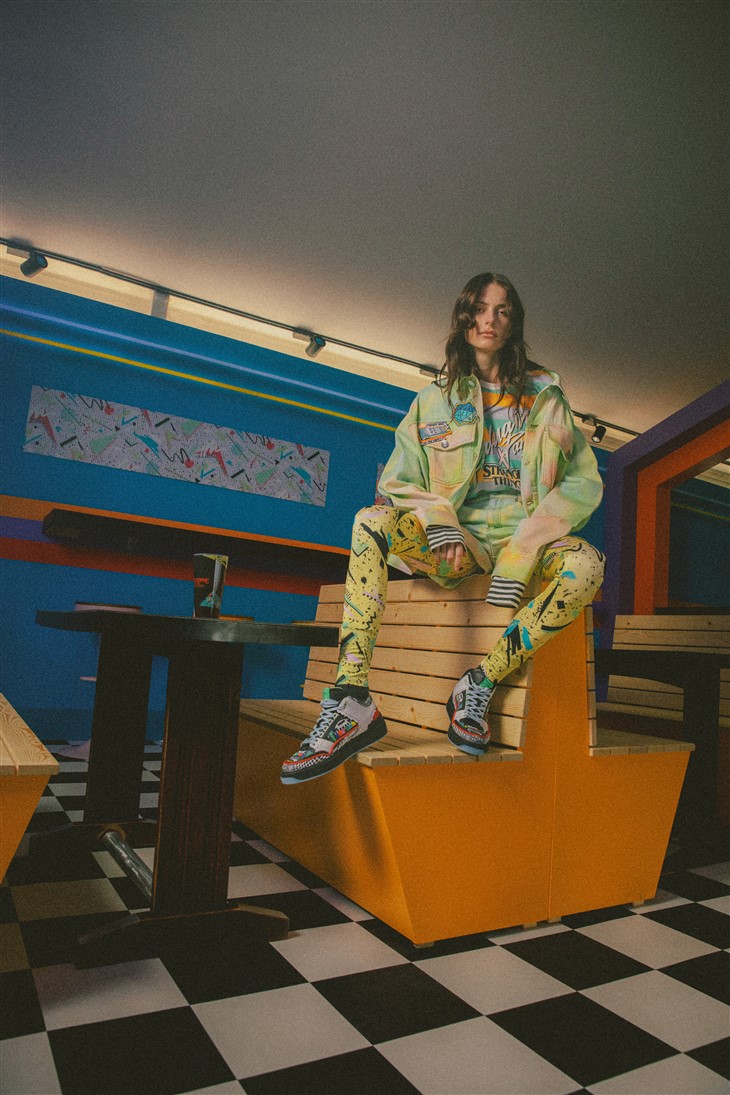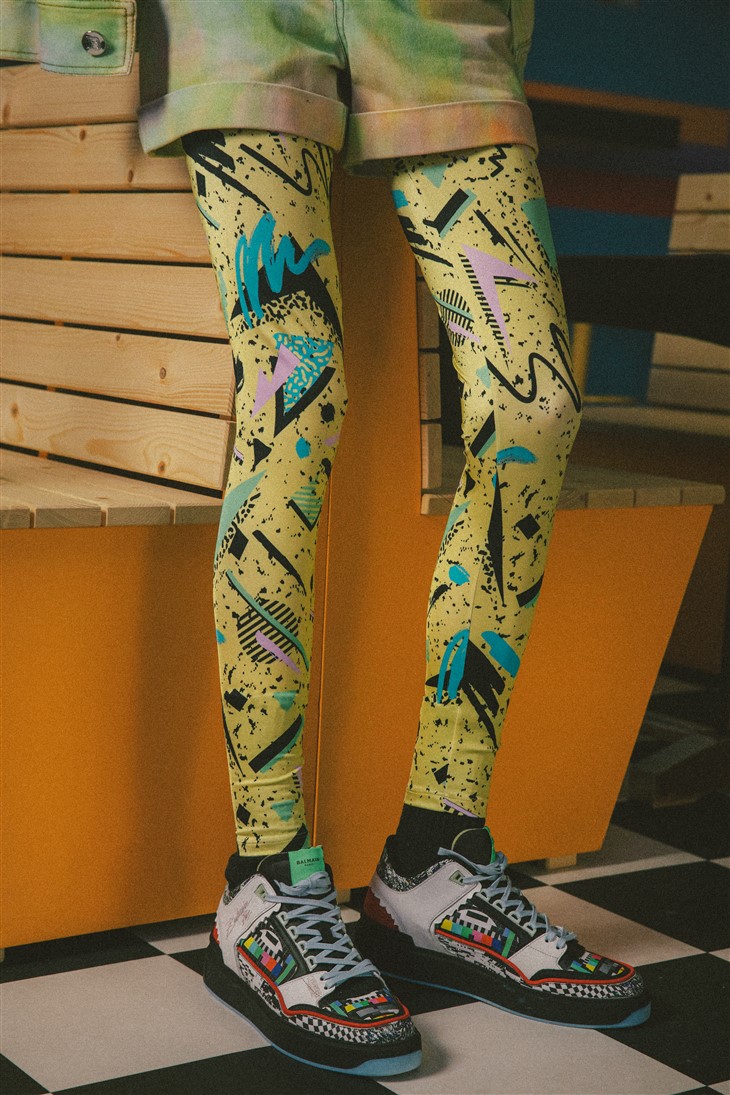 I was born in 1985, and the four seasons of Stranger Things take place in America from 1983-1986, so of course, none of this is anywhere near to what we were all wearing when I was going to my lycée in Bordeaux, France, many years later. But how could you not be in awe of all those incredible looks? I may not be a child of that moment, but those familiar with my Balmain runways already know that I've always been mesmerized by the singular pop spirit of that era—so, when Netflix reached out to me to design a special, limited-edition Balmain x Stranger Things collection, I was immediately on board. – Olivier Rousteing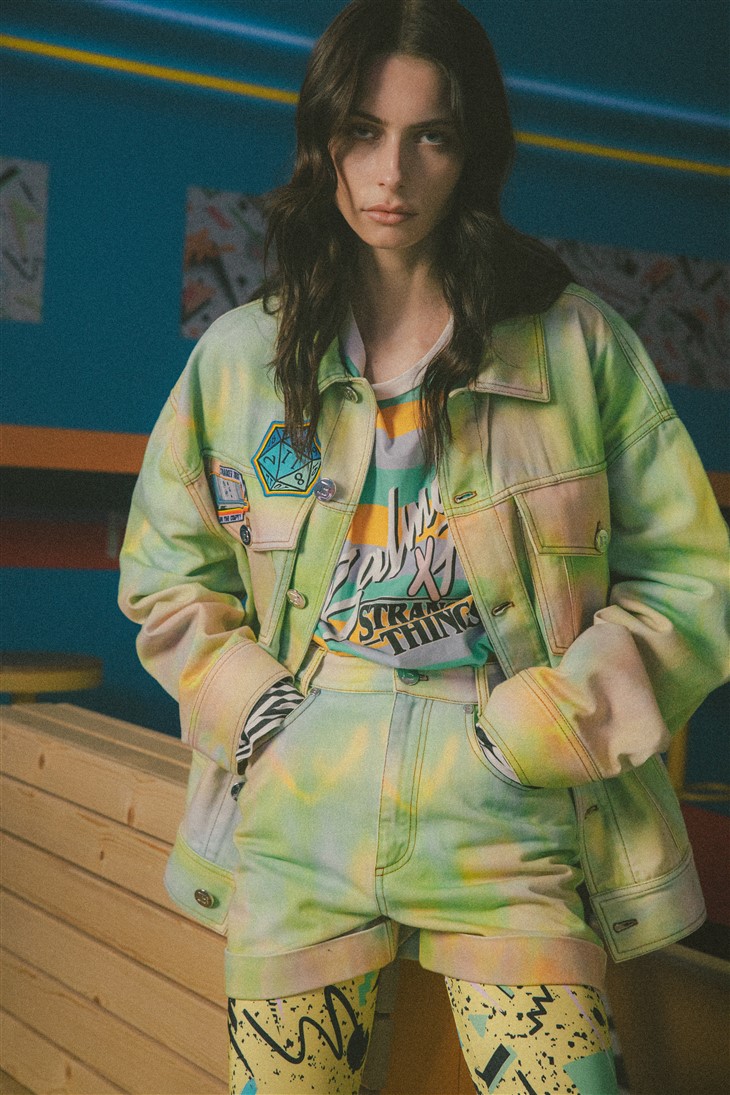 For his designs for the Balmain x Stranger Things limited-edition collection of clothing and accessories, Olivier Rousteing deftly channels the type of bright and effervescent stylings and inimitable cuts that set apart the eighties' music videos, jazzercise workouts and mall-rat uniforms—with Rousteing and his design team carefully finishing off each offering with the expert tailoring and rich embellishments that one expects from Balmain. Stranger Things logos, icons and catch phrases are paired with oversized, boldly patterned tops, tights and perfectly tailored '80s denim. A special edition of the house's best-selling B-Court Sneaker has been adapted to the collaboration's distinctive spirit and a Balmain iPhone case has morphed into the type of personalized mix tape that hasn't been spotted on the streets since CDs replaced cassettes. – from Balmain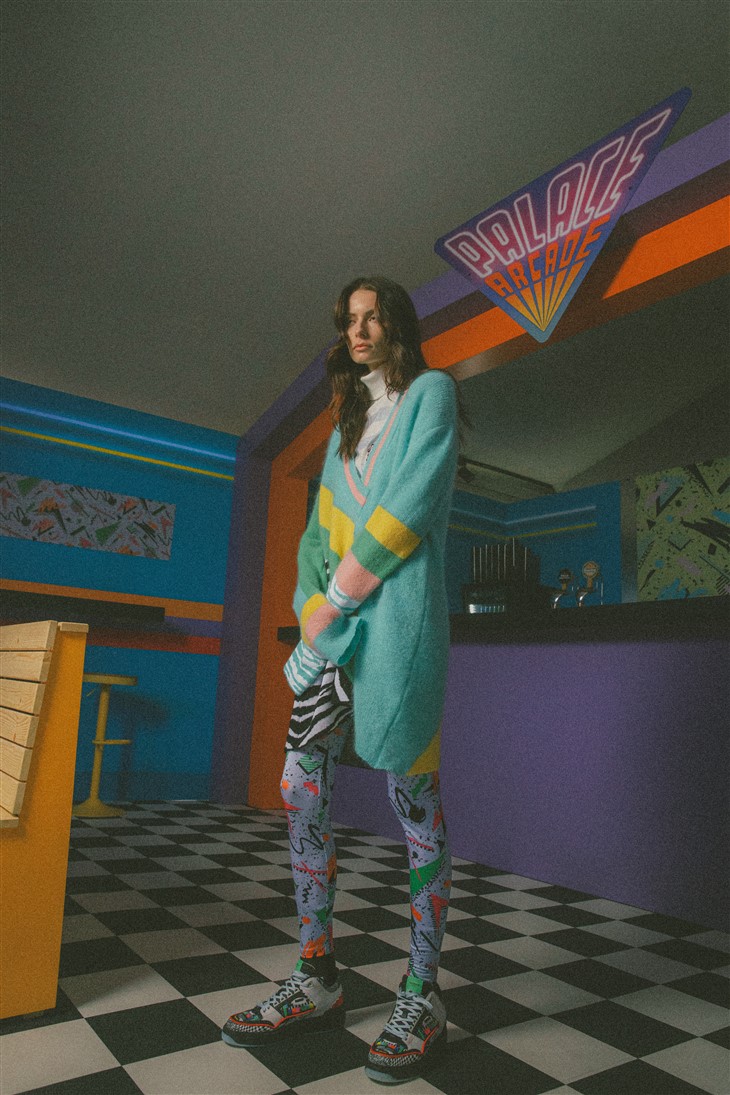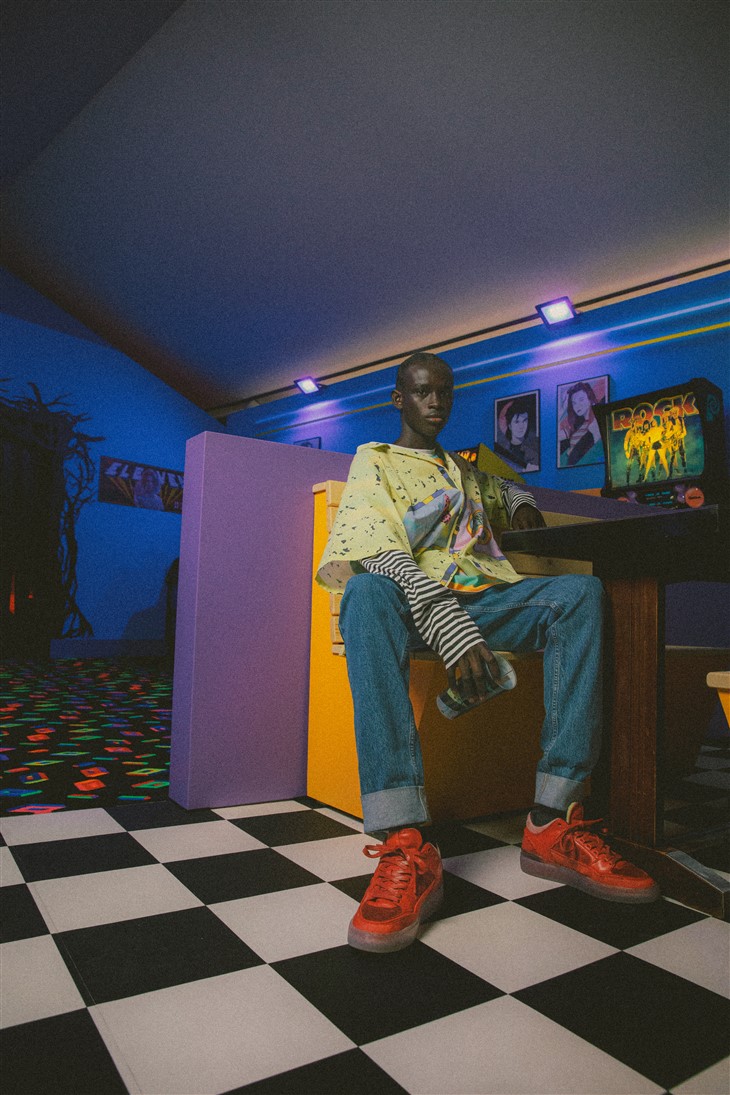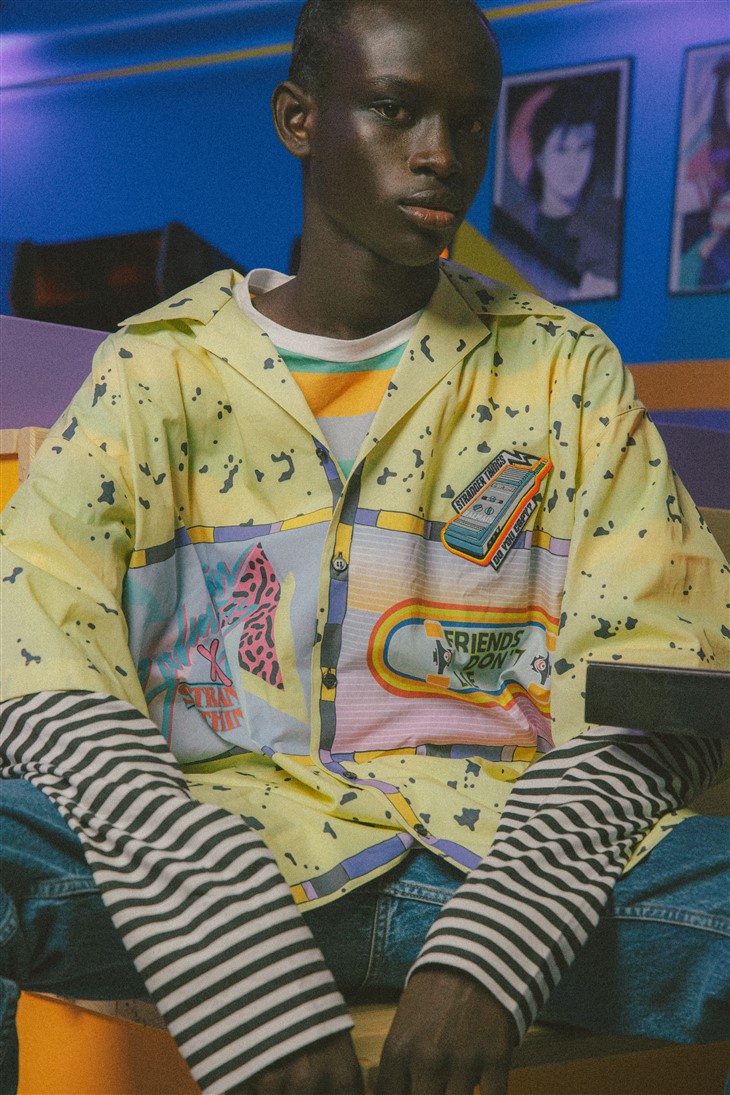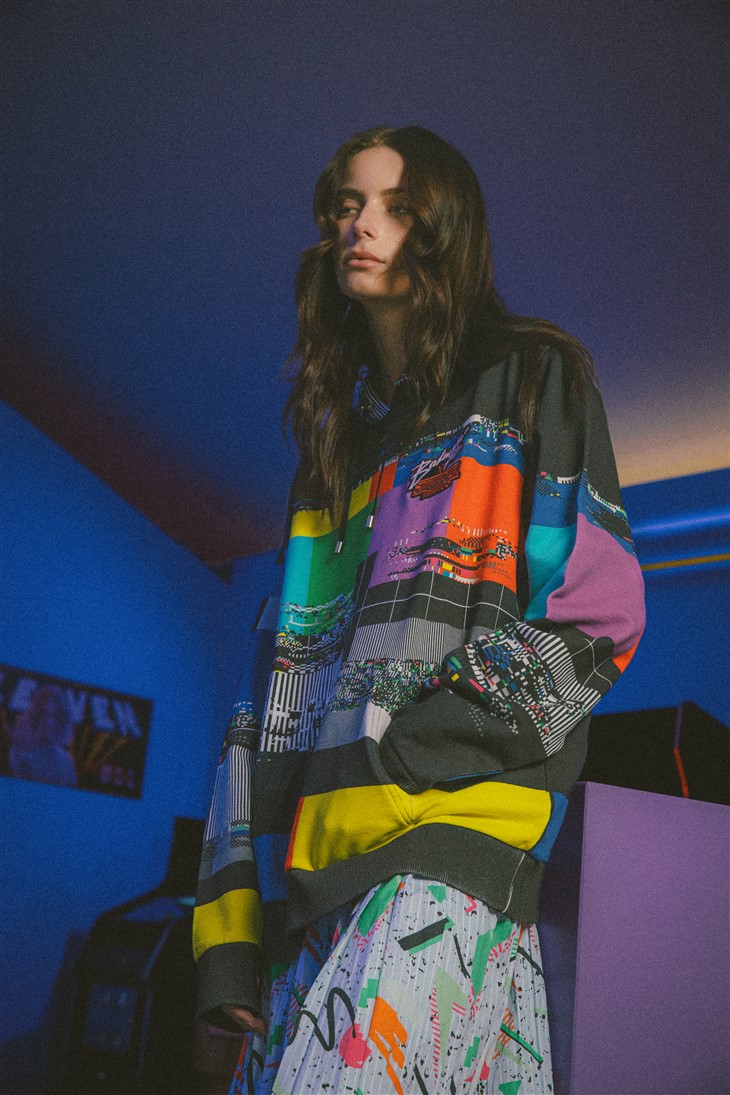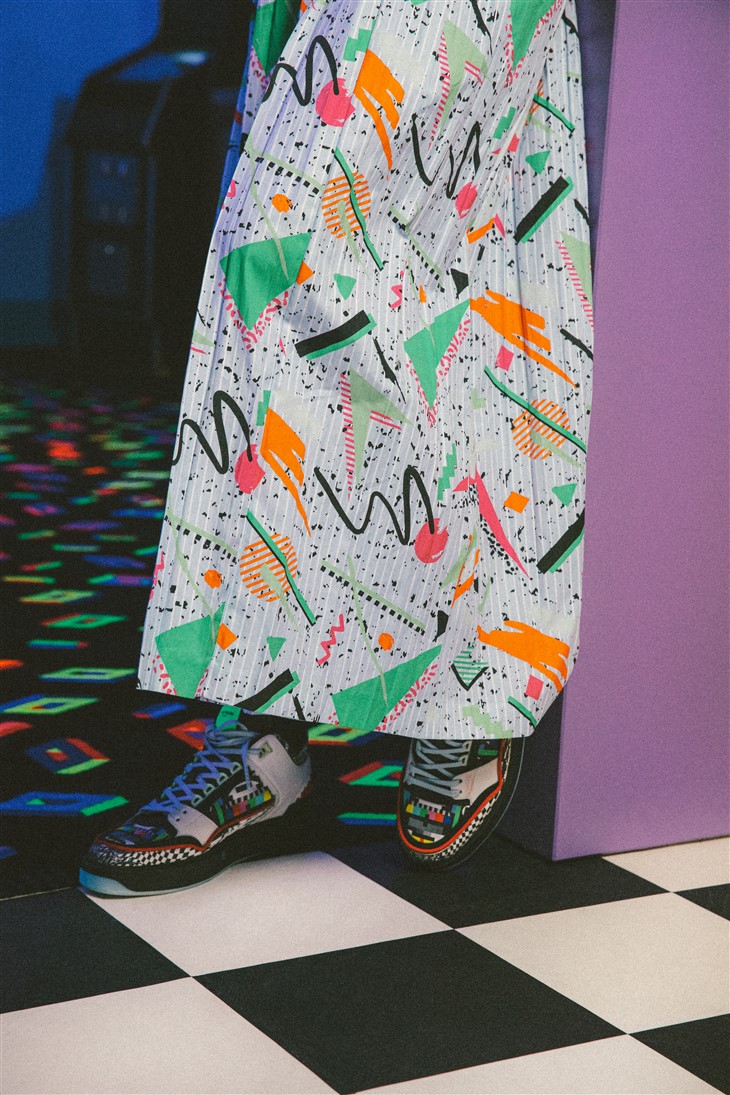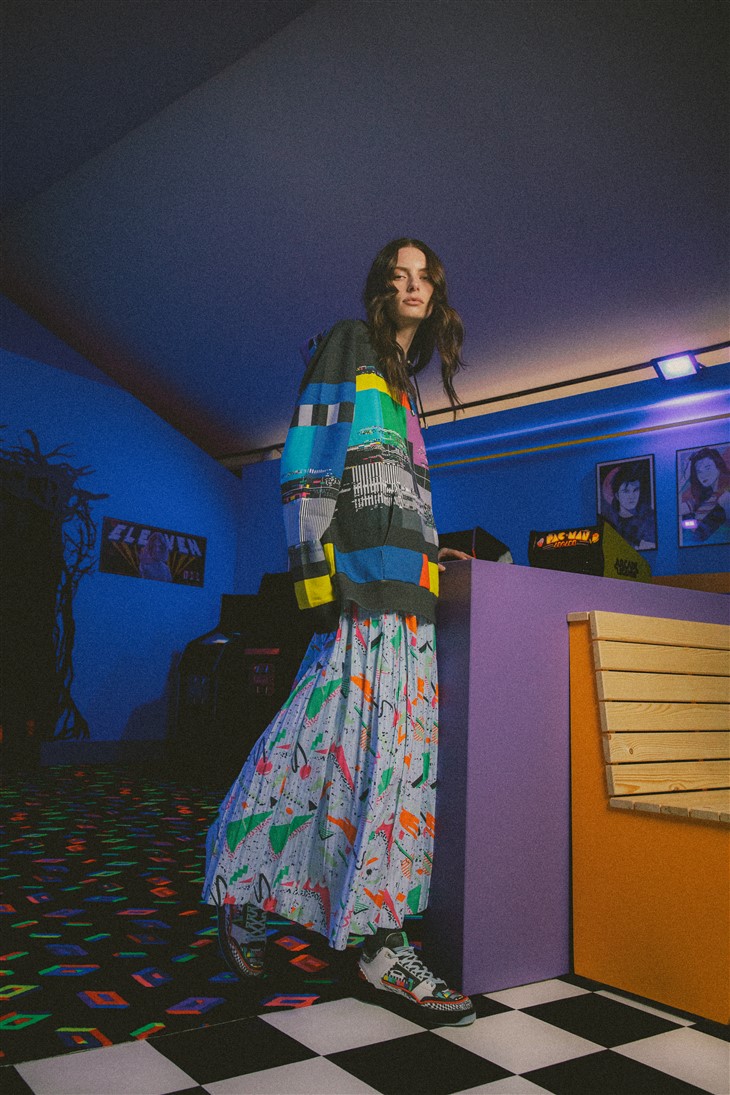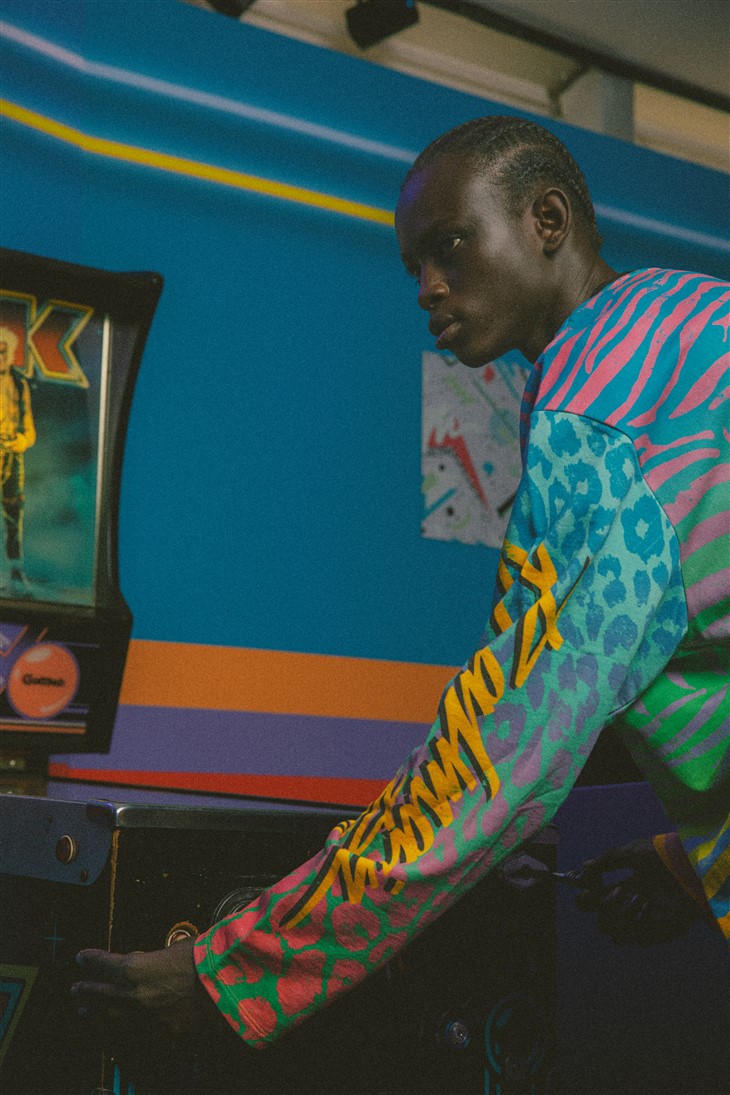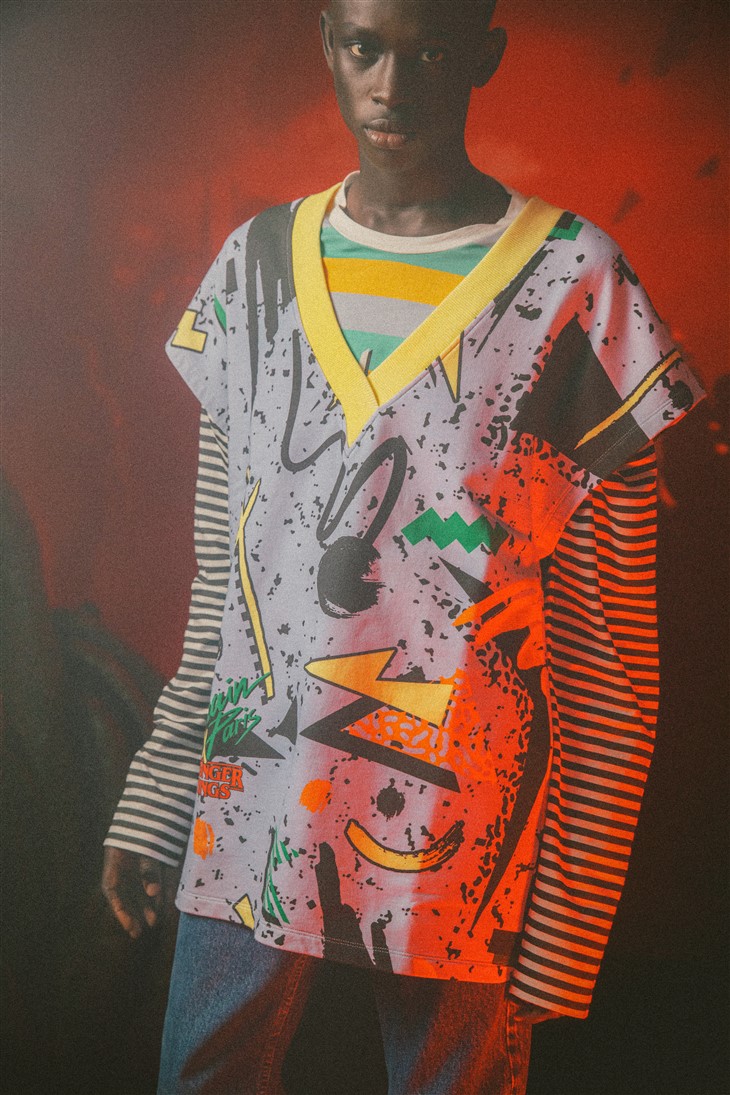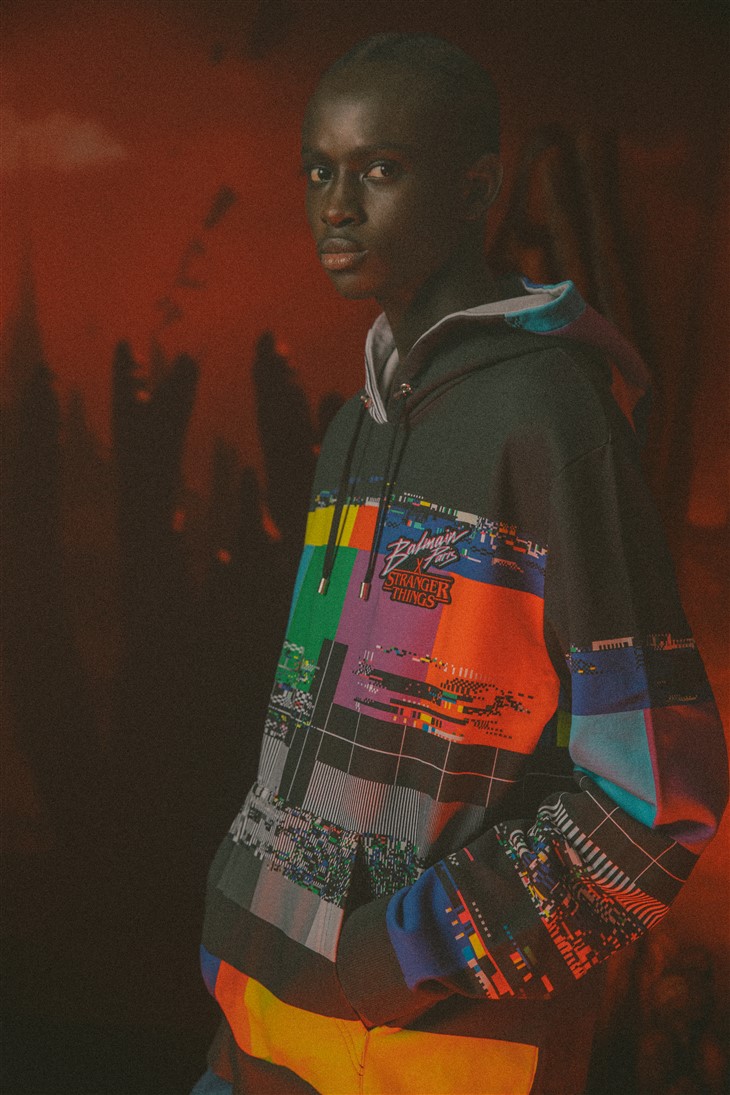 Just as one would expect, the Balmain x Stranger Things collection drops on Stranger Things Day (November 6th). The limited-edition designs will be available at the Balmain flagship boutiques on rue Saint Honoré in Paris and Melrose Place in Los Angeles, as well as on Balmain.com.