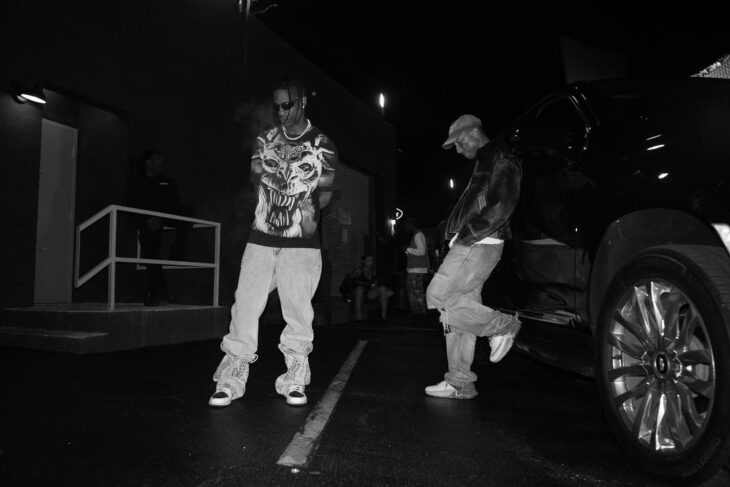 Keeping track of which celebrities are wearing what, what's hot and what's not, can be a little mind-bending at times. Fashion moves so fast, and celebrity styles change as fast as the rest of us change our underwear! One fashion trend that's been around since the 80s and has come in and out of different levels of popularity since then is the streetwear look. Think urban, lots of Lacoste trainers, bomber jackets, loose-fit denim and peak caps. Most beloved streetwear brands are incredibly exclusive, making their products even more desirable by their scarcity. Though the genre is rooted in the 80s and 90s New York hip-hop culture, it draws from a number of fashion influences, including California surf style, sportswear, and even punk rock looks.
One thing streetwear is not, is subtle. It's usually about a "more is more" approach, often featuring a clash of colours, textures and prints. It sounds like a complicated look to pull off, but if you look to the right celebrities for inspiration, it can be easy as pie. Let's check out some of our favourite streetwear-rocking celebrities.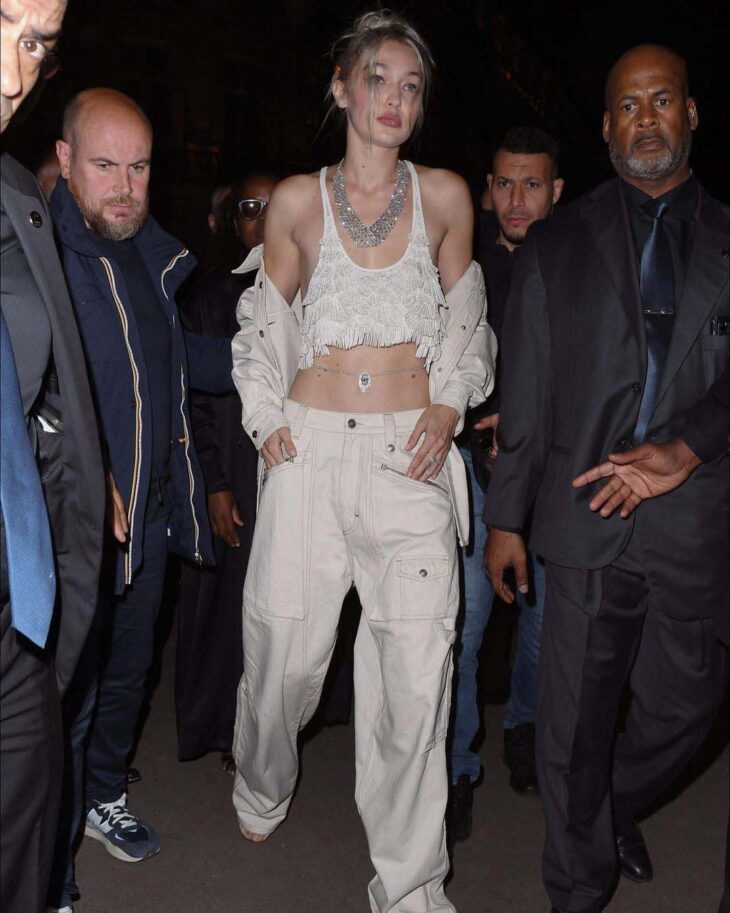 Gigi Hadid
Though she might not be the first name that springs to mind when we mention streetwear, Gigi's mix-and-match approach to style includes a lot of streetwear pieces mixed into her wardrobe and worn in a very uniquely Gigi way. Double denim (an oversized button-up and a pair of bermuda length cutoffs) with a pair of all-black All Stars is one of our favourite streetwear looks from Gigi to date.
Travis Scott
Travis Scott leans toward the surf and skate influences in terms of street style. A printed tee, loose fit but not too oversized, a pair of cargos, and the biggest trainers he can find paired with a peak cap or sleek boxer braids and Travis is out the door! It's a casual take which is easy to shop for, easy to pull off and very comfortable and easy to wear.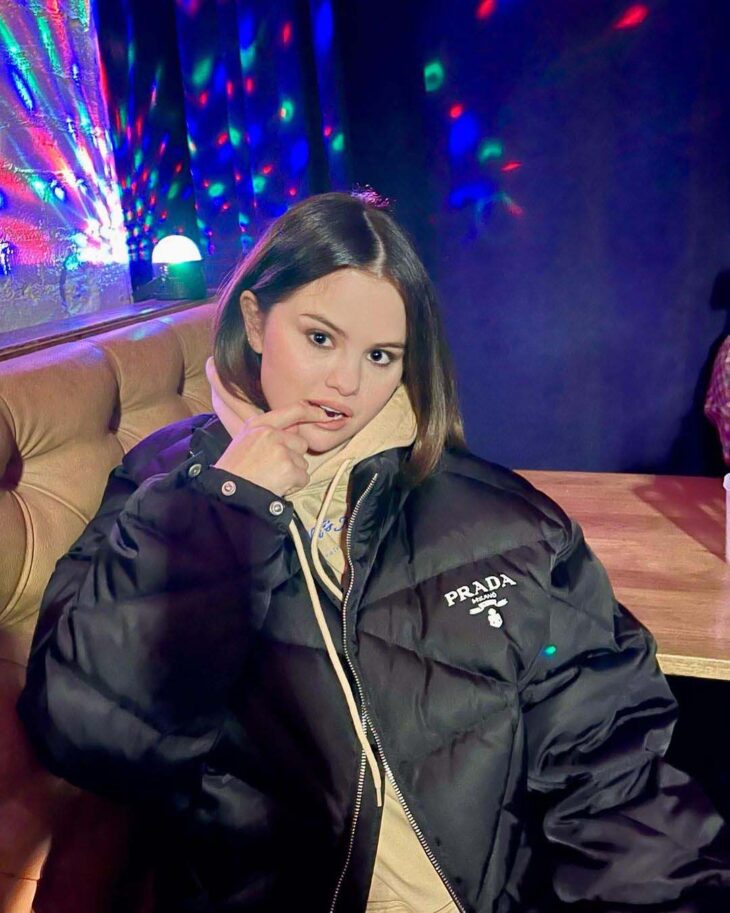 Selena Gomez
Selena's style is feminine but not overtly so. She leans into different aspects of her femininity through her streetwear and also gives a nod here and there to her Latin heritage with some gorgeous gold hoop earrings and a high pony with well-styled baby hair. Like any streetwear aficionado, Selena loves a good pair of trainers and is rarely seen without them. Hoodies and sporty racer shorts tie the look together nicely, with a nod to 70s style.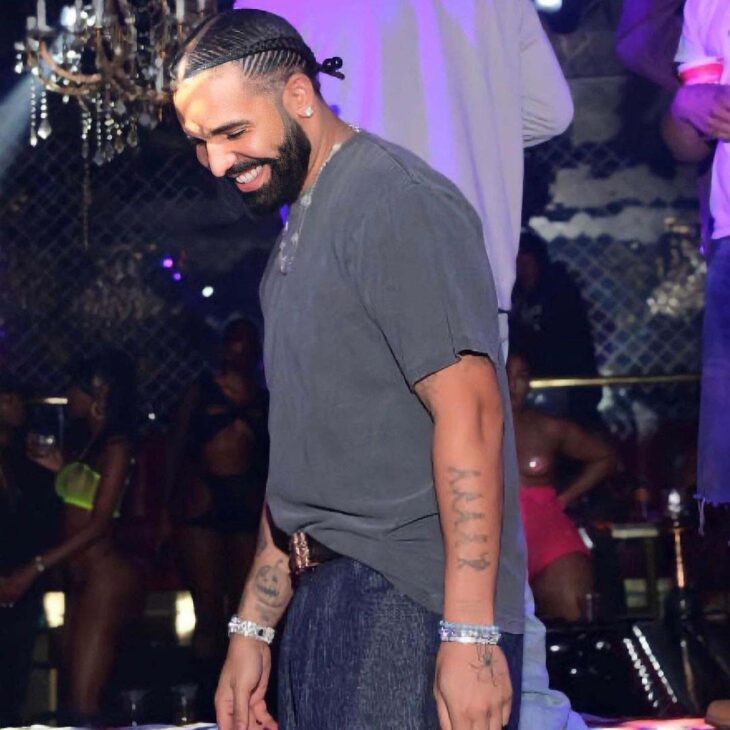 Drake
Known for always looking suave, no matter what the occasion, Drake embraces a similar but slightly more dressy version of streetwear than Travis Scott does. A little bit more designer flair here: a nice Louis Vuitton travel bag paired with some drop-crotch skinnies, some Nike Air Force 1s and a silky bomber jacket to tie it all together. Keep it looking coordinated by keeping most of the outfit one colour or shades of one colour and adding a point of interest with one bright item.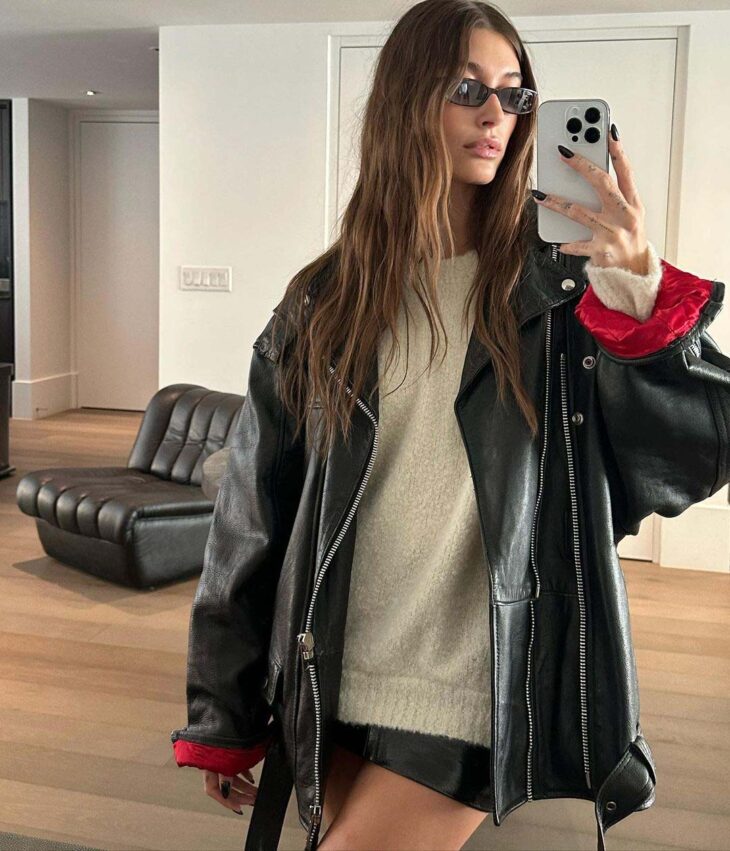 Hailey Bieber
Lots of bright colours here and a lot of California surf and skate influence. Hayley is often seen in a pair of chunky trainers, almost always white, a classic pair of oversized jeans, tanks and shirts in various bright colours and an assortment of bucket hats. It's a 90s revival look that she's added her own edge to, and we can't get enough of it. A look like Hayley's makes you feel like summer can't arrive soon enough and will never last as long as you want it to.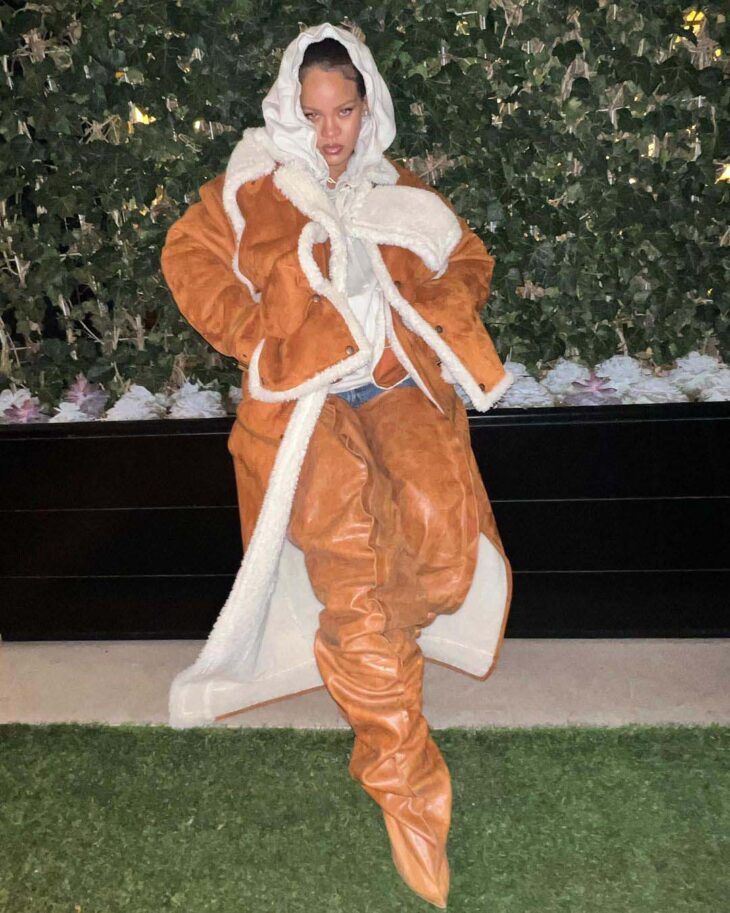 Rihanna
The undisputed queen of streetwear has to be Rihanna. She has been a streetwear girl since her Pon De Replay video came out: ripped baggy jeans, bikini style tops, tight and torn t-shirt dresses, huge dangly earrings, a glossy lip and chunky trainers. Though her style has been much refined over the years, she's still street to the core. Huge pairs of relaxed cargos with pointed heels, sleek high ponytails with graffitied dresses. Riri is the ultimate streetwear inspiration.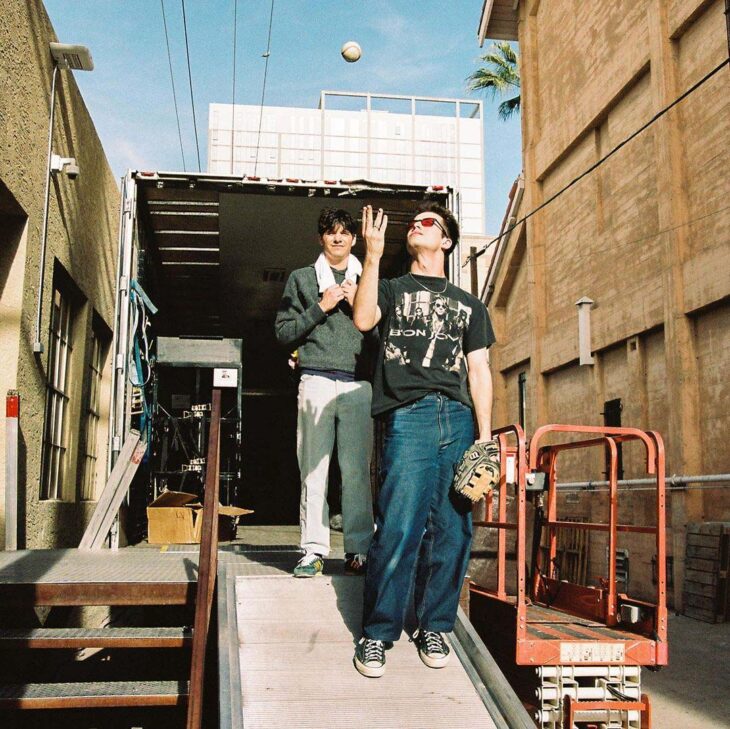 Dylan Minette
Here we have a fashionista who leans more toward the punk end of streetwear. It's a casual look, but the proportions of everything he wears as well as a few bits of well-placed carefully distressed fabric and some blue hair dye, along with some colour blocking and synthetic textures, make for the perfect look.
Wrap Up
Streetwear has evolved a lot over the years. As fashion does, it will change and grow over time, or it will die out and fade away. Streetwear is deeply entrenched in the origins of its various cultures, subcultures and countercultures and from which it draws its inspiration. We have no doubt that the many different ways in which different people choose to style their streetwear looks will keep the trend alive for many years to come.