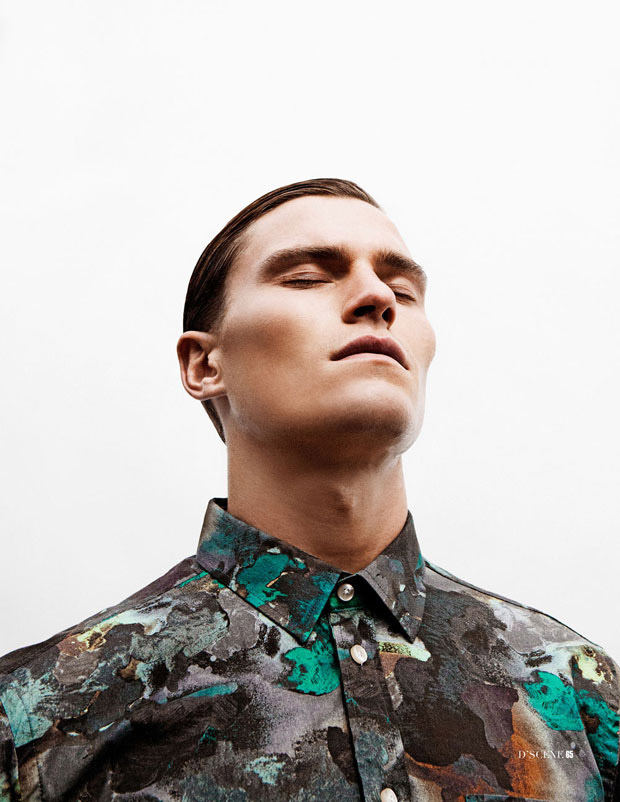 "Aftershave? What's that?" Yes, this question could genuinely have popped into your mind — as MensXP concedes that most men forget to use aftershave at all.
However, even if you actually are routinely using aftershave on your skin after a shave, you could be making various errors hindering the product's ability to rehydrate and protect the skin. Here are just some examples of those blunders…
Using alcohol-based aftershave 
Though many aftershaves on the market contain alcohol, this wouldn't bode well for your skin, however fun the tingling sensation that results from the application of these aftershaves on the skin.
The problem is that the alcohol will rid your skin of hydration and so do the exact opposite of what aftershave is meant to do.
There are numerous alcohol-free aftershaves on the market that are suitable, if not better. They are made from non-alcoholic antiseptic compounds that are also astringent. Aloe vera is a well-known calming agent, but there are other options, such as witch hazel. Both of these offer therapeutic benefits for skin issues and will not cause your face to scream in anguish.
Moisturising balm comprising natural ingredients along the lines of shea butter or aloe vera are also a good alternative, and are generally softer on the skin. They are also considerably more hydrating and do not burn when applied after shaving. There are other similar choices that will persuade you to abandon your alcohol-based aftershaves in favor of alcohol-free ones.
Assuming that you always get what you pay for 
Finding the best aftershave for your face might be a trial and error process. If you're new to the game, you probably don't want to spend a lot of money right away or commit to a huge bottle that will take up your entire countertop. So, make sure to do your research before commiting on a full bottle.
"The cost of the fragrance usually indicates the concentration of perfume oils, which simply means that the scent is stronger or wears heavier, but maybe these aren't things you value or need in a scent," fragrance expert Hollie Race explains to T3 readers.
OnBuy is one example of an online marketplace where men's aftershave products are available at great-value prices.
Only wearing gifted aftershave 
Aftershave products are rather like socks in the sense that they are an obvious thing to buy a man for Christmas, since those products are bound to actually get used at some point.
Nonetheless, you should be wary of only wearing aftershave other people have bought for you. Fragrances can differ noticeably in scent, meaning that it would be wise for you to first find a scent you personally like and then ask other people to buy it for you.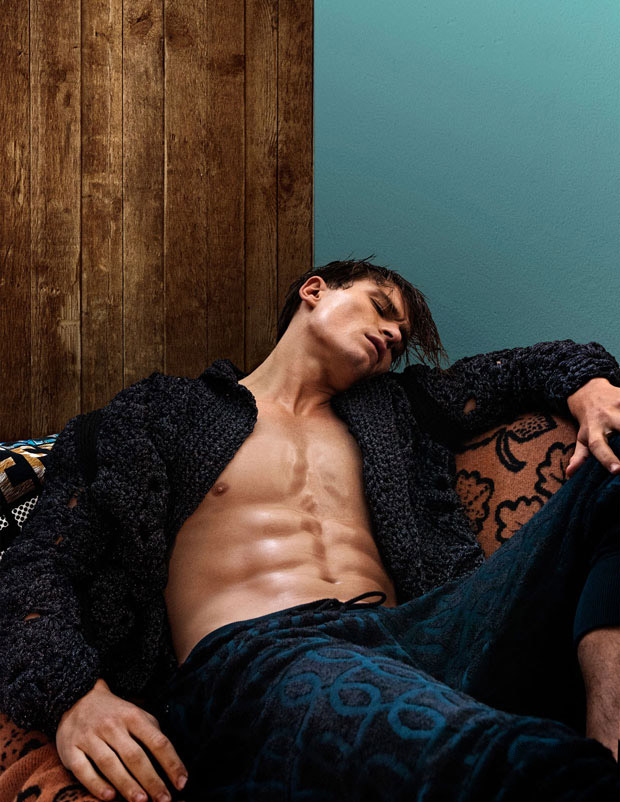 Being misled by the product's packaging 
No matter how nice the packaging of any particular aftershave, you need to remember that the quality of the scent isn't determined by this. You also shouldn't be unduly influenced by the brand alone, however prestigious its history.
You should therefore be careful to assess aftershaves on the basis of other factors, like customer reviews posted online and friends' recommendations.
Failing to consider other aspects of your grooming routine 
An aftershave should never be judged in isolation. Before opting for any particular aftershave, you should think about how well it would fit in with other grooming products you use.
Otherwise, you could end up in a situation where the aftershave's scent clashes too much with scents of other products you also regularly apply to yourself. You want these scents to collectively match or complement each other.
Failing to store aftershaves properly 
Bathrooms and hot, centrally heated bedrooms are the worst locations to store your after shave. "Keep them away from any windows and out of the bathroom," Race has insisted about how men ought to store aftershaves. "It's best to store your fragrance in a dark and room temperature environment to preserve the integrity and potency of the scent."
This advice is also worth heeding for the storage of fragrances other than aftershaves; think perfumes and colognes.
Images from Oliver Chesire for DSCENE Magazine – See the full story here