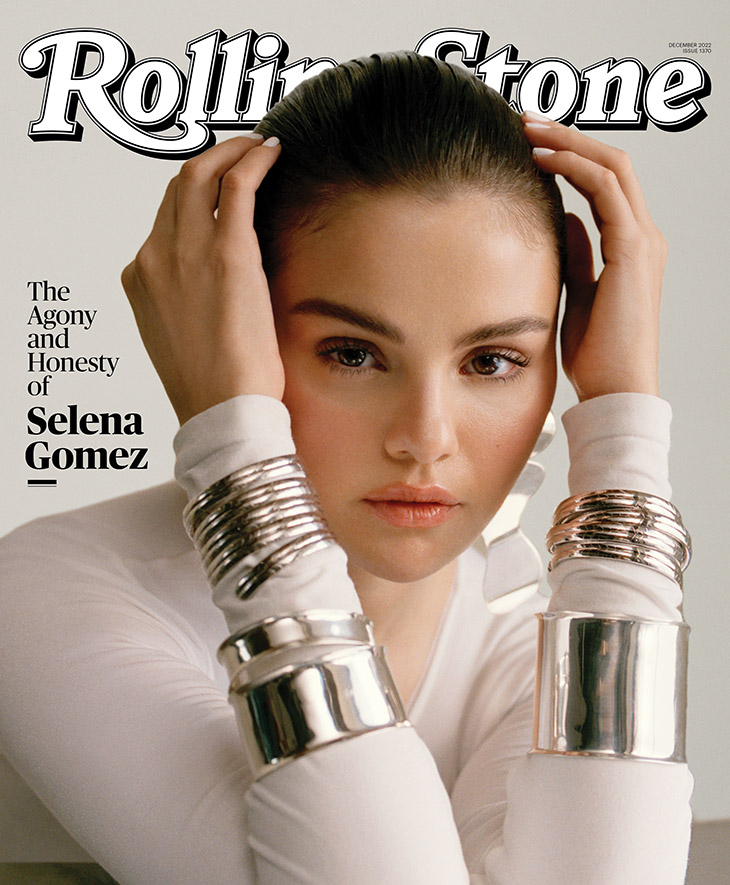 Singer, songwriter, actress, and producer Selena Gomez takes the cover story of Rolling Stone Magazine's December 2022 edition lensed by fashion photographer Amanda Charchian. In charge of styling was Kate Young at The Wall Group, with fashion direction from Alex Badia, creative direction by Joe Hutchinson, and set design by Colin Donahue at Owl and The Elephant. Beauty is work of hair stylist Marissa Marino at A-Frame, makeup artist Melissa Murdick at The Wall Group, and manicurist Tom Bachik at A-Frame.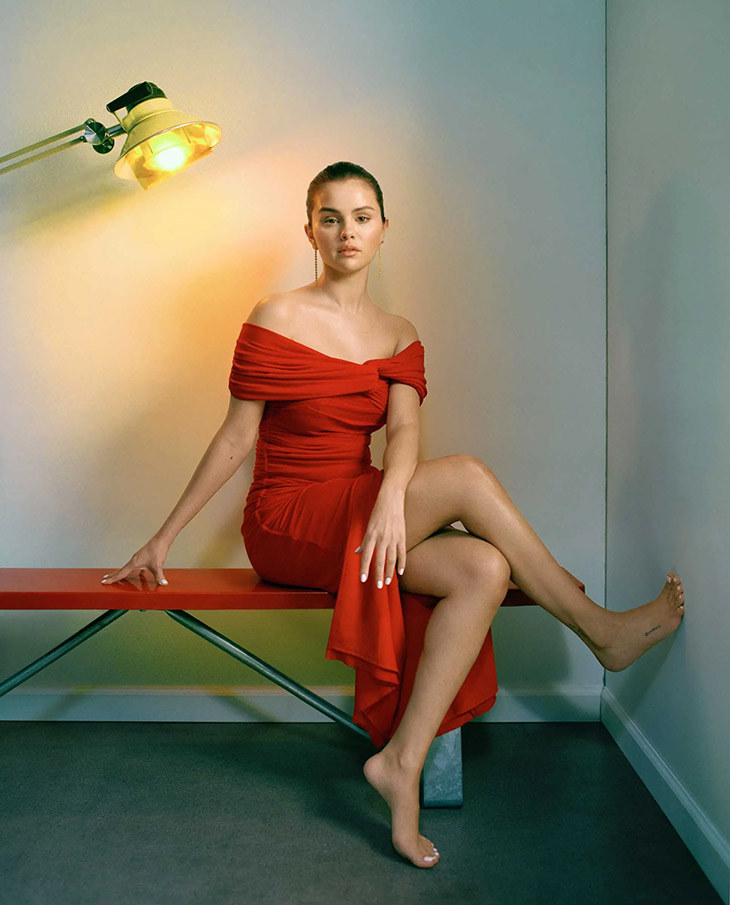 I'm just so nervous, Because I have the platform I have, it's kind of like I'm sacrificing myself a little bit for a greater purpose. I don't want that to sound dramatic, but I almost wasn't going to put this out. God's honest truth, a few weeks ago, I wasn't sure I could do it.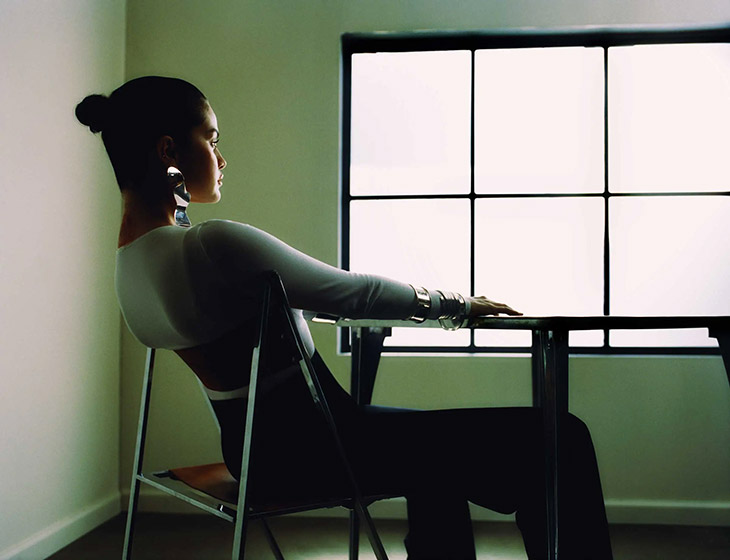 I'm going to be very open with everybody about this: I've been to four treatment centers, I think when I started hitting my early twenties is when it started to get really dark, when I started to feel like I was not in control of what I was feeling, whether that was really great or really bad. It would start with depression, then it would go into isolation. Then it just was me not being able to move from my bed. I didn't want anyone to talk to me. My friends would bring me food because they love me, but none of us knew what it was. Sometimes it was weeks I'd be in bed, to where even walking downstairs would get me out of breath. I thought the world would be better if I wasn't there.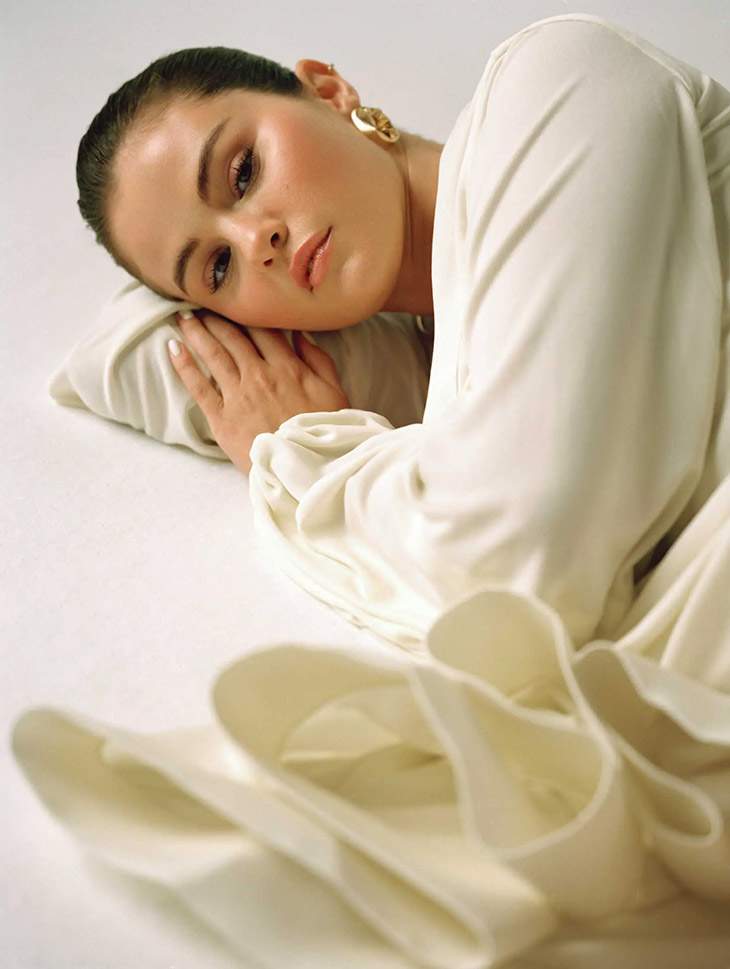 I never fit in with a cool group of girls that were celebrities. My only friend in the industry really is Taylor [Swift], so I remember feeling like I didn't belong. I felt the presence of everyone around me living full lives. I had this position, and I was really happy, but … was I? Do these materialistic things make me happy? I just didn't like who I was, because I didn't know who I was. – Selena Gomez
Make sure to watch Selena Gomez: My Mind and Me, a documentary on Gomez's struggle with mental illness that debuts tomorrow, November 4th, on Apple TV+.
Photography © Amanda Charchian for Rolling Stone, read more at rollingstone.com