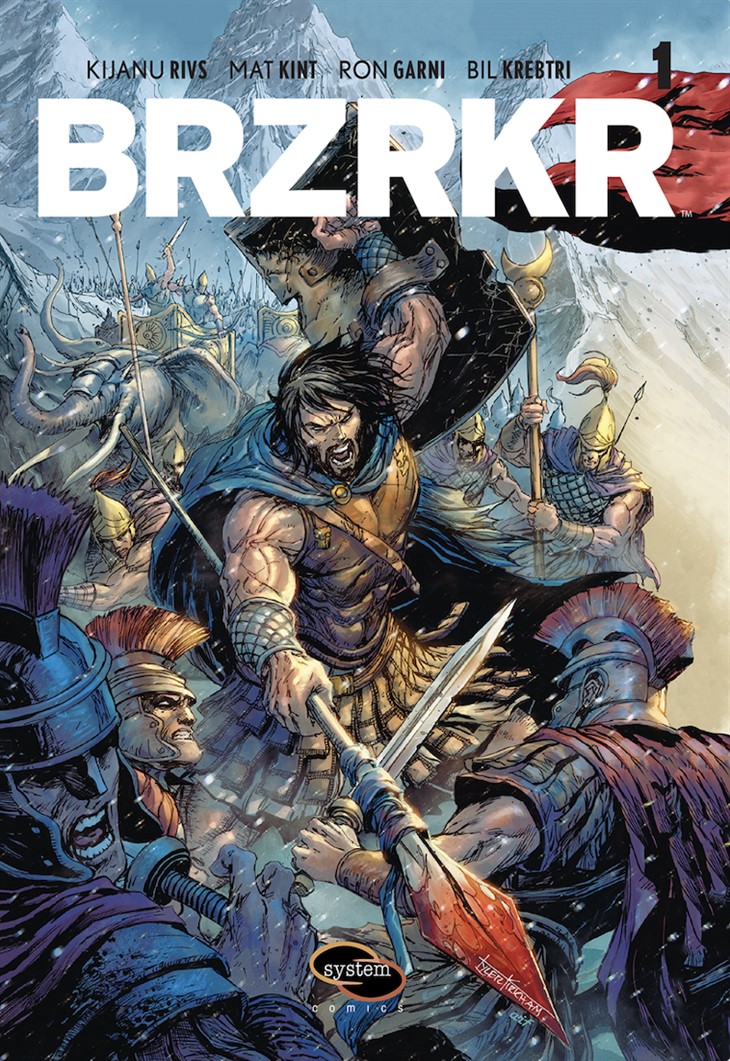 The publishing house from Belgrade, System Comics, presented the first issue of the comic book series BRZRKR, at the Belgrade Book Fair, whose creator and co-writer is the famous Hollywood actor Keanu Reeves. Keanu Reeves, the actor known for the films John Wick and The Matrix makes his debut in writing a comic book screenplay along with New York Times bestselling co-writer Matt Kind (Folklords, Grass Kings) and renowned artist Ron Gurney (Wolverine, Captain America) in a brutally violent new series about an immortal warrior fighting through the ages.
Creating and participating in the writing of the BRZRKR comic was a very exciting experience, since I have been a fan of comics since childhood. Comics have had a significant artistic influence throughout my career. – Keeanu Reeves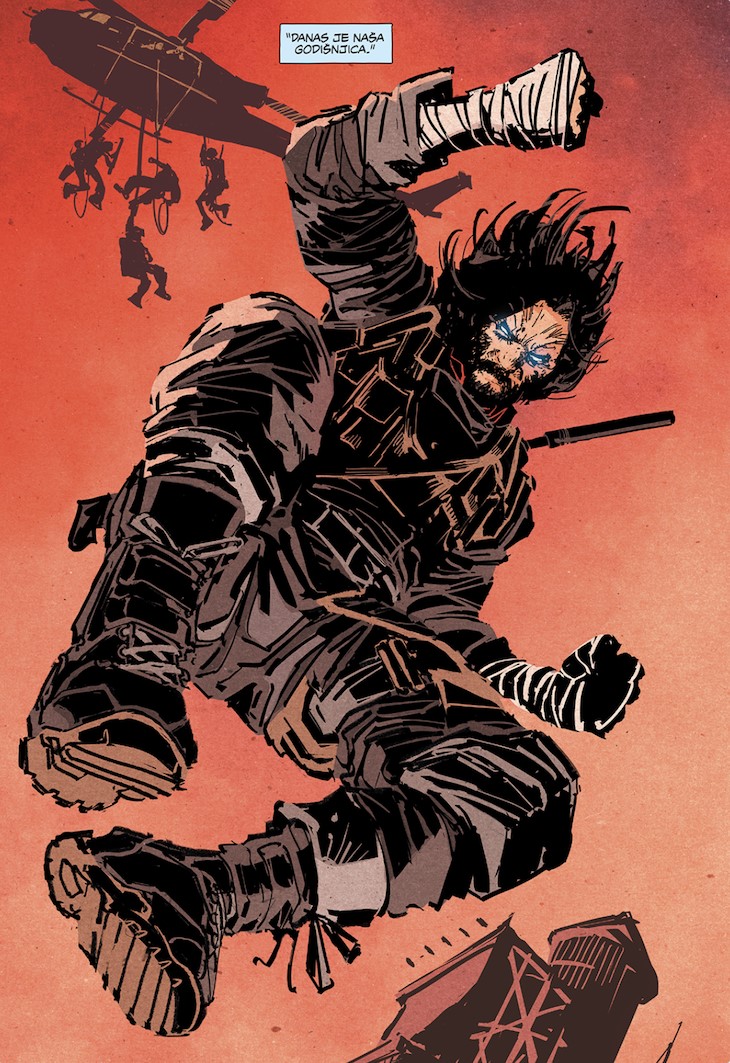 The comic series features 12 installments and follows a man known as B. who is half mortal, half god, cursed and forced to violence. After wandering the world for centuries, B. may have finally found refuge – working for the US government, for which he fights battles too dangerous and too violent for anyone else. In return, B. will get the only thing he wants – the truth about his endless, blood-soaked life… and how to end it.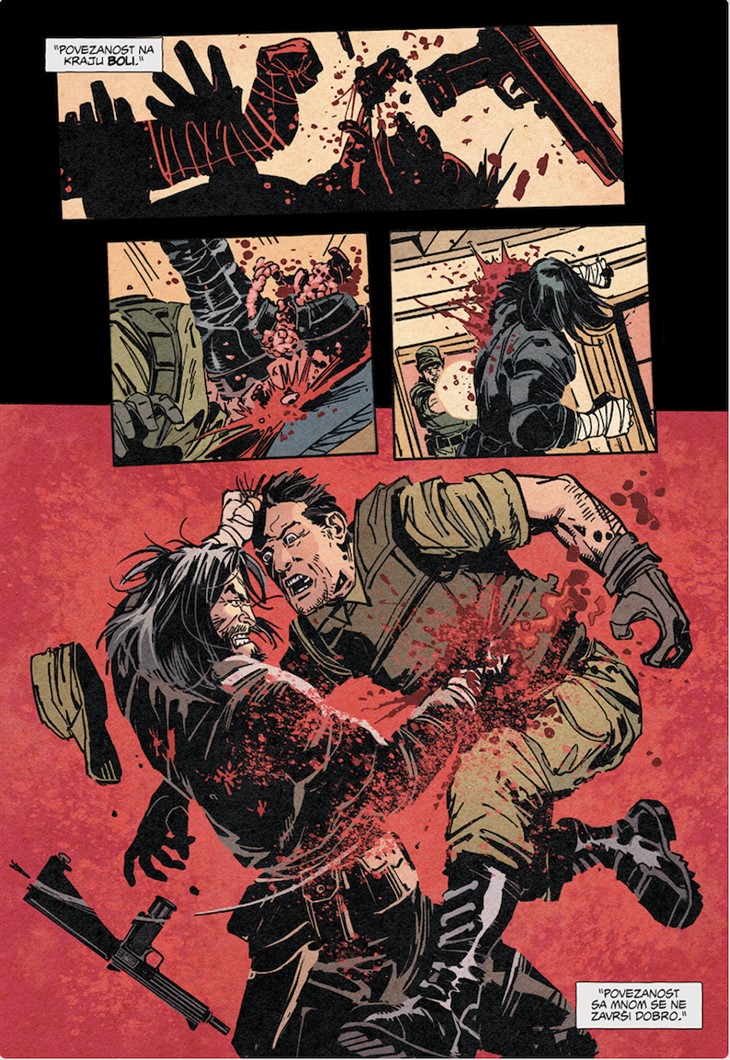 BRZRKR is the most expensive comic ever on the Kickstarter platform, but also the best-selling original comic series in the last 25 years. The comic was published at the beginning of September and sold 650,000 copies in just three days.