A subtle upgrade to your existing pieces is an effective way to add some style to your jewelry collection. This allows you to wear the same pieces in different ways without breaking the bank. The key to upgrading your jewelry is to be strategic in your choices.
Whether you prefer a dainty necklace or bold statement earrings, jewelry adds the perfect touch to any outfit. If you want to add more style to your jewelry collection, here are some options to consider.
What Is Your Favorite Type of Women's Fine Jewelry?
When shopping, compare different types of jewelry pieces to refine your preferences. For instance, if you're into rings, do you prefer a micro Pave band, which is a stunning and unique piece that will certainly add style to your jewelry collection? Or do you prefer another style, such as a bezel-set solitaire?
Get Rid of the Old and Make Room for the New
There's something freeing about getting rid of old jewelry. It's like you're making room for the new you. So, go through your collection and remove any pieces you no longer wear. When you sell your old jewelry, you can use the money to fund your new jewelry collection.
Getting rid of what you no longer bother to wear is symbolic. It's about shedding the past and moving on to a luminous future. It's about letting go of what's holding you back so you can embrace what's ahead for you.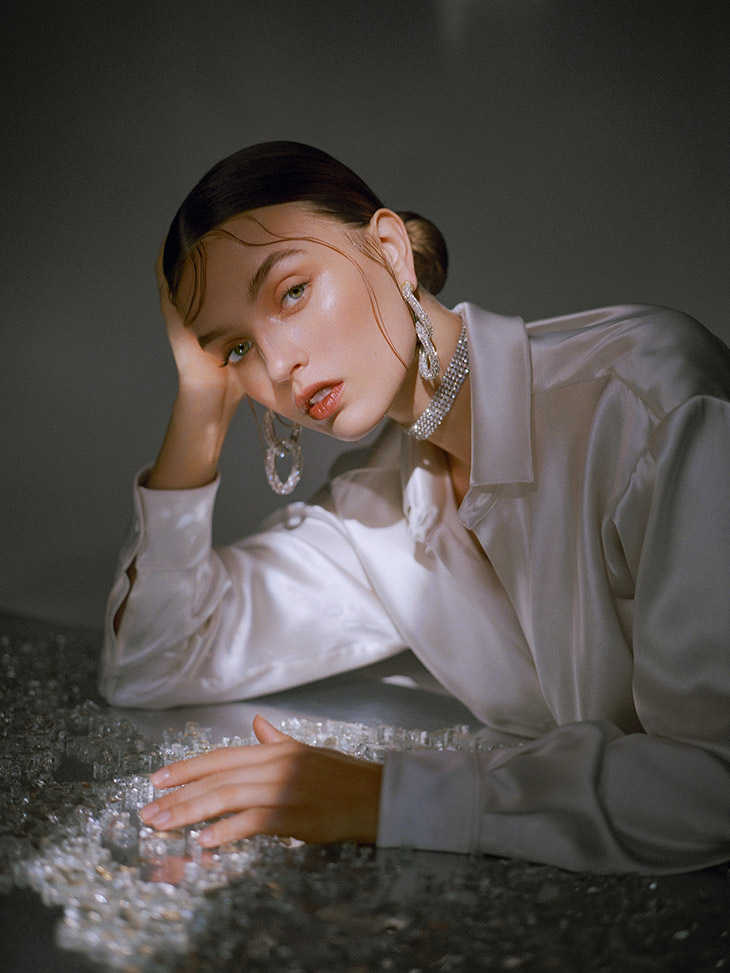 Switch Up Your Style
You can always change how you accessorize an outfit without buying new jewelry. For example, switch out your old stud earrings for a pair of chandelier earrings, or add a delicate charm bracelet to your favorite watch. This will give your jewelry collection a fresh look.
Pick a Foundation Piece
It is smart to start with a foundation piece when updating your jewelry collection. A gold foundation piece can be worn with a variety of different styles and will go with any outfit. One nifty trick to identifying gold is to wear makeup when shopping. This is because real gold will leave a black mark on your makeup.
You can wear your foundation piece with other jewelry without worrying that it'll clash with your outfit. Silver chains are also excellent staple pieces that can be paired with many pendants.
Choose Simple Designs
You can add more style to your jewelry collection by choosing simple designs you can wear with any outfit. You don't have to create a specific matching process, but having several options for every change of clothes is a good idea. Less is more when it comes to upgrading your jewelry collection.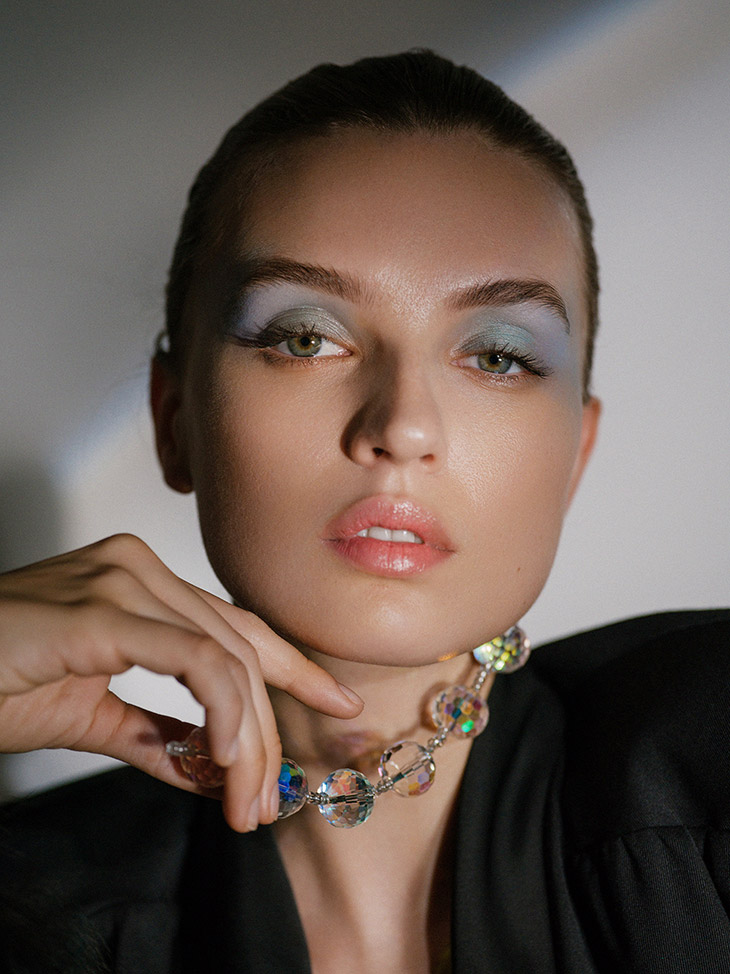 Add More Colors
You've probably limited your selection of colors to your favorite ones, but If you want to vary your style, choose a broader variety of colored gemstones or add a pop of color with enamel jewelry. So, don't just add more designer styles to your collection, but also add more colors, too.
Mix and Match
Choose at least three pieces of jewelry that you can mix and match. For instance, you might want to select compatible earring pairs, necklaces, and bracelets. Or, you might want to layer a few dainty gold chains or add a pendant to your favorite necklace.
Invest in Quality
When it comes to jewelry, invest in quality over a short-lived fad. Well-made pieces will last longer and look better over time. It's also essential to choose pieces you truly love – something you will want to wear for years to come. Your jewelry will stay beautiful for a lifetime if you take care of it properly.
Try Out a Few Ideas
Follow these tips to spruce up your jewelry collection for a fraction of the cost. You can take your jewelry collection from average to amazing with a few simple changes.