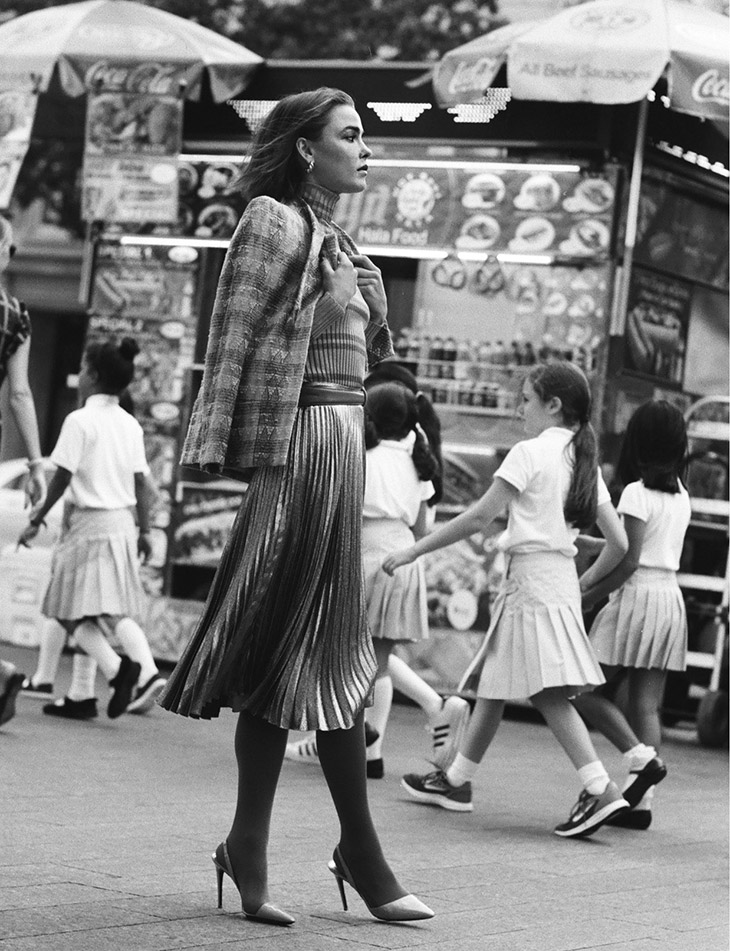 Fashion industry is a network like no other, the designers and models alike almost by default are synonymous to the word international. No major fashion house in the fashion industry is without an incredibly international team of people. Whether you are working in the USA, fashion centres such as New York and Los Angeles, or in European fashion capitals such as Paris and London at one point you are required to require a travel and work Visa.
Perhaps even more so than fashion designers, models are even more prone to frequent travels and relocations. Often both models and fashion designers move temporarily, or for longer periods to the USA. Many of our fashion industry colleagues such as designers, models, but also photographers, makeup artists, casting directors, model agents, and hair stylists to name only a few have found the USA as their new home. Often many of them frequently travelled to the United States or simply relocated for jobs in the fashion industry and ended up establishing a home.
In the process of moving for a job or resettling in the United States there are many red tape obstacles you should be aware of before thinking of making a move. DSCENE magazine editors are here to discuss a few of the regulations, needless to say there are many, this time we are focusing on one of the easiest documents to apply for when travelling to the U.S.. DSCENE editors are here to help you find out more about ESTA, what you can and can not do:
So, what exactly is ESTA?
ESTA stands for the Electronic System for Travel Authorization and is one of the necessary steps for many deciding to travel to the USA. For example, the majority of models need a Visa or ESTA to travel. It is important to know individuals who hold valid visas do not need to apply for a travel authorization or ESTA. Visa and ESTA are two inherently different things.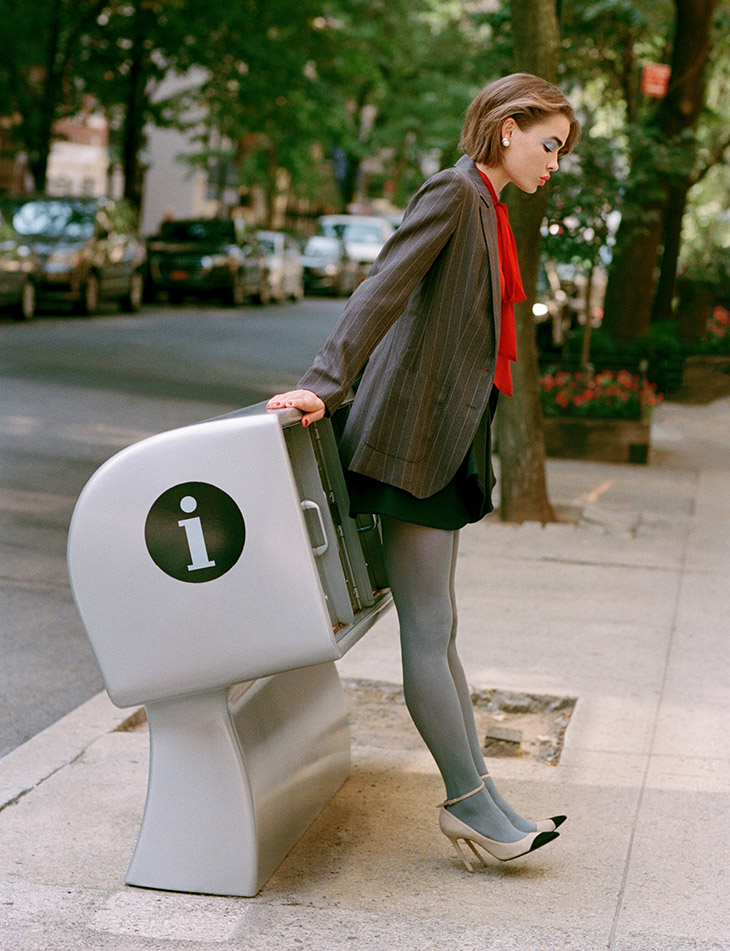 ESTA is part of the Visa Waiver program established by the United States of America. This is an automated system created to process the documentation for eligible visitors to the states visiting under the VWP. This automated system determines whether a traveller is posing any security or law enforcement risk. You do not need to go to a local U.S. embassy you can handle your application for ESTA online.
Can Models and Designers Stay in The USA To Work with ESTA?
No. This short answer is undoubtedly all you need to know. No matter what your profession is, you can't travel to the USA for work without a proper business or work VISA. ESTA is a document only available for citizens of countries taking part in the Visa Waiver Program signed with the USA and it is here to ease travel. ESTA allows travellers to board flights approved under VWP to fly to the UA.
Is it important to know whether your country of origin requires a regular travel VISA or ESTA is sufficient. The regulations often change and you should stay informed, especially if you are traveling for the first time to the USA. While citizens of EU and Australia can easily travel with ESTA even for them regulations can change. Example is Hungary, whose citizens unless actually holding a residency in the country itself can no longer travel to the United States with ESTA. Holders of Hungarian Passport without a residency in Hungary now must apply for a travel Visa before heading to the United States.
To note once again, ESTA is not a work Visa and it does not allow you to work or live in the United States.
How Long Before The Trip Do You Need to Apply?
As anything in life it is recommended to apply for ESTA in a timely manner. The minimum recommended by the CBP (U.S. Customs and Border Protection office) is 72 hours. Yet both CBP and many travel agents will advise you to apply for it as soon as you book your trip and have all the travel details.
As previously mentioned for ESTA you can apply directly online. Also, remember there is a fee when applying. You can handle the payment via MasterCard, VISA, American Express, Discover, and PayPal, the fee for application is USD21.00.
How Often Do You Have To Renew ESTA
Every approved application is valid for a period of two years, starting from the date of the approval or until the passport expires (whichever comes first). This approval will allow you multiple entries into the United States. However it is important to remember when travelling you are not allowed to stay over 90 days at a time. Additionally, there needs to be a reasonable amount of time between your exit out of the U.S. and the following entry even though there is not a set number of dates between the visits. You should not try to live in the U.S. only while you obtain ESTA. Therefore CBP Officers should not have any reason to believe you are actually living in the U.S.
Finally, designers, models and other Fashion Industry creatives may use ESTA to travel for meetings, fashion week, events, and castings when it comes to modelling. However you should not work in the U.S. or seek employment whether freelance or full time from a local company without proper work Visa documentation.